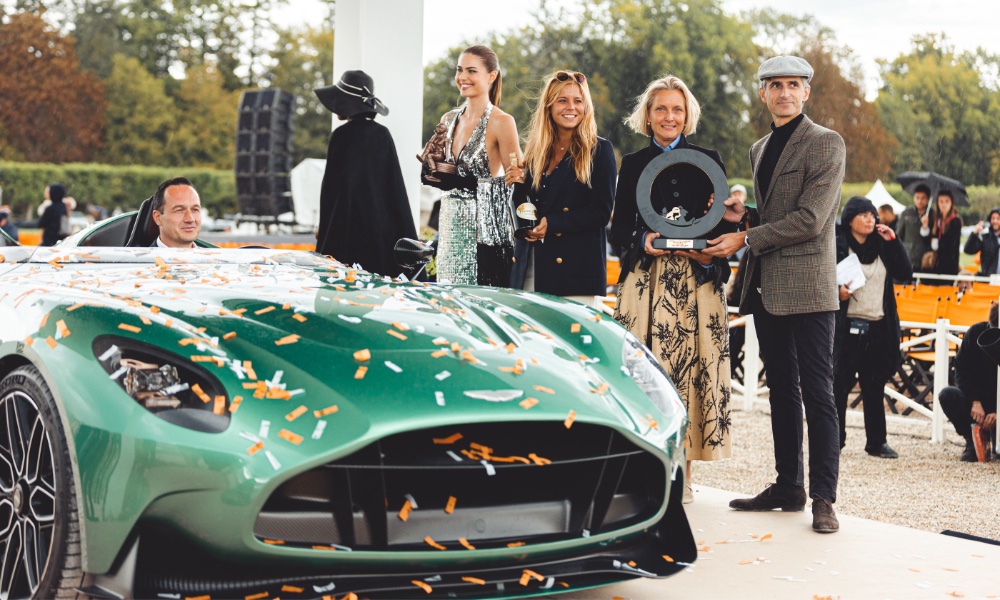 The Aston Martin DBR22 has just won "Best of Show" at the Chantilly Arts & Elegance in France. Being a concours d'elegance, this fancy car show features only the rarest and most exclusive automobiles to be judged purely on appearance.
The DBR22 is the latest bespoke creation made by the in-house division Q by Aston Martin. Sporting the classic British Racing Green, its design pays homage to the marque's open-cockpit race cars.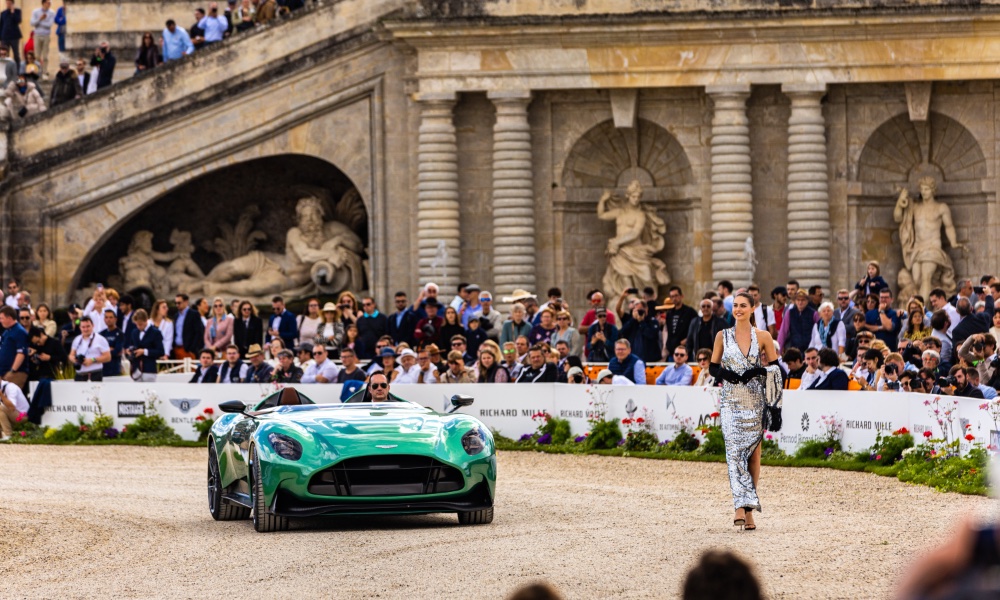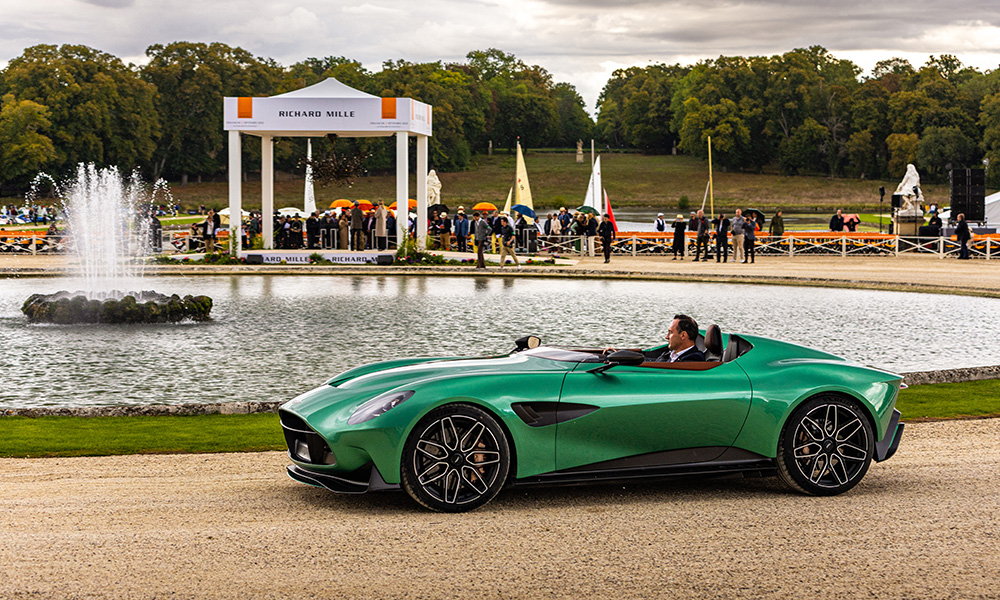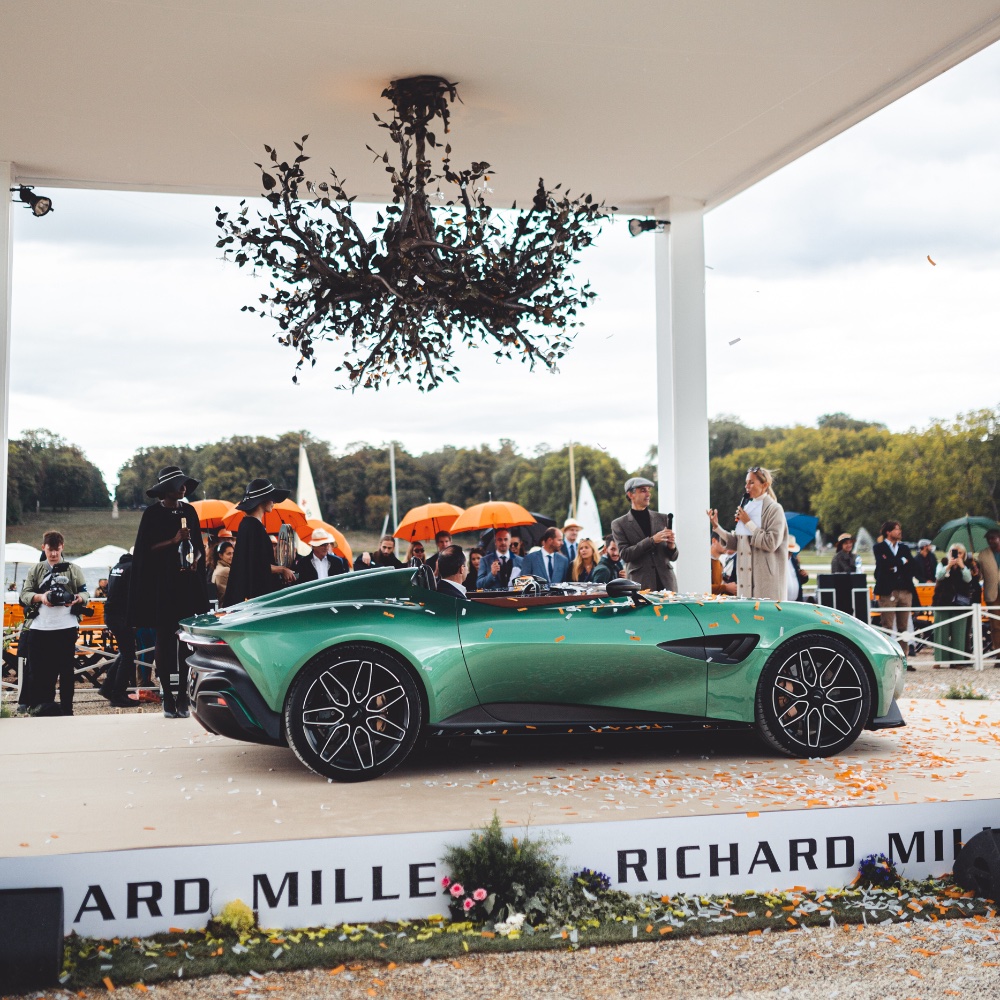 "Winning the Chantilly Concours d'Élégance for the first time with our DBR22 design concept is, without doubt, a special honor for Aston Martin," said executive vice president and chief creative officer Marek Reichman. "The DBR22 is a hot-blooded, thoroughbred Aston Martin sports car full of speed, agility and temperament that we believe will form the basis for our icons of tomorrow."
Now that the Aston Martin DBR22 is an award-winning car, we can expect its value to skyrocket among collectors.