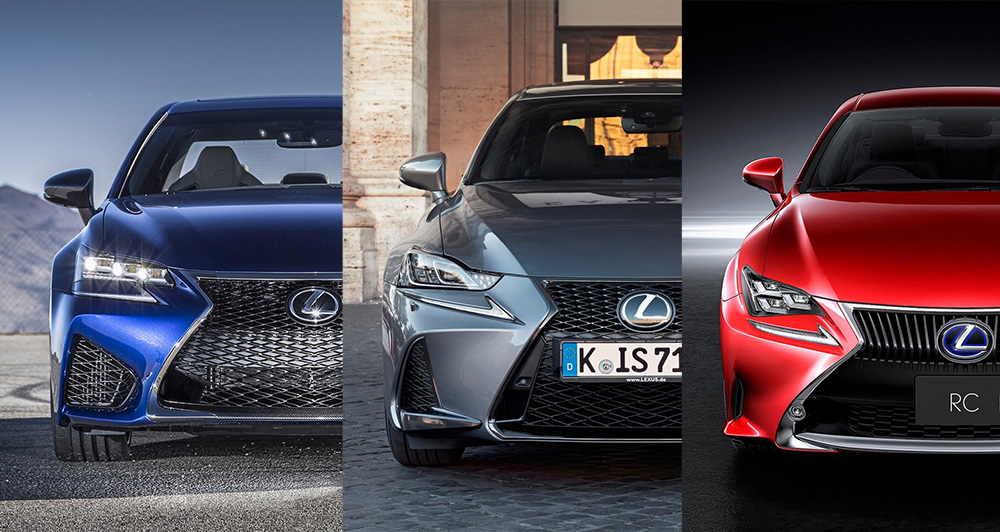 Vehicle recalls are something to take seriously, as these fixes are often related to your safety. One of these latest vehicular recalls involves 808 Lexus units sold in the Philippines from January 2012 to August 2018.
The issue comes from a faulty fuel vent tube assembly, where it has the possibility to develop a stress-related crack that could develop on the exterior part of the flange. Depending on how large the size is, it may allow fuel to leak, and if there is a source of ignition, the risk of a vehicle fire is a lot higher.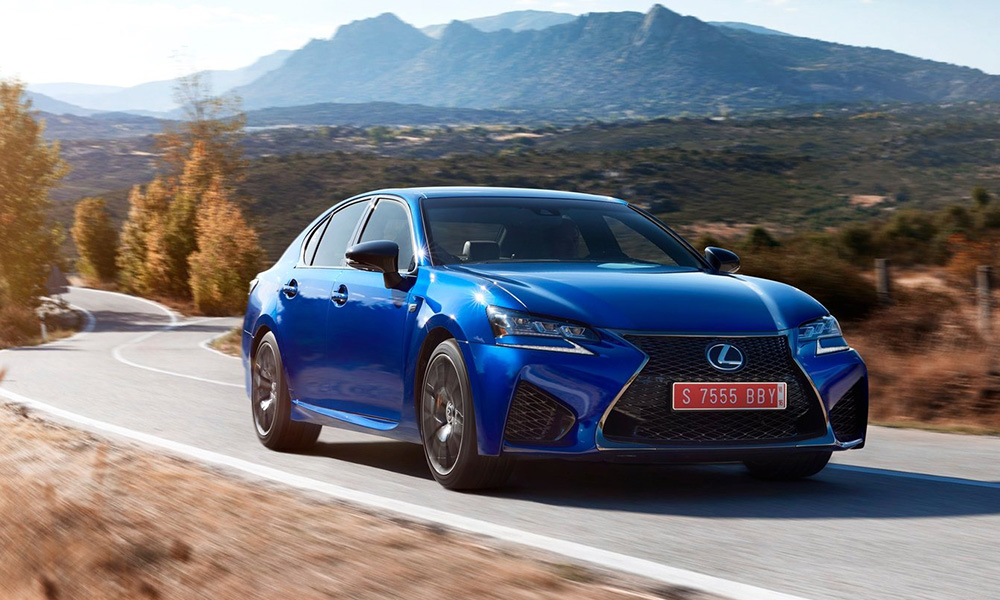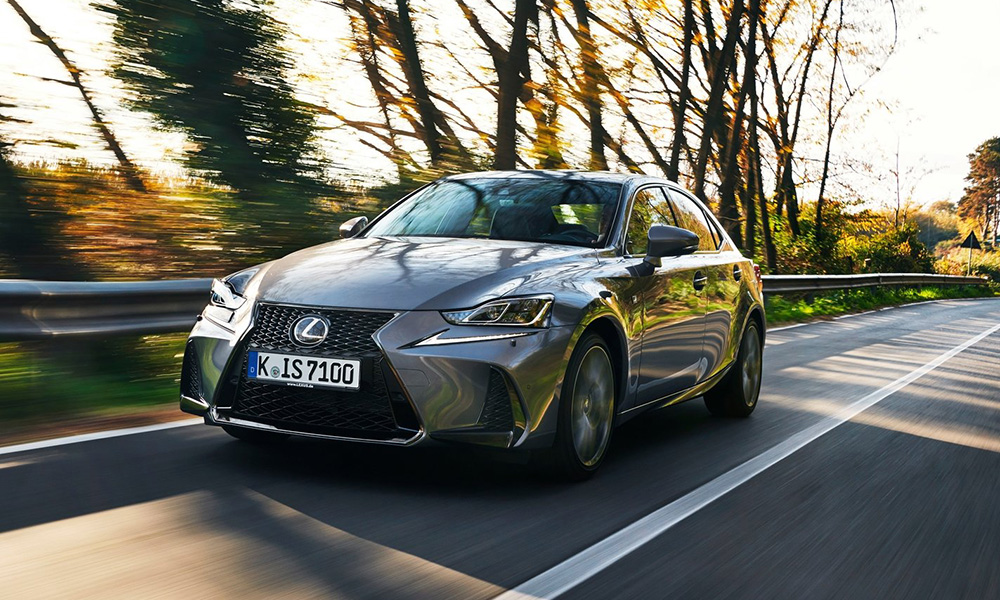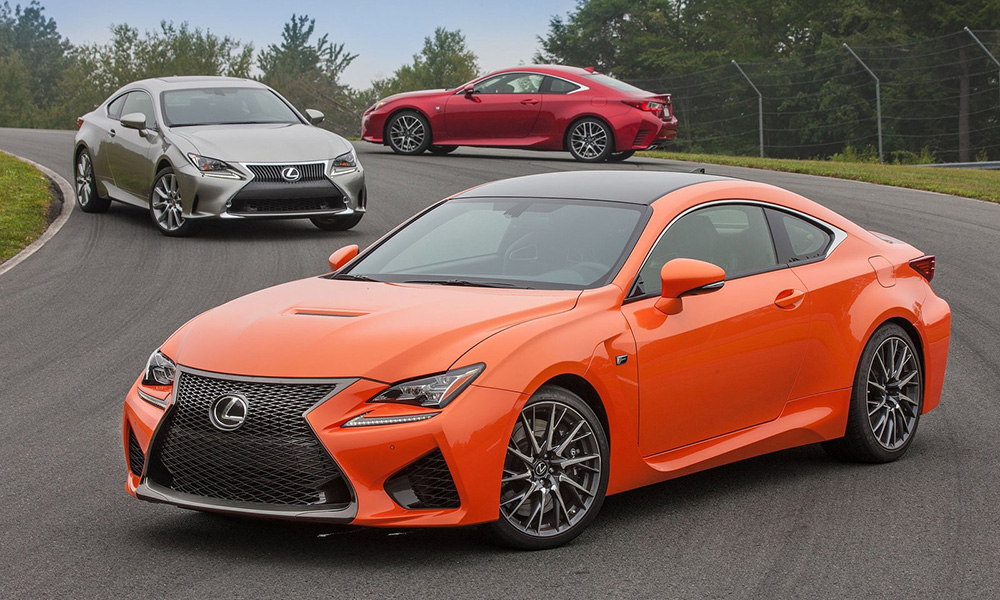 Here are the vehicles included in the recall, with their respective production periods:
GS F – 4 units, produced from November 4, 2015, to January 22, 2016
GS350 – 48 units, produced from January 24, 2012, to March 2, 2018
GS450h – 6 units, produced from March 21, 2012, to June 6, 2017
IS350 – 638 units, produced from April 22, 2013, to August 1, 2018
RC F – 55 units, produced from September 24, 2014, to October 5, 2016
RC350 – 57 units, produced from September 12, 2014, to June 20, 2018
Lexus Philippines will perform the replacement free of charge, so if the company has not gotten in touch with you yet, it's best to ask if your vehicle is part of this special service campaign.