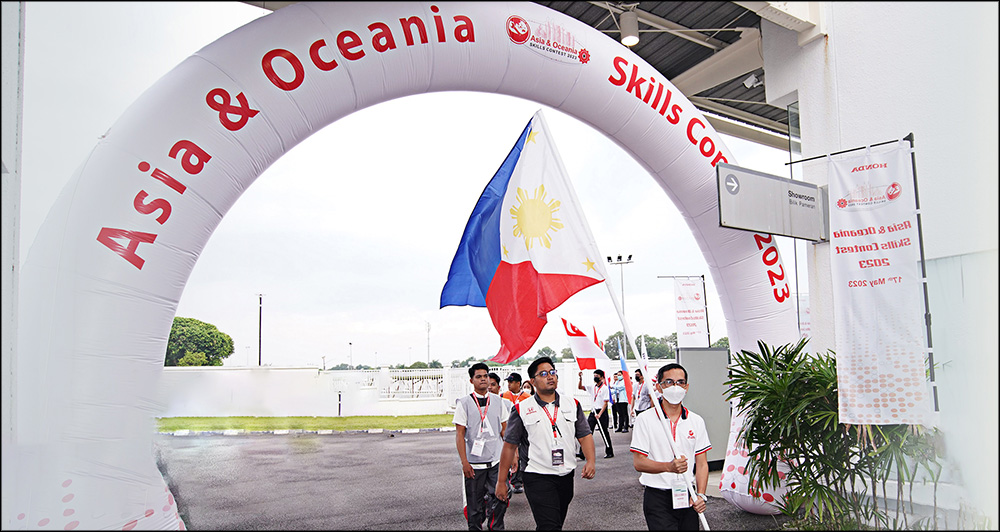 On May 17, the Honda Asia and Oceania Skills Contest was held in Malaysia with participants from nine countries, including the Philippines. The competition had three categories: general repair, periodic maintenance, and service advisor.
Elijah Dave Villan was among the representatives sent by Honda Cars Philippines, and he won the service advisor category, which tests the skills needed for diagnosing problems and finding solutions for vehicles in need of service.
"The skills competition is among Honda's initiatives to ensure superior customer satisfaction through our dealers and their dedicated staff who are our partners," said HCPI president Rie Miyake. "Through national, regional, and global contests, dealer associates advance their technical and service skills. The program also gives them more joy at work because it widens their perspective on the importance of what they do, and how they genuinely help promote quality and safety while providing service."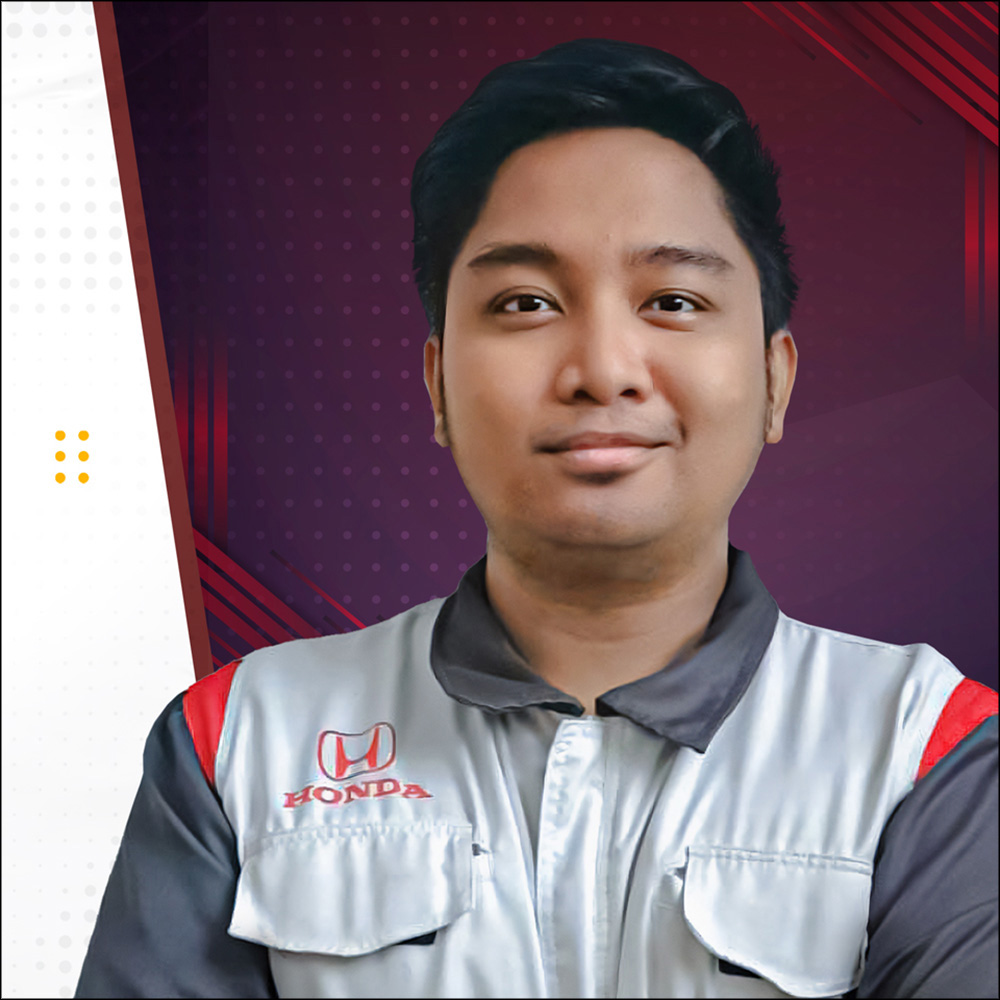 Villan began his career in 2016 with Honda Cars Makati, starting out as a technician before becoming a service advisor. He will be proceeding to the finals at the Honda World Skills Contest this October in Japan, where he will be representing not just the Philippines but also the entire Asia and Oceania region.
We wish him the best, and we hope he will serve as an inspiration to Filipino automotive workers around the globe.