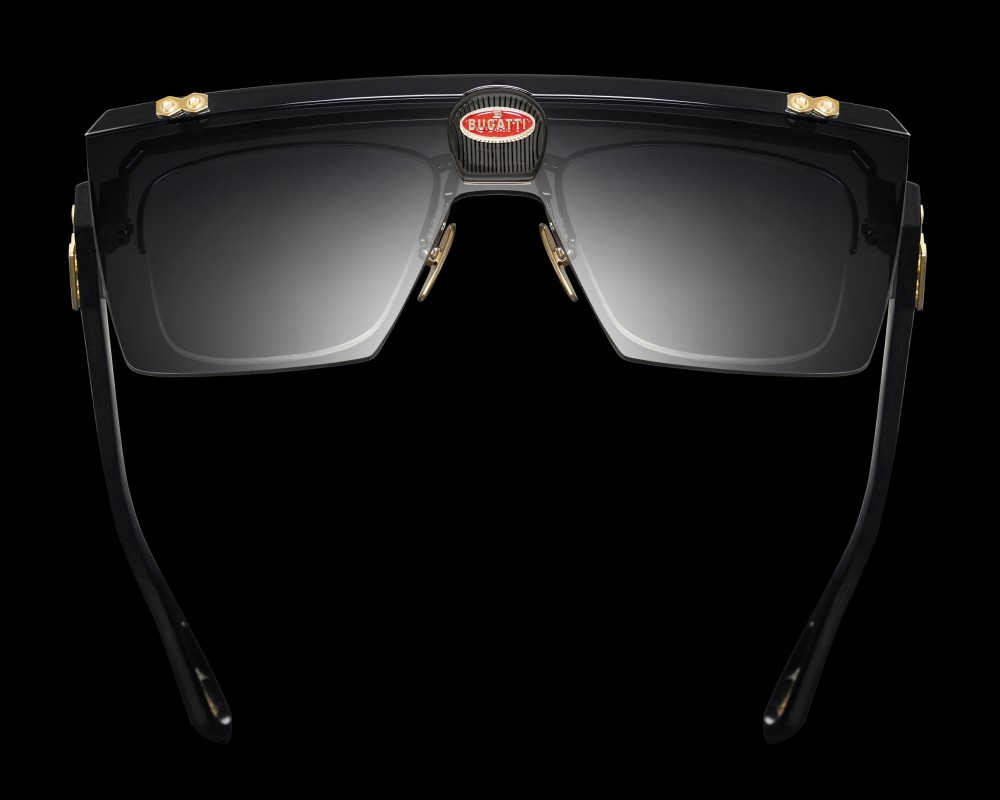 When it comes to expensive rides, Bugatti vehicles are certainly in a league of their own. Their overly prohibitive starting prices make the SRPs of Ferraris and Lamborghinis look like loose change in comparison. So, for those who desire the brand's finest without the eye-watering cost, have a look at this range of eyewear instead.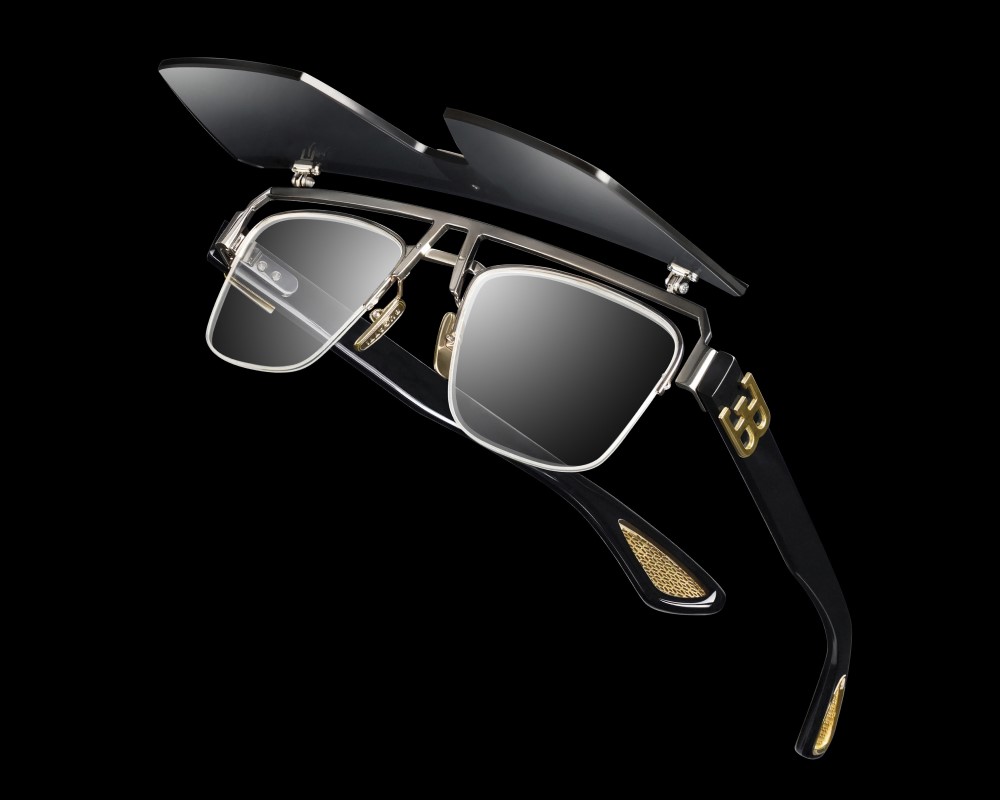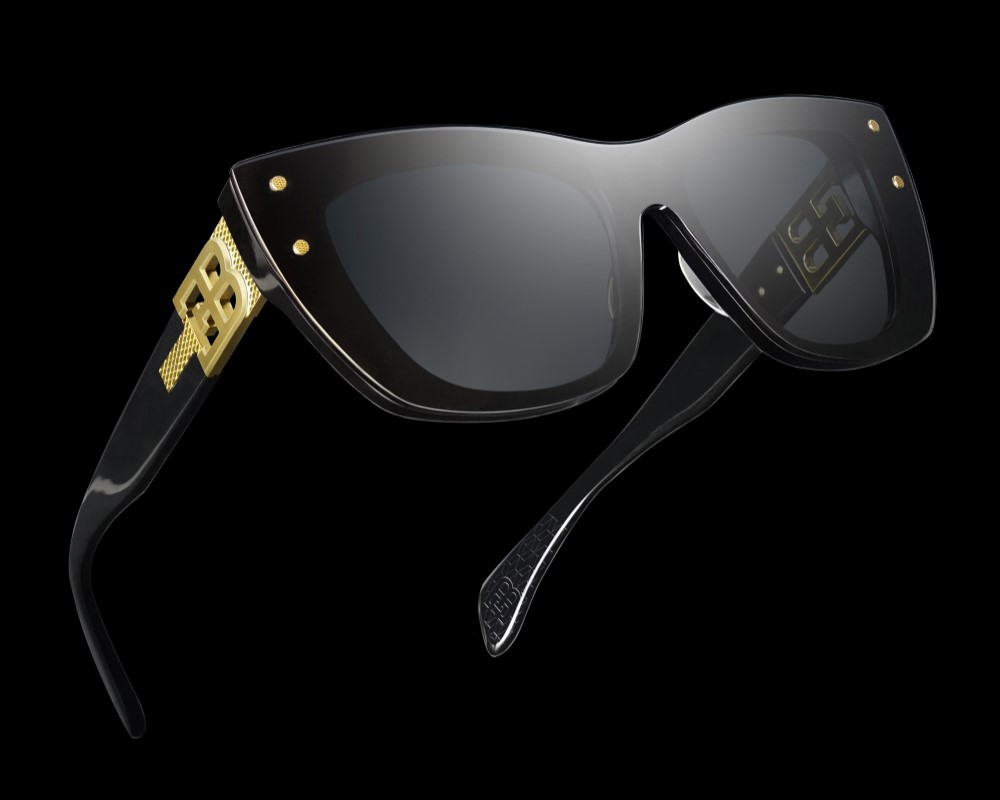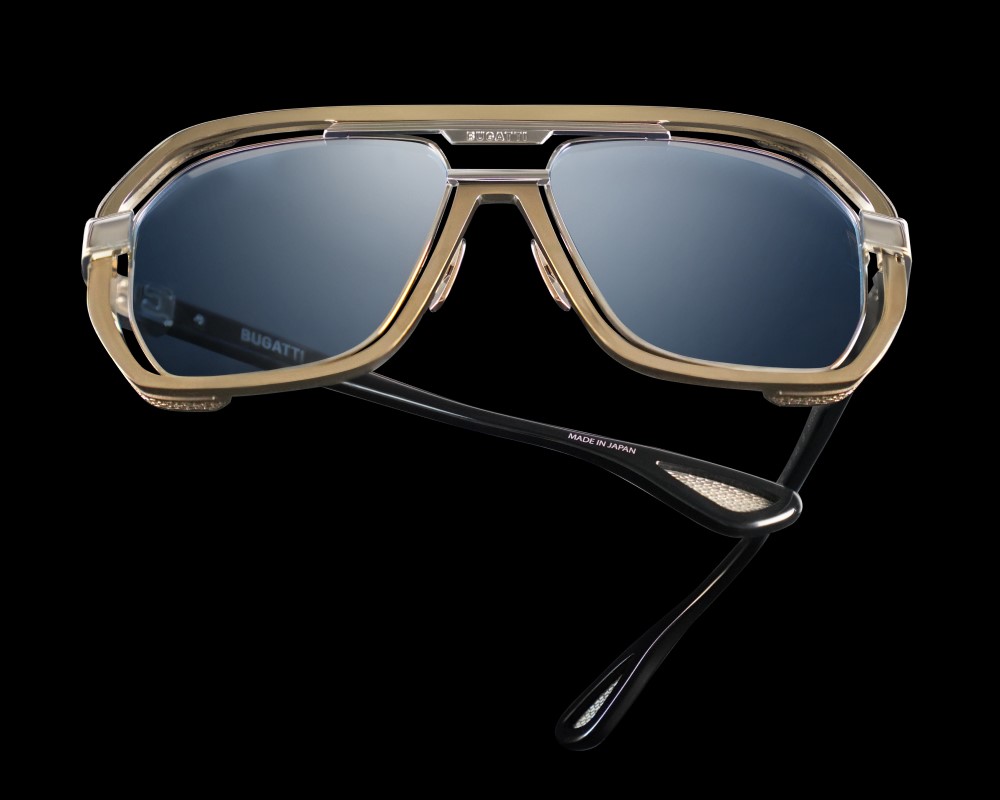 It's simply called Collection Two, as it is the second series of sunglasses created for Bugatti by Larry Sands, a world-renowned eyewear designer. And just like the cars, these shades have a bunch of exotic materials in them. Included in this mix is 925 sterling silver, carbon fiber, Macassar ebony with mother-of-pearl inlays, grade-5 titanium, 18-karat gold, and black palladium accents (whew).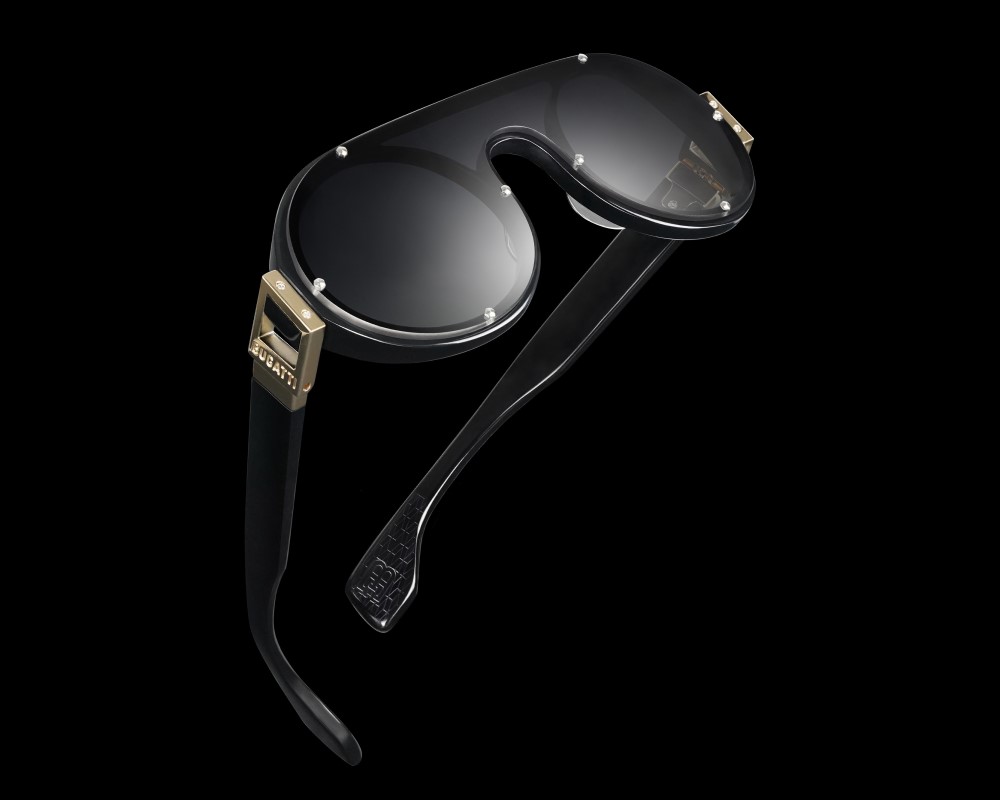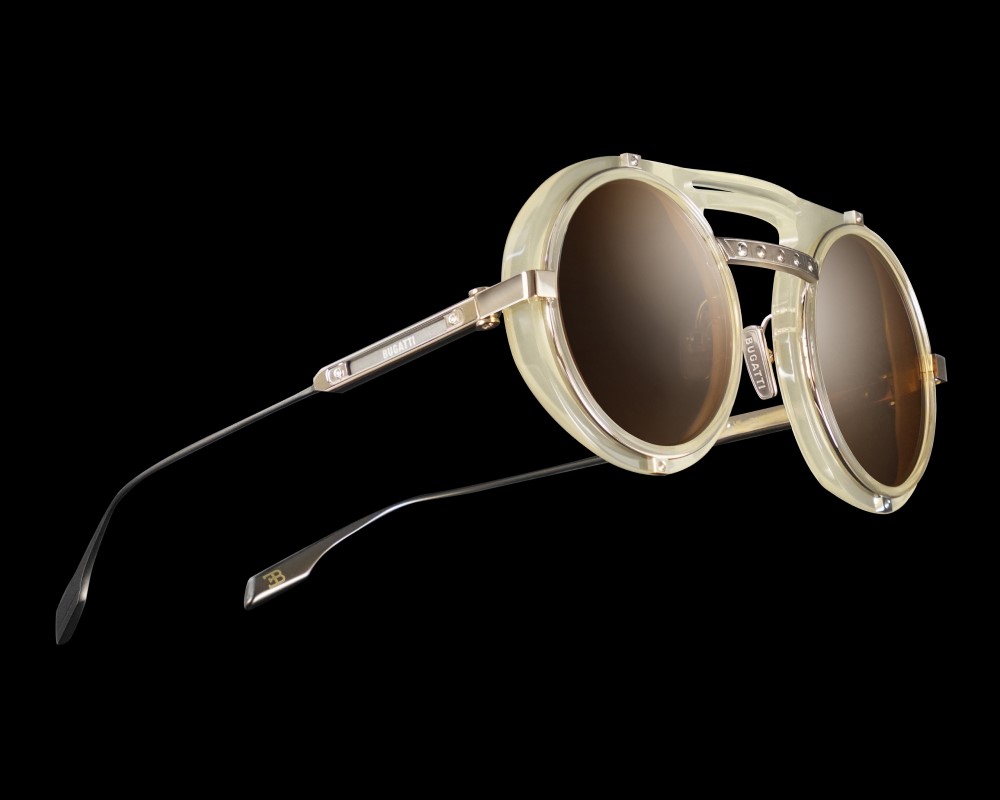 Wearing any of the sunglasses in this collection will certainly elicit curious stares from onlookers. It's also worth mentioning that to buy them, owning a Bugatti isn't a requirement. Speaking of the price, there is none yet for Collection Two. But to give a rough estimate, the least expensive pair from Collection One retails for $1,195 (P67,800).
Still interested? Collection Two will soon be for sale at this online store.