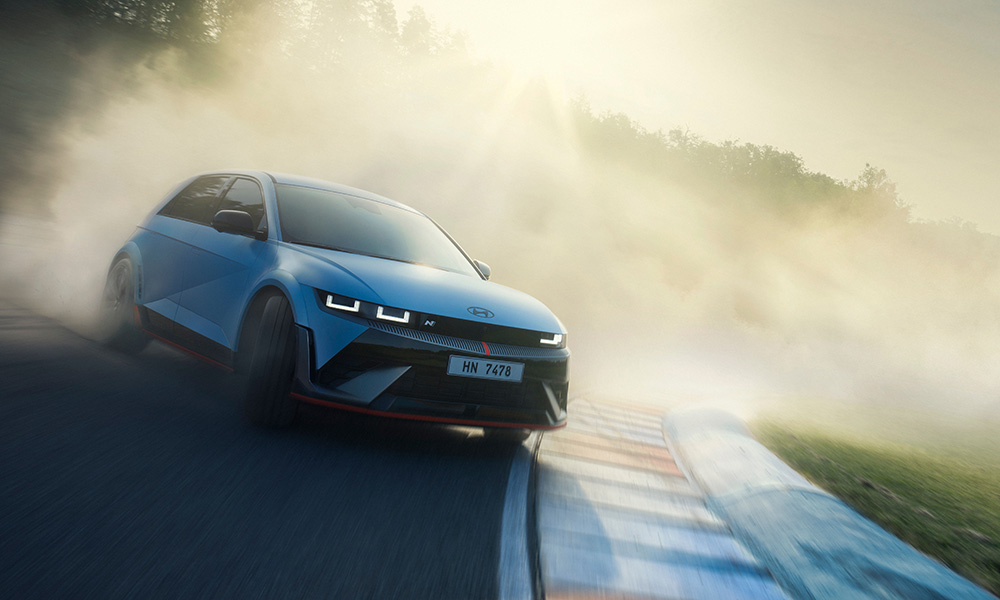 There have been two ways automakers wow people into buying electric cars: single-charge range and neck-snapping acceleration. While those qualities attract regular consumers and speed freaks, the toughest crowd to please are gearheads who seek the raw driving pleasure and sounds of an internal-combustion performance car. Hyundai might have the answer to that.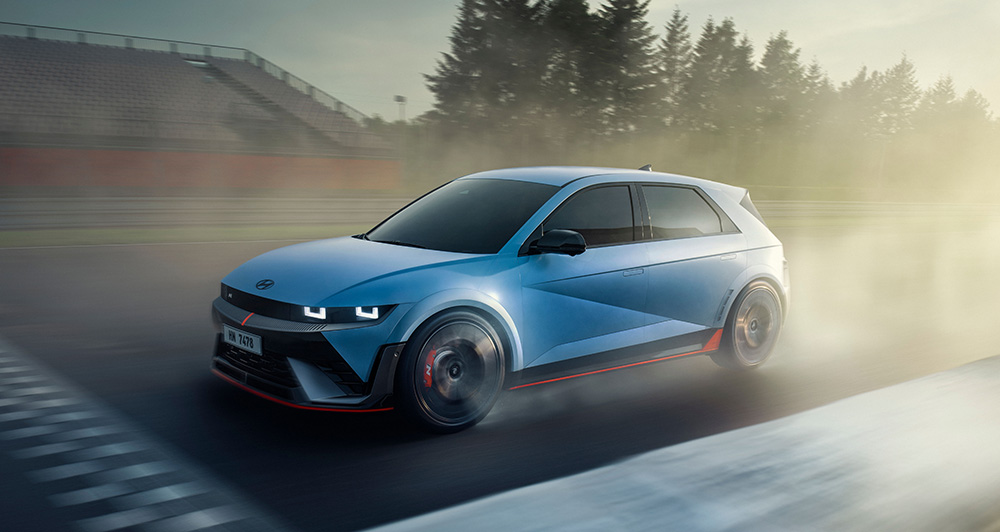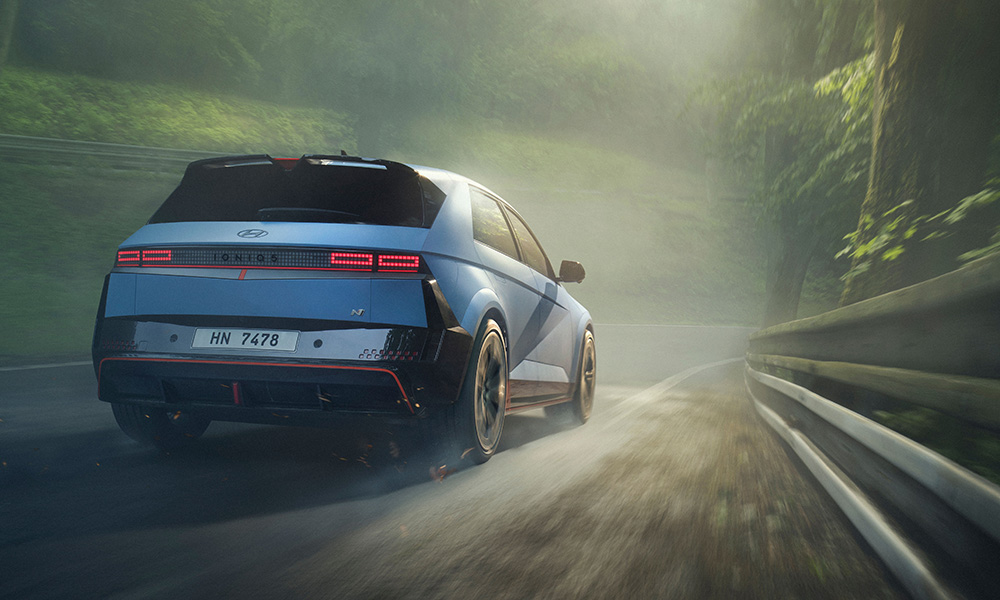 After multiple teasers in the past few months, the Ioniq 5 N was finally revealed at this year's Goodwood Festival of Speed. This new electric hot hatch packs a larger 84kWh battery producing a maximum boosted output of 478kW (641hp), making it the fastest vehicle in the Hyundai N lineup.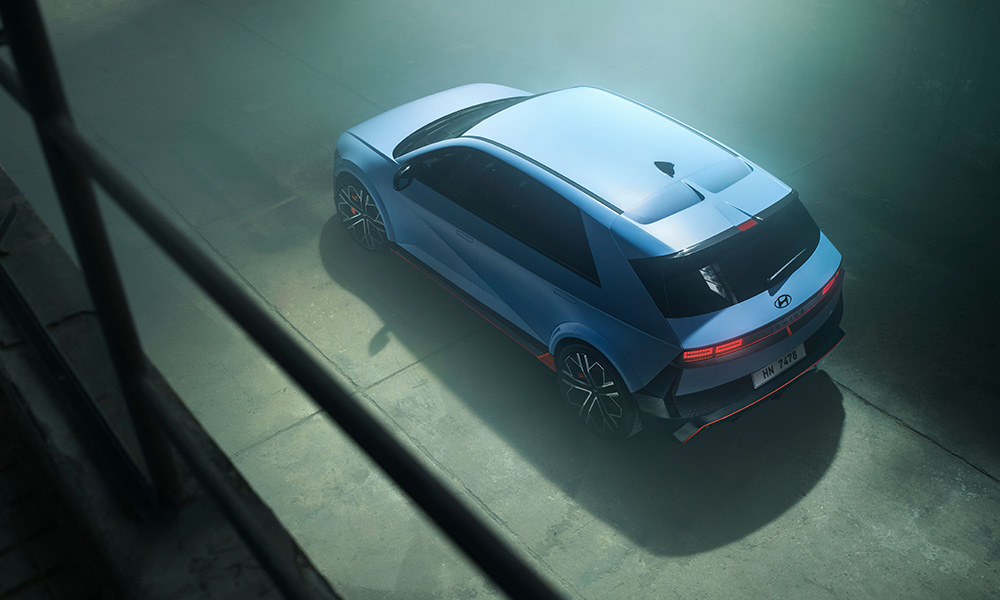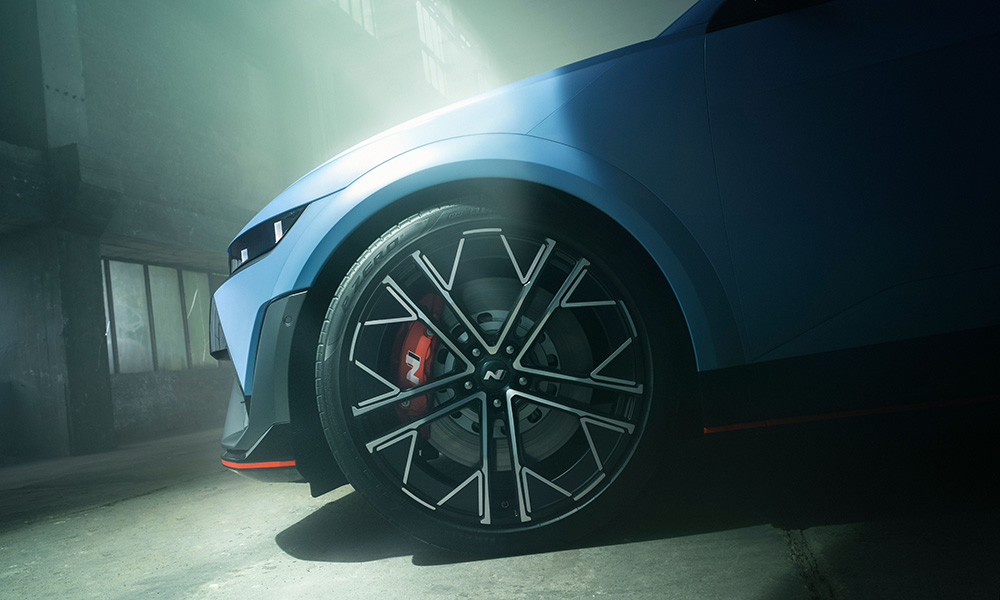 Wearing a set of 275/35-series Pirelli P Zero tires wrapped around 21-inch wheels, the body has been lowered by 20mm and stretched 80mm longer and 50mm wider thanks to the flared arches. Other aerodynamic changes include redesigned bodykit, rear diffuser, and rear spoiler.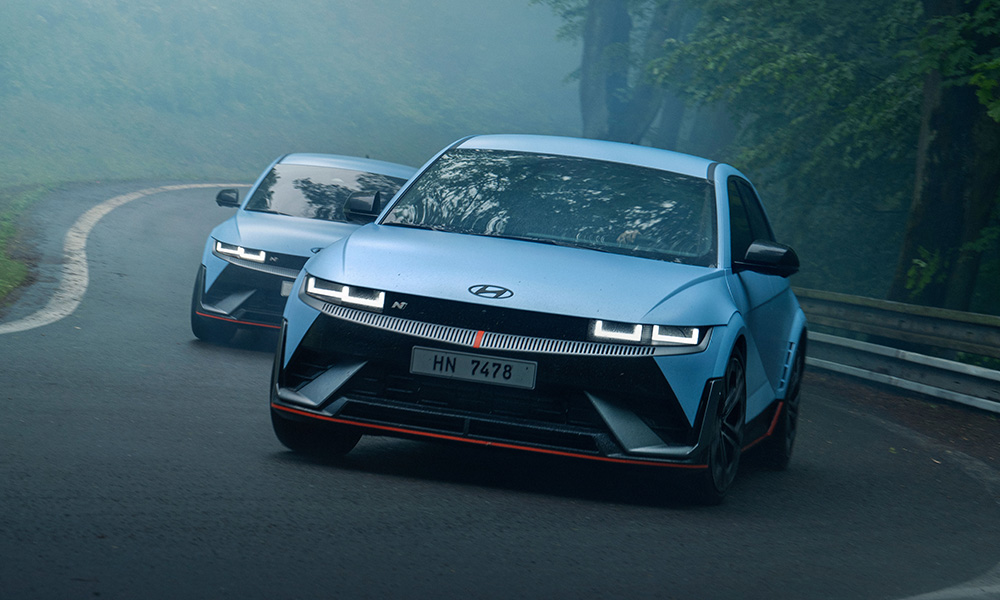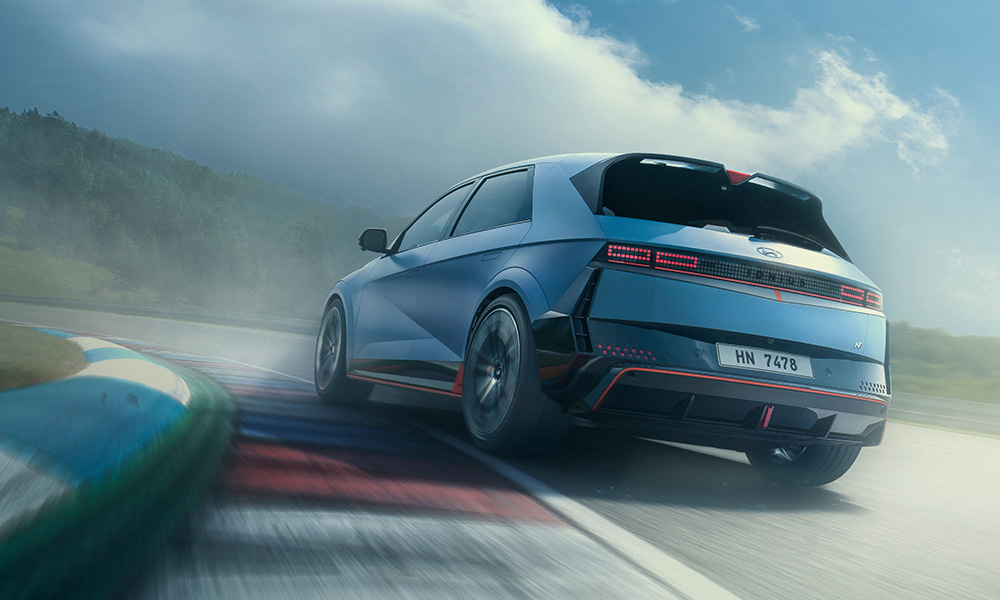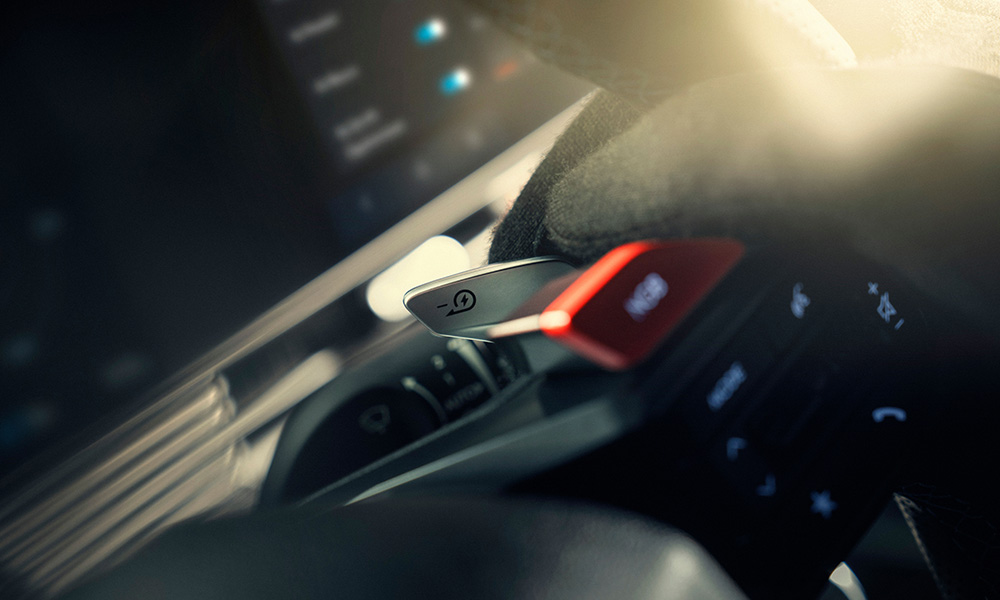 Two unique party pieces elevate and separate the Ioniq 5 N from other performance EVs: its transmission and sounds. N e-shift allows the motor to mimic how an eight-speed dual-clutch transmission would change gear through paddle shifters. N Active Sound+ enhances the electric noises in three modes: "Ignition," inspired by the Elantra N; "Evolution," inspired by the RN22e; and "Supersonic," inspired by fighter jets.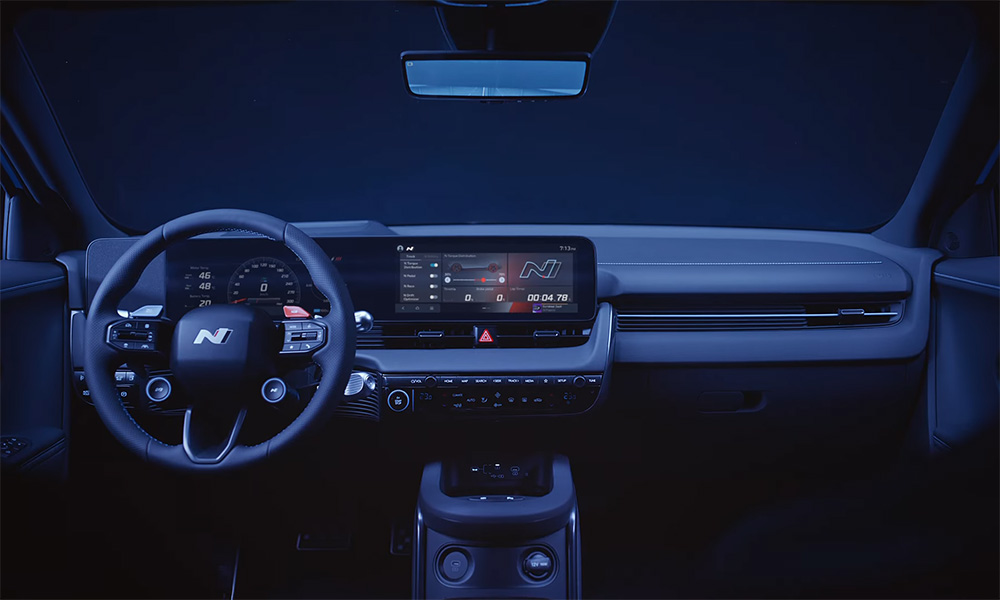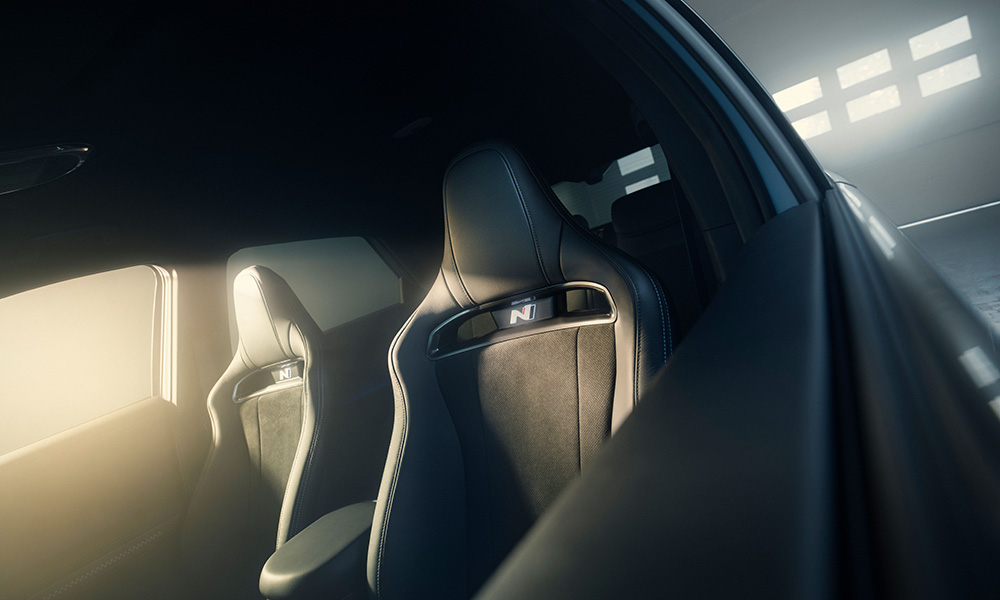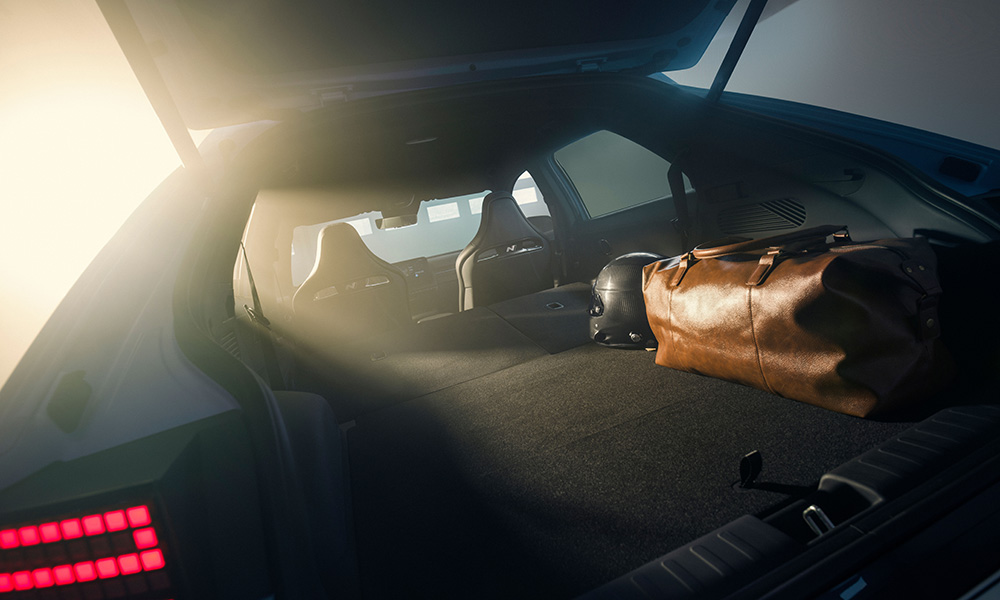 Inside is a familiar yet different world compared to the regular model, sporting a redesigned steering wheel, metallic pedals, racing seats, and center-console shin supports for maximum comfort while sending it on the track. Despite the added performance bits, it still has the livability of the Ioniq 5, such as Vehicle-to-Load functionality, USB-C charging, and cupholders.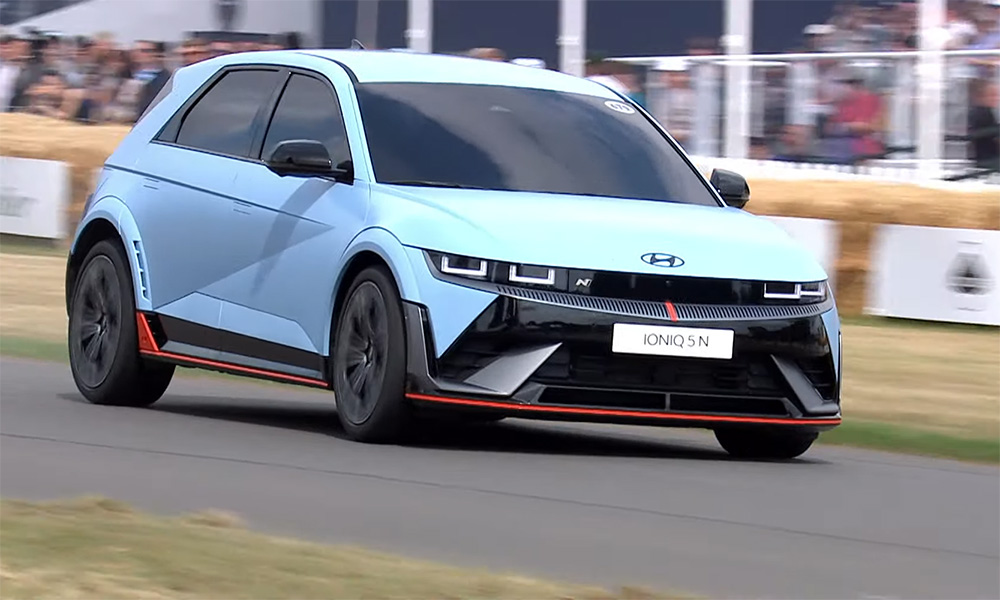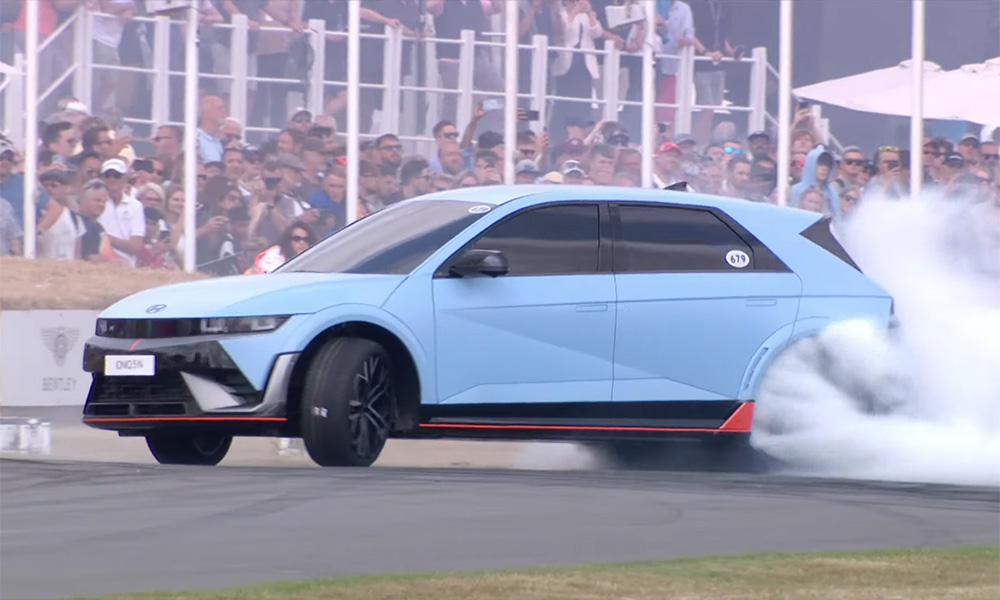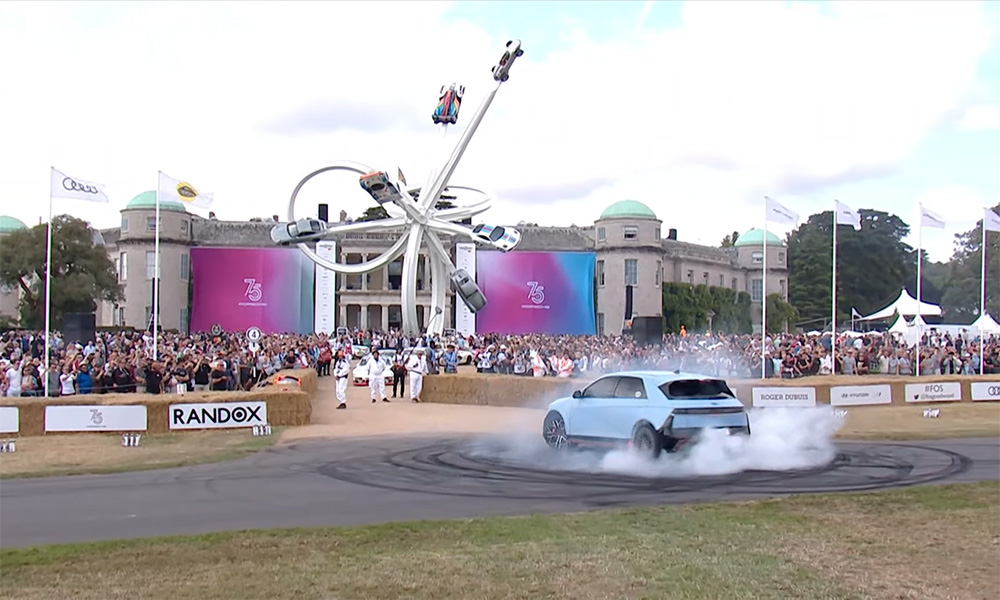 The new Ioniq 5 N is set to debut in South Korea by September 2023, with Europe, North America, and the rest of the world to follow. Given how Hyundai successfully translated its success in rallying and touring car racing to the road, the N division might score a home run for the EV crowd.