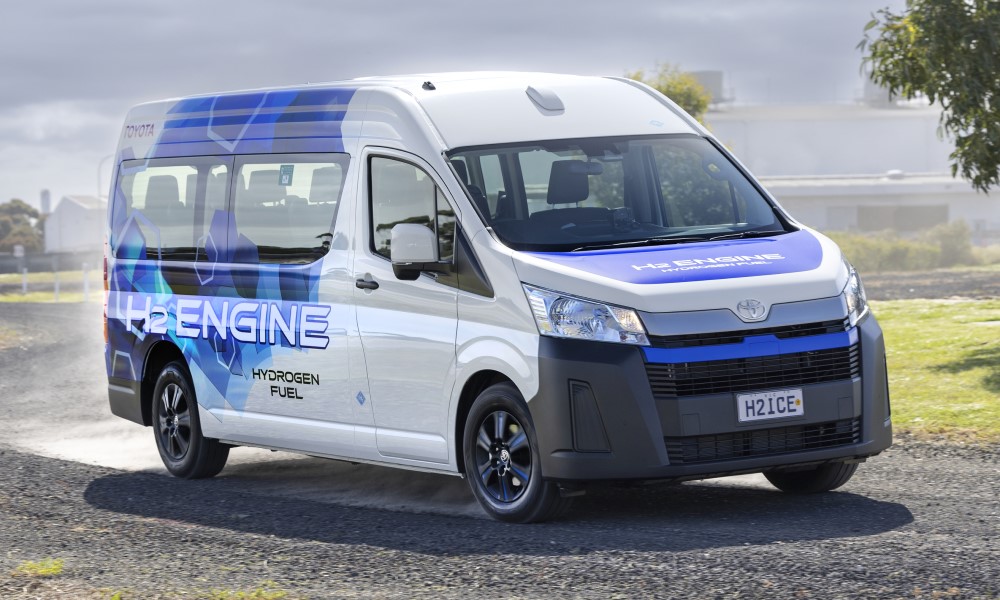 Toyota is currently expanding its portfolio of battery-electric cars. But it is still pursuing its interests in hydrogen power, which the Japanese automaker firmly believes is a viable way of lessening our dependence on fossil fuels. Aside from selling the Mirai and the fuel-cell variant of the Crown Sedan, it is also keen on proving that hydrogen has a place in commercial vehicles.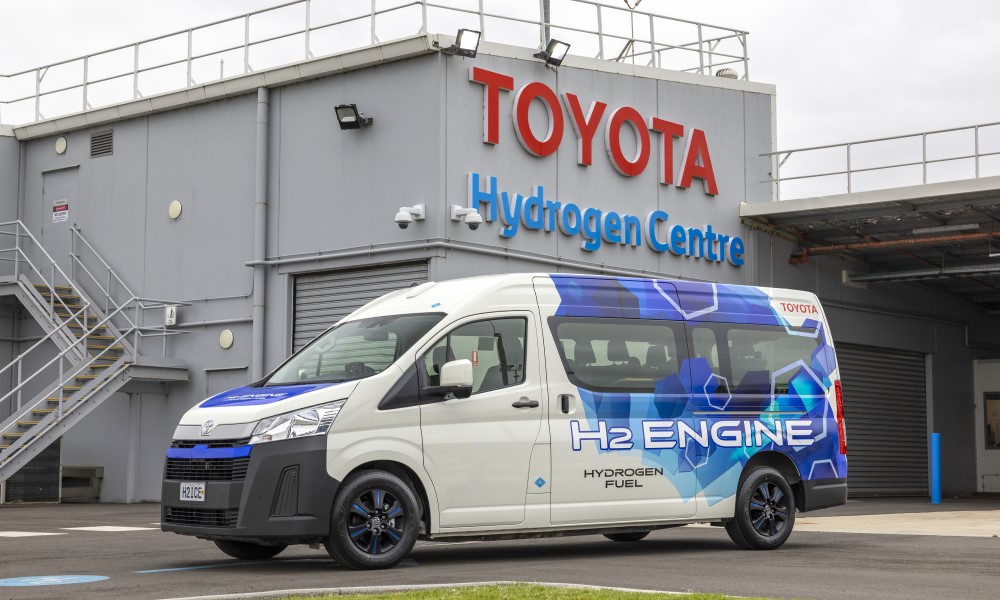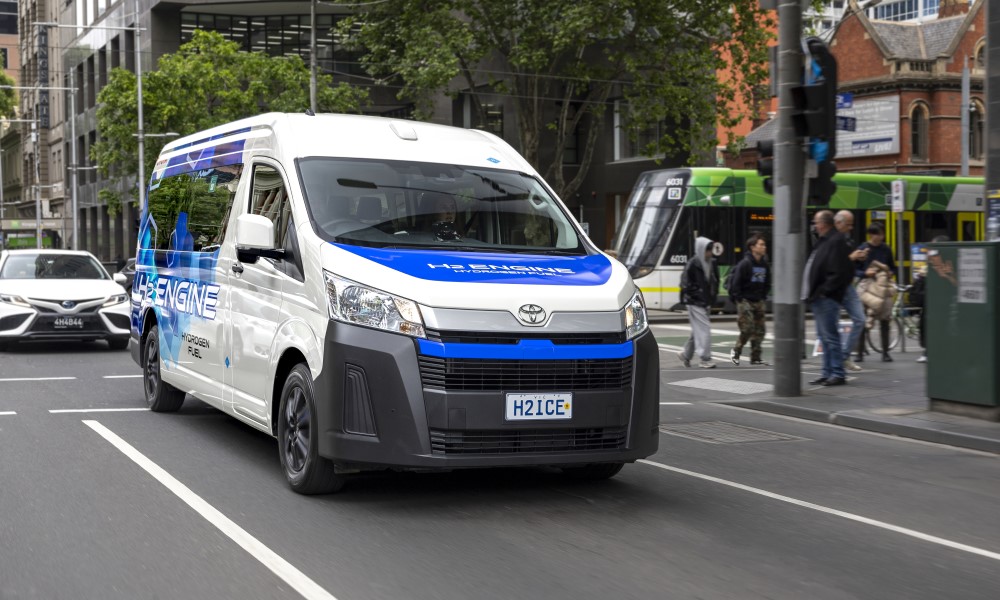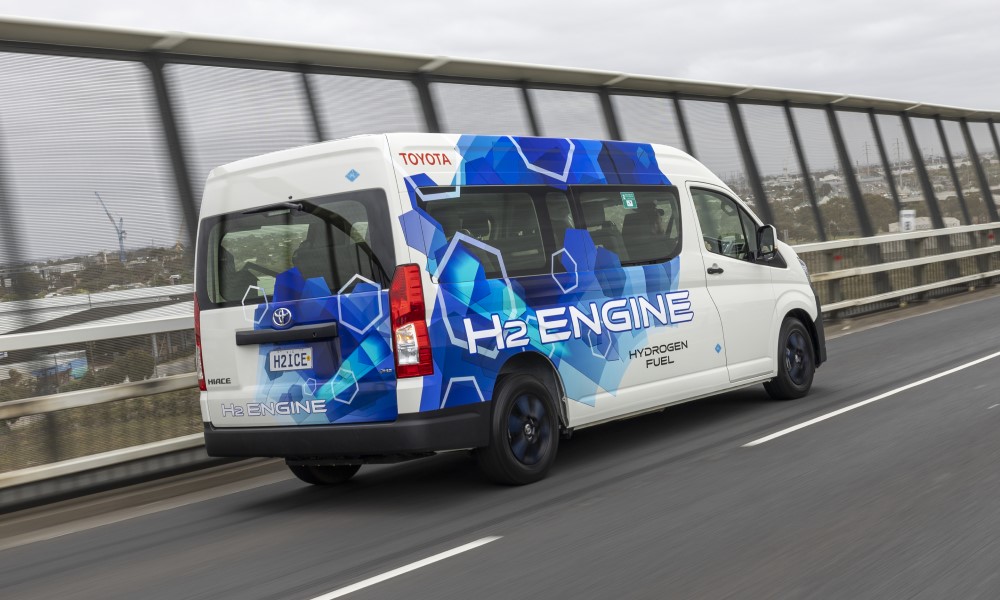 To do this, it has built a test bed based on the latest-generation Hiace. Except for the fancy livery, the vehicle looks identical to a production-spec model. But the clever bit is the propulsion system that features a heavily reworked version of the turbocharged gasoline V6 engine from the Land Cruiser 300. Drive is delivered to the rear axle by a 10-speed automatic transmission.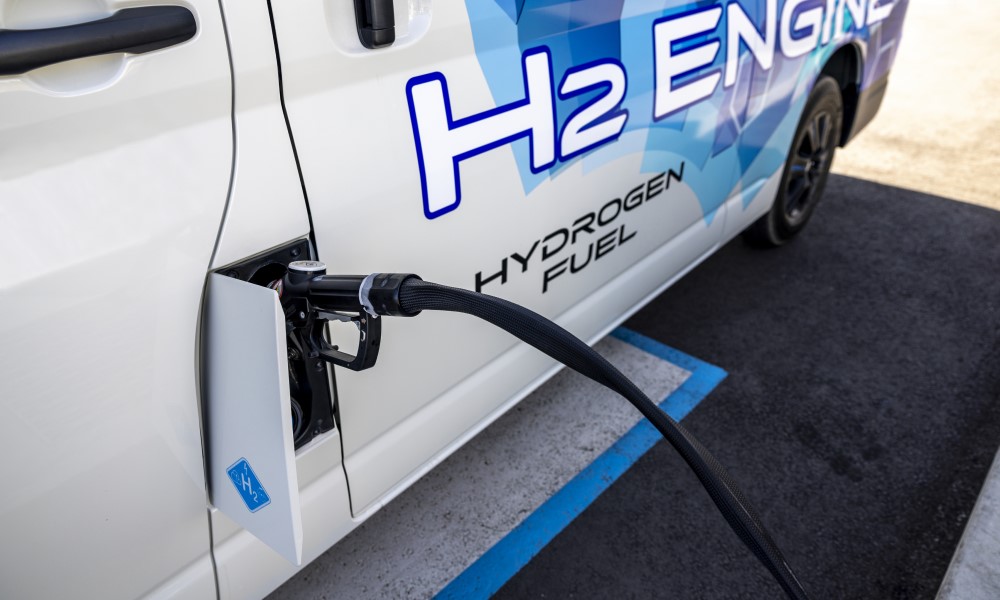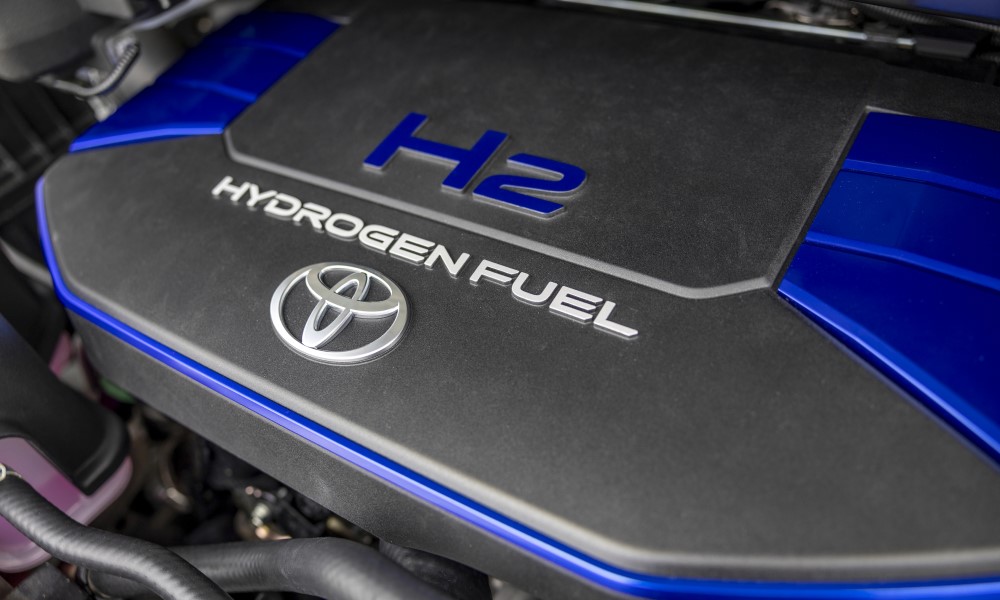 The power and torque figures of 161hp and 354Nm seem adequate for a vehicle this size. As expected, the storage tanks are located underneath the cabin. With the test vehicle being a 12-seat Commuter model, it looks like engineers have managed to keep the floor flat, which will be appreciated by passengers.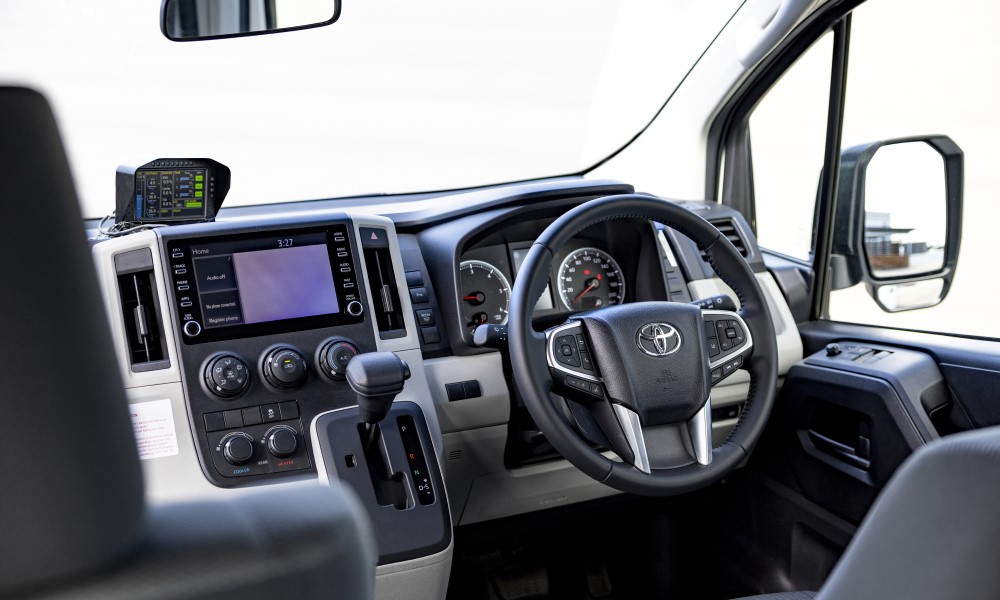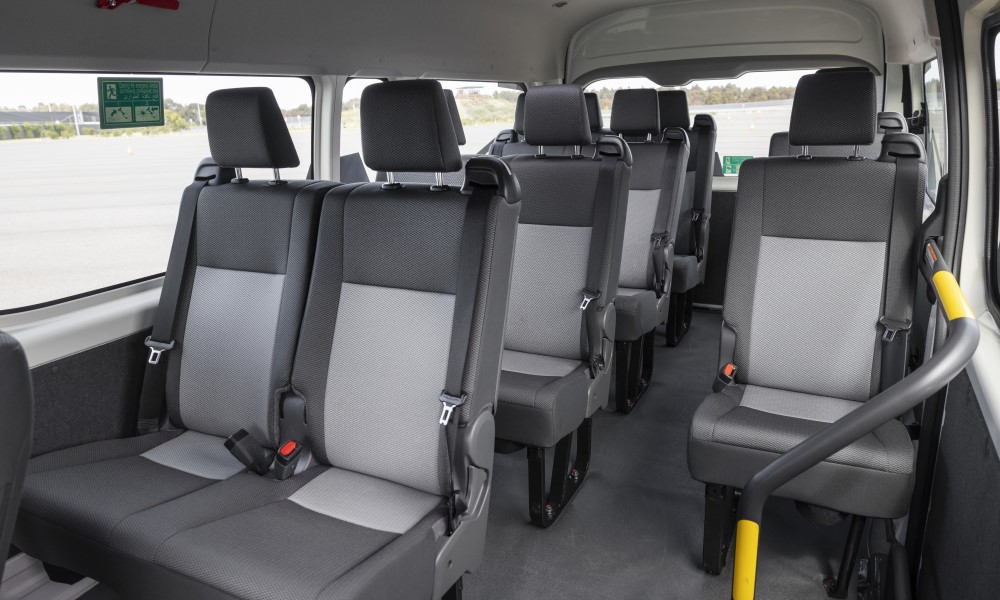 Several companies in Melbourne will take turns using the prototype Hiace in real-world conditions. Toyota's local subsidiary has said that the country is the ideal place for the test program as federal and state governments have committed a combined A$6.3 billion (P225.3 billion) in funding for hydrogen projects. Furthermore, the Toyota Hydrogen Centre is located in the state of Victoria.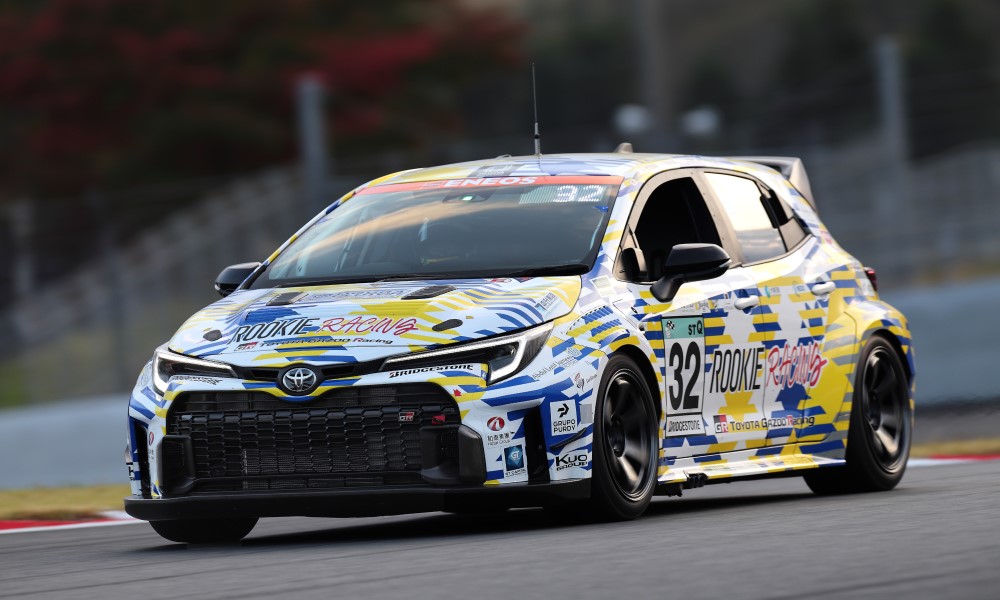 This special Hiace project would not have been possible without another Toyota test bed, a hydrogen-powered Corolla race car. Competing in select endurance events, engineers have managed to make it more efficient, increase its engine's output, and reduce its weight. It is hoped that this program will eventually lead to competitive race vehicles and practical family cars that run on hydrogen.