It's the love month once again. And in the spirit of Valentine's Day, we decided to list 10 cars (vehicles we actually experienced and photographed) that look phenomenal in red—the color of love. Without further ado, here is the amorous list.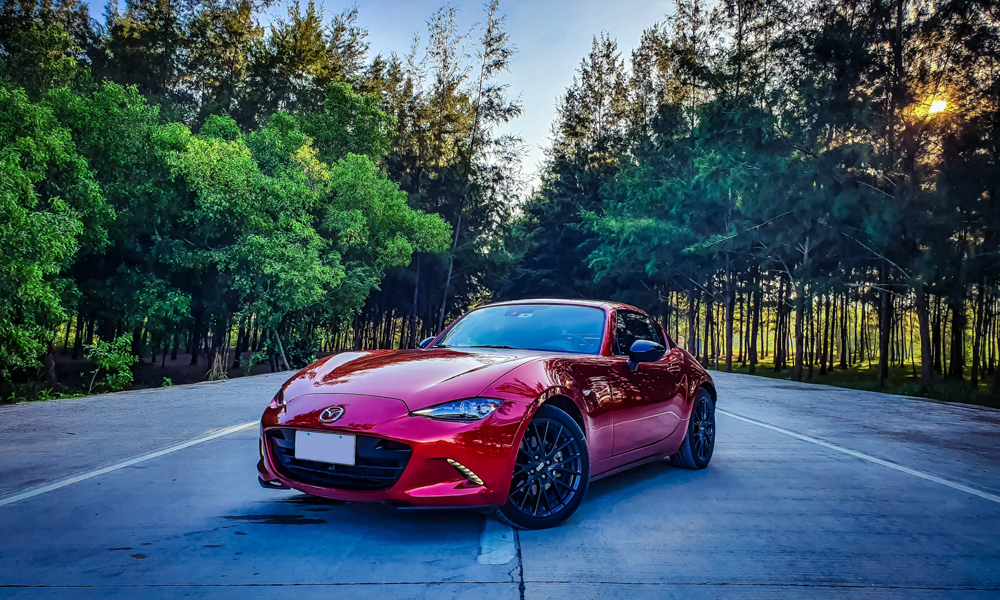 Mazda MX-5. The hottest-selling sports car on the planet just got hotter wrapped up in the brand's signature Soul Red Crystal finish. This striking color totally matches the Kodo contours of this fun-to-drive roadster. I prefer the targa version since you get to see more of this hot color. Nothing stirs up emotions quite like when you're cruising along a winding, scenic coastal highway with the top down and your sweetheart next to you. It's love in motion.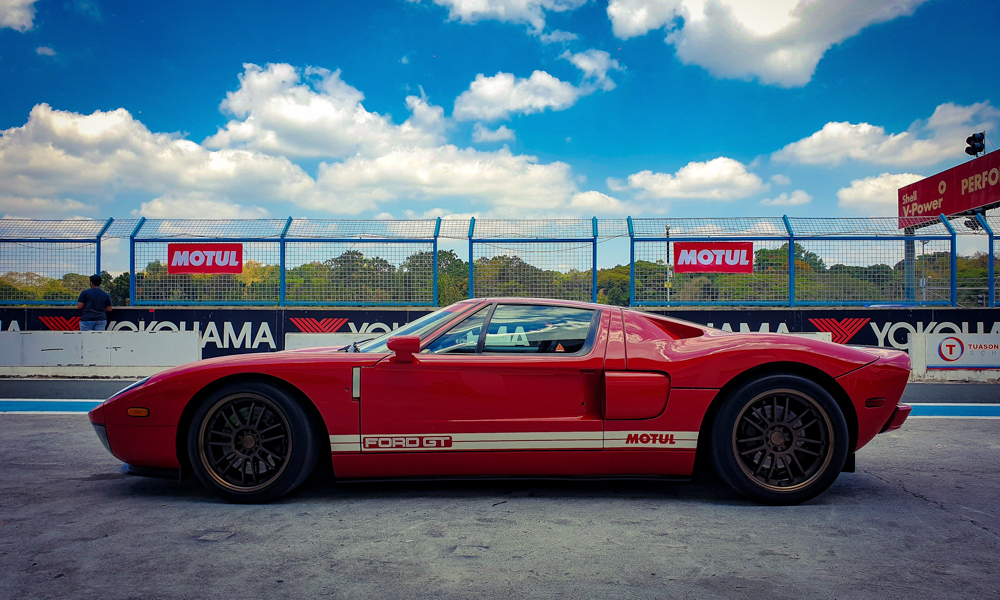 Ford GT. A mid-engine sports car that embodies America's flaming passion for motorsports. In 1966, Ford proved to the world with its GT40 race car that it could dominate the 24 Hours of Le Mans over its most feared rival, Ferrari. The first-generation GT was introduced in 2005, commemorating that historical race machine and Ford's 2003 centenary. A striking red finish with white racing stripes made us fall in love with it all over again. Now go take it for a spin on a racetrack with someone special.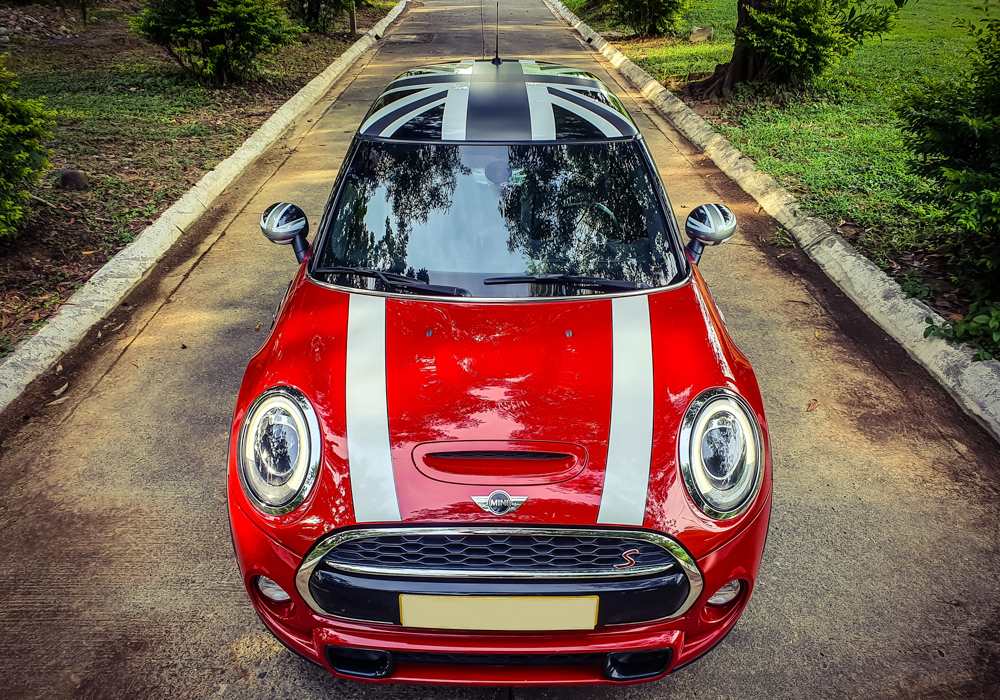 Mini Cooper S. It's cute, stylish, quick and a hoot to drive. The iconic British pocket rocket is great for zipping through traffic, easy to park and never goes out of style—especially in red with the classic Union Jack decal on its roof. The fun factor this car offers is meant to be shared with someone. On another note, we wouldn't mind riding shotgun if Charlize Theron hopped on the driver's seat.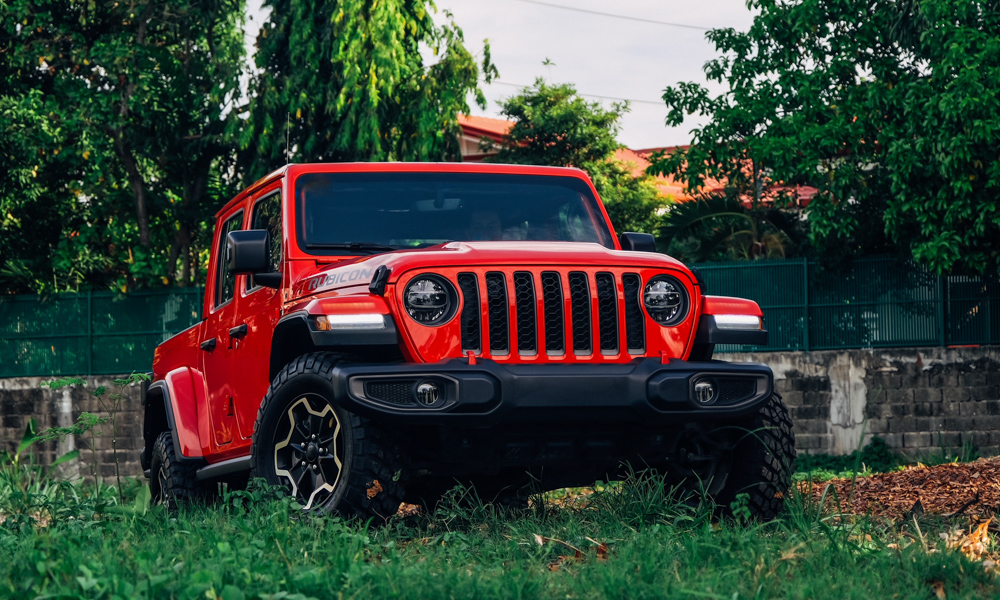 Jeep Gladiator Rubicon. If you love the Wrangler look and dig pickup trucks at the same time, you will certainly admire this. Rugged good looks, practicality, off-road prowess, and cool gadgetry make this a resilient terrain beast for lovers of the great outdoors. The flashy red paintwork surely gives this burly machine the attention it deserves. Imagine it taking you and your partner to a secluded beach or mountaintop. Light up that campfire and roast some s'mores, baby!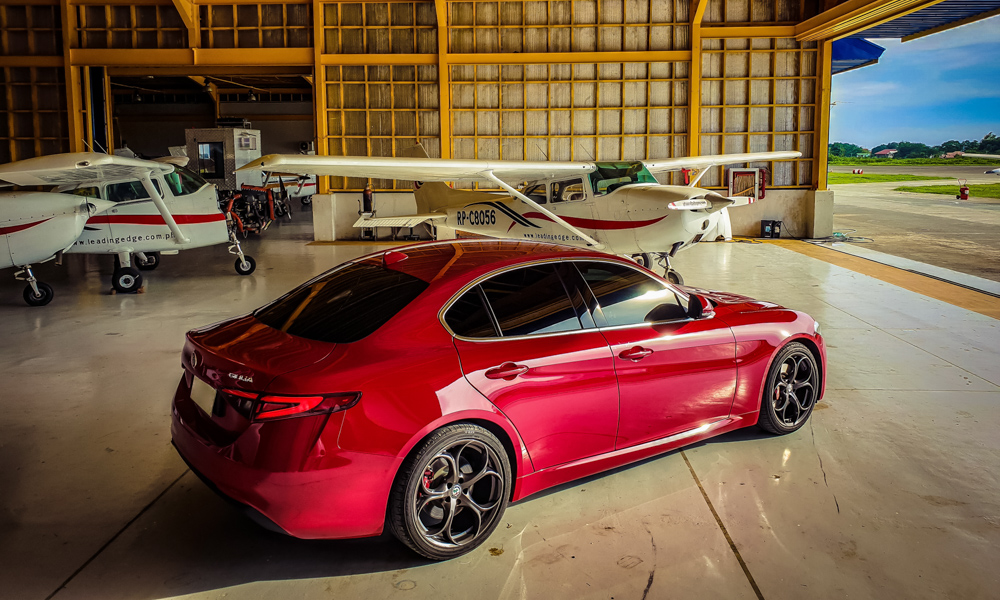 Alfa Romeo Giulia. If you want to stand out in a crowd of Euro sports sedans, this car in Alfa Rossa (red) is the way to do it. Sophisticated, distinct Italian styling combined with impressive driving dynamics makes the Giulia such a desirable car. If you're really serious about making an impression with the opposite sex (that goes for either side), get the upgraded version donning the clover leaf. Trust us.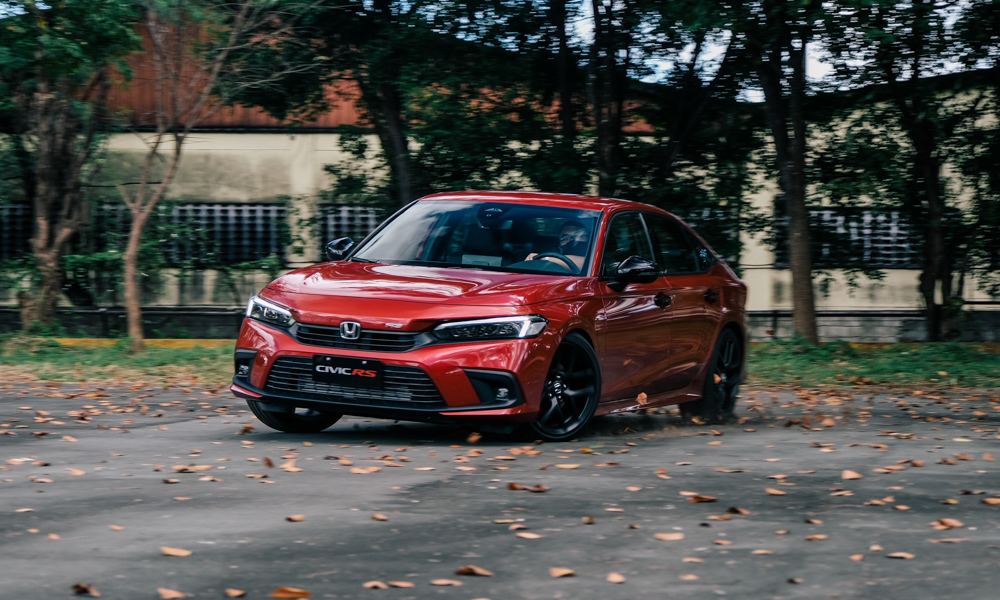 Honda Civic RS. We can say the eleventh-generation Civic is now all grown up. Flush the f*ccboi image of this car down the toilet for it has matured completely. The RS variant in red is like a fine gentleman in a tailored tracksuit. It's definitely bound to attract a more sophisticated audience.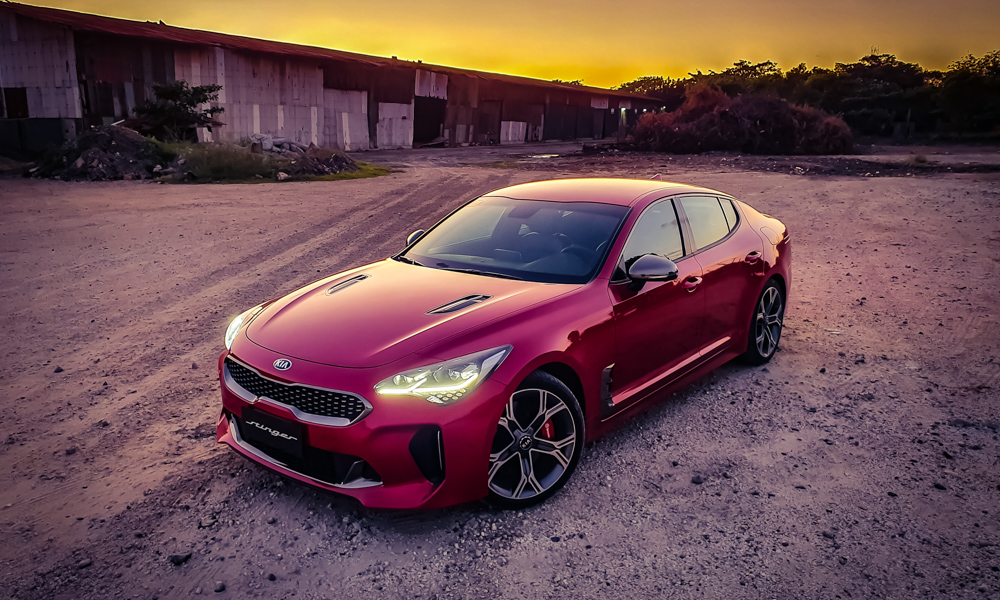 Kia Stinger. We were stung by this beast's charms from the first time we laid eyes on it. You must be living in a cave to not notice that Koreans have been really on a roll these past many years, and the Stinger in metallic red is a true standout, just like a K-pop superstar. You'll be absolutely smitten once you experience how it moves.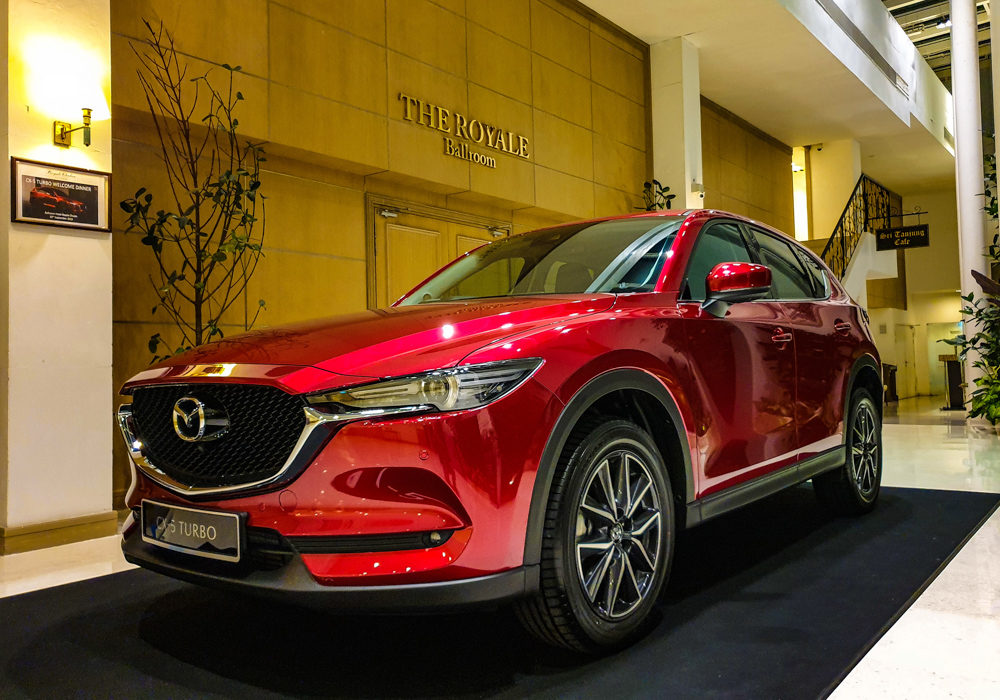 Mazda CX-5. Forgive us for having another Mazda on the list, but crossovers are all the rave these days, and just looking at a sleek CX-5 covered in Soul Red Crystal finish never ceases to mesmerize us. It should have no compatibility issues if it goes out on a date with an MX-5 in the same color. Don't they look great together?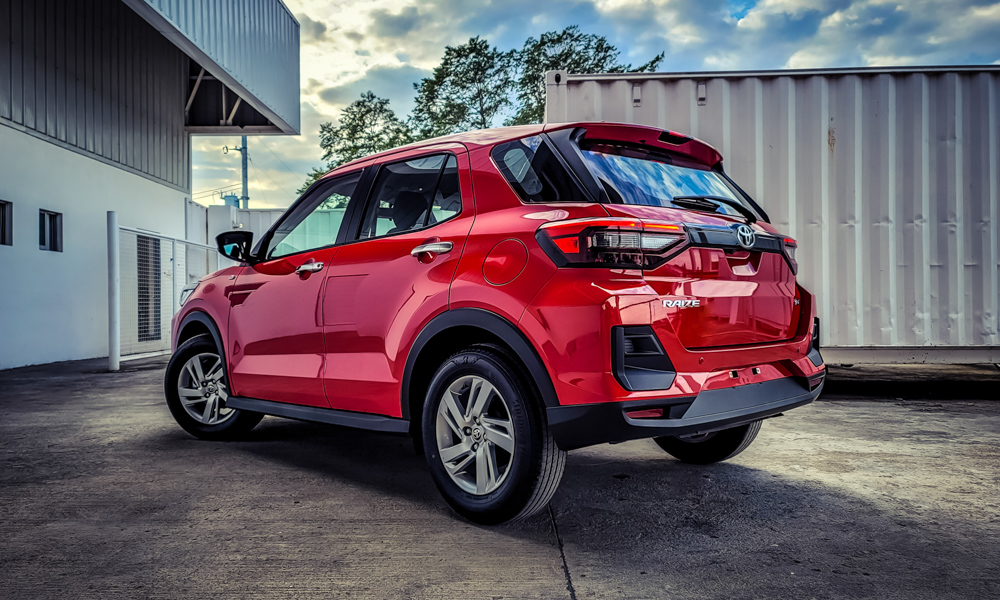 Toyota Raize. There's a new heartthrob in the crossover block, and it comes in an adorable little package. The country's top car brand has brought in another crowd pleaser, ready to paint the town red. As they say, great things come in small packages. The Raize in red just raises its appeal a notch higher.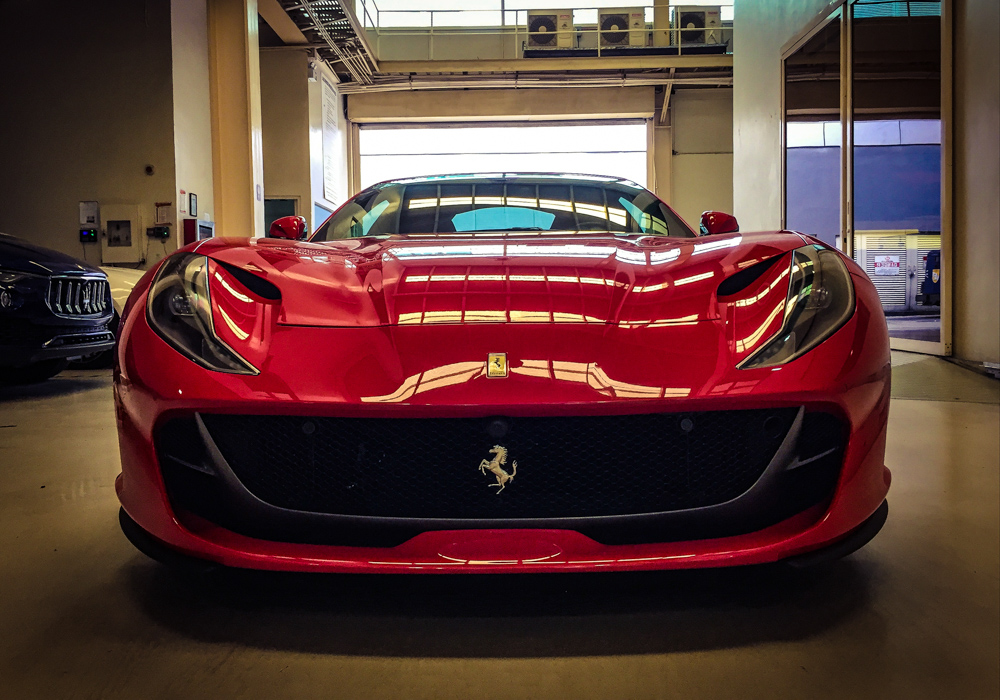 Ferrari 812 Superfast. A total of 789 horses galloping out of a roaring 6.5-liter V12 capable of launching you to 100km/h in 2.9 seconds will surely knock your date's socks off. Just like any Prancing Horse, the 812 Superfast certainly needs no introduction. As cliché as it may be, a red Ferrari will always be amore.