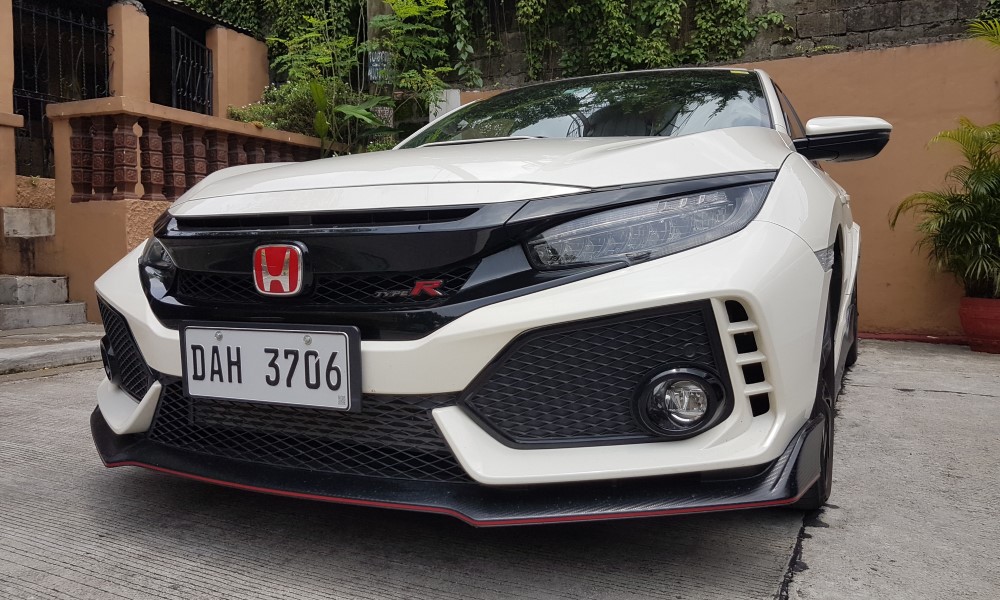 It is evident that the Land Transportation Office continues to face problems regarding the production and the issuance of license plates. But despite shortages and the massive number of vehicle owners who have yet to receive theirs, the agency apparently still had more than enough time to come up with some kind of unified format for tags that will be distributed in the future.
According to this memo, specific license-plate series will be assigned to all regions and certain vehicle types. You can go ahead and simply click on the link. But since we don't trust the integrity of the LTO's server, we'll just post a spreadsheet of the memo's juicy bits right here.
GENERAL GUIDELINE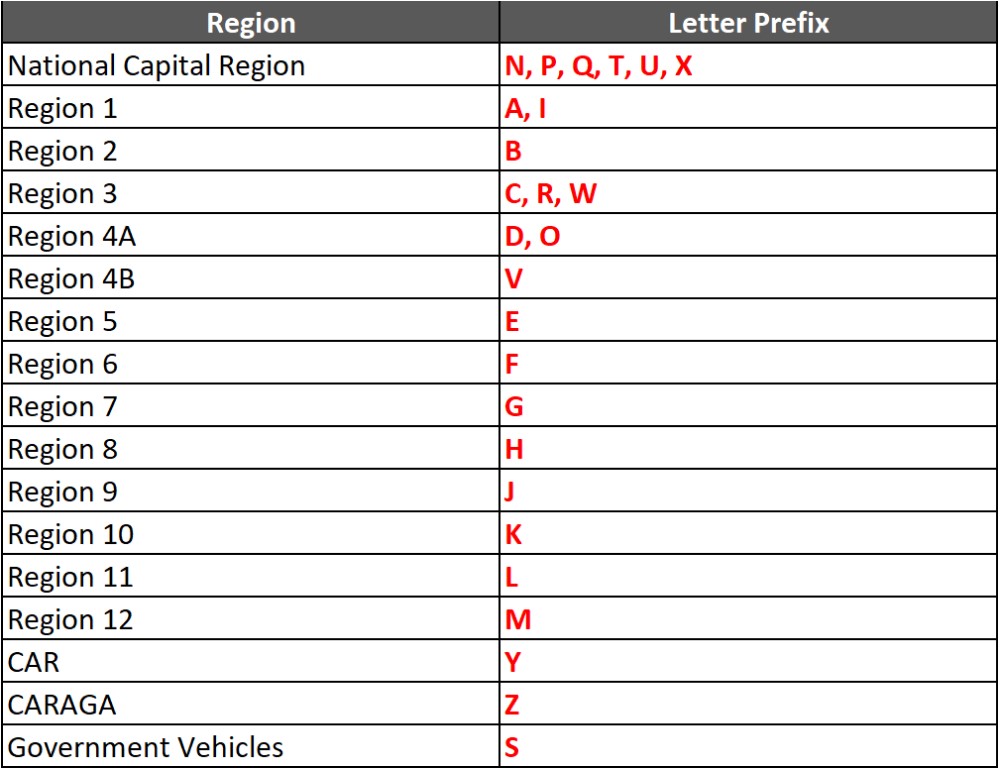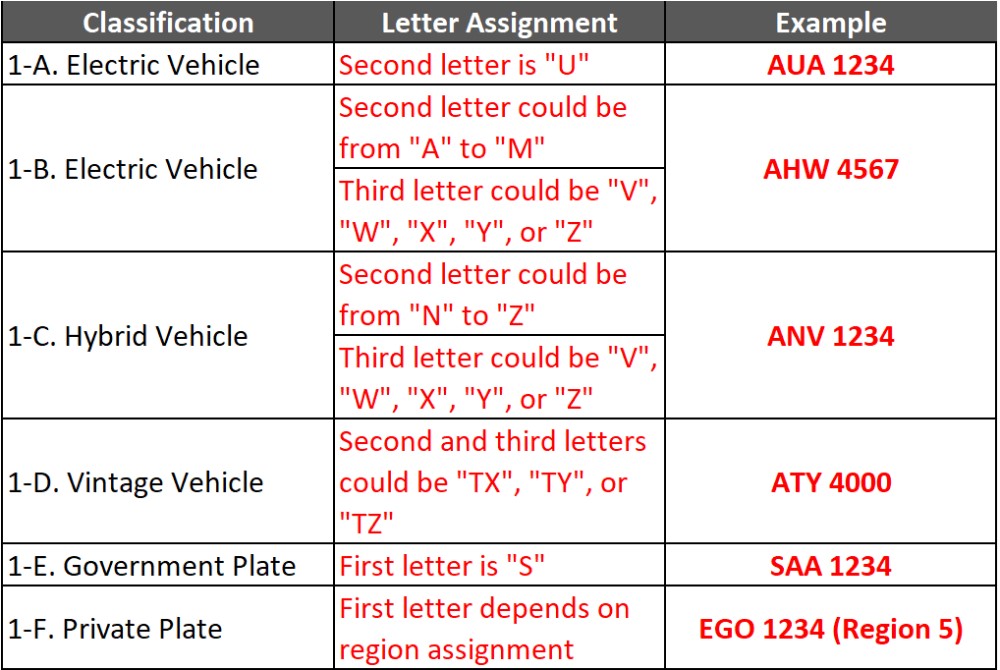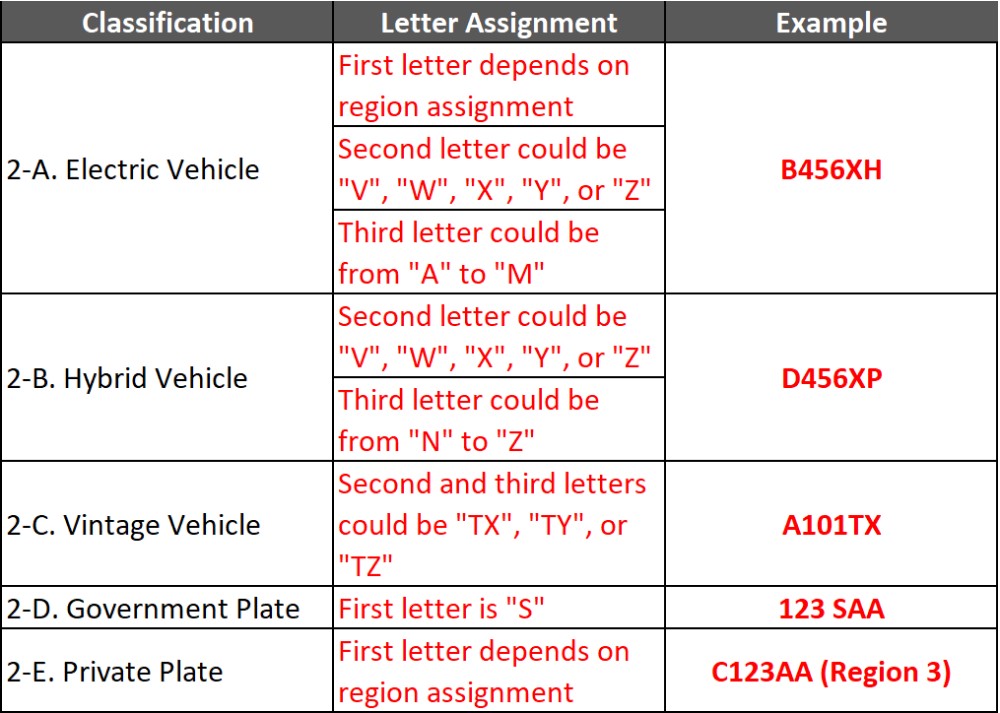 Now, this type of unified format isn't new. We've already seen this in plates with the ABC 123 format. It was briefly disrupted when the black-on-white plates were introduced, where the series began with "A" and the region of registry was displayed at the bottom. The region-specific prefixes somehow returned a few years after.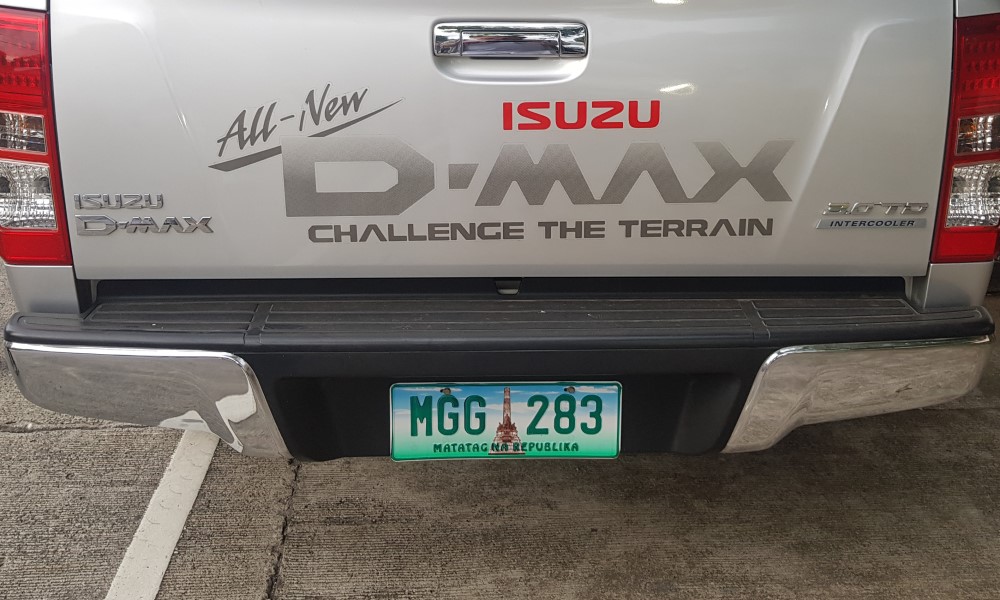 The issue we see with such a format is that some regions might use up their series faster or slower than others due to the number of vehicles being registered in a particular area. For example, in the time it takes for Region 2 to consume half of its plate series, NCR might have already gone through the entirety of its allocation.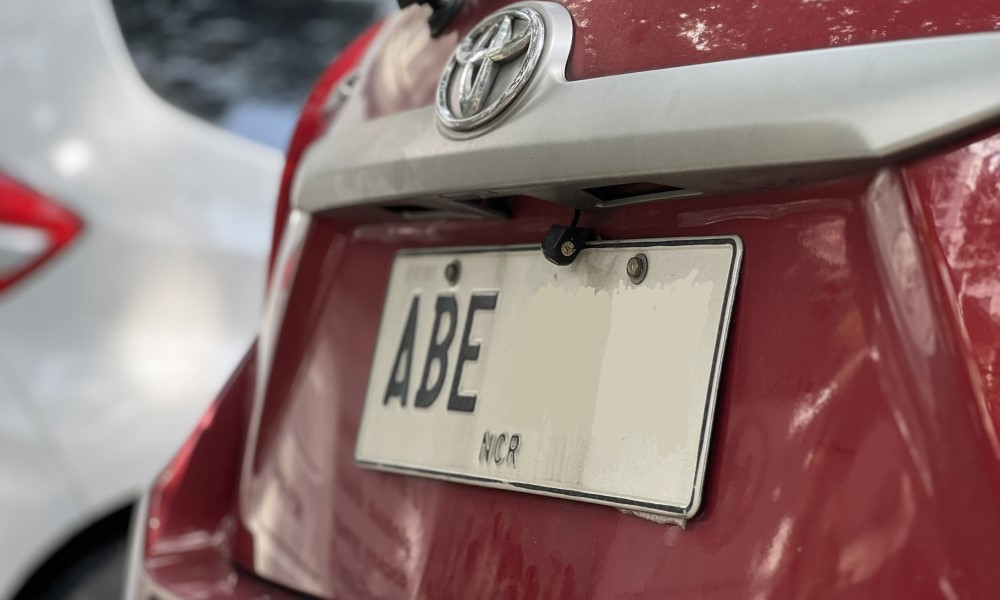 But this is probably a useless worry on our part. We've been told by readers before that we should leave certain problems to be solved by the good men and women of the LTO because they (supposedly) know better. What we can tell you for certain is that even the world's best psychic will have difficulty finding out just when the license-plate issues will end.