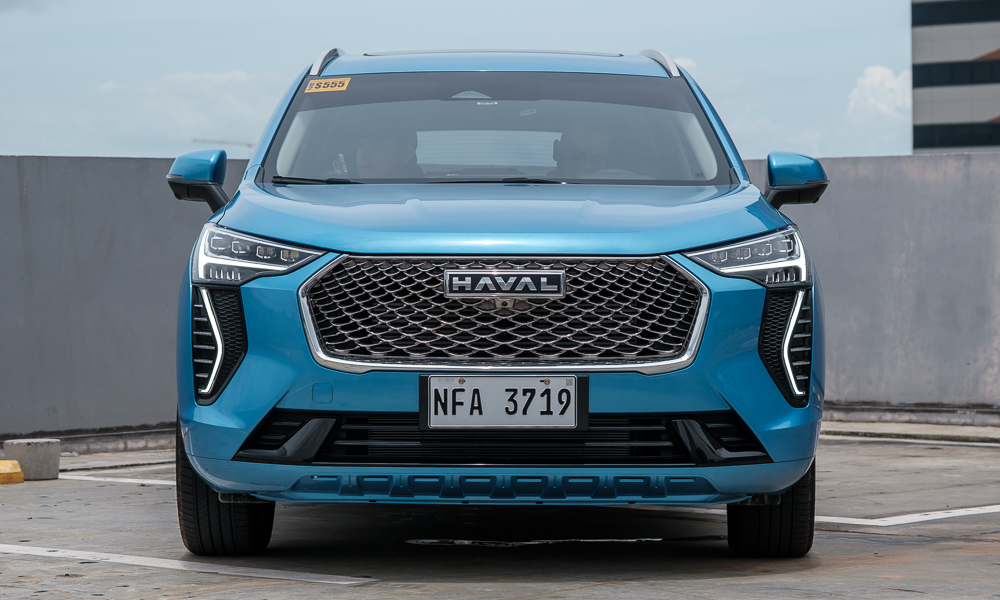 In an interview with CNN last week, Land Transportation Office chief Vigor Mendoza II mentioned that those who failed to get their new license plates within 60 days would be penalized.
And this rubbed vehicle owners the wrong way. After all, why should they be penalized when the delay wasn't even their own fault? That's why the government agency has now clarified the issue in a Facebook post.
"In order to set the record straight, the 60-day deadline to get the unclaimed license plates is not for the motor vehicle owners," said Mendoza. "It is actually a directive to all our regional directors, district chiefs, offices, and extension offices to find the best ways to properly and efficiently distribute the unclaimed license plates within 60 days. The same order covers car dealers and motorcycle dealers because we also received reports that there are a number of unclaimed license plates in their custody."
If you're not sure if your license plate is ready, you can try checking the LTO's website in the meantime.