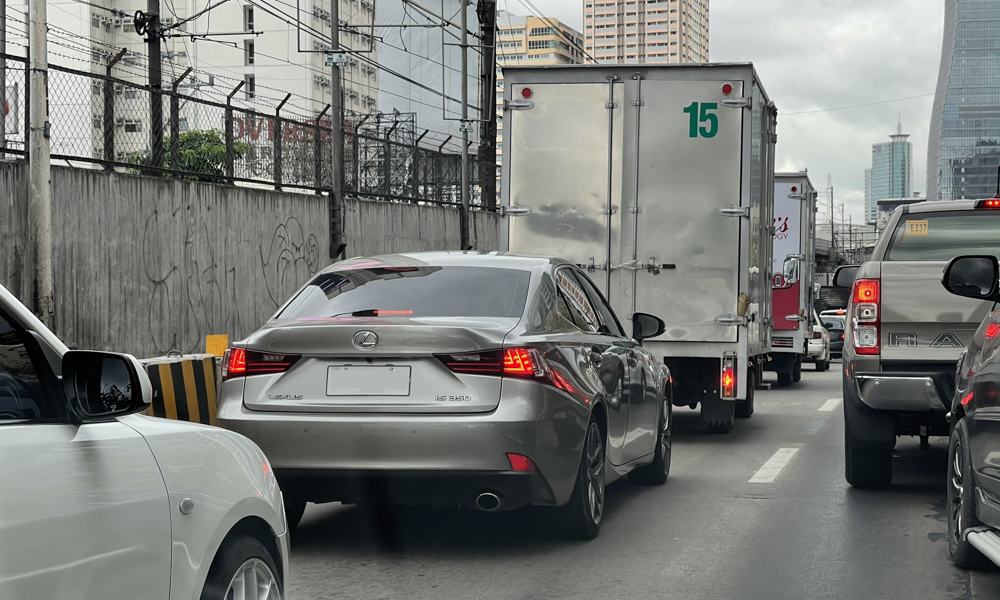 Motorists may have seen more light trucks and similar commercial vehicles on Metro Manila's major roads in the past few months. But increased vehicular traffic has prompted the MMDA to reimpose its Uniform Light Truck Ban starting today (May 24).
Trucks that have a gross capacity weight of "4,500kg and below" are prohibited to drive on EDSA (between Magallanes, Makati City, and North Avenue, Quezon City) from 5am to 9pm. These vehicles are also not allowed on Shaw Boulevard (Mandaluyong City and Pasig City) from 6am to 10am, and from 5pm to 10pm. Violators will be fined P2,000 (kind of too light, don't you think?).
The light-truck ban is in effect from Mondays to Saturdays except holidays. So, if you need to drive a light truck for one reason or another, be sure to plan your route accordingly.