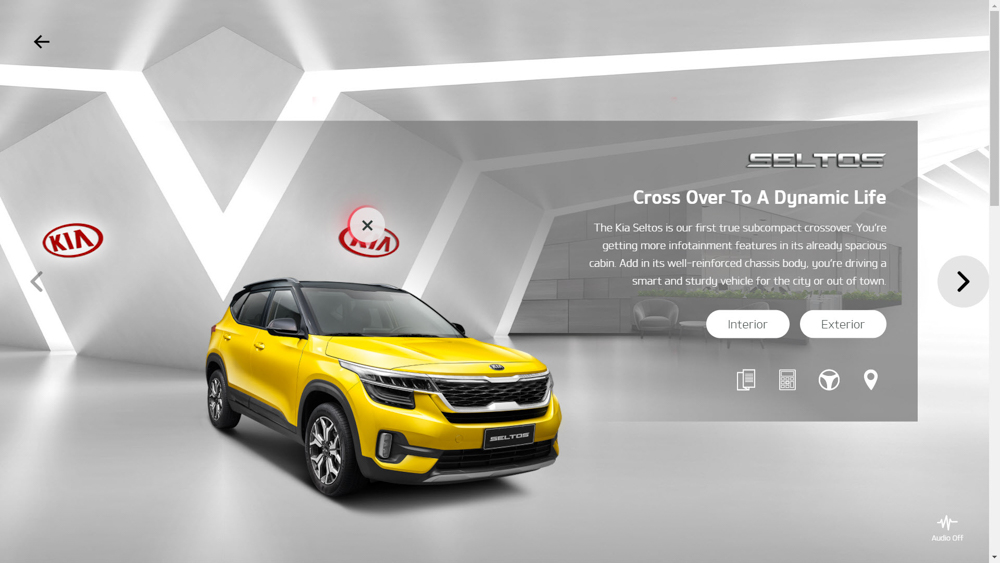 During these times, having your personal vehicle seems to be one of the safest ways to get around. That is why more and more people would want to get their own car. While automakers and dealers are doing everything to adhere to health protocols, some are still understandably apprehensive about actually going out and visiting dealerships.
Good thing Kia Philippines has just launched its "Kia Virtual Showroom," aimed to help make car-shopping easier, more convenient and safer for potential buyers. This allows customers to check out the brand's offerings from the comfort of their homes.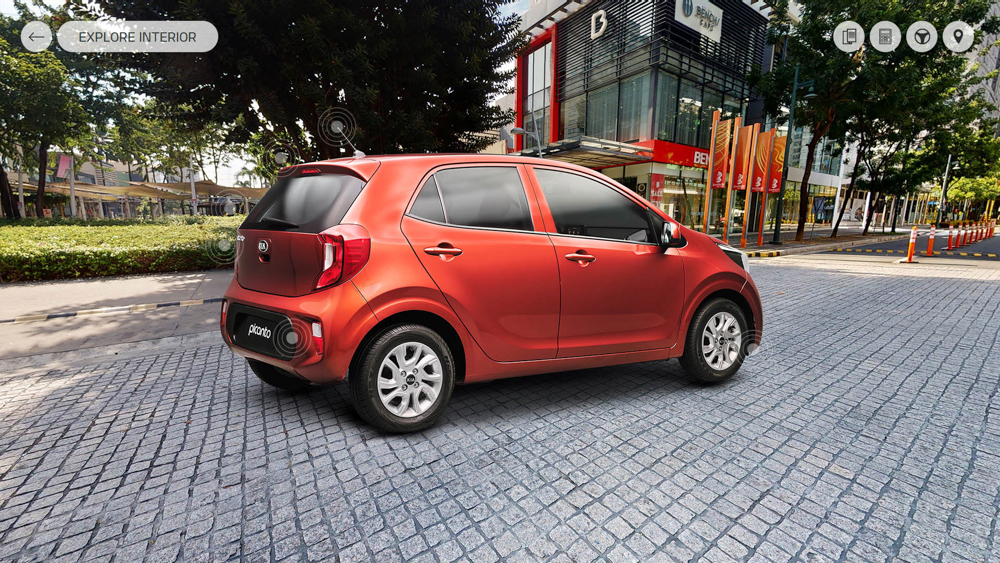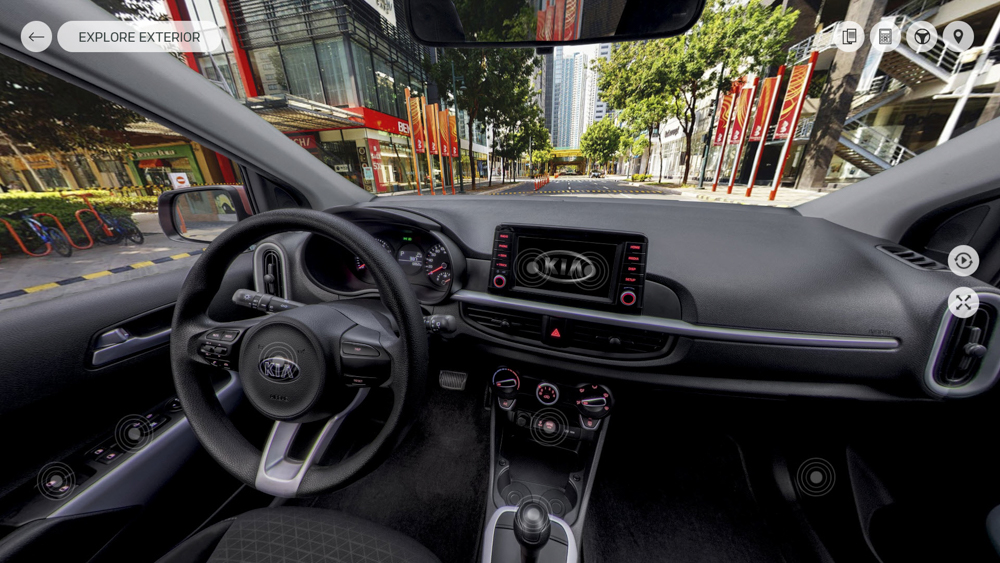 You can access detailed images and 360⁰ views of the exterior and the cabin of your dream car. There are also click spots that show information about some of the vehicle's features, as well as quick links to spec sheets. When you've taken your pick, this online tool helps you hook up with a Kia dealer of your choice to schedule test drives or inquire about great deals.
So, thinking about getting a Kia car soon? Head on over to the virtual showroom to scout for your next ride.