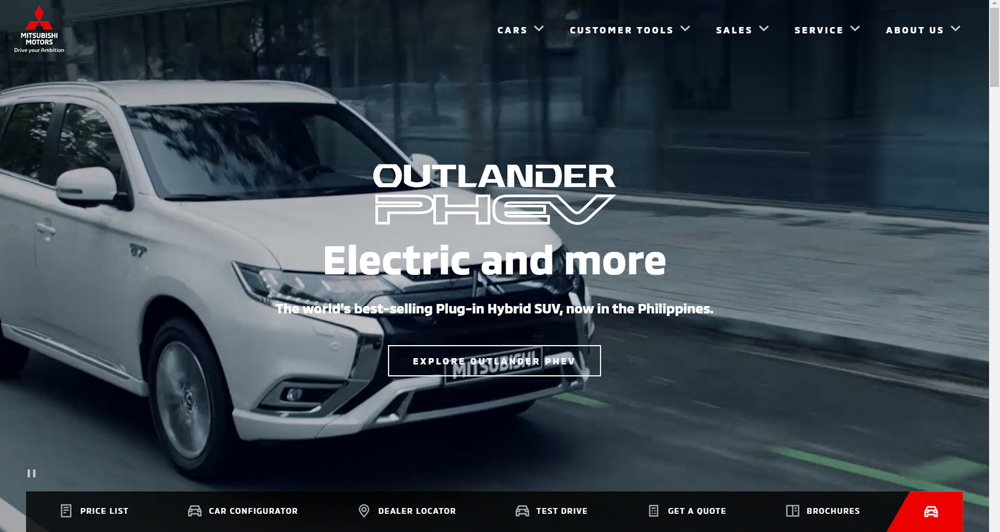 Even with health and safety protocols in place at dealerships across the country, there is still a good number of the car-buying public who refuses to step inside any showroom. Car companies ought to think of creative methods to reach out to their current pool of customers and attract potential ones. One way of doing it is through online means. Mitsubishi Philippines did just that within a massive revamp of its website.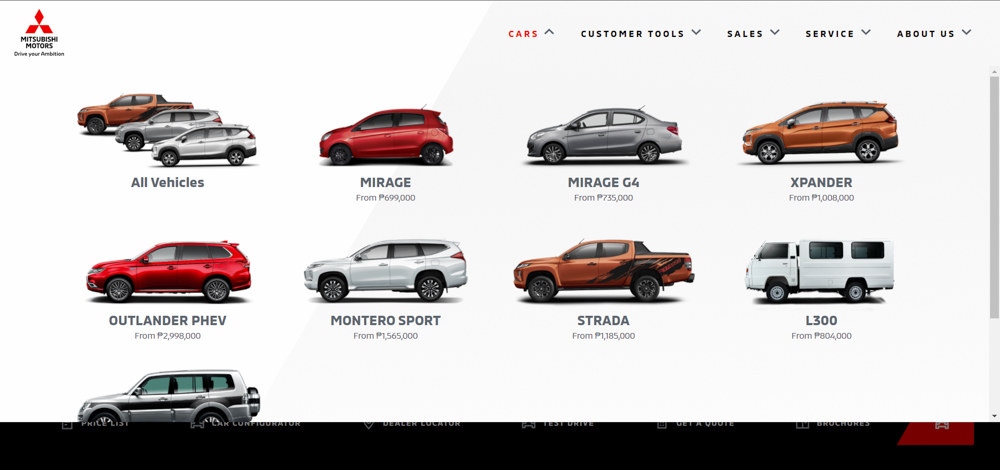 The company's online portal has recently received a considerable makeover starting with the extensive use of animation that greets users visiting the home page. The transformation has made the website's user experience a lot more inviting with the addition of the car configurator. Customers can now preview their dream rides and even sit in it before making a reservation, thanks to the vehicle interior viewer.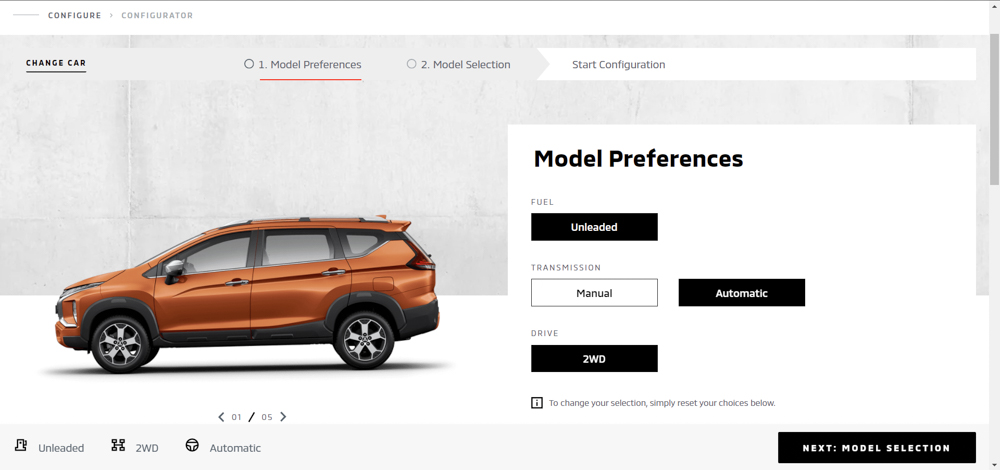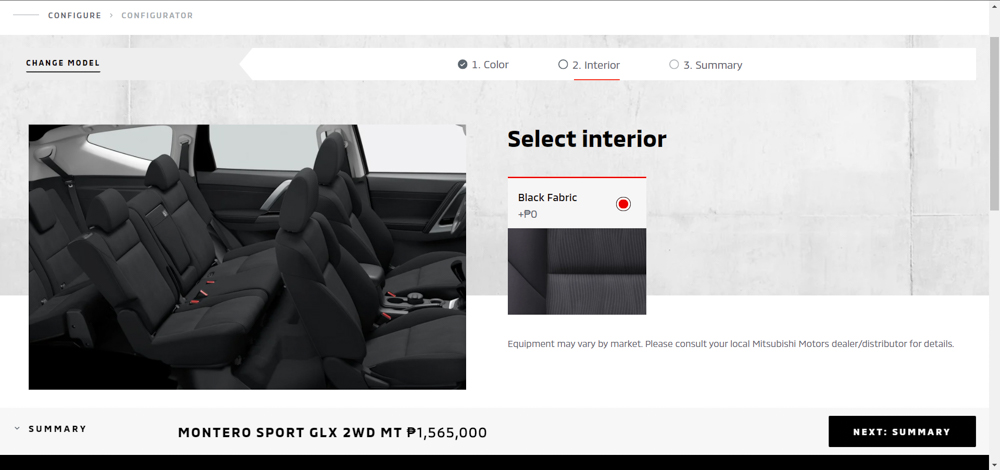 Clients can also book test drives and maintenance appointments, as well as receive pricing quotations without the need to see a dealership employee or even pick up the phone. A revised dealer locator now makes use of the customer's device location to pinpoint any Mitsubishi showroom within close proximity. Upcoming updates include a chatbot function, which will be able to efficiently provide answers to customer concerns.
You can visit the all-new Mitsubishi Philippines website here.