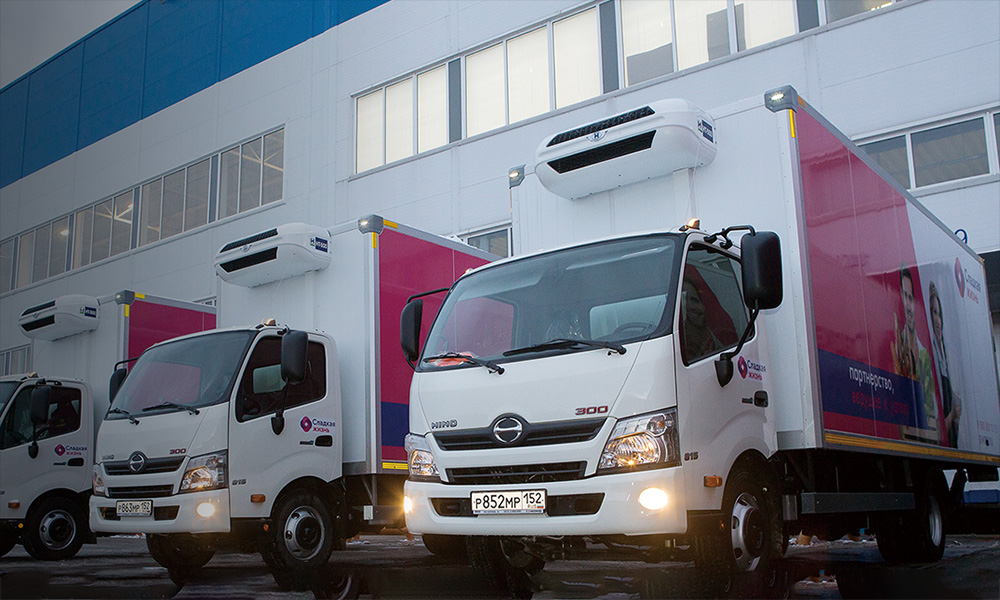 Cheaters never win. Nowadays, it might seem difficult to believe this adage, but the Commercial Japan Partnership Technologies Corporation gives us a reason to hold on to this belief. CJPT has decided to expel truckmaker Hino from the joint venture for its emissions and fuel efficiency misconduct.
A few weeks ago, we shared with you a Nikkei Asia report about Hino's admission that it had been cheating emission and fuel-efficiency records since the early 2000s. This is a big blow to Hino's credibility as Japan is one of the countries that implement strict policies for vehicles sold in the Land of the Rising Sun.
The CJPT was established in 2021. Toyota Motor Corporation spearheaded its institution to help accelerate the widespread use of Connected Autonomous Safe Electric vehicles. This helps the country address sustainability issues in the most practical way. And Hino's misconduct is the complete opposite of this goal.
In coming up with such a decision, the CJPT has seriously considered the opinion of Toyota's president, Akio Toyoda, who highlighted that Hino's misconduct contradicts the very thing that the CJPT stands for. And this is a big deal, especially since Toyota is the parent company of the beleaguered truckmaker.
Because of this decision, Hino will be excluded from agreements, and the company's 10% equity stake will be transferred to Toyota. Additionally, Hino's role in CJPT projects currently implemented in Fukushima and Tokyo Prefectures will be minimal. This is to prevent inconvenience to the consortium's clients.
In almost everything, trust is of paramount importance. Cheating and lying should never be tolerated. In this time of fakery, we do hope to normalize honesty and trustworthiness again.