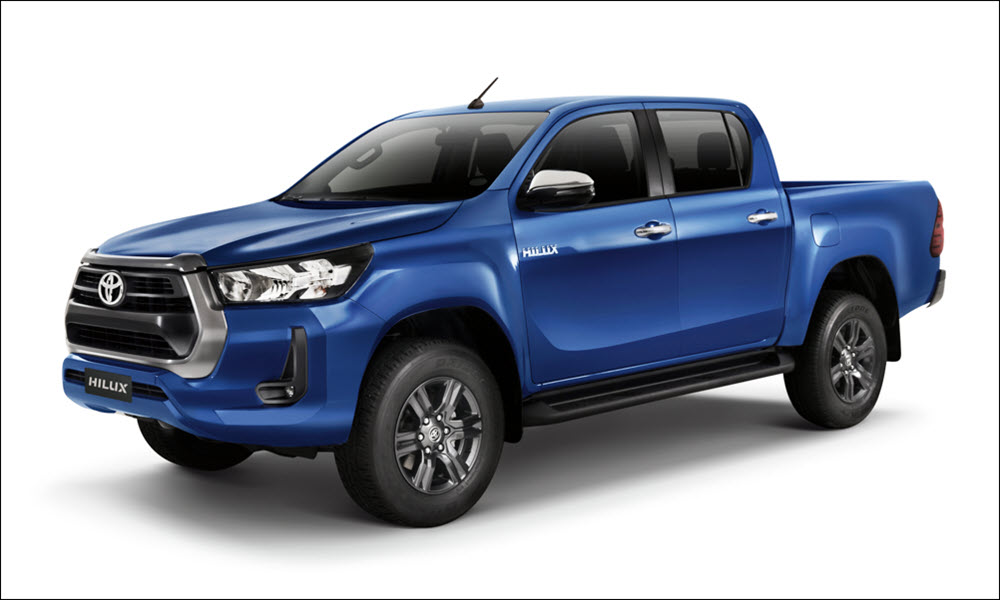 Even though restrictions on travel are slowly being eased, the need for a safe means to move about has never been more important. Toyota Motor Philippines understands this and has made buying your own car easier. The automaker's "Each Day Gets Better" promo offers flexible deals by allowing you to pay low, pay light or get cash savings.
For the "pay low" offer, you can get select models and variants with a 15% down payment for a five-year term. Customers also get free insurance for one year, as well as LTO registration for three years. This offer is also under a finance lease, so no need to worry about the high chattel mortgage fees that come with regular loans. See participating models below: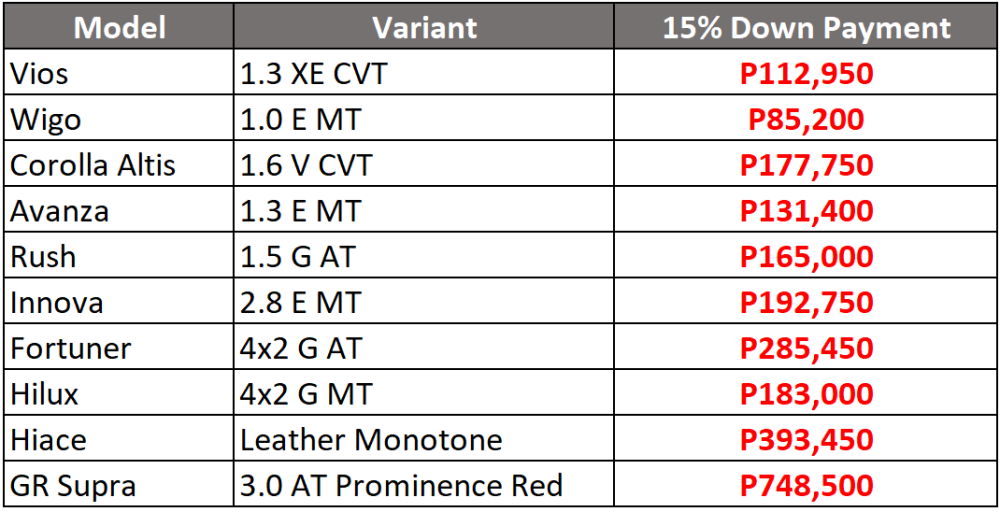 If a 50% down payment is an option, then you might want to consider the "pay light" promo. This financing scheme is spread out over a five-year term, which means monthly payments are kept low. These are the models eligible for this offer: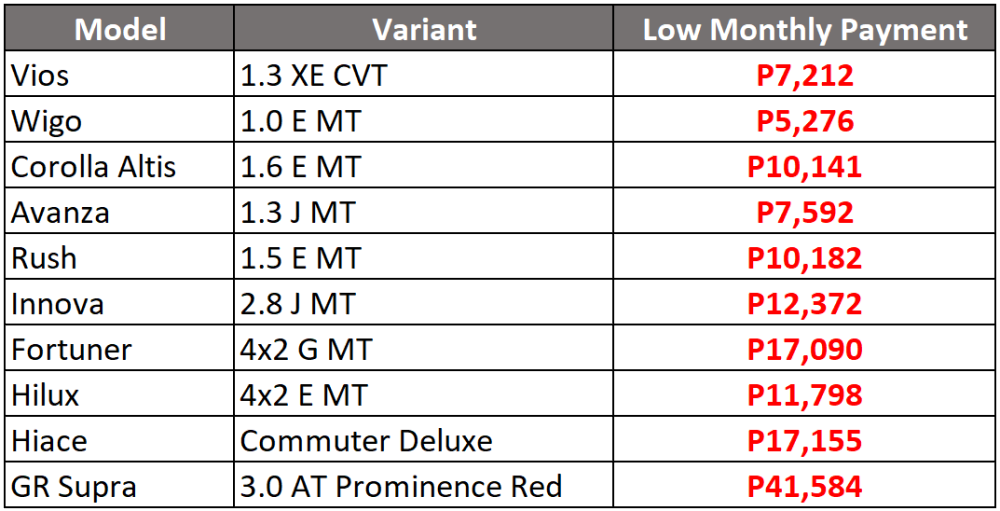 But if you can afford to pay in cash, you can get as much as P500,000 off on your next Toyota. Refer to the list below for the vehicles included: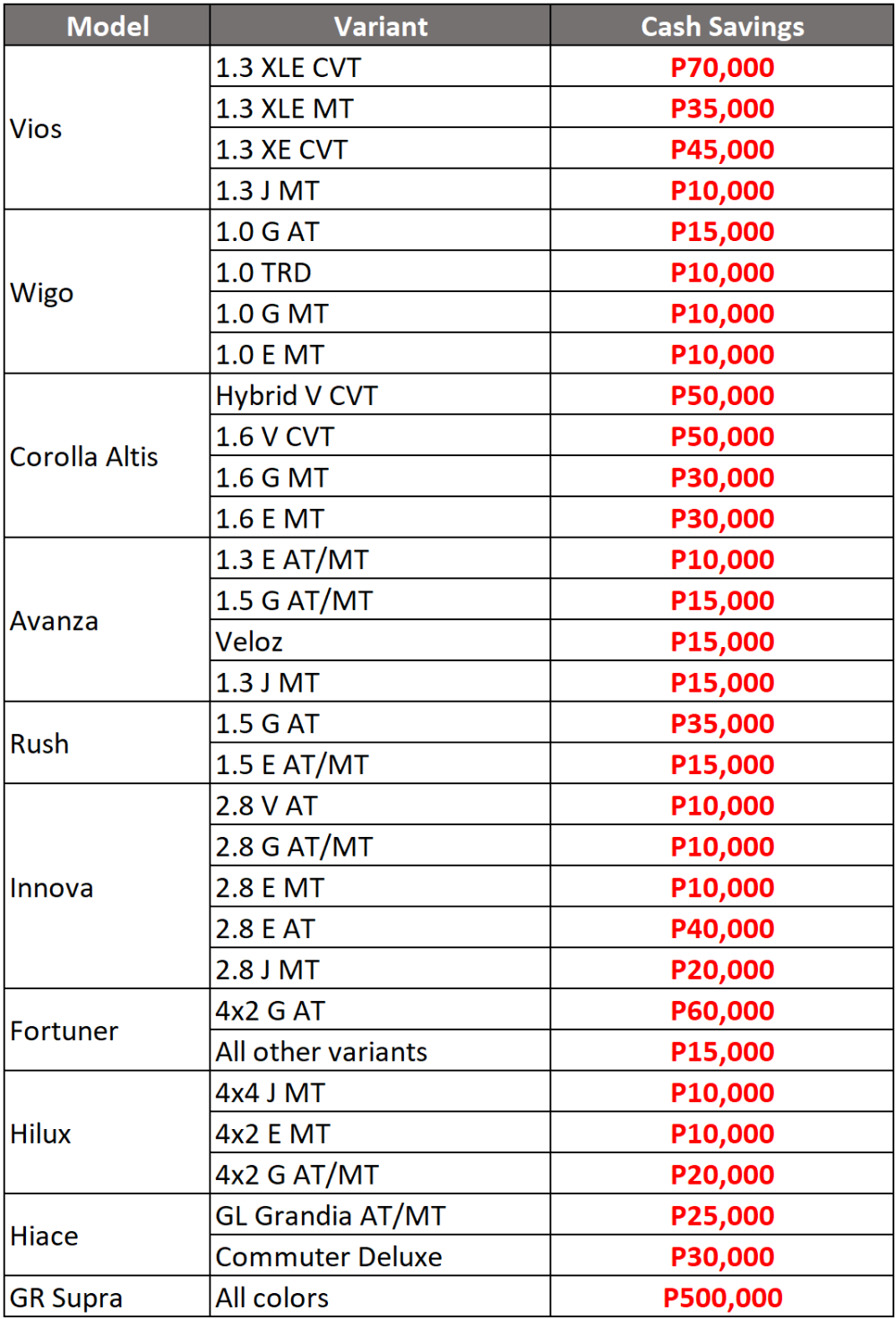 Speaking of good deals, you can have the flagship GR Supra with your choice of 0%-interest financing schemes. Simply choose between a 10% down payment with a 24-month term, or a 50% down payment with a 60-month term.
You only have until June 30 to take advantage of these offers. To know more, simply visit any authorized Toyota dealership (including the recently opened Dipolog outlet).