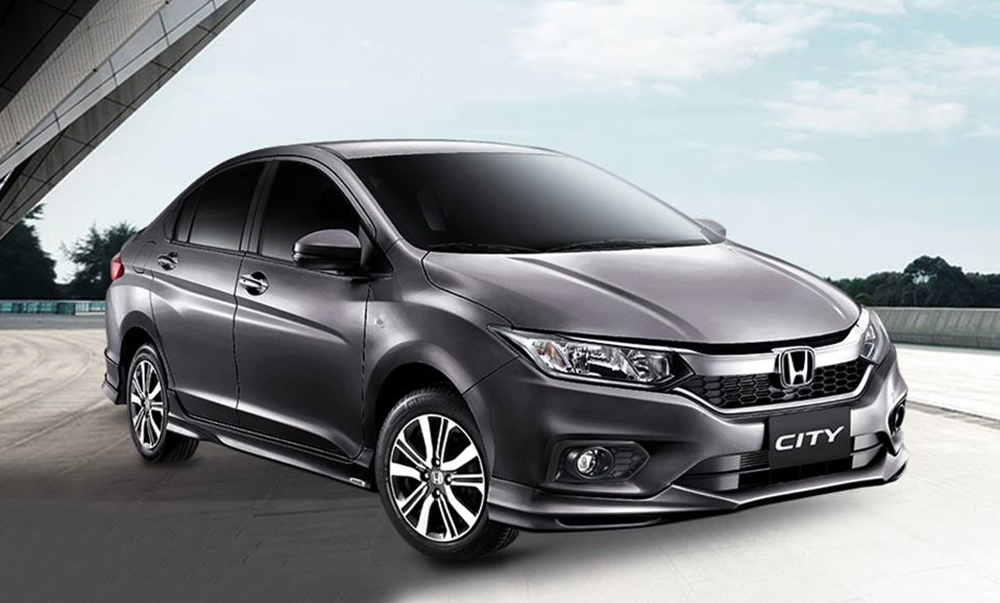 Today, it was reported by Philippine Daily Inquirer that four Honda dealerships (and one Isuzu dealership) of the Yuchengco Group are shutting down "effective June 2" to improve the efficiency of the organization's automotive business. Honda Cars Philippines has since confirmed the news, but the Japanese automaker has given a different date of effectivity: June 30, 2020.
The four dealerships in question are Honda Cars Kalookan, Honda Cars Fairview, Honda Cars Marikina and Honda Cars Marcos Highway. This will leave Honda with 34 dealerships nationwide, with a reported two more outlets to be "operational soon."
HCPI spokesperson Atty. Louie Soriano told VISOR that this development is completely unrelated to the March closure of Honda's manufacturing facility in Santa Rosa, Laguna, and assured us that the brand is here to stay.
In a press statement, HCPI said:
In light of the closure of Honda's four dealerships in the northern part of Metro Manila—namely, Honda Cars Fairview, Honda Cars Marikina, Honda Cars Marcos Highway and Honda Cars Kalookan—effective June 30, 2020, Honda Cars Philippines Inc. expresses its regrets as these dealerships have been valued partners in contributing to Honda's local operations over the past number of years.
HCPI values its customers and remains committed to ensuring customer satisfaction. HCPI reassures the public that the existing dealerships in Metro Manila as well as nearby provinces will be able to sufficiently service customers that may be impacted by the closure of these dealerships, and continue to provide both sales and after-sales service for customers in these areas. In addition, mobile service facilities will also be set up in strategic locations to address basic and more immediate customer assistance in the aforementioned affected areas.
In the Inquirer article, the Yuchengco Group was quoted as citing "careful and thorough assessment of its car business organization, dealerships and the needed manpower, machines and processes" as the main reason behind its decision to close the Honda showrooms and service centers.
Is this development the inevitable result of the ongoing pandemic crisis?
One high-ranking industry executive has this to say: "I think that the speed by which they came to the decision reveals that these dealerships may have already been impaired prior to the quarantine. This is not simply an outcome of the coronavirus problem. Certain businesses will take this opportunity to chop off dead wood."
According to Soriano, the Yuchengco Group will still have Honda dealerships in Greenhills, Manila and Quezon City.