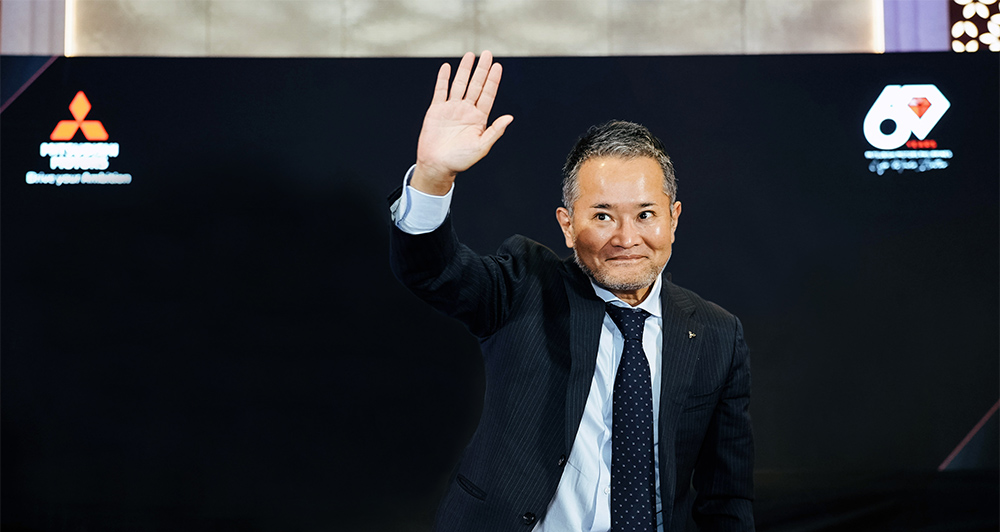 In its bid to maintain its lofty status as the second-leading car company in the country, Mitsubishi Motors Philippines Corporation (MMPC) has just appointed Noriaki Hirakata as its first-ever chairman of the board.
In this role, Hirakata will be responsible for coordinating with Mitsubishi Motors Corporation (MMC) in Japan to ensure that business goes smoothly here in the Philippines.
This is different from the job of president and CEO Takeshi Hara who manages the daily operations of MMPC. While Hirakata assumed his new position last July 1, he will still retain his position as assistant executive officer at MMC.