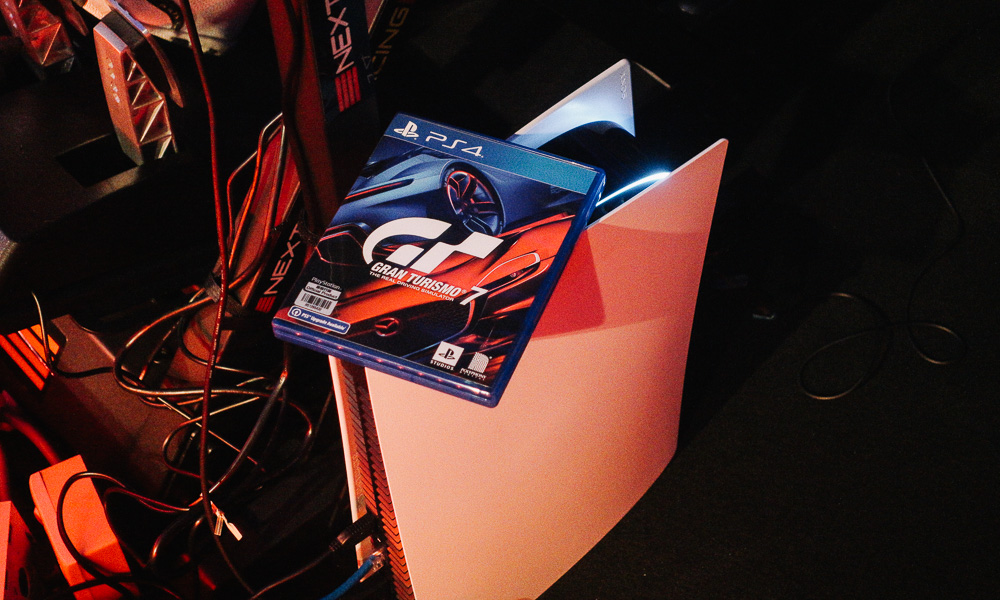 Most of us casual gamers (which include yours truly) tend to flock to racing games such as Gran Turismo and Forza as a way to relax after a long day at work. It's our escape, a way for us to get behind the wheel of machinery that we will never be able to afford unless we resort to illegal activities.
But for 15 gentlemen I saw duke it out at the recent Toyota Gazoo Racing GT Cup Asia Finals, it means everything. A way to prove that two of them were the best in the region, and were worthy of representing our corner of the world on the global stage.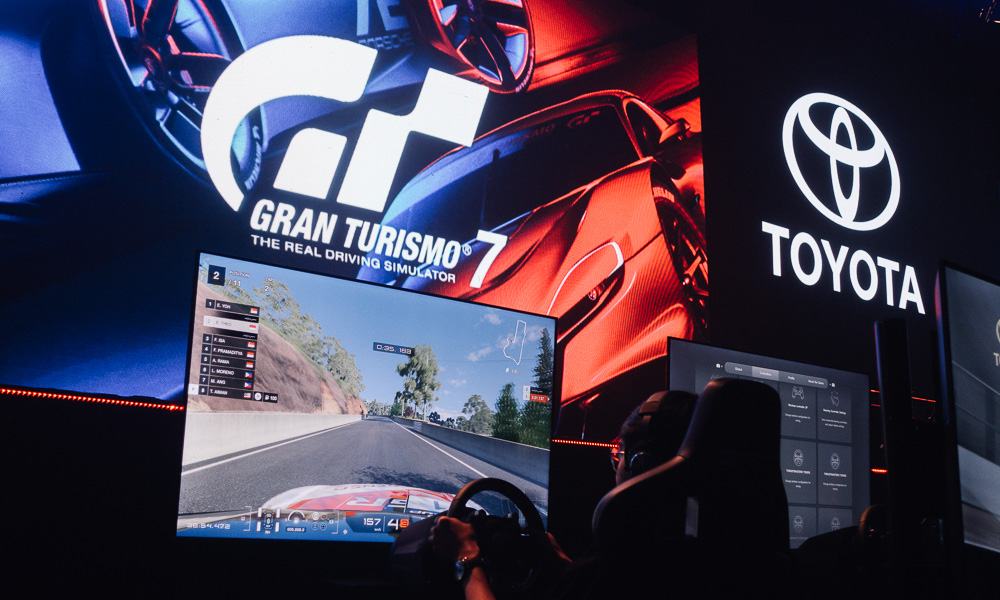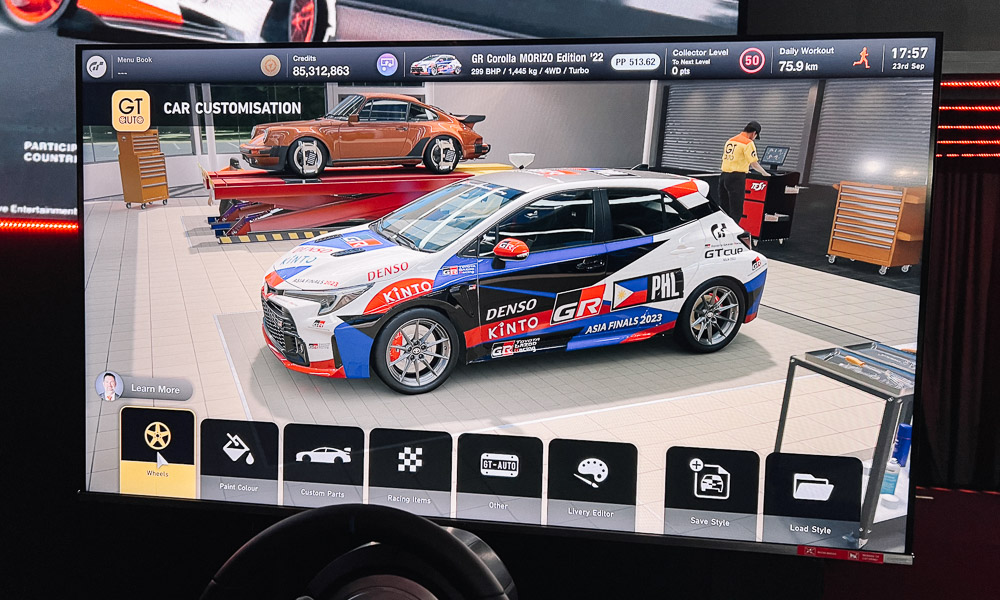 Unlike other video games with well-established competitive scenes such as first-person shooters or multiplayer online battle arenas (MOBA), racing games are relatively new to this but are no longer just ways of satisfying automotive lust.
Advancements in technology have enabled game engines to come extremely close to replicating real-life driving mechanics and physics, where even some of the world's best drivers enjoy playing it in their downtime.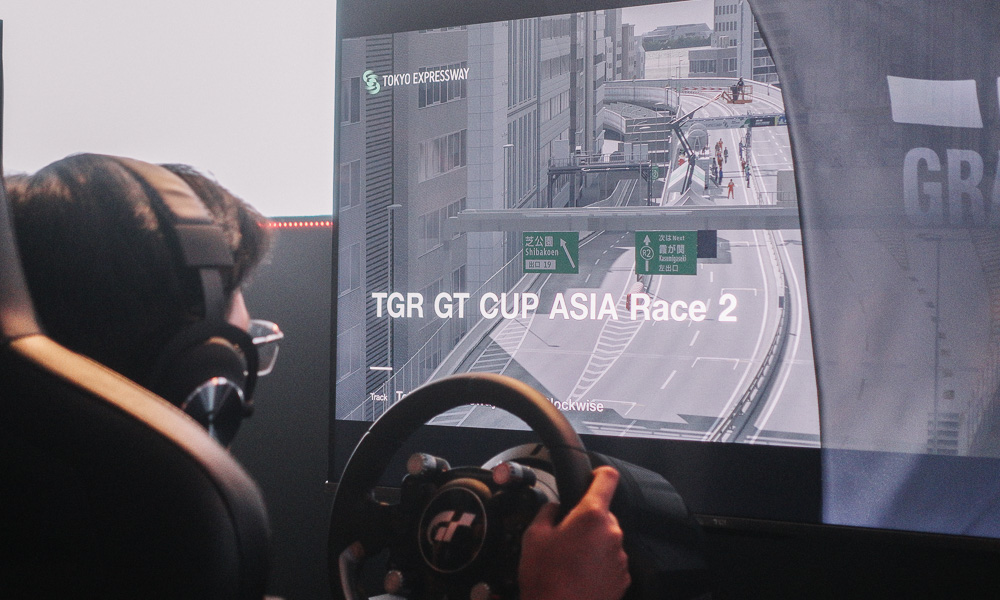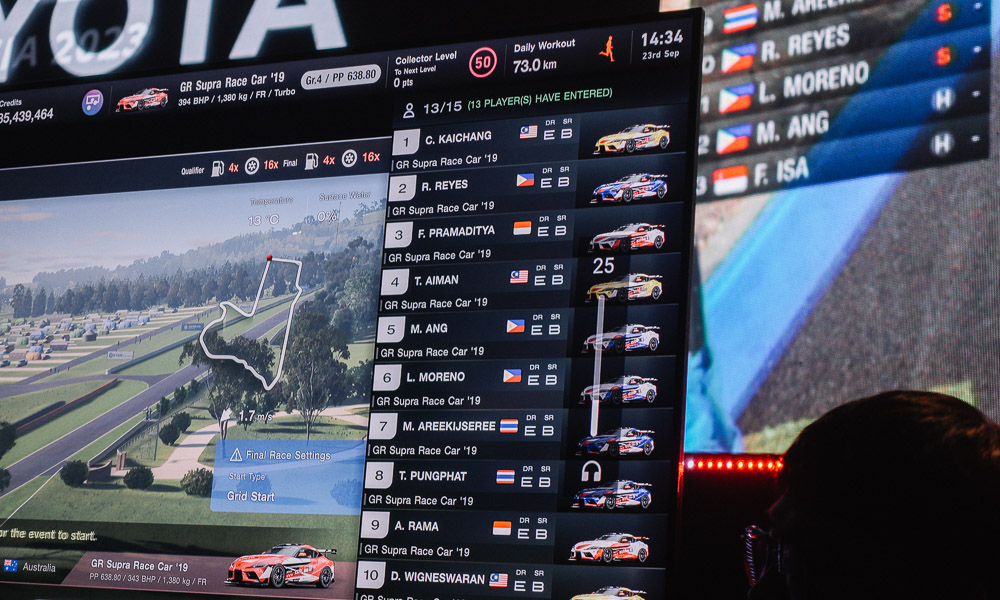 And the best thing is that you don't need millions of dollars to drop on an expensive simulator. Literally, anyone can pick up a controller (or racing wheel) and start competing against fellow racers across the world.
Naturally, when there is a game mode like this, you can obviously expect some people to be better than others.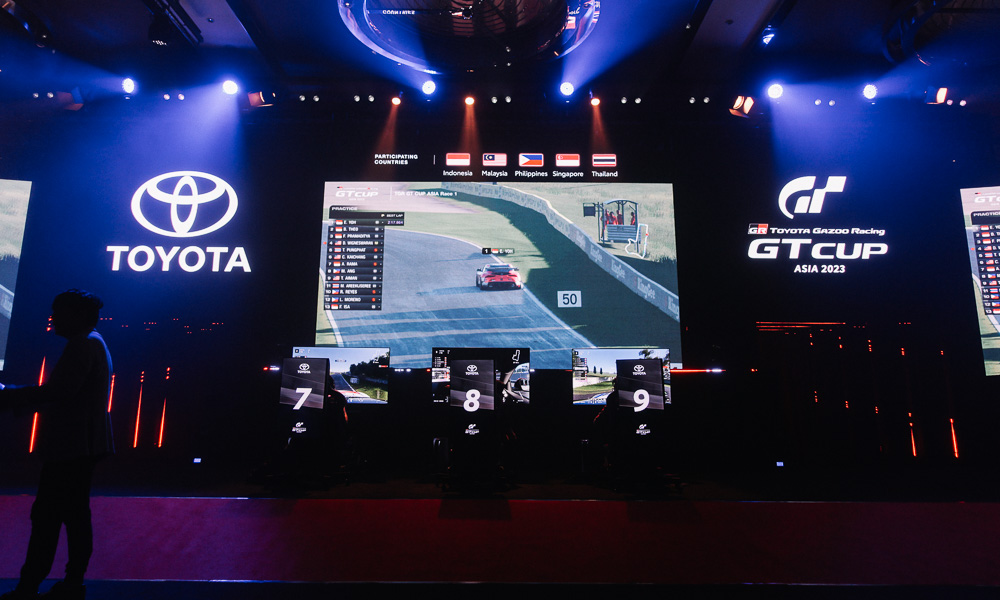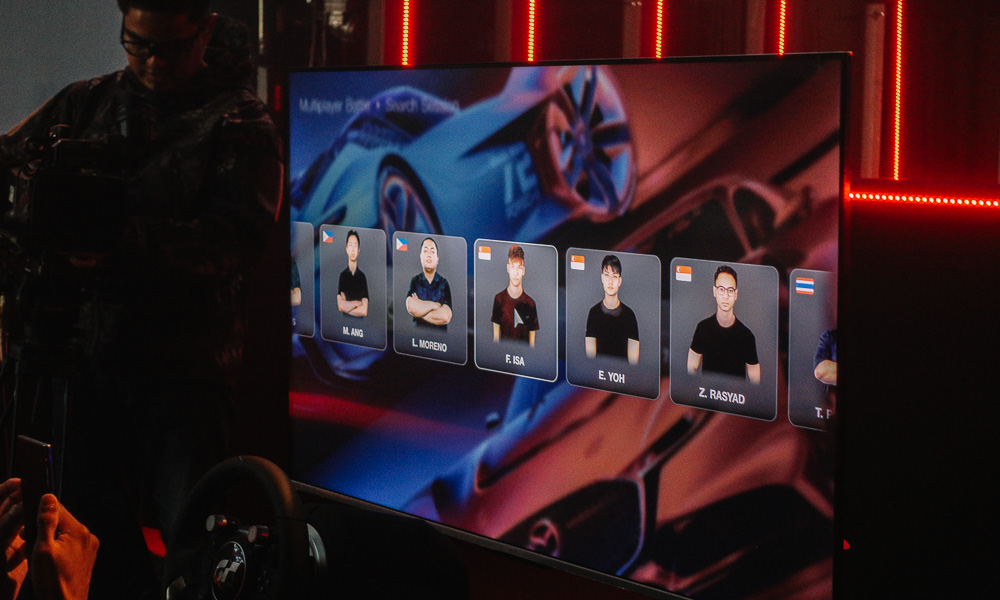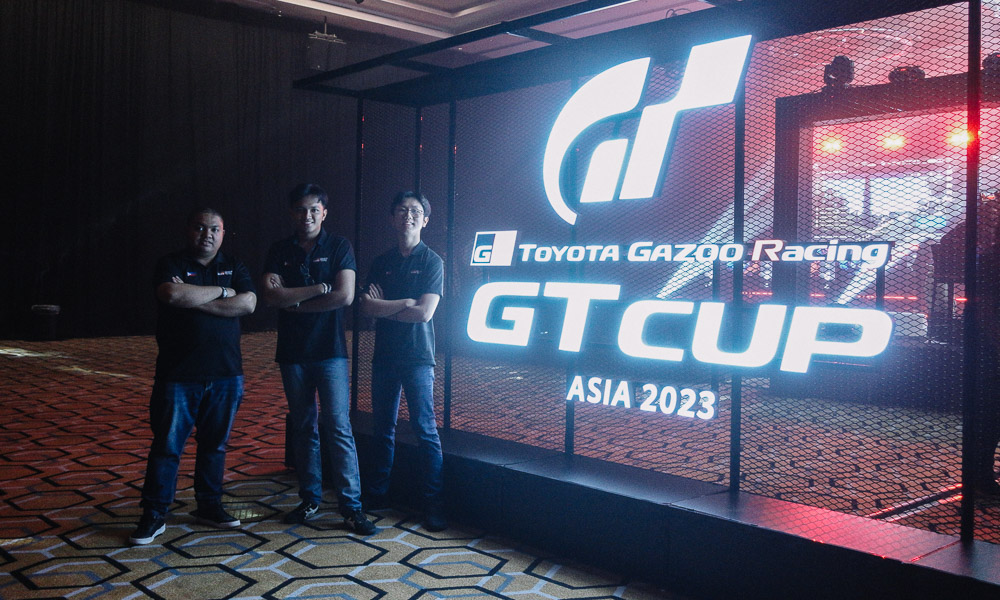 This brings me back to the racers of the TGR GT Cup Asia. Five countries had three representatives each, being the top three finishers from their respective local legs in the Sporting class.
In other words, these were the three best racers from their countries.
And they weren't there simply because they were good at the game, it's the grit and the tenacity they had. And they put in immense amounts of work because they were given the opportunity to be where they were at the moment.
Some even practiced for an entire half-day, doing the same thing over and over again to make sure they knew the optimal line to shave off milliseconds, because that could mean the difference between first and second.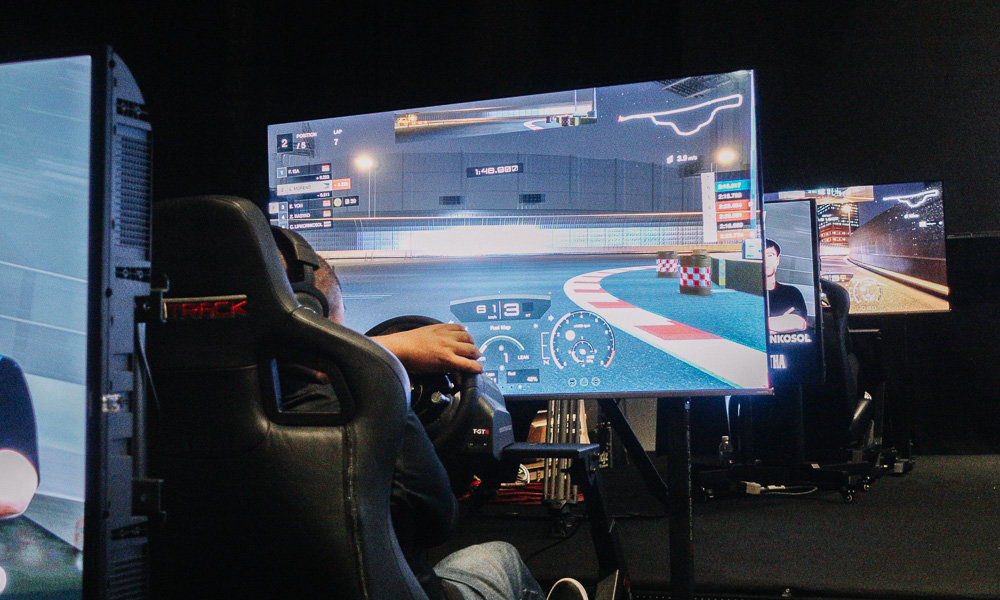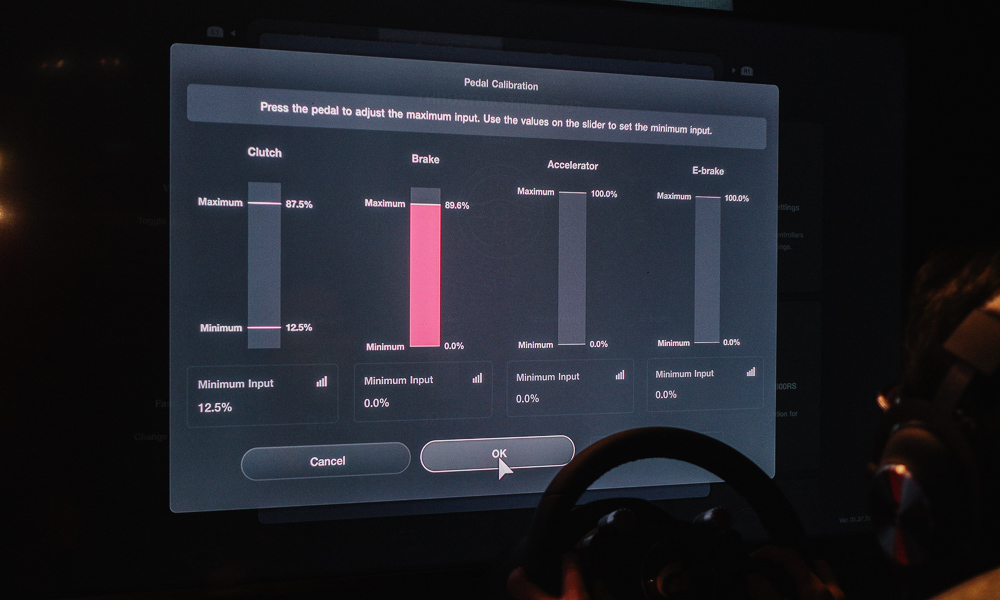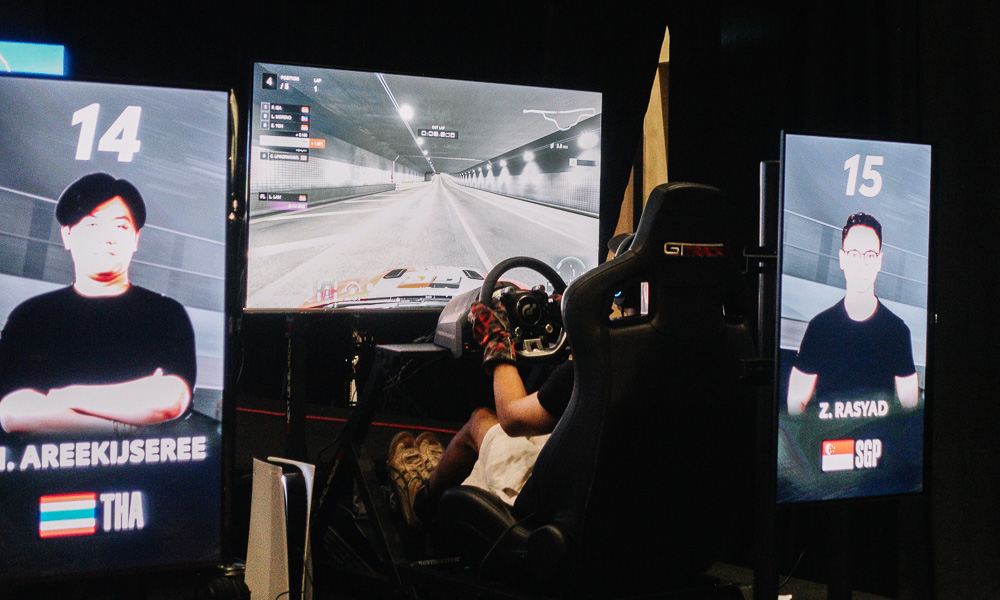 No, these weren't shut-ins who spent the whole day huddled up in front of a computer with no lives.
Some were college students scrambling to hit deadlines. Others dropped out of college to pursue this full-time. And there were a handful of regular employees who filed a leave just to attend events like this.
Even after a whole day's worth of practice, I stumbled upon a few racers practicing on the rigs late at night until 11pm when they should have been sleeping. Some may debate that e-sports isn't a "real sport," but at the end of the day, athletes push the limits of what their flesh was capable of. These sim racers were no different.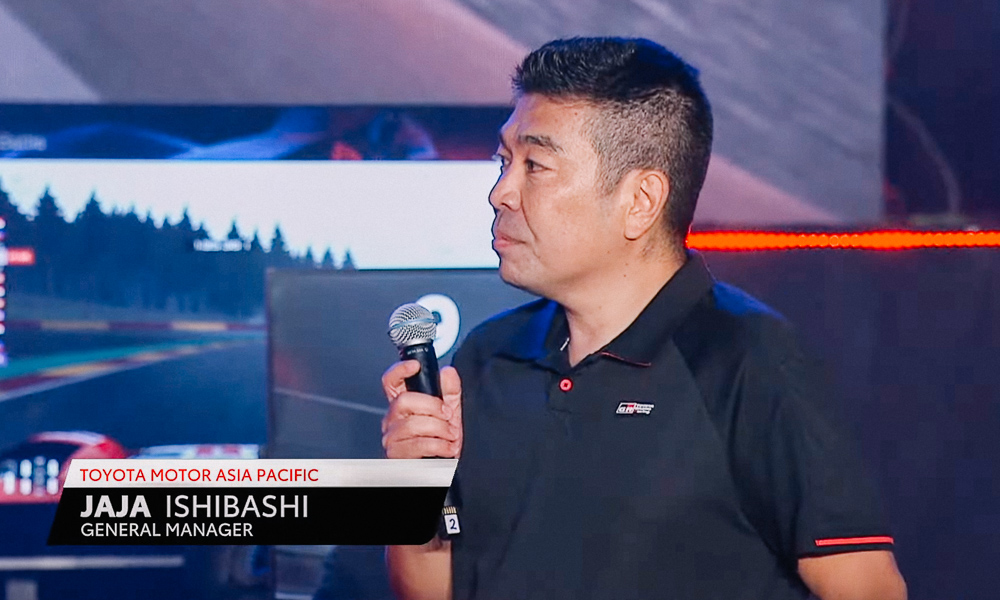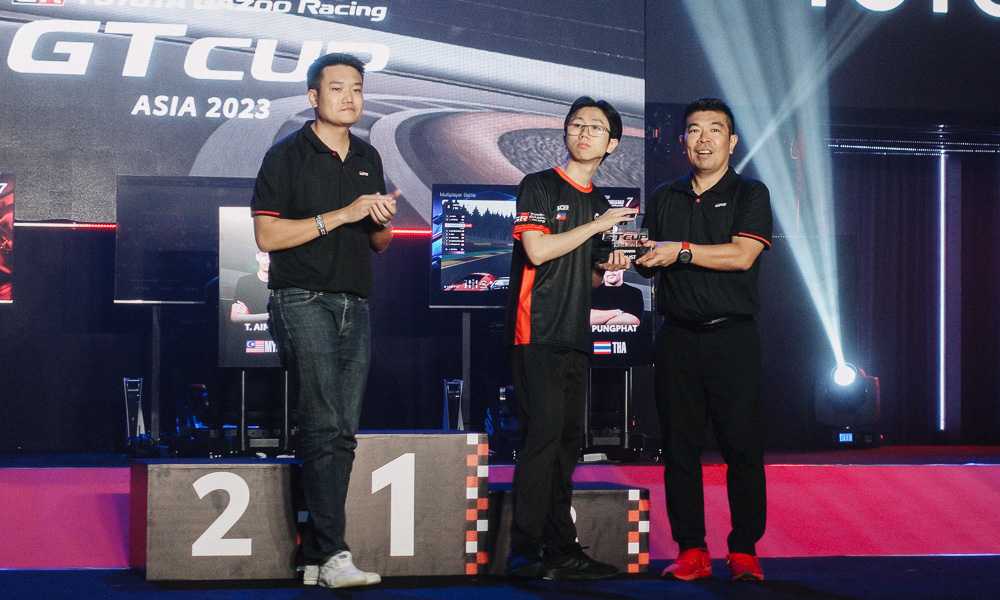 But we can't have this event without the people responsible for putting this together.
You may think that it went swimmingly well due to the astounding success of the event, but behind the scenes, it was a hard-fought battle. I was able to observe how passionate Toyota people were, and the sight of the e-athletes climbing that podium made their blood, sweat, and tears all worth it.
I fondly recall Jaja Ishibashi, general manager at Toyota Motor Asia Pacific, saying that they worked so hard to get the TGR GT Cup Asia to where it is now. In fact, this was the first time that they had held it in person since its inception four years ago.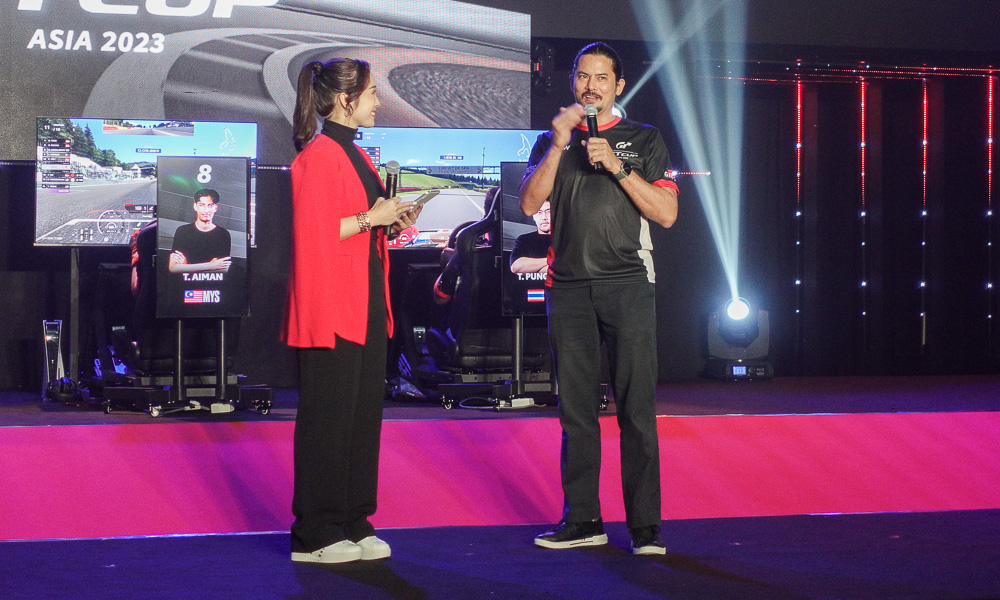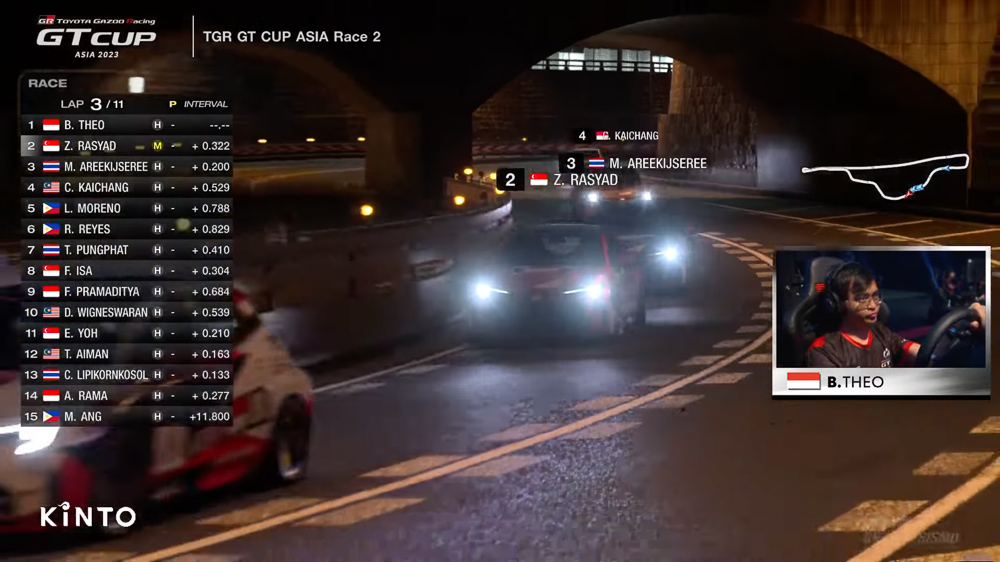 And then we had the race director, Alex Yoong (yes, the former Malaysian Formula 1 driver).
As he told me, the goal was to make the races both fair and exciting because casual audiences were watching across the world. He could have easily put the easy or technical tracks to get the job done for the racers, but that would have resulted in a relatively boring race to watch.
In fact, the second race with a reverse grid at the Tokyo Expressway was a rather controversial choice, but it paid off extremely well with how exciting it was for both the racers and the spectators.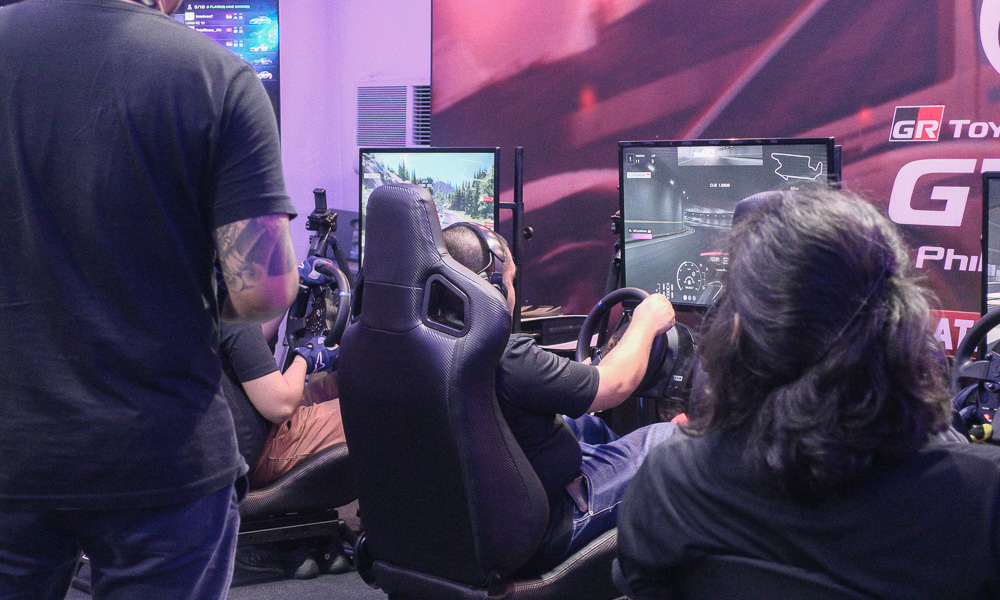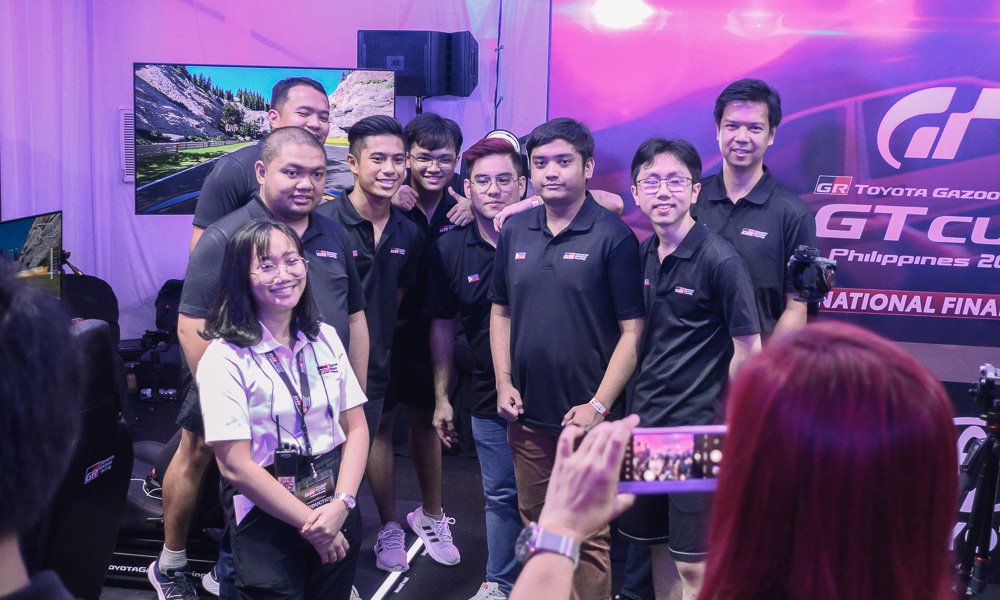 Finally, we had those responsible for holding the local stages to find the best racers. They expended so much time and effort, and fought through the uncertainty and the connectivity problems that normally plagued these kinds of events.
Think about it. Without them, the series wouldn't have been possible in the first place.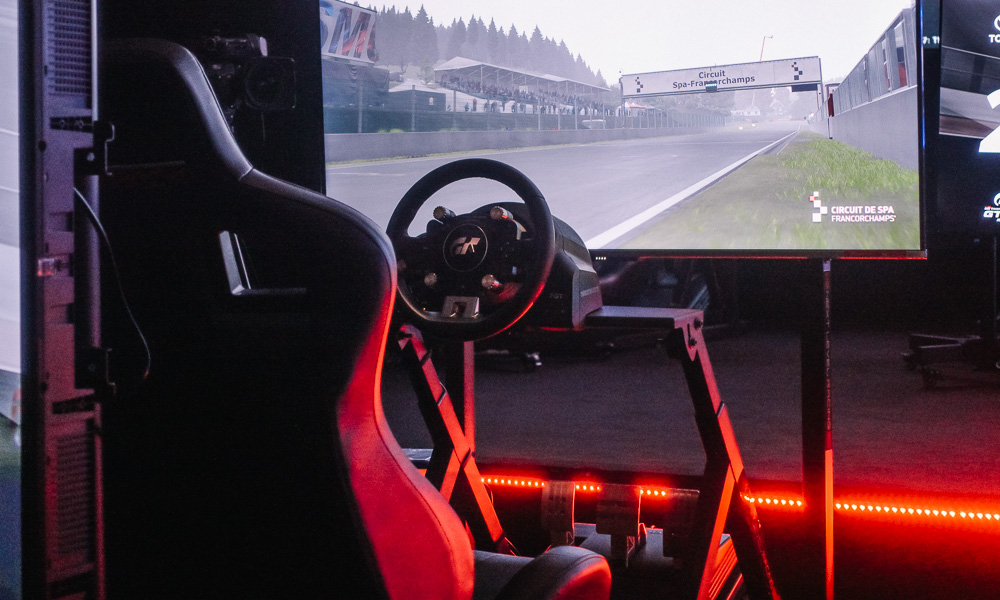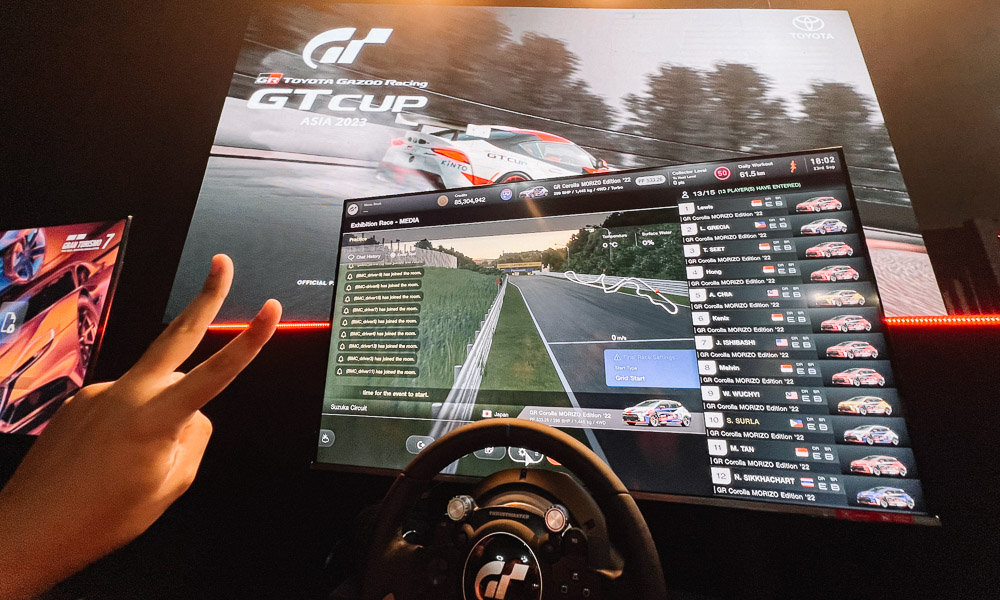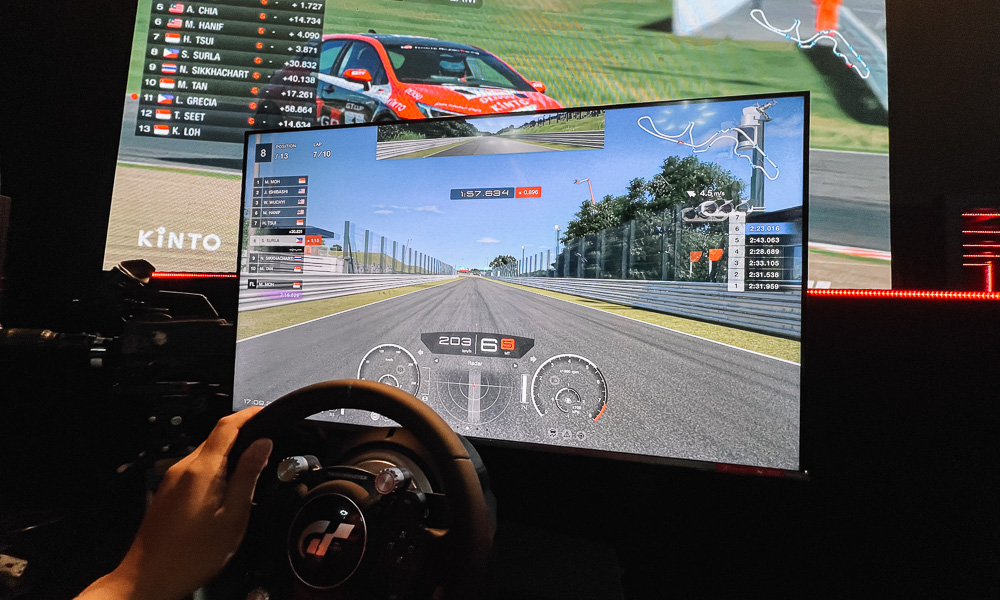 Sim racing is a stepping stone for budding talent to hone their skills, all while keeping the barrier of entry reasonably low. As we all know, motorsports can be prohibitively expensive, but for sim racing, the investment to take it seriously is comparably small.
For those who are lucky enough to be noticed and make the jump to actual racing, these can easily translate into real-life skills. Just look at the results of Nissan's GT Academy, and the dramatized retelling of Jann Mardenborough's story in the Gran Turismo movie.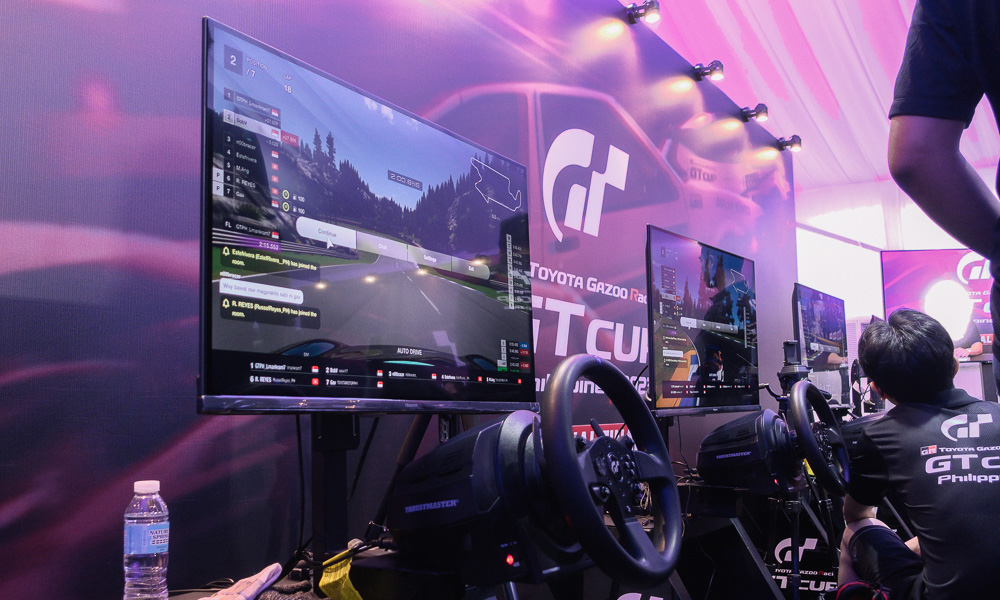 I have a question for the sports fans and organizations in the Philippines reading this. Doesn't this all sound familiar? If so, ask yourselves: Why don't we give them the same amount of support that we give our basketball teams?
This could be our chance to show that we Filipinos are world-class in other fields. In fact, we already have Luis Moreno representing not just our country, but the entire Southeast Asia with Andika Rama from Indonesia in the TGR GT Cup Global finals.
I urge you to give sim racing a shot to understand it even better. Toyota Motor Philippines is starting dealer rounds for the GR GT Cup. You can monitor this Facebook page to find out where they're holding it next. It's free, and it doesn't hurt to try something new. Maybe you'll even find your calling there, perhaps?