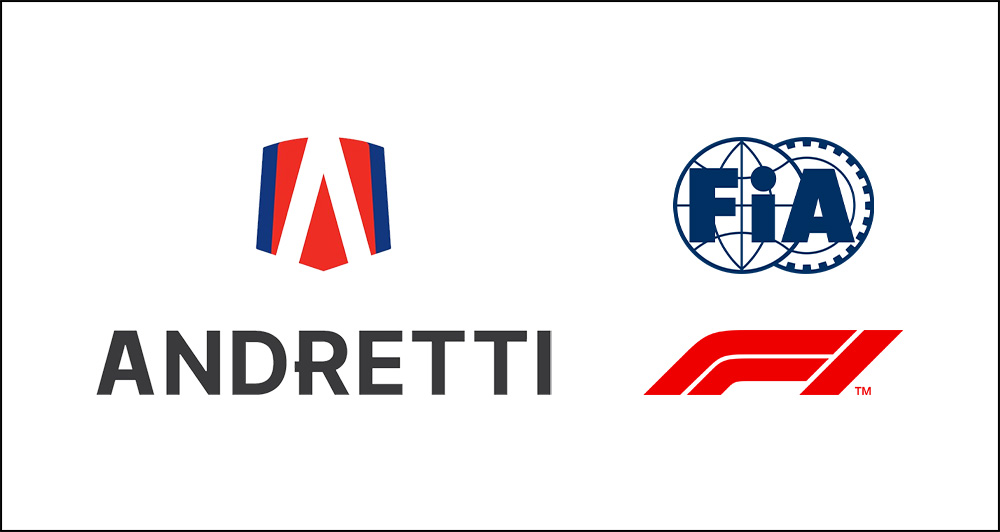 After numerous rumors and naysayers about its entry into Formula 1, Andretti Global—now Andretti Formula Racing LLC—has been pushing to be the 11th team sometime in the future. A pivotal update from the Fédération Internationale de l'Automobile (FIA) came out earlier this week, which finally saw the approval of the American team's application.
In a press release from the motorsport governing body, Andretti was one of four unnamed teams that passed the first phase (Call for Expressions of Interest), thanks to the speculations and hype surrounding its inclusion. The second phase focused on sporting and technical ability, net-zero sustainability, and competent human resources.
The call for celebration is not yet on the horizon as Andretti Formula Racing will still be evaluated by Formula One Management (FOM) for commercial discussions—a move F1's American owner, Liberty Media, would gladly promote for being the second US-grown team after Haas F1.
Being under the helm of world-renowned racing driver Michael Andretti, Andretti Global had experience in IndyCar and Extreme E, so hearing about its successful analysis is no surprise to many.
Who is ready to witness a new Cadillac-powered F1 team on the 2026 grid?