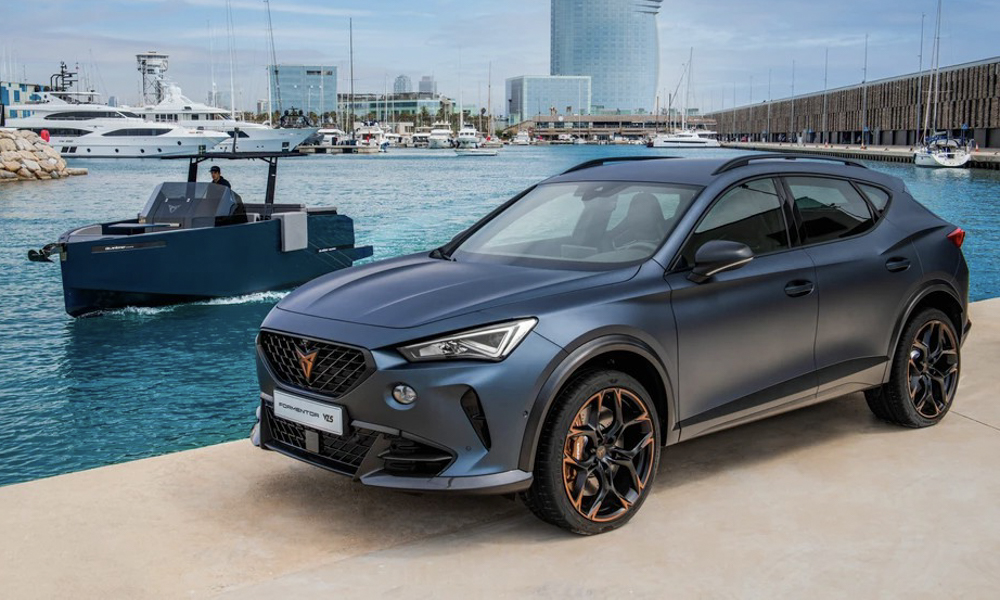 We've written quite a few pieces on car-themed boats. One common denominator is a luxury automaker that partners with a shipbuilder to make the craziest yacht or the fastest powerboat money can buy. But Spanish performance marque Cupra thinks that it can play with the big boys with its branded watercraft.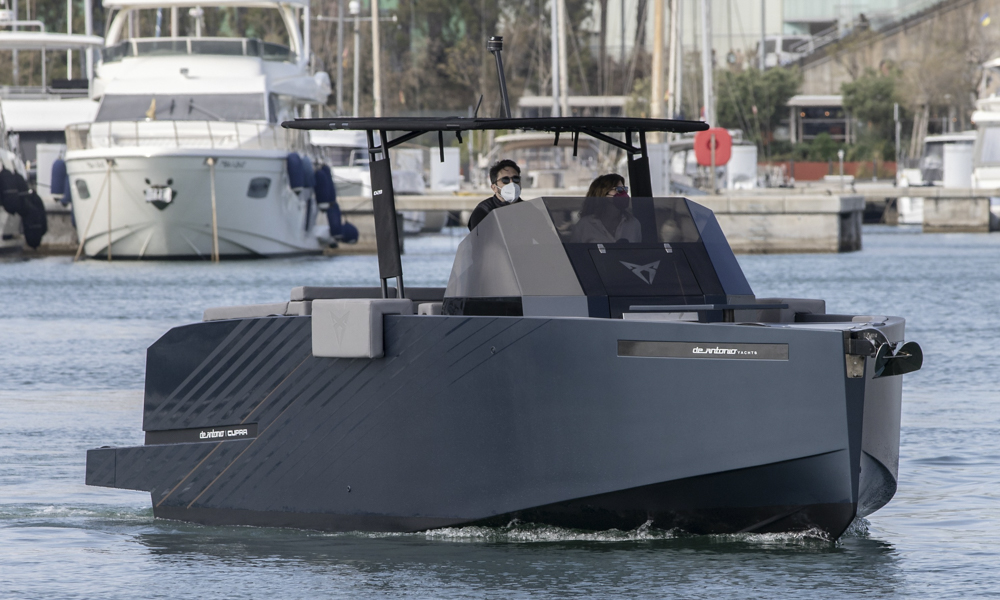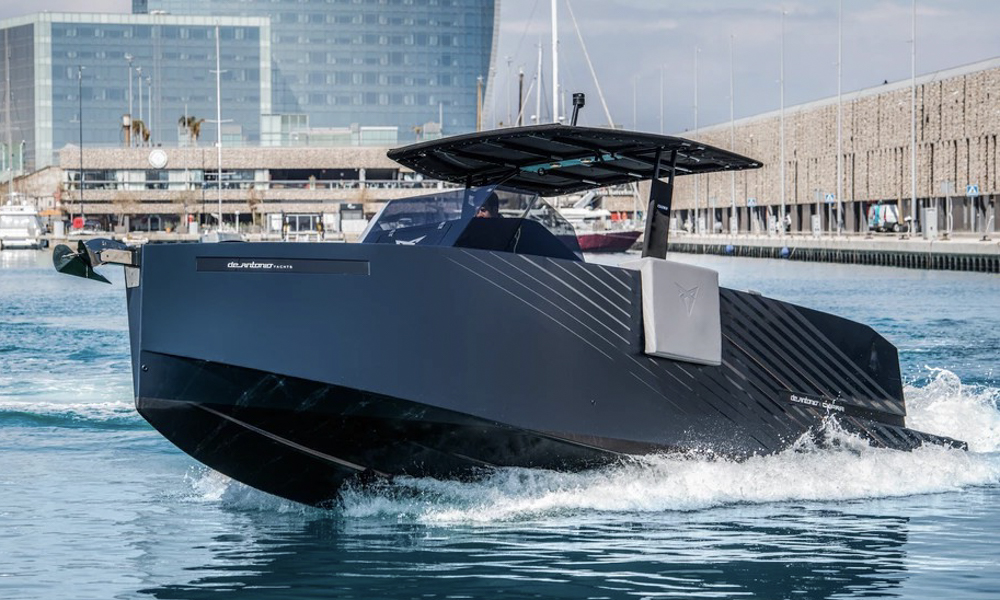 While Cupra is Seat's upmarket arm selling faster (and more expensive) products, it's not exactly in the same league as Lexus or Bentley. But that didn't stop the Spanish company from calling up De Antonio Yachts in Barcelona for a possible collaboration. The latter obviously obliged and has come up with a Cupra-fied version of its D28 motorboat.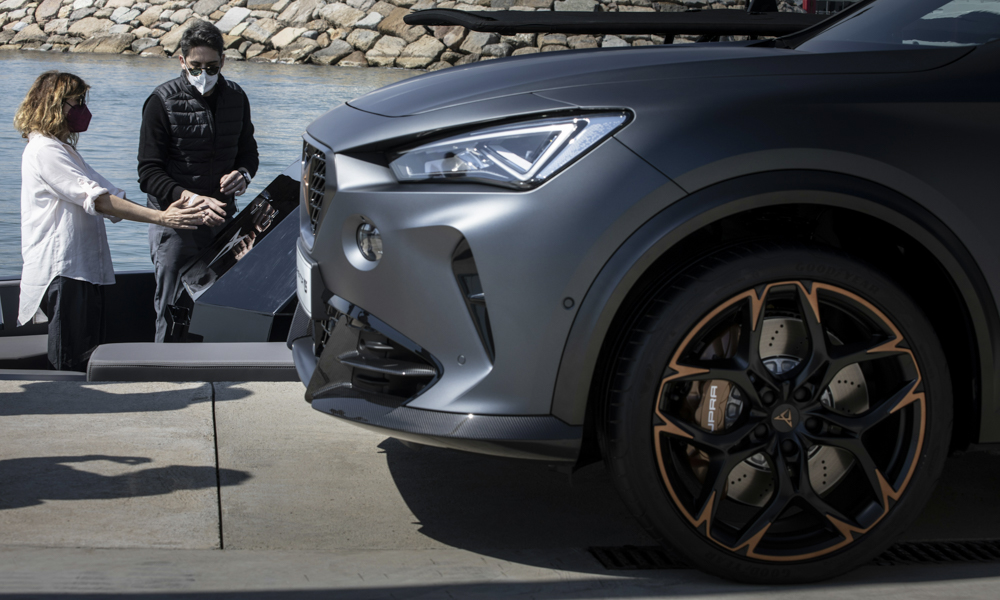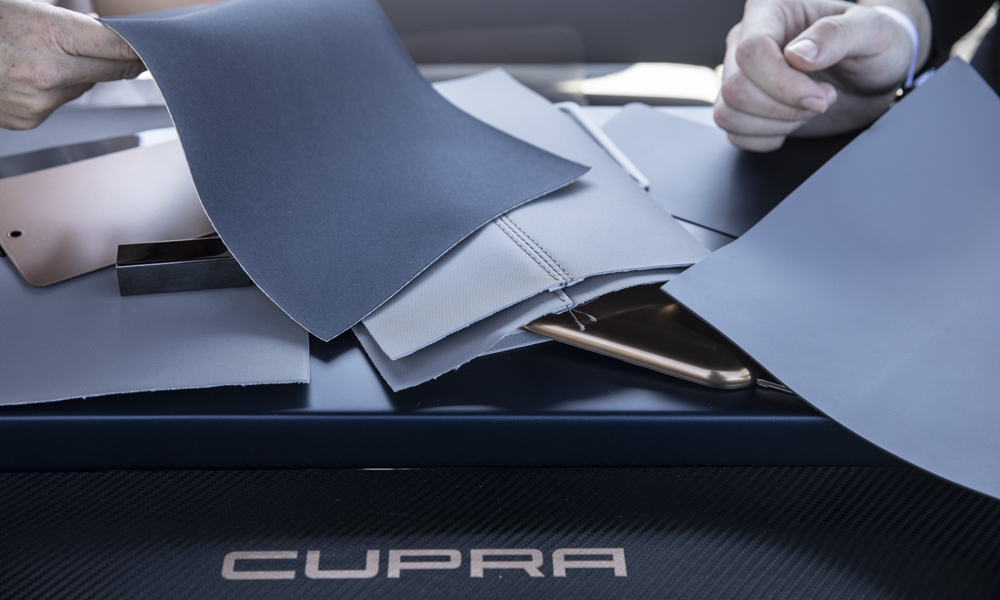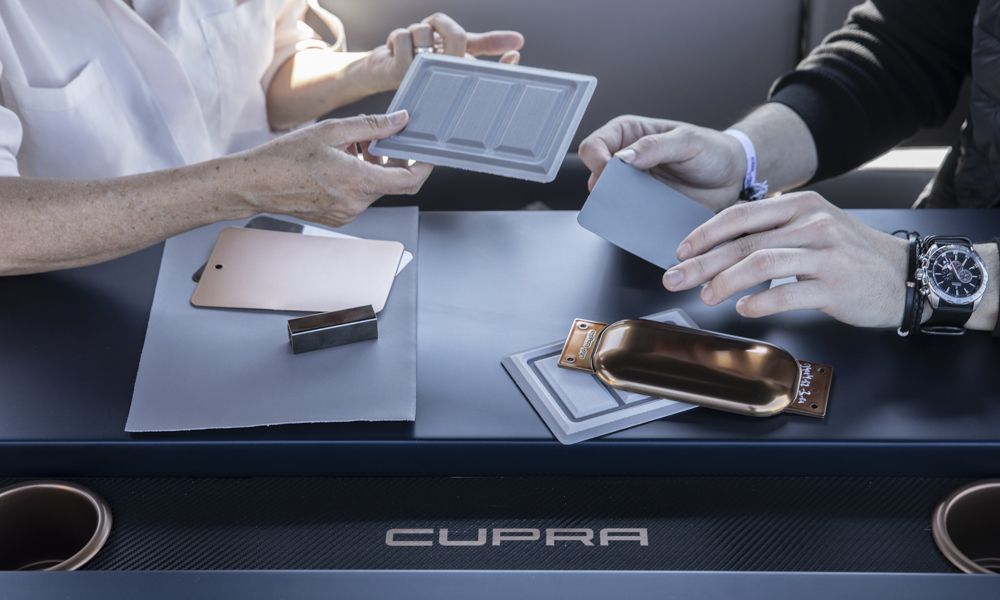 The aptly named D28 Formentor is inspired by the Formentor VZ5, a sporty crossover with a turbocharged five-cylinder engine. And speaking of propulsion, Cupra says that this boat has 400hp. A quick look at the De Antonio Yachts spec sheet reveals that this power figure comes from either a single straight-six unit or a pair of V6 motors—both produced by Mercury. Maximum speed is a respectable 40 knots (74km/h).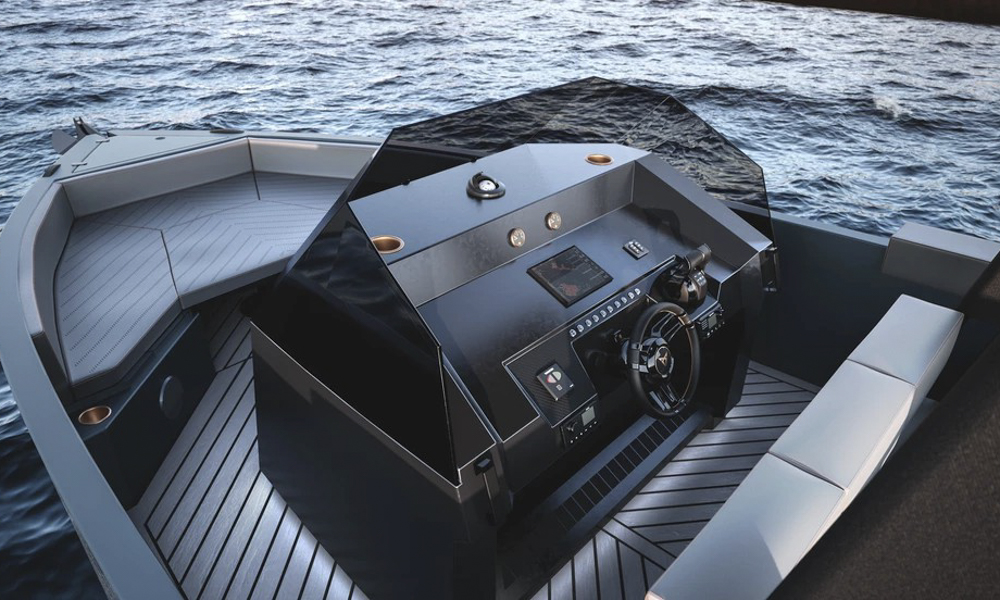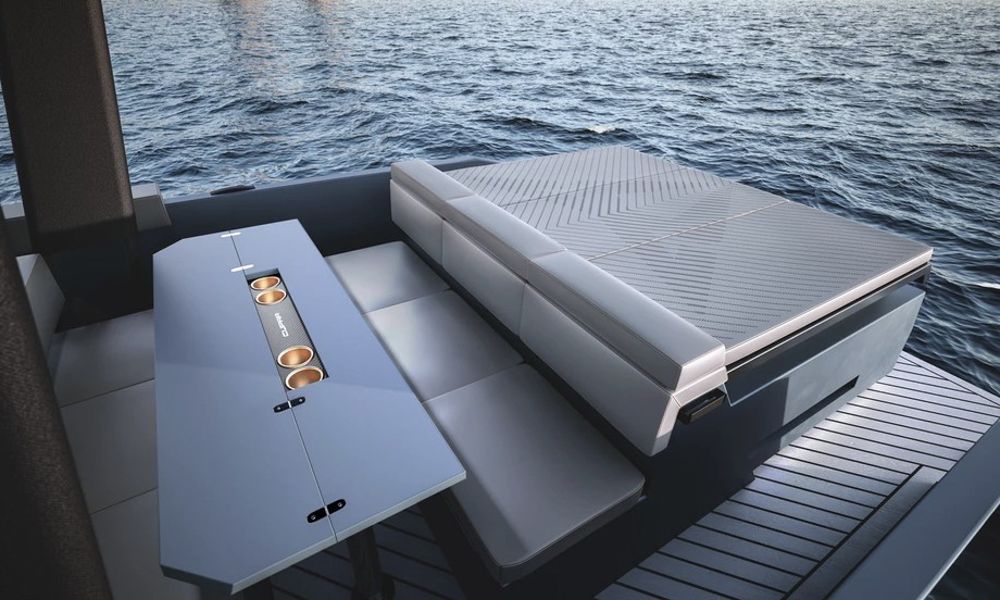 The engines are mounted deep within the stern, which makes the D28's roomy deck a quiet place for a leisurely cruise. And speaking of the deck, Cupra's creative team apparently couldn't use car upholstery on the boat because it wouldn't be able to withstand constant exposure to seawater and direct sunlight. To that end, the team engineered a "vegan" hide that is resistant to the effects of UV rays.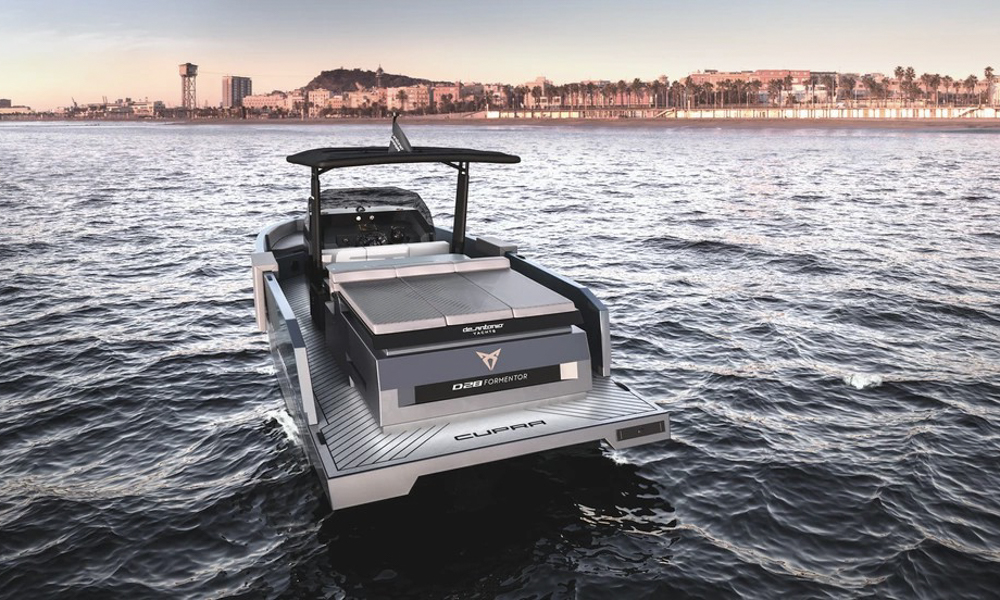 While there is no price listed for the D28 Formentor, we're not really sure if the typical Cupra customer really has the financial capacity for a pleasure boat. But both the automaker and De Antonio Yachts see this as a partnership worth pursuing in the future. The two companies are exploring the creation of a watercraft with a hybrid power unit.