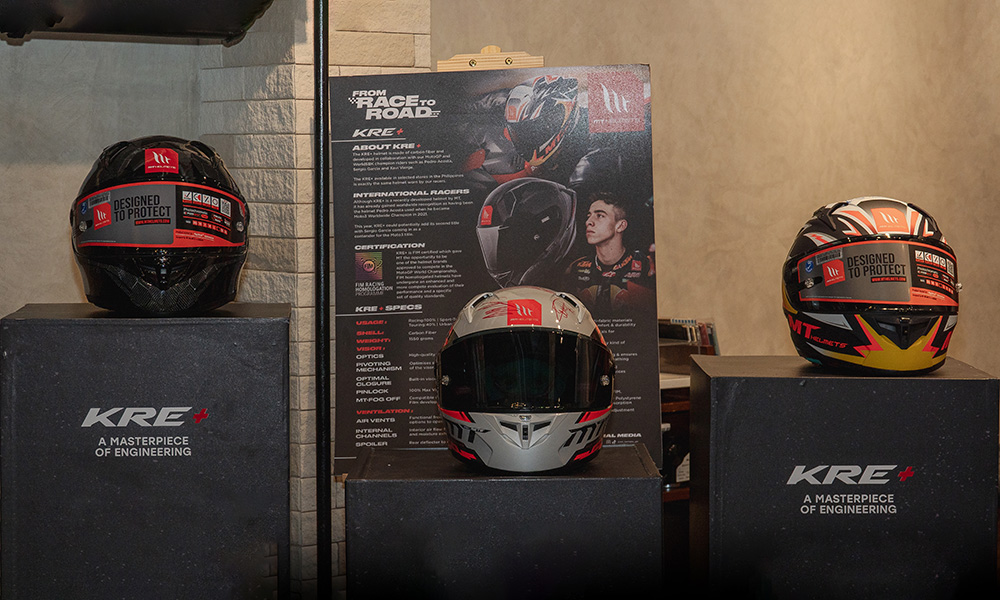 There are many helmet brands to choose from these days, but if you value your life, your first priority should be a given model's crashworthiness. Style, comfort, and "bonus" features are icing on the cake.
Coming in at the mid-priced bracket, MT (Manufacturas Tomás) Helmets is a Spanish company that has been in the business since 1968. MT Helmets is well known for offering a high level of protection with a distinctive European style, and at prices more riders can afford.
And with a slogan of "From Race to Road," the brand will certainly appeal to anyone who loves spirited riding.
Distributed in the Philippines by Roshan Commercial Corporation, which also distributes Spyder helmets for the entry-level market, MT Helmets' latest products are the KRE+ and the Thunder 4 SV.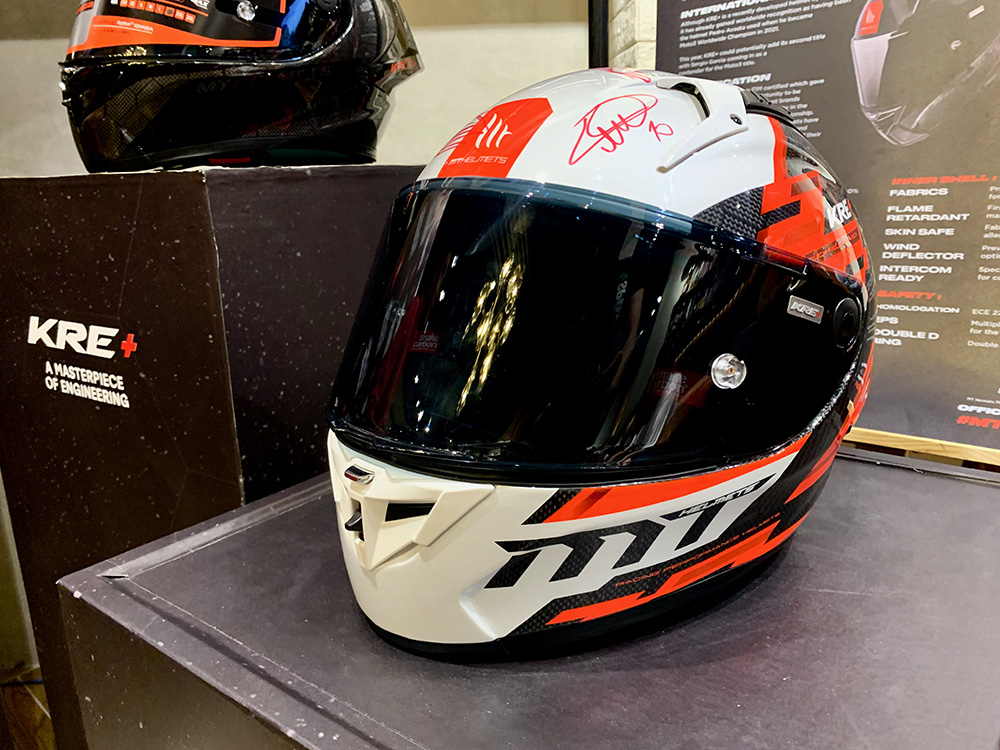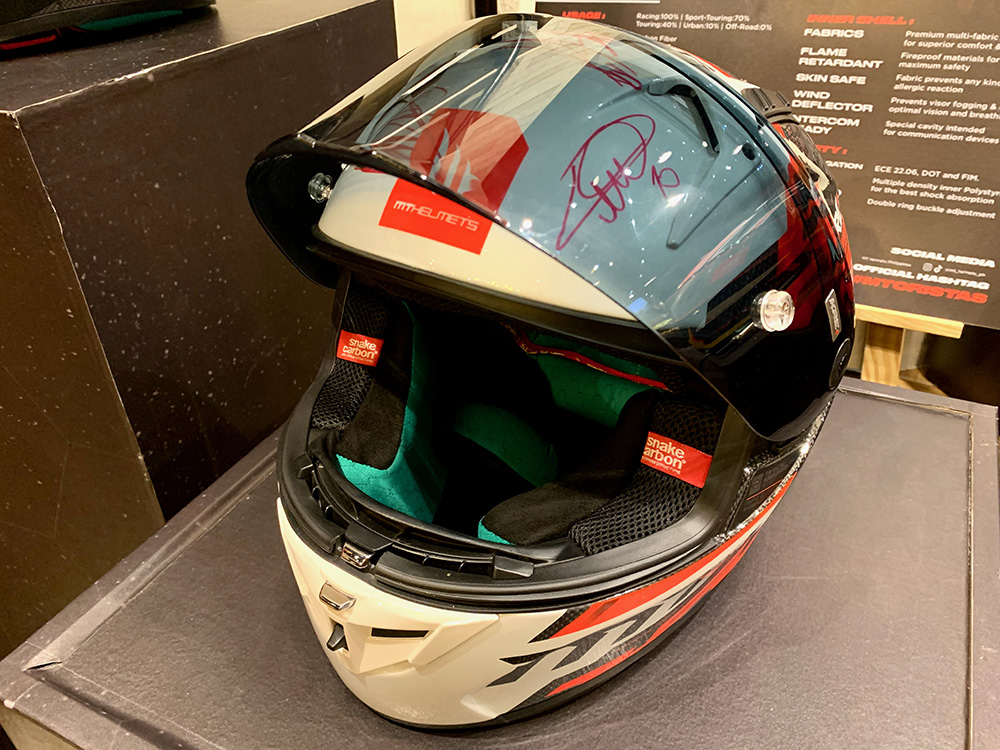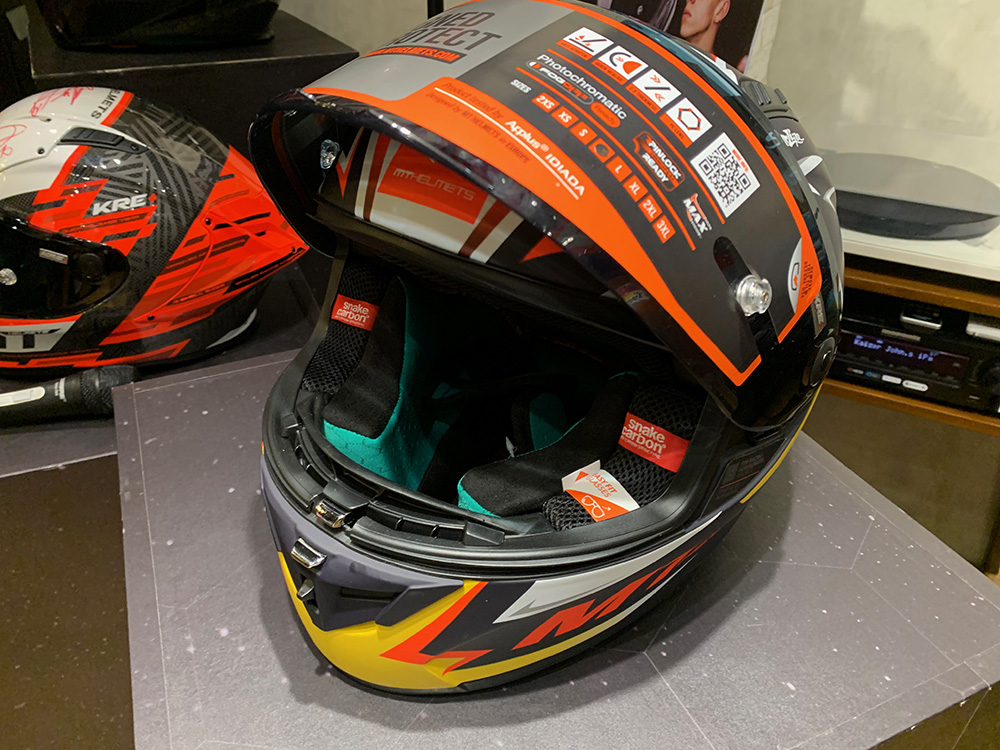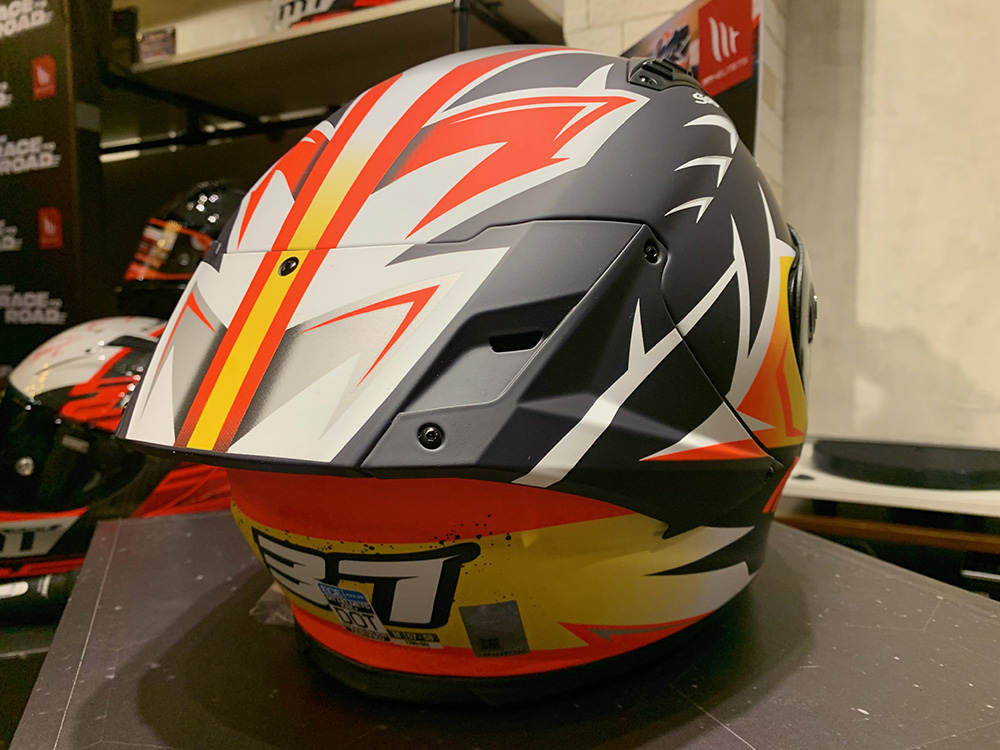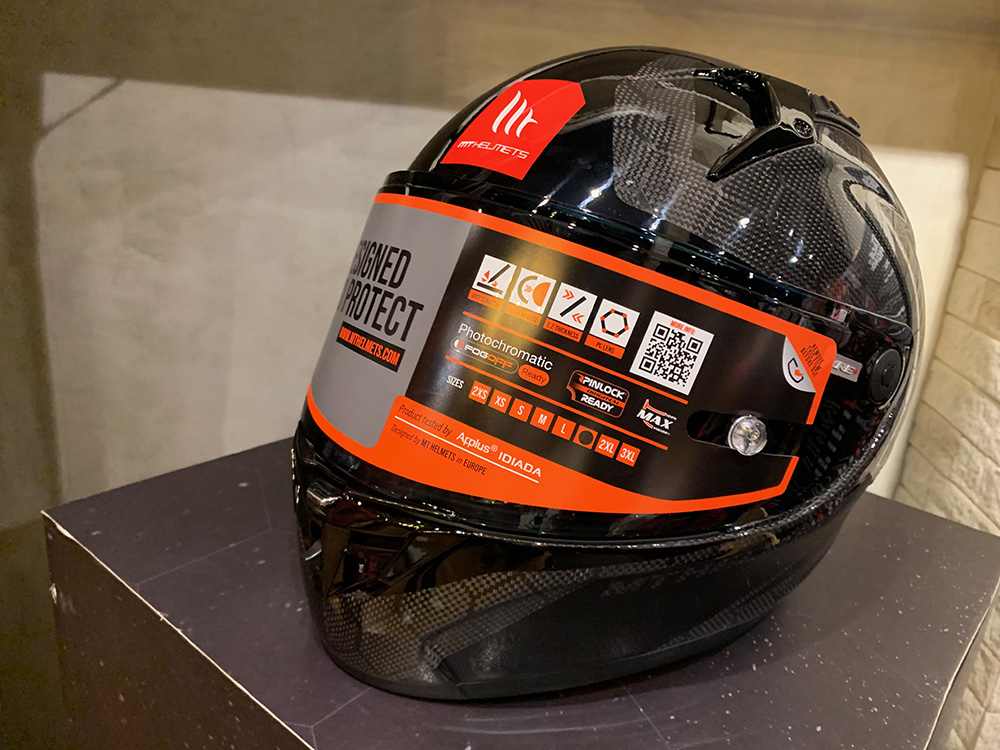 The KRE+ is aimed at sport bike riders, featuring a brushed carbon-fiber shell, striking colorways, and compliance with the latest safety standards. It comes with a removable and washable liner with a hypoallergenic interior.
A double D-ring clasp ensures the most secure fit, while a rear spoiler helps smoothen airflow behind your head at high speeds. It retails at P19,500.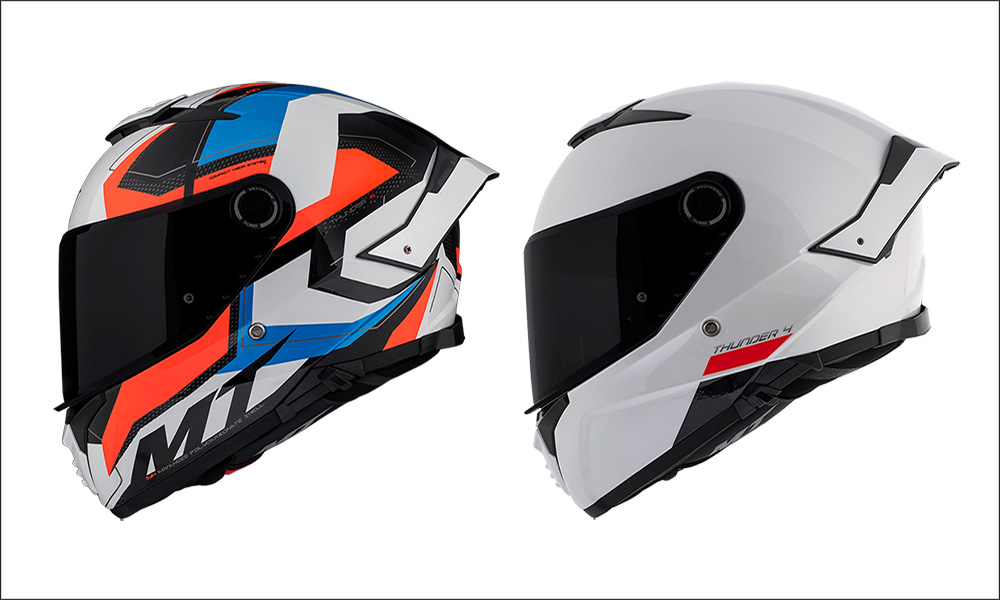 The Thunder 4 SV is aimed at sport-tourers, featuring a drop-down sun visor, a rear spoiler, and a quick-release buckle. The shell is made out of high impact-resistant polymer, contributing to a low 1,500g weight. It has the Pinlock quick-release system for swapping out visors, while front and top vents and internal channels keep you comfortable.
Now in its fourth-generation (hence the "4"), the SV now complies with ECE 22.06 certification, the latest and most comprehensive yet, including a new test for oblique or angled impacts. Pricing has yet to be finalized, but is said to come in at between P6,000 and P8,000.