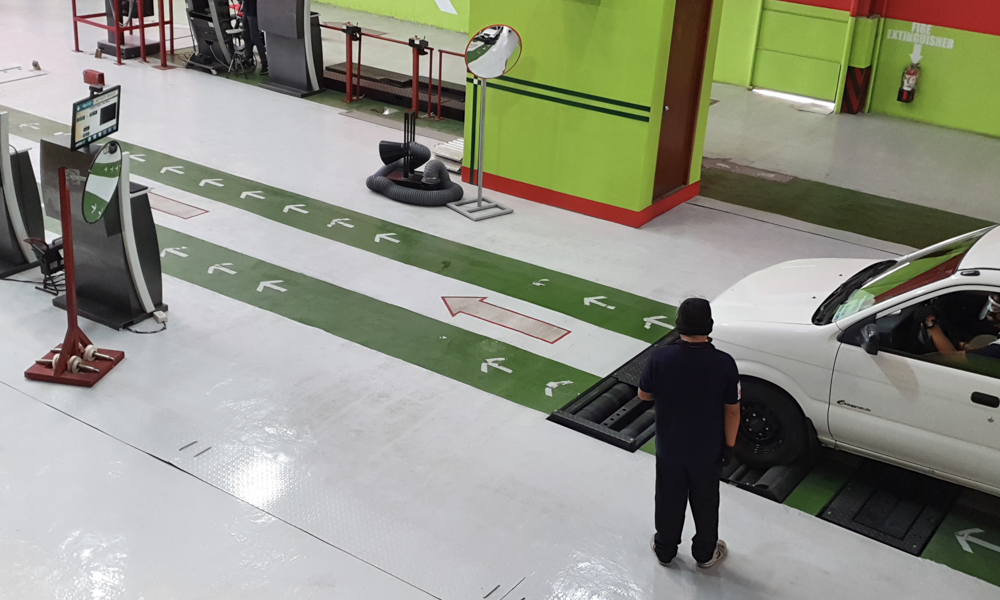 Just when you thought the sad telenovela that is the Private Motor Vehicle Inspection Center has already ended, well, it hasn't. Negative public sentiments against these privately owned testing centers are nothing new, but a recent Senate Committee hearing was likely bad enough for the Vehicle Inspection Centers Operators Association of the Philippines to release a statement reflecting its dismay.
During a Zoom meeting last October 26, the VICOAP claims that "black propaganda" was continuously hurled at its members, and that representatives from the organization weren't invited to the event in order to defend the group from the allegations being thrown at it. One of the most vocal against PMVICs is San Juan, La Union vice mayor Mannix Ortega, who said that the testing process is "debatable."
Other resource speakers during the hearing have accused PMVICs of charging exorbitant fees, and that the evaluation being done is no different to that of private emission testing centers.
The VICOAP has countered by citing that PMVIC testing fees are fairly reasonable given the quality of the inspections it is conducting. For example, the rate of P600 for light vehicles is not much more than the P400-500 being charged by PETCs. In addition, PMVIC systems are required to be linked to the Land Transportation Management System so, in theory, there is no way that test results can be tampered with.
So, that's another episode in the never-ending tragedy that is motoring in the Philippines. Care to join us for popcorn and drinks?