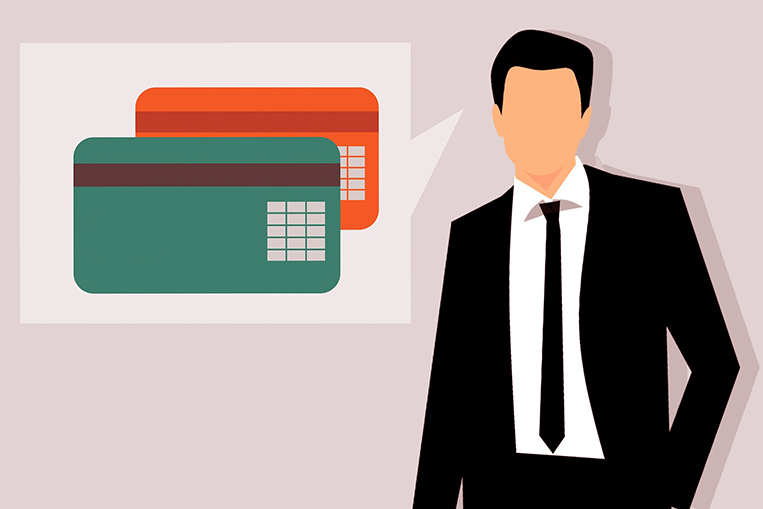 Imagine this: You've been waiting for months to own your dream car. You've prepared for it by saving up. And then the car finally arrives in our market. You can't contain your excitement. So you visit the nearest dealership and inform an annoyingly obsequious salesperson that you're ready to purchase his (or her) brand's latest offering. Alas, when you proudly announce that you're paying in cash, you are told that the dealer is prioritizing customers who will avail of bank or in-house financing. Yes, you cannot drive home your dream vehicle even if you're willing and able to hand over 100% of its manufacturer's suggested retail price. All because the dealer and the salesperson want to earn more profit and a bigger commission, respectively, via financing.
This, friends, is a most common scenario on the showroom floor when a hot-selling car is involved. It boggles the mind, doesn't it? Here you are with the full payment and they won't sell you the product—because they stand to rake in so much more from the interest that a multiyear financing deal guarantees to generate.
Isn't this illegal?
That's the unfortunate thing: Technically speaking, it is not. "There's nothing illegal about it," Atty. Robby Consunji tells me. "It's just an unfair sales practice."
Indeed, there is no Philippine law that specifically addresses this unethical practice. "It is not categorically prohibited by law, but it can be rendered illegal because it contradicts public policy," explains Atty. Rej Batac. "You can have it declared illegal through a formal complaint so it can be settled once and for all. The government has a policy of protecting consumers under The Consumer Act. If you require financed purchases, you are unduly putting additional burden on the consumer to pay interest."
So it's clear: Unless someone files a formal complaint with the Department of Trade and Industry, the practice will continue to exist. And if someone does, that person can be sure it will be a costly, arduous process he or she may not be prepared to participate in. But if you do decide to join forces with other complainants to try and seek a legal resolution to the issue, you have my utmost respect and admiration. I promise to support your cause by writing about it.
Dealers that do this unfair sales practice ultimately show that profit is more important to them than customer satisfaction
In the meantime, there are a couple of (less stressful) things you can do to help jolt the status quo. And this two-piece advice goes to cash buyers in particular (you can't really gripe if you're a financing client to begin with).
1. Avoid car dealers that impose this financing-only policy on popular models. And tell your friends and relatives to do the same. While it is currently their right to refuse straight-cash transactions, dealers that do this ultimately show that profit is more important to them than customer satisfaction. And this attribute will eventually manifest itself in their after-sales service. These are dealers—and service staff members—that will come up with creative ways to fleece unsuspecting customers and get every last peso they can get from you. You'll be a breathing, walking ATM to them from the time you drive away with your brand-new (and financed) vehicle. They will care about your ownership experience like a city mayor cares about the well-being of his constituents.
2. Resist the urge to buy right away if they refuse your cash. I understand the allure of a desirable car like the Toyota 86 or the Suzuki Jimny or the Mitsubishi Xpander, and one's need to own it as early or quickly as possible. I get it. We want to be the first in our office or neighborhood or high school batch to show up in an automobile everyone fancies. But by agreeing to acquire a car through financing when you already have the full price amount, you're not only saying yes to getting fucked in the ass but you're also helping perpetuate this practice and enabling greedy dealers and sales agents to screw other people. Think about that. I suggest you wait a little longer until the car's popularity cools off. Your world won't crumble if you don't get your hands on the vehicle within the first month of its availability.
So there. You can start by giving the same advice to your fellow car buyers. As Michael Douglas's character in Falling Down says to a freeloader asking for some loose change: "I'm not giving you any money." It's time to push back. Or keep ranting on social media.