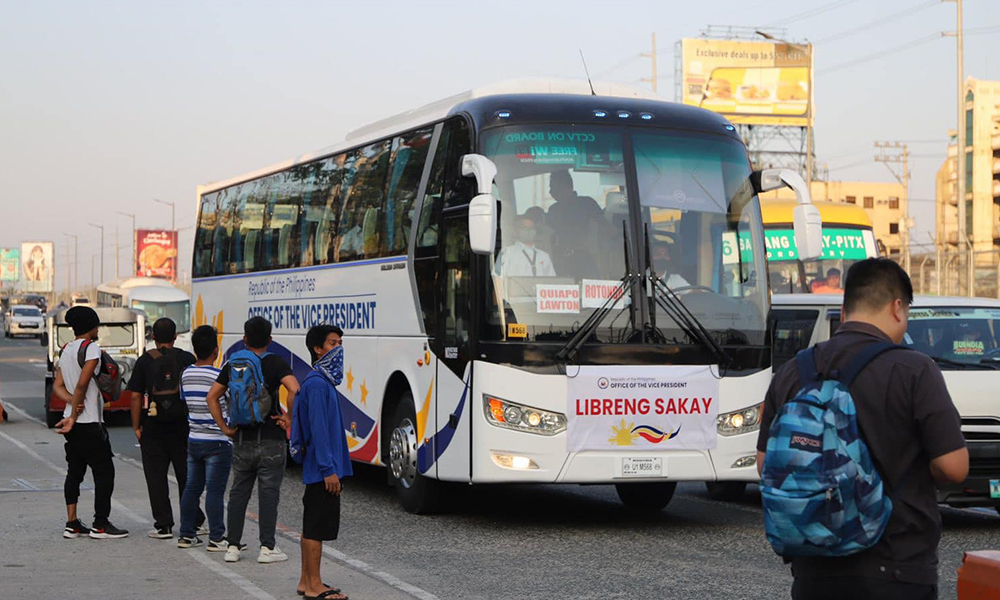 To say we are experiencing a transportation crisis, as alarming as it sounds, is an understatement. Even the most creative commuters are struggling to find rides to their work. With the situation as bad as it is, any kind of government intervention is most welcome—no matter how much of a Band-Aid solution it may be.
Enter the Office of the Vice President's "Libreng Sakay" program. For some time now, the program has fielded two buses plying the EDSA Carousel route and one unit each for Cebu City, Bacolod City, and Davao City.
On March 21, 2023, the OVP expanded this service, fielding two new units serving a new route. This project is in cooperation with JAC Liner, the Quezon City Government, and the MMDA.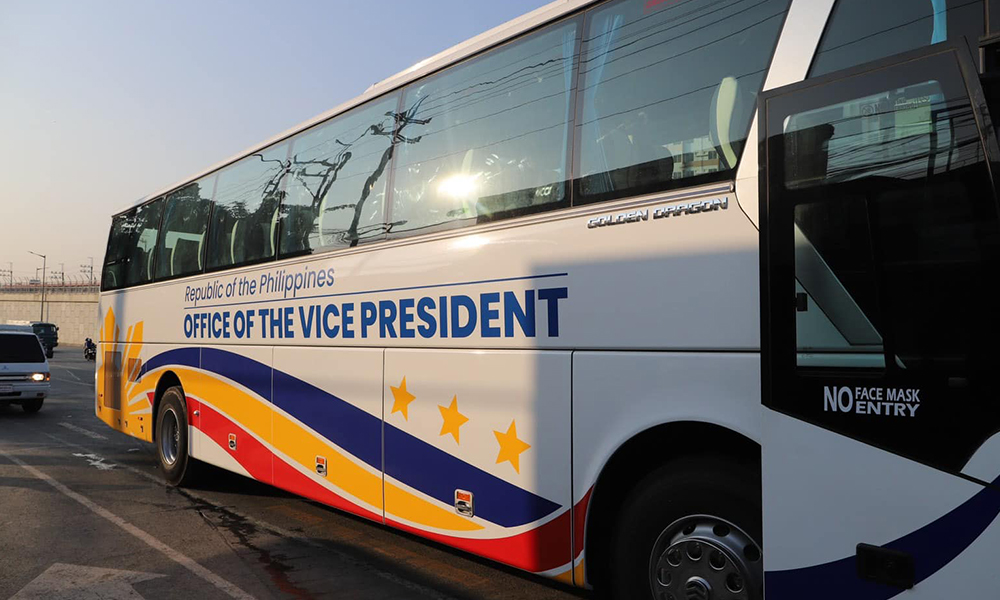 Now, commuters going from Commonwealth Avenue in Quezon City to the Quiapo Church in Manila (and vice versa) will have two additional units servicing the route. According to the OVP, the program has served close to 338,000 commuters from over 5,852 trips in the country.
While this is not enough, the buses will make a positive impact on the struggling commuters that they get to serve every day. We hope that more long-term solutions are in the pipeline to once and for all solve this crisis that affects all of us.
And yes, that includes motorists who have their vehicles or motorcycles. It's about time that we moved more people, not cars. As people say, "commuter naman."