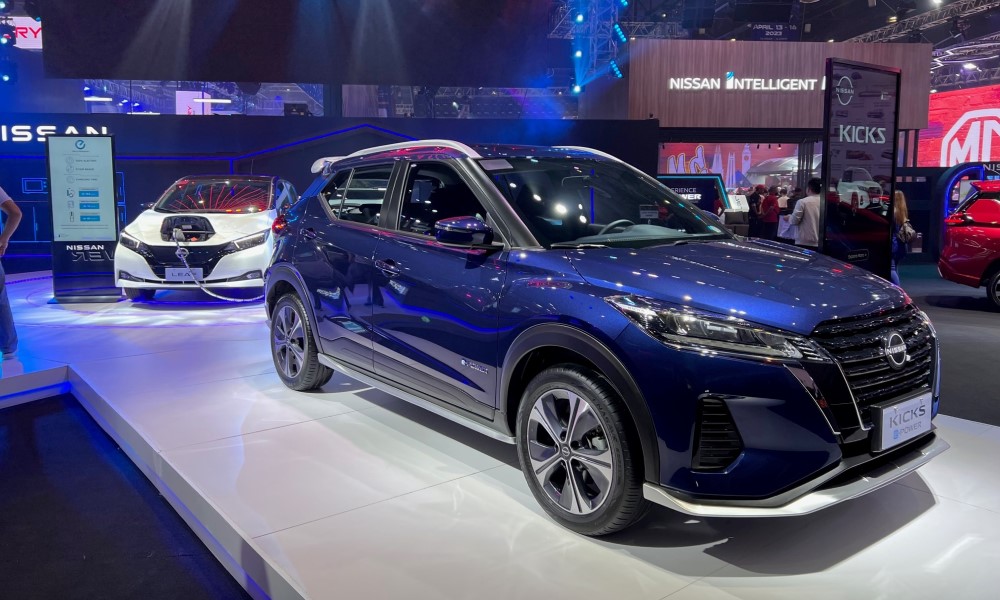 Last year, Republic Act No. 11697, or the Electric Vehicle Industry Development Act, became a law. The past 12 months saw a significant increase in the variety of electric vehicles out on the market. This was clearly spurred on by a rise in demand for such vehicles, which automakers were only eager to fill.
One of the incentives of EVIDA is the exemption of EVs from number-coding. But that will obviously create a headache for the authorities. Owners might cheekily slap a "hybrid" badge on their non-hybrid cars just to fly under the radar. But the Department of Energy has something that could make enforcement just a little less difficult.
The agency has created Department Circular No. DC2023-05-0012, or "Guidelines on the Electric Vehicle Recognition and Adoption of EV Standard Classification on Road Transport for Incentive Eligibility Pursuant to the Electric Vehicle Industry Development Act" (whew). To put it simply, only officially sanctioned vehicles will enjoy the benefits of EVIDA (coding exemptions, discounted registration fees, and tax cuts for some models).
The DOE has put together a list of vehicles that it has deemed eligible for said benefits. Here is a link to a folder with the respective documents. Access to the website can get a little dodgy, so we'll just list the categories, their definitions, and the models included as of press time.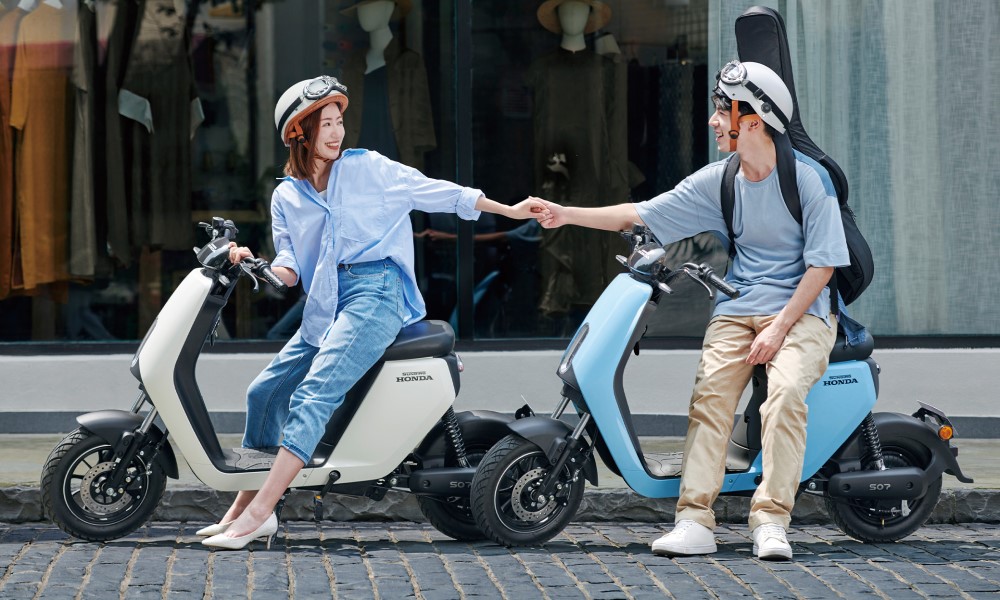 Light Electric Vehicle (LEV). This category covers electric scooters, bicycles, and alternative personal transportation weighing less than 50kg.
Dualtron
X2

Storm

Ultra II

Thunder

Spider

Eagle

Mini
Fiido
Honda
NWow
TK10

ARS

GB2

GC10

ERV Mini

ERVS2

ERV

EPed
Sundiro Honda
Sundiro Honda x Muji MS01

S07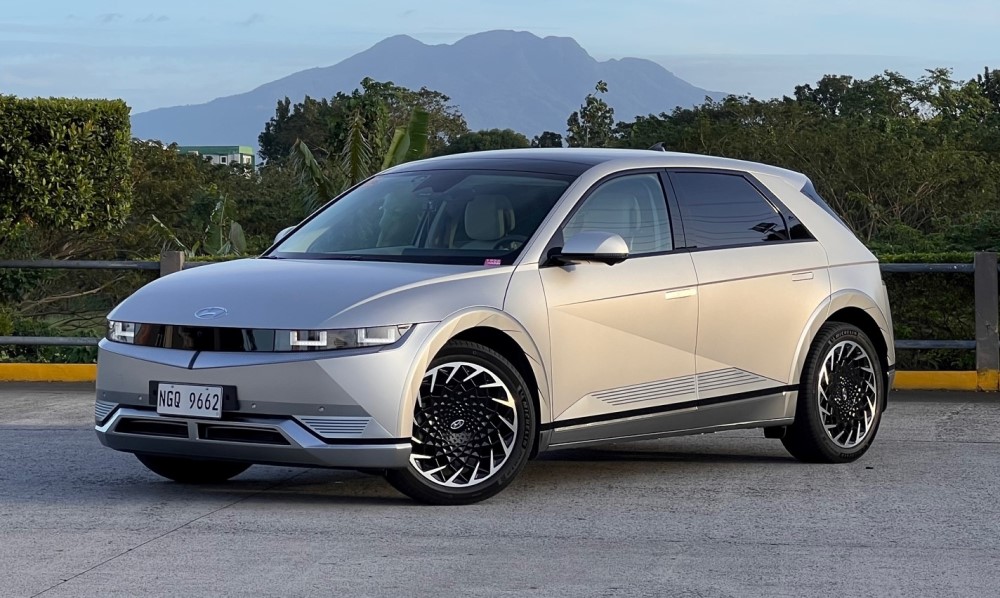 Battery Electric Vehicle (BEV). This is a general category for vehicles equipped with only a battery as a power source for propulsion. It also likely covers anything that exceeds the 50kg weight threshold of LEVs.
Audi
BMW
BYD
Gogoro
Huaxin Jeep
Hyundai
Jaguar
Jetour
Kia
Lexus
Nissan
NWow
Porsche
Renault
Tojo Motors
Haribon

Lawin 1

Lawin 2

Lawin Cargo

Mandaragit PUV Class 2

Limbas X

Tourister

Limbas C600
Volkswagen
Weltmeister
Wuyang Honda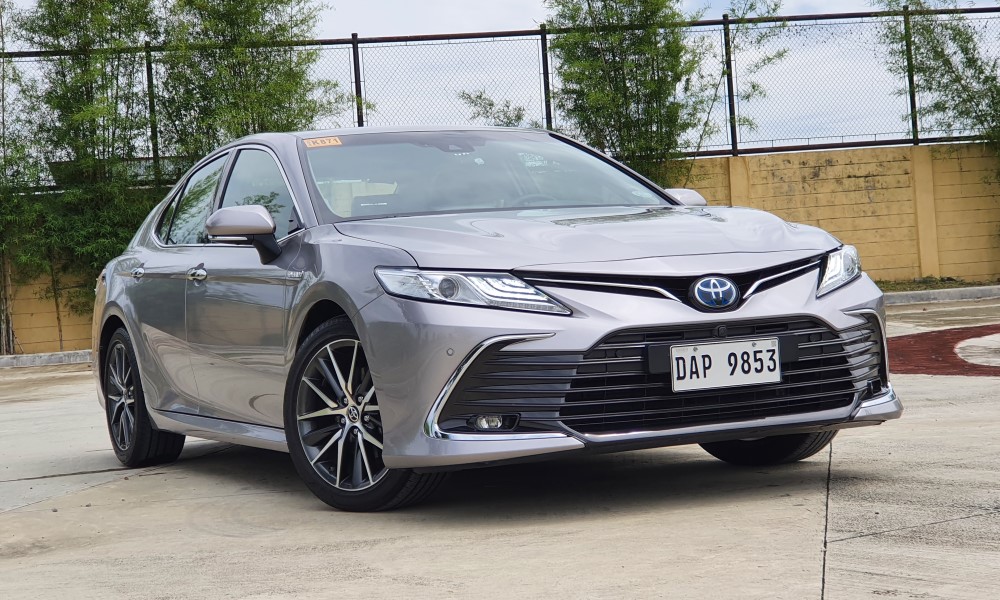 Hybrid Electric Vehicle (HEV). HEVs are defined as vehicles powered by both fuel and a rechargeable energy source.
Lexus
ES300h

IS300h

LS500h

NX350h

RX350h

RX500h

UX250h
Nissan
Toyota
Camry Hybrid

Corolla Altis Hybrid

Corolla Cross Hybrid

RAV4 Hybrid

Zenix Hybrid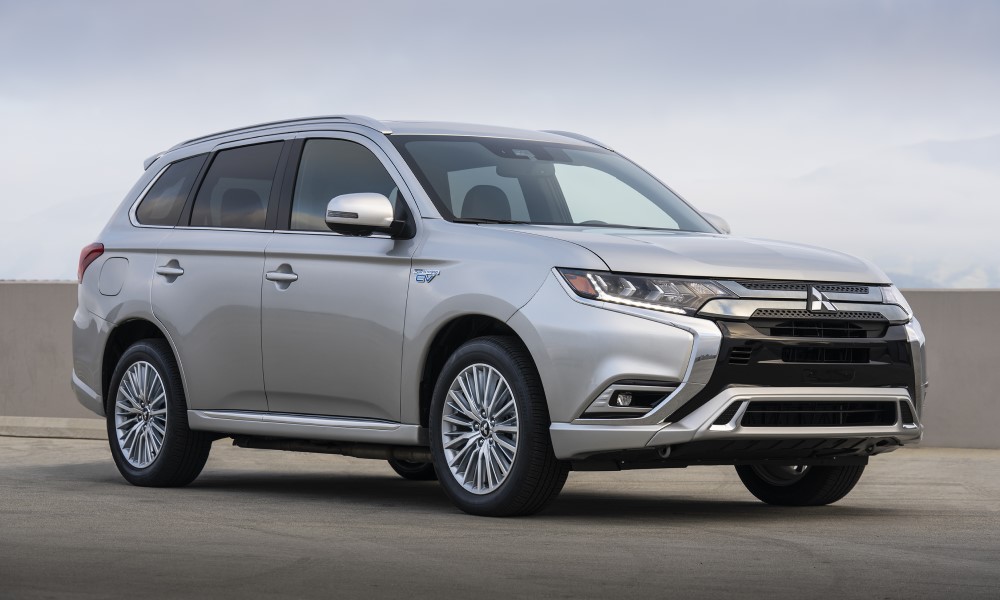 Plug-in Hybrid Electric Vehicle (PHEV). PHEVs are HEVs with a rechargeable energy source that can be charged externally.
BYD
Chery
Jaguar
Land Rover
Mitsubishi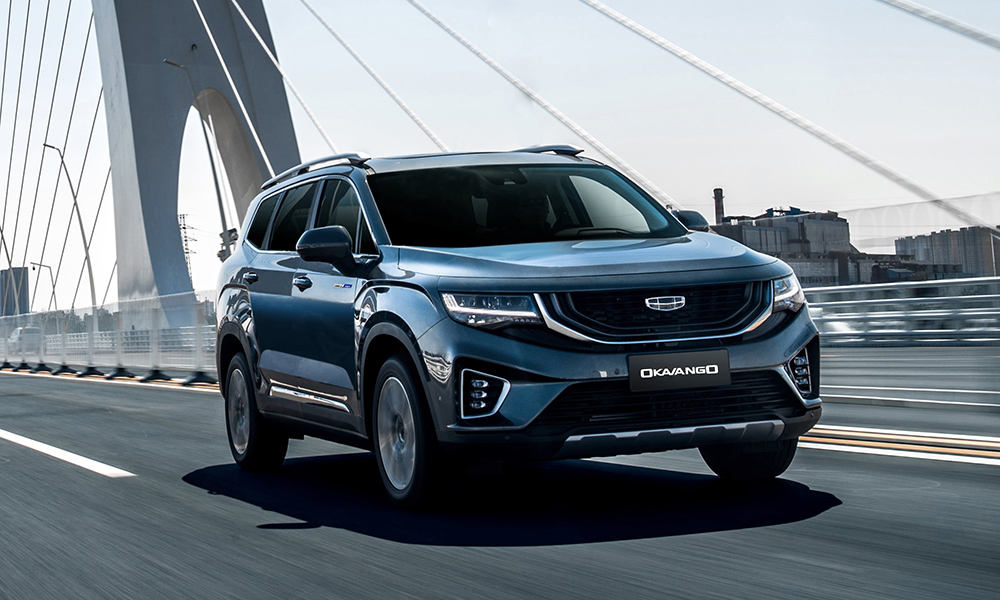 Each model also has its respective LTO classification that is independent of the DOE's. Restrictions on road use and operator licensing will likely follow the former's ruling.
One thing worth noting is the absence of mild-hybrid vehicles like the Geely Okavango. It seems like the DOE's definition of an electrified vehicle is one that can move under its own power using battery power alone—something MHEVs are not designed for. As far as this list is concerned, it appears that these vehicles cannot enjoy the perks of EVIDA.
Additionally, some models like the Haval Jolion HEV are not included. It is possible that the agency has yet to finish its evaluation process or the distributors have not submitted their applications. On this note, it is worth mentioning that any importer or manufacturer that wants its vehicle recognized must apply to the DOE. The forms and the process flowchart can be downloaded here.