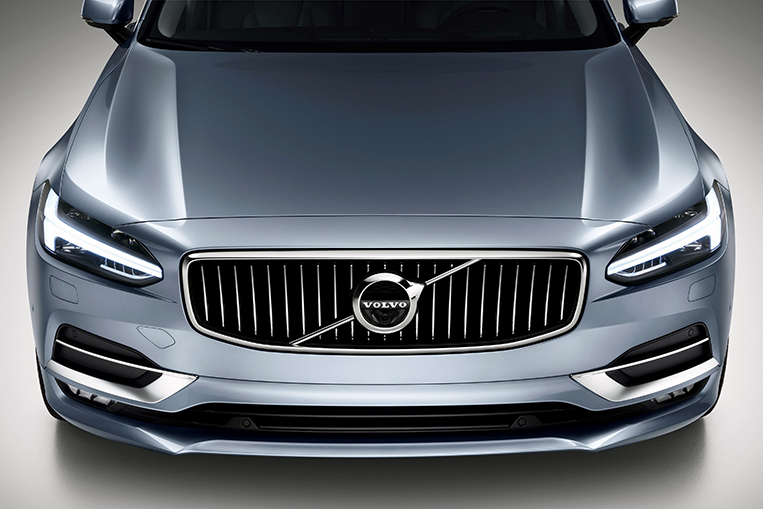 I learned something new with this story. So I got this announcement from Volvo Philippines, saying the company is offering buyers of "select Volvo vehicles" this month (December 1 to 31, 2017) free preventive maintenance service for the first three years (or the first 30,000km) of ownership.
No specific models were mentioned in the press release, but judging by the attached photographs, the promo most likely involves the S90 sedan and the V90 Cross Country wagon.
Anyway, when I first read the press statement, I thought: "Wait, isn't PMS really free for the first three years?" Obviously, I was wrong because I was thinking of warranty, not maintenance service. And just to show you how truly special the offer is, I asked several executives of rival premium brands.
"For Lexus, it is only the first 1,000km that is free," Lexus Manila president Raymond Rodriguez told me. "The rest is paid for by the customer."
"Mercedes-Benz doesn't even offer free PMS in the first year," CATS Motors president Rene Nuñez said. "That's about P35,000 a year. It's a clever way of masking a P100,000 discount."
Interesting.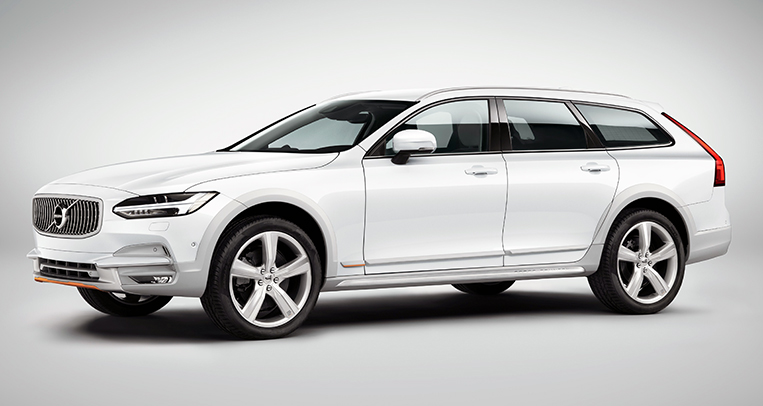 But let's continue. Here's part of the press release:
With the belief that owning a car shouldn't be complicated, Volvo Philippines has crafted this special program to make owning a Volvo as easy and enjoyable as possible. With Volvo Service 2.0—Volvo's unique approach to servicing your vehicle—everything you need to get the most out of life with your Volvo has been designed with you in mind.
"By offering three years' worth of preventive maintenance service—all compliments of Volvo—clients will have less to worry about and more time to savor their Volvo experience," Volvo Philippines marketing head Christopher Yu is quoted as declaring.
So yeah, the free three-year PMS is a sweet deal, because it's not really a given in the premium or luxury segment. Just one small detail in the press release that's not completely true is the part that asserts this Volvo offer is "a first in the premium car segment," because apparently it's not.
"We offered free three-year PMS in June this year, and we will make it standard by 2018," BMW Philippines president Maricar Parco shared.
First or not, Volvo's offer is still pretty cool. And to make the promo even more enticing, the distributor is throwing in a chance to win two slots for the Hong Kong stop of the Volvo Ocean Race. The package includes an all-expenses-paid, four-day/three-night trip in time for the event slated for the third week of January 2018.
Still, it's the free three-year maintenance service that forces me to do a double take. It really just makes the S90 and the V90 Cross Country just that more appealing. And you have the whole of December to take advantage of it. Start thinking.