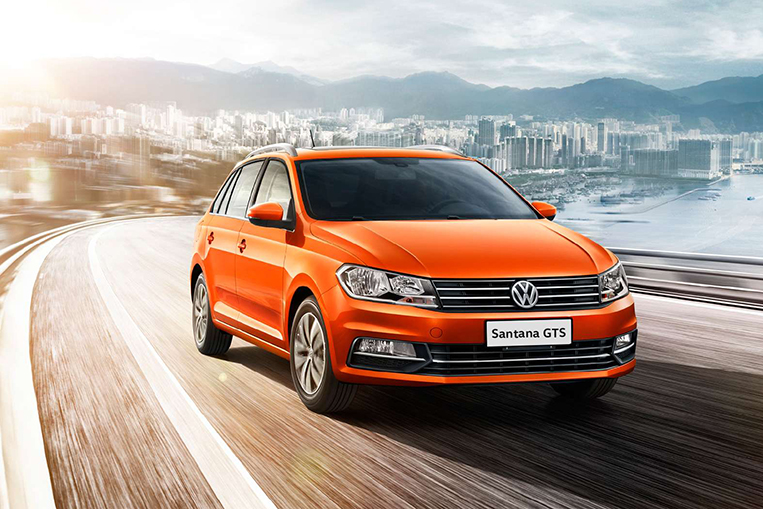 One problem some vehicle owners in Metro Manila have had to face during the quarantine period is their expiring car warranties. With service centers closed for two months, said customers have been unable to take full advantage of their warranties.
Well, if you're a Volkswagen client, you're in luck: The Philippine distributor of the German car brand is extending all expiring warranties during the quarantine period by three months. This means that for VW vehicles with warranties expiring at any time from March 1 to May 31 this year, Volkswagen Philippines will still honor their service agreement until August 31, 2020. So there's no need to rush to the dealership right now—just call and set an appointment when you feel it's already safe and convenient for you to drive out.
"The warranty-extension offer is on top of the 24/7 Emergency Roadside Assistance that provides owners and drivers that added layer of security, safety and peace of mind," Volkswagen Philippines says in a press statement. "With the assurance of extended warranty coverage even after the enhanced community quarantine is lifted, Volkswagen owners and drivers can move into the new normal the safest, most convenient and most worry-free way."
If you know anyone who owns a Volkswagen vehicle, kindly pass along this information.