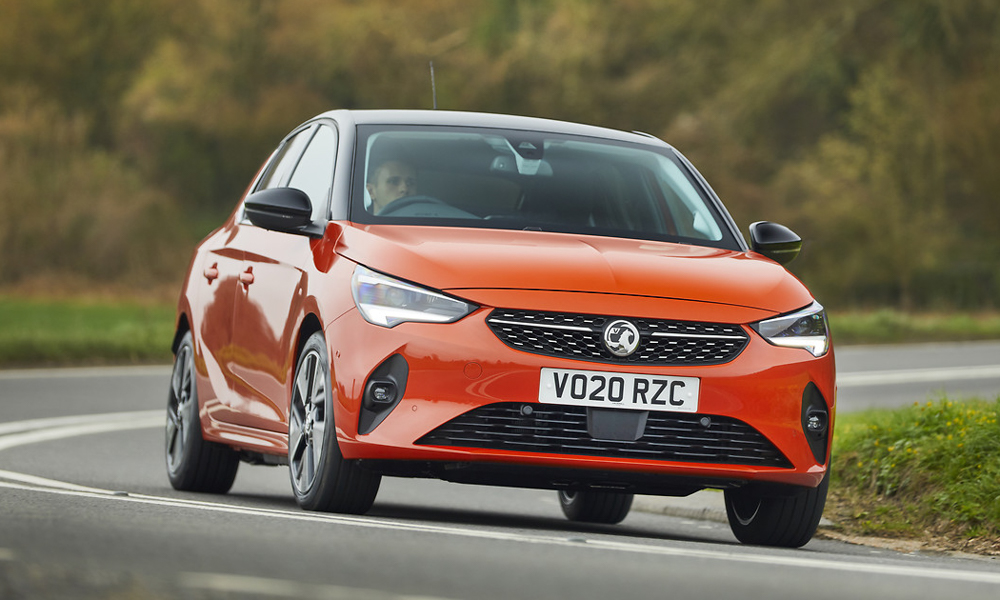 One of the things that motoring journalists encourage car buyers to do is to test-drive the vehicle they're about to purchase. However, customers often only get a few minutes behind the wheel at best and it is normally in an area far from where they live. British automaker Vauxhall wants to change that by allowing potential clients to have the car to themselves for a whopping two days.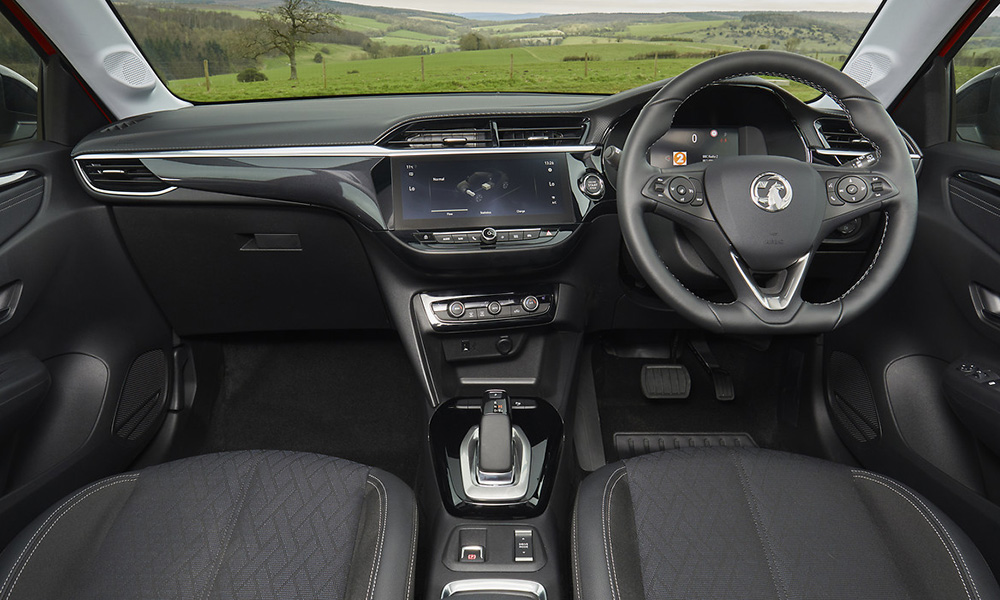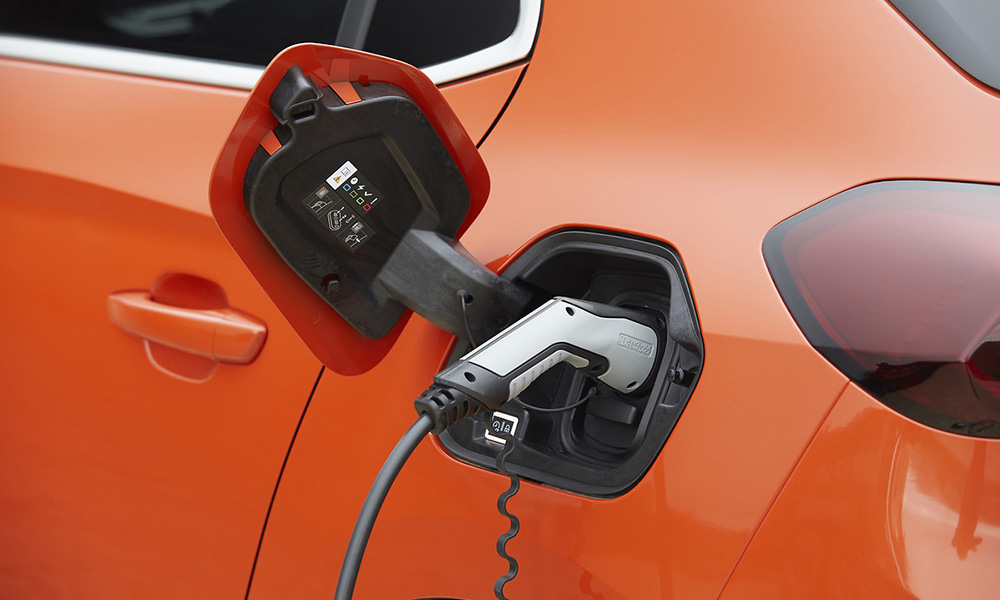 That's right: Vauxhall allows prospective buyers to experience its Corsa-e electric hatchback for a total of 48 hours. Understanding the apprehensions that most consumers have regarding EV ownership, the company's "Switch it up" program aims to get more people to experience the ease of living with a battery-powered car. By allowing patrons to have the Corsa-e for two full days, they will be able to take the vehicle anywhere and see if it fits their lifestyle.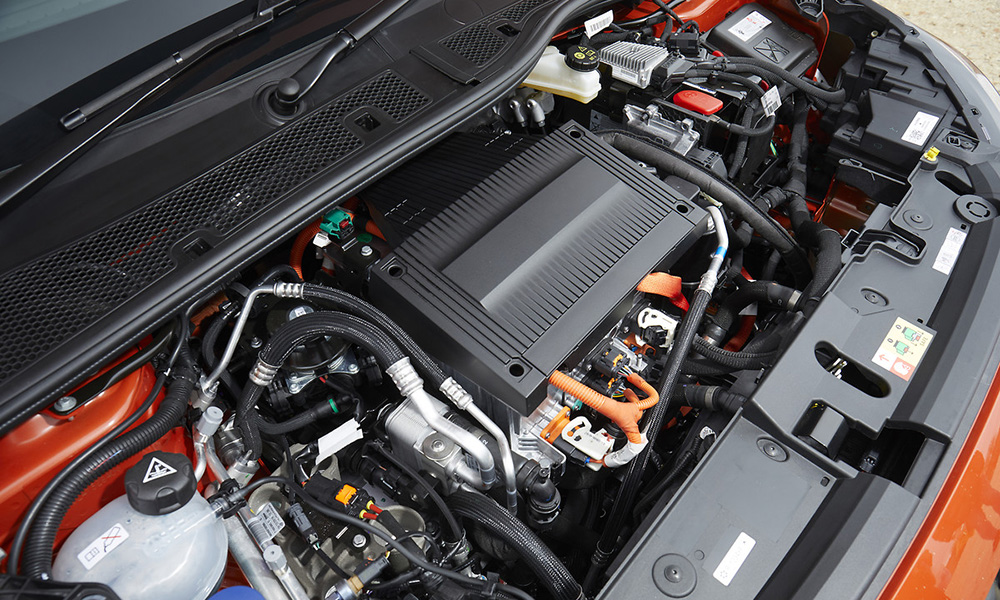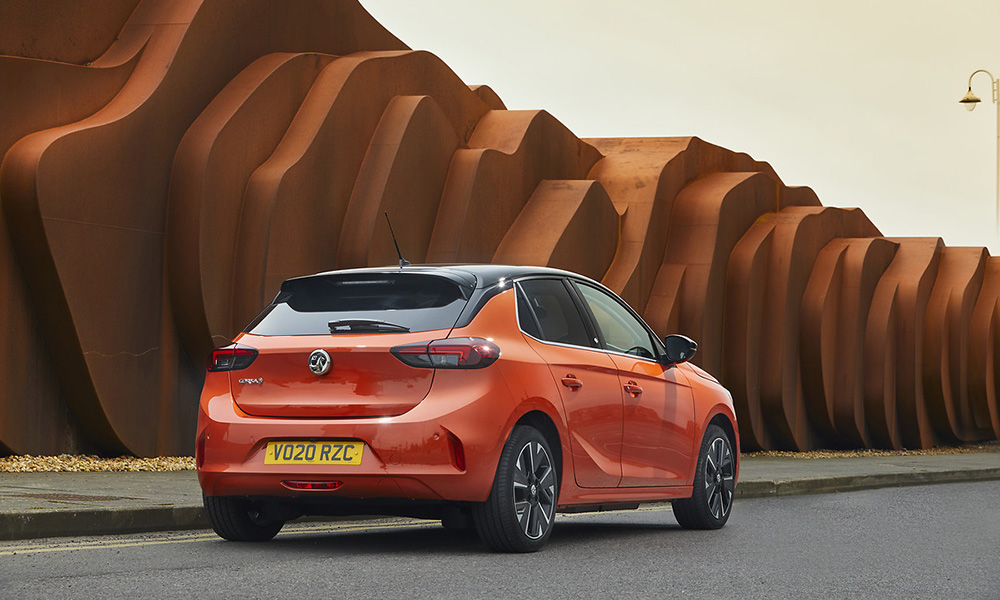 And there is a lot to love about the Corsa-e. With 136hp and 260Nm on tap, this electrified hatchback sprints to 100km/h in a brisk 8.1 seconds. The car can go 336km when fully charged and is compatible with the UK's Polar network of over 7,000 charging stations nationwide.