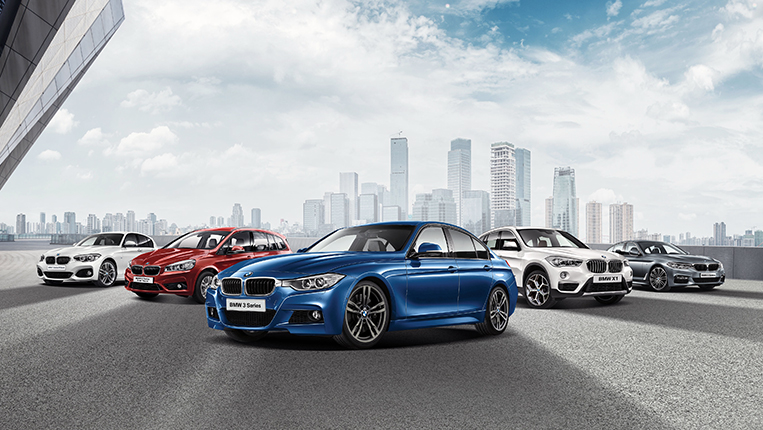 BMW Philippines—now officially named SMC Asia Car Distributors Corporation—has some ground to make up this year relative to its main rivals. In the first two months of 2018, the German premium brand sold just 94 units, compared to 196 for Mercedes-Benz and 118 for Lexus. Predictably, the local distributor would want to unleash everything in its arsenal to woo prospective clients.
Well, lucky for said clients, because BMW Philippines is now adding more value to its vehicles than it has ever done in the past. If you purchase a brand-new BMW car this month (which means you have until March 31 to decide), you receive one of the following offers free of charge:
* A BMW service package that features three years of complimentary preventive maintenance;
* A one-year extended warranty coverage that features the so-called BMW Repair Inclusive, which "includes repairs that are completed at authorized BMW facilities using only original BMW parts to help protect both performance and resale value";
* Complimentary insurance;
* Zero-interest financing rates for all 3-Series models;
* Competitive trade-in deals; or
* BMW lifestyle merchandise.
Come to think of it, the all-new X3 looks really tempting right now…