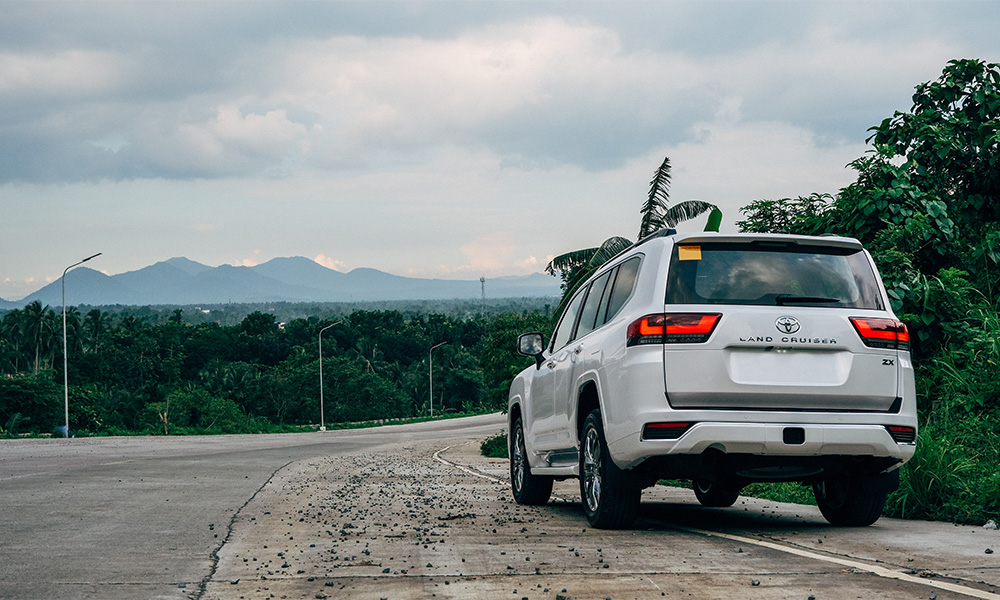 Anything can happen on the road when you're out in the province. And one of the last things you'd want is to end up with a broken windshield. If ever you're in need of new glass, don't worry as Aguila Auto Glass has 26 stores spread out across Luzon.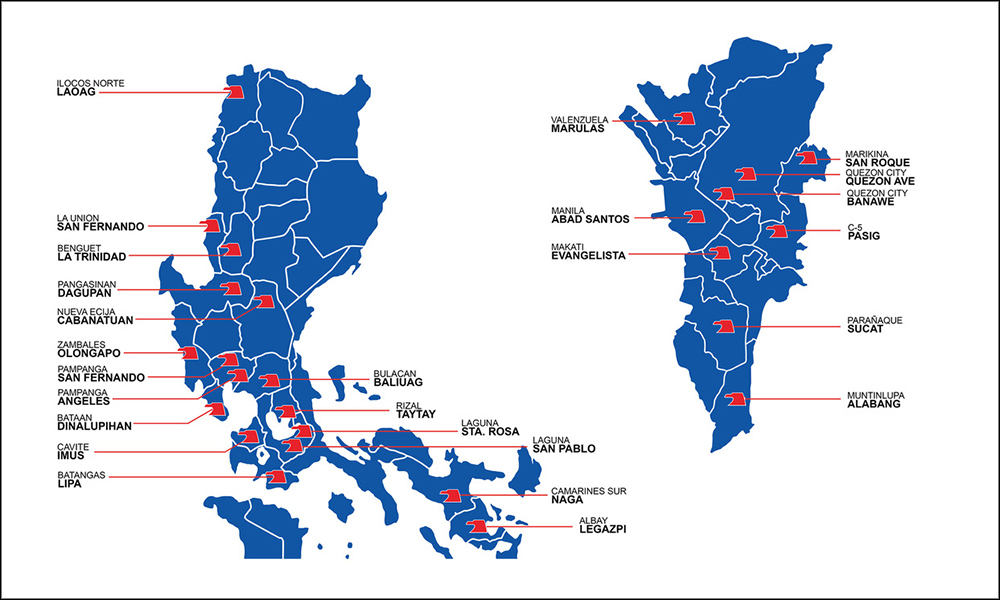 Not only does Aguila have over 8,000 automotive glass models, but the brand's partnership with car insurance companies means its products are covered for unexpected breakages. So, you can go on that road trip with peace of mind. For more information, you can visit this website.
This article was published through the VISOR Paddock Club.