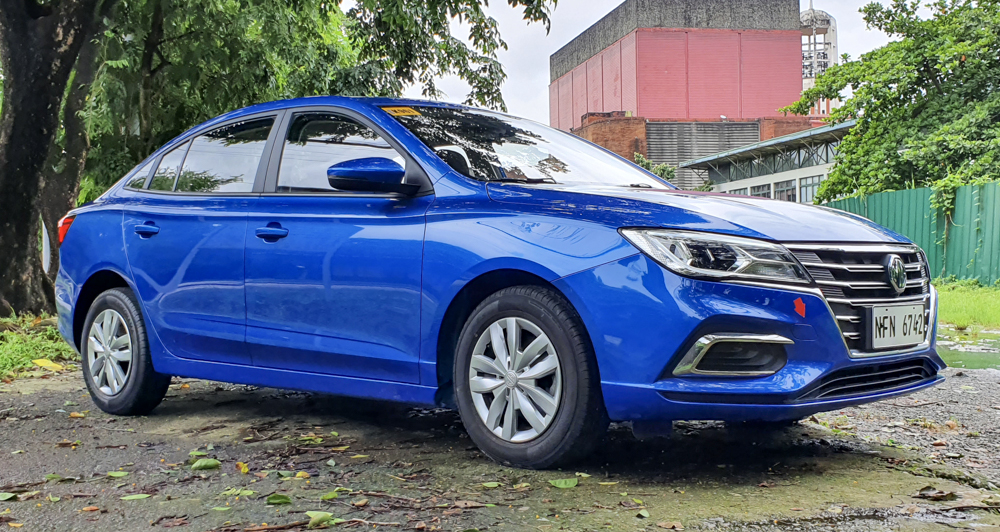 You know you're well into adulthood when being given home appliances for Christmas makes you jump for joy. However, we think that brand-new cars excite people of all ages. And you can have a chance to win one this season courtesy of Shopee.
The e-commerce giant is giving away an MG 5 Core MT sedan. All you have to do is to tune in to its 12.12 Big Christmas Sale TV Special, which will be aired tomorrow (December 12) at 10:30pm on GMA. You need to have your Shopee app ready as well. During the Shopee Shake segment of the show, audiences will be asked to shake their phones to generate coins. The user with the highest number of coins wins the car.
Quite easy, right? Instead of leaving everything to chance, getting this car at least takes some skill. So, start practicing your shaking because you might just drive home a brand-new MG 5 this Christmas.