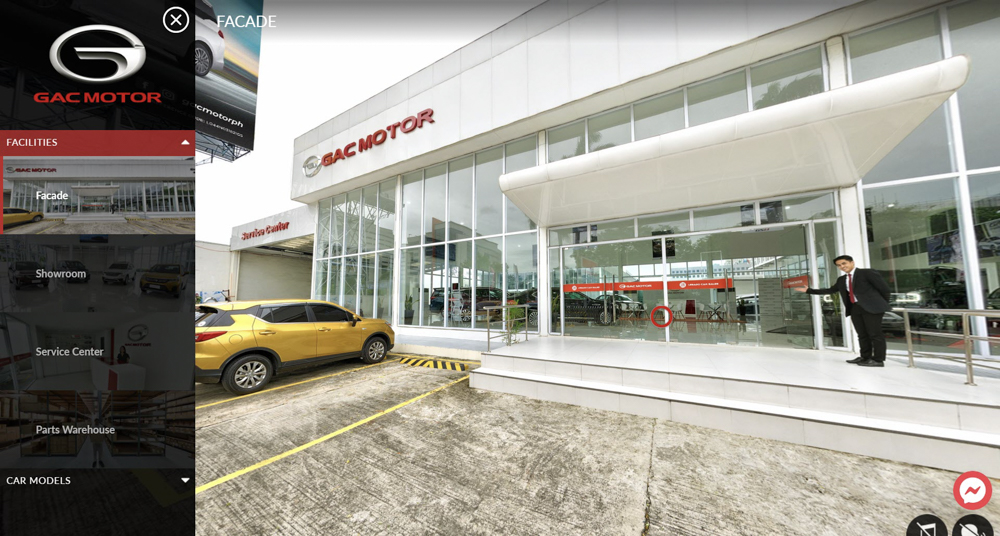 There's no denying that the ongoing pandemic has interrupted the plans of many customers who are looking to buy a new vehicle. However, the reviews that we create can only help so much in the decision-making process. You really can't beat going to a dealership and checking your car-to-be in the metal.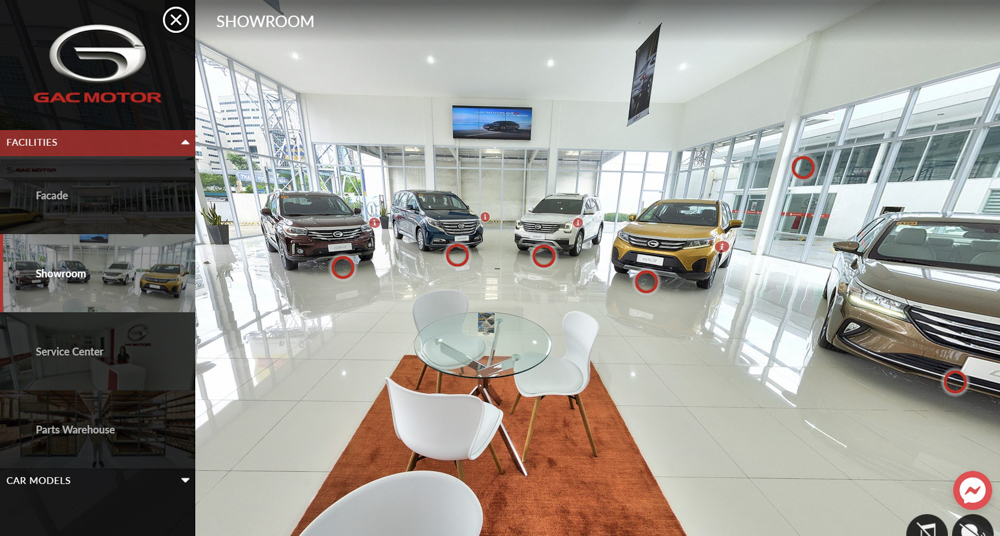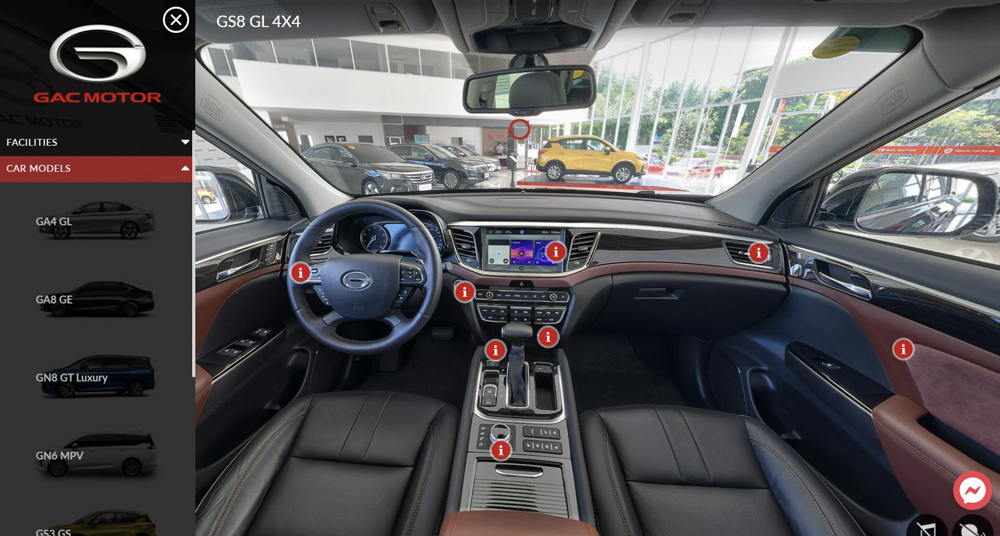 So, while it isn't safe to go out, many automakers have started offering virtual showrooms as an alternative. GAC now has one, too. Simply visit this website and you'll be able to go on a virtual tour of the dealership in the Ortigas area.
"As we learn to adapt during these hard times, we want to make our customers feel that we are here for every milestone, and we are ready to assist them with their concerns about their vehicles," says Wilbert Lim, president and CEO of GAC Motor Philippines.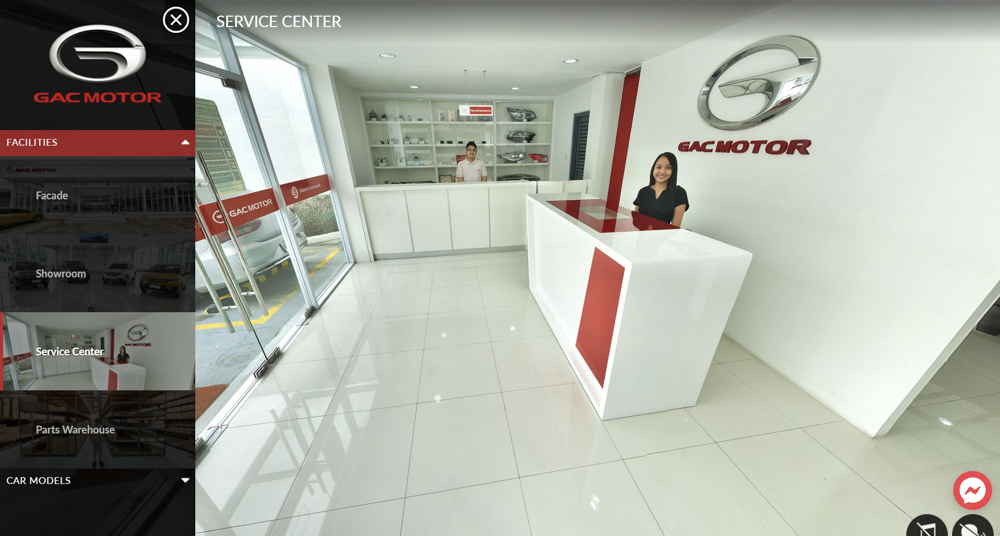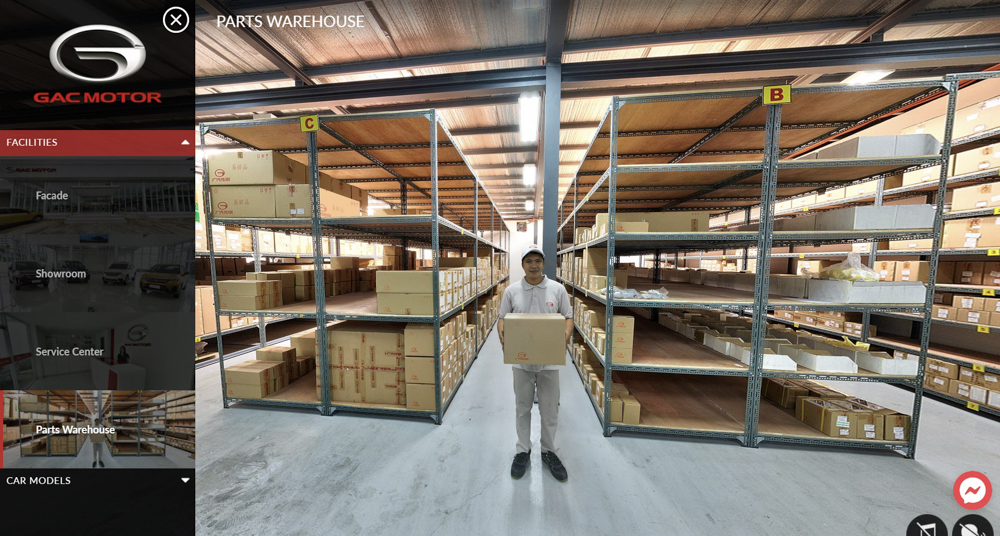 You'll be able to see the brand's lineup of vehicles inside and out, with audio guides and interactive touch points that highlight every car's features. You can also download brochures, talk to sales representatives, request for a quotation, and make a reservation for a test drive.
Existing customers can schedule service appointments. And if you're feeling entrepreneurial, you can even inquire about how to set up a GAC dealership of your own.