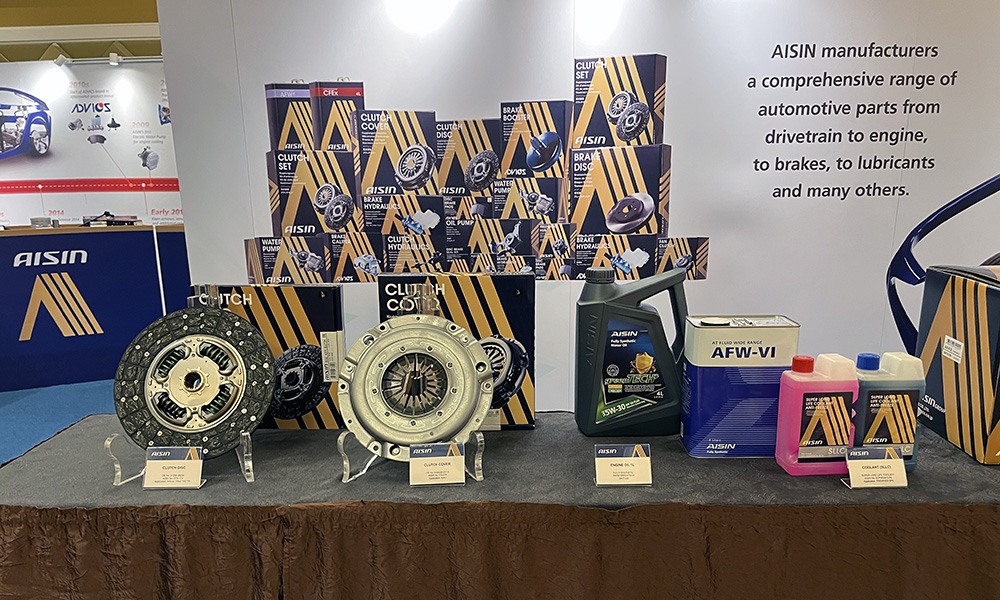 If you've ever searched for car parts, you've probably heard the term "original equipment manufacturer" (OEM). Aisin has been making automotive components since the 1940s, currently supplying brands such as Toyota, Honda, and Volkswagen. Aisin is present in our market through its distributor Riken Motor Sales, which was established in 1975.
Read around on our site and you'll see mentions of Aisin's transmissions in our reviews. In addition, it also manufactures its own complete braking systems under its ADVICS sub-brand, with the goal of becoming the largest supplier of brakes.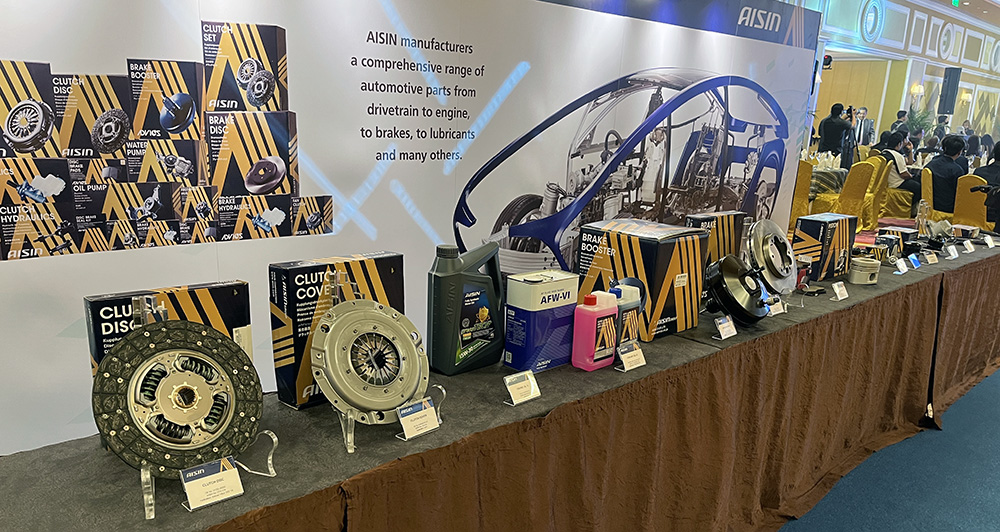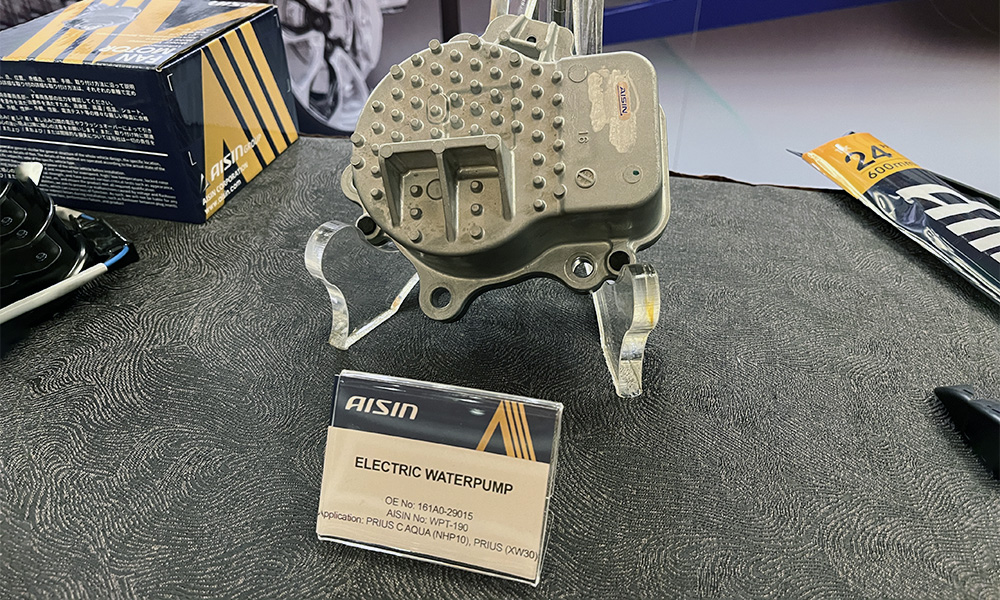 More than all of these, Aisin wants to become a one-stop shop for car parts in the country, branding itself as "Aisin Affordable Auto Parts Mall." For the Philippine market, we can expect upcoming products such as automotive batteries, spark plugs, ignition coils, shock absorbers, tires, starters, alternators, and wheel hub bearings.
"We have always invested heavily in research and development to be able to provide a wide range of automotive components that are not only high-quality but also affordable and accessible to all," said Aisin Asia managing director Yasuhiro Nakamura. "Ultimately, we aim to meet the growing demand for reliable and efficient auto parts, while also contributing to the development of the automotive industry in the Philippines."