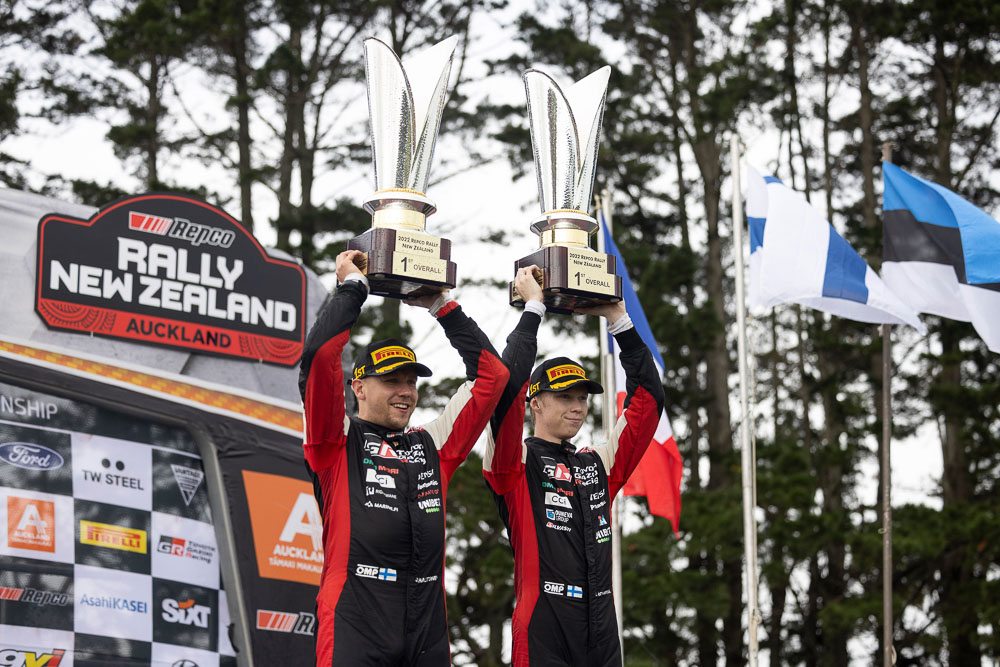 There is a saying in motorsports that has proven true through the years: If you want to win, employ a Finn.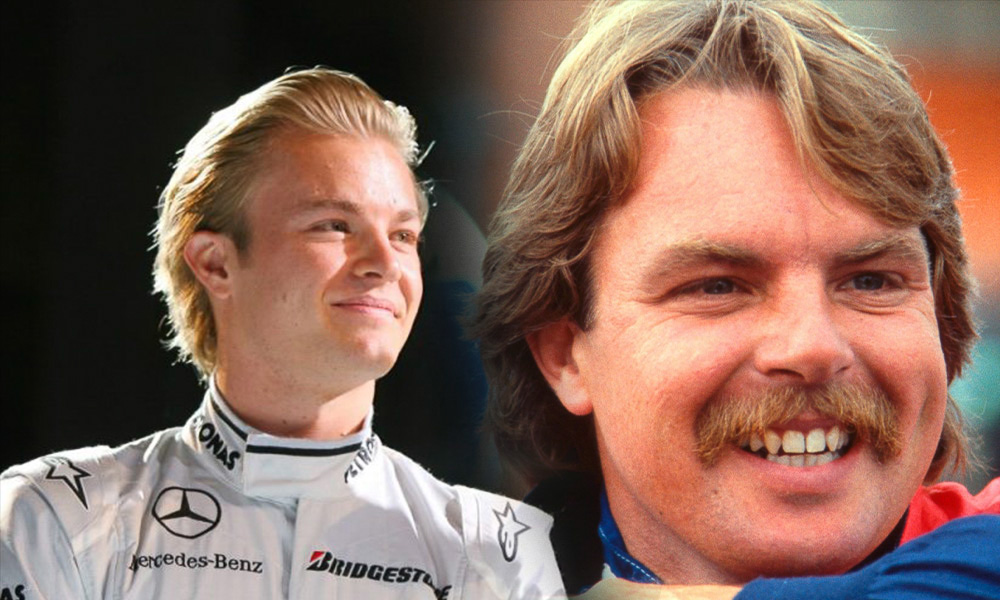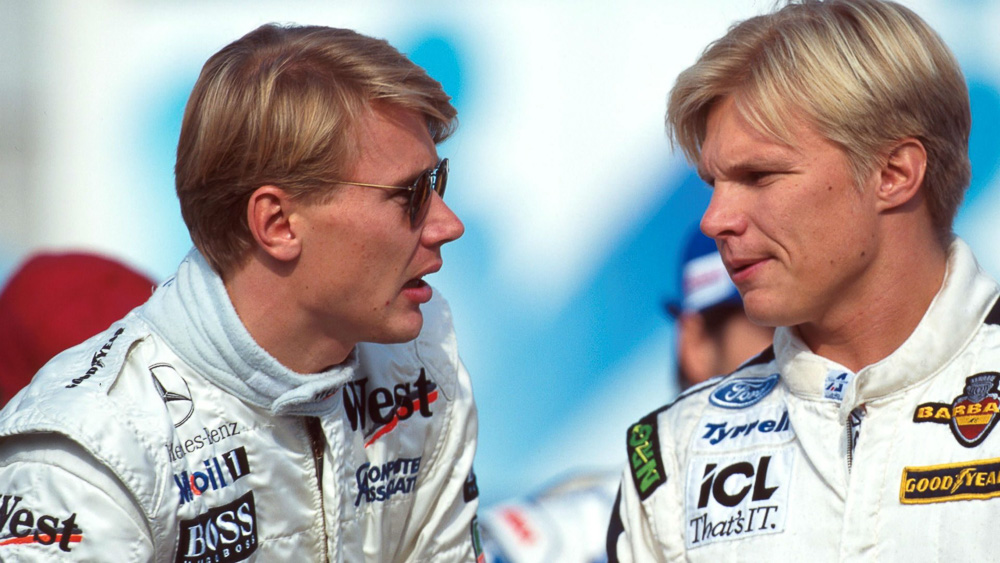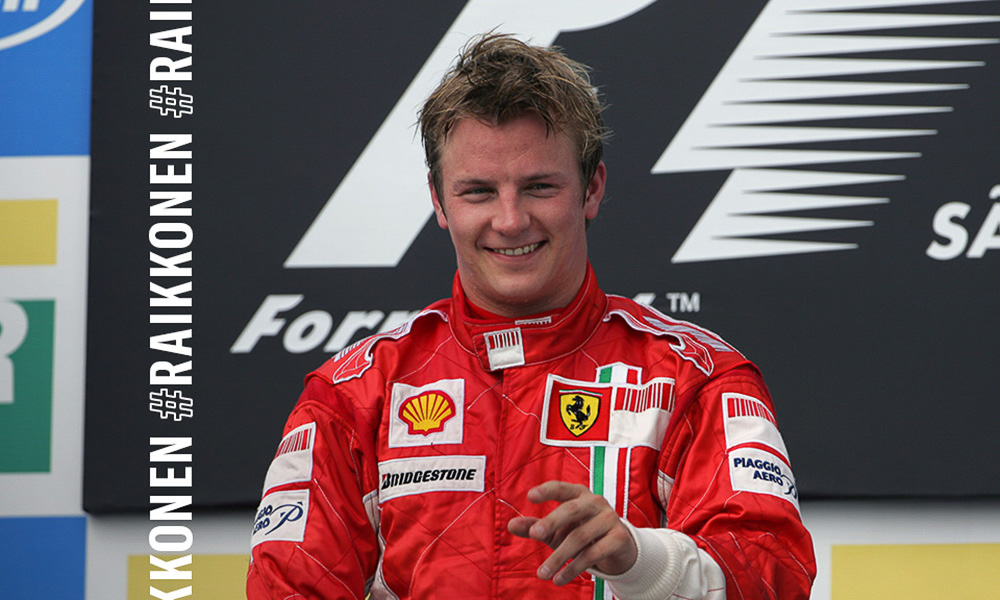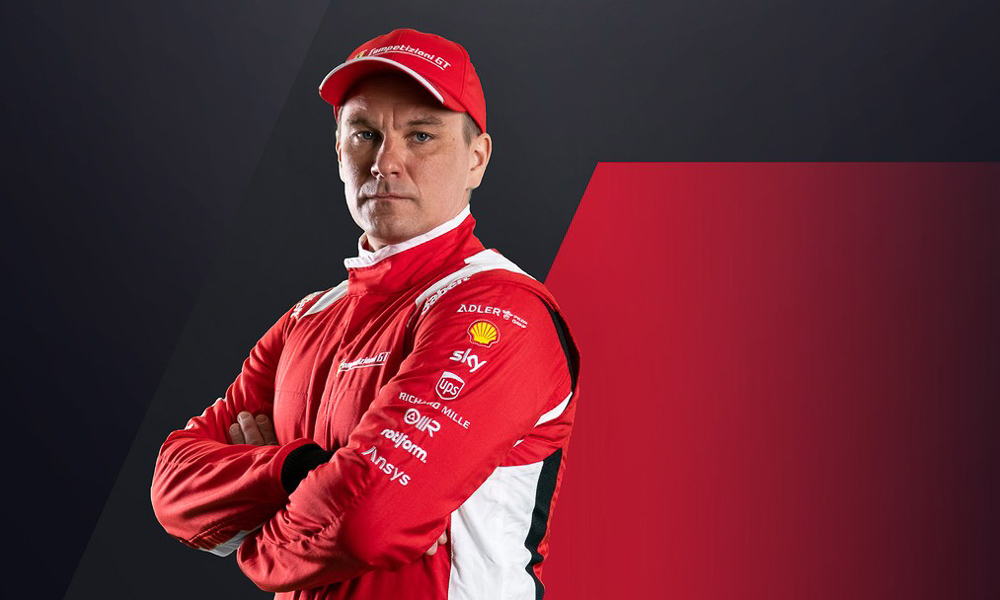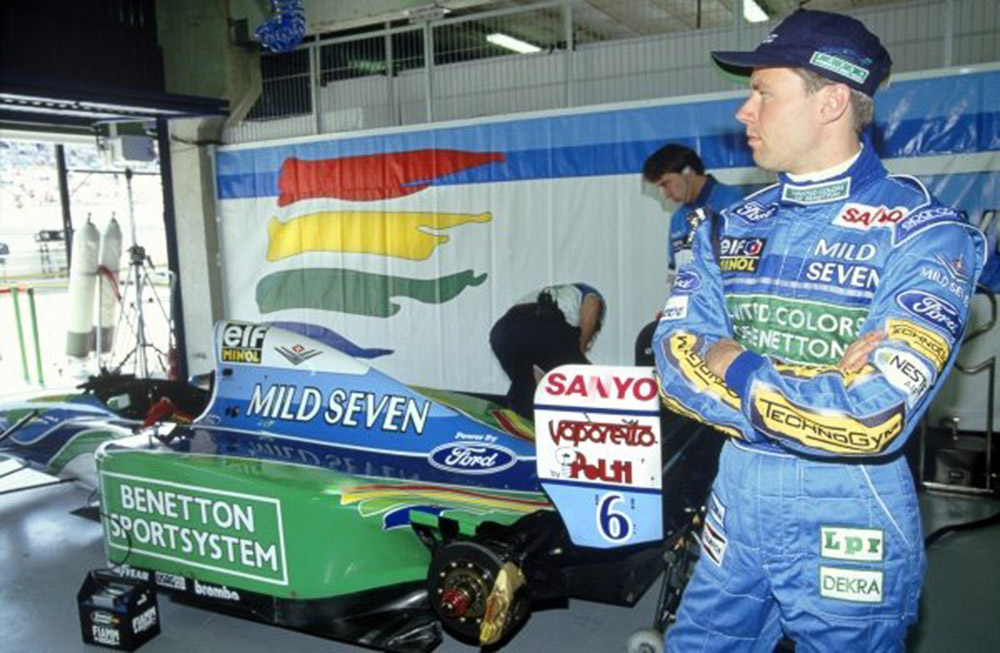 Indeed, motorsports have been blessed by so many Flying Finns engaged in various disciplines in motorsports: Mika Hakkinen, Kimi Raikkonen, Keke Rosberg and his son Nico (who is actually a dual German and Finnish citizen as Nico's mom is German) are Formula 1 world champions.
For Le Mans and sports car racing, names like JJ Lehto, Toni Vilander, and Mika Salo (who also had a stint in F1) are also highly respected Finnish names in the sport.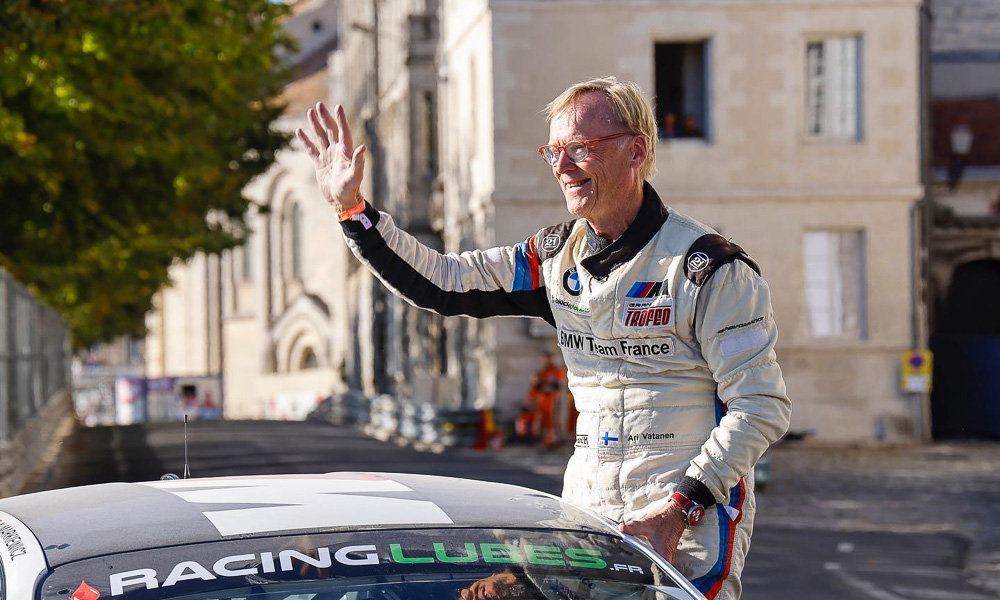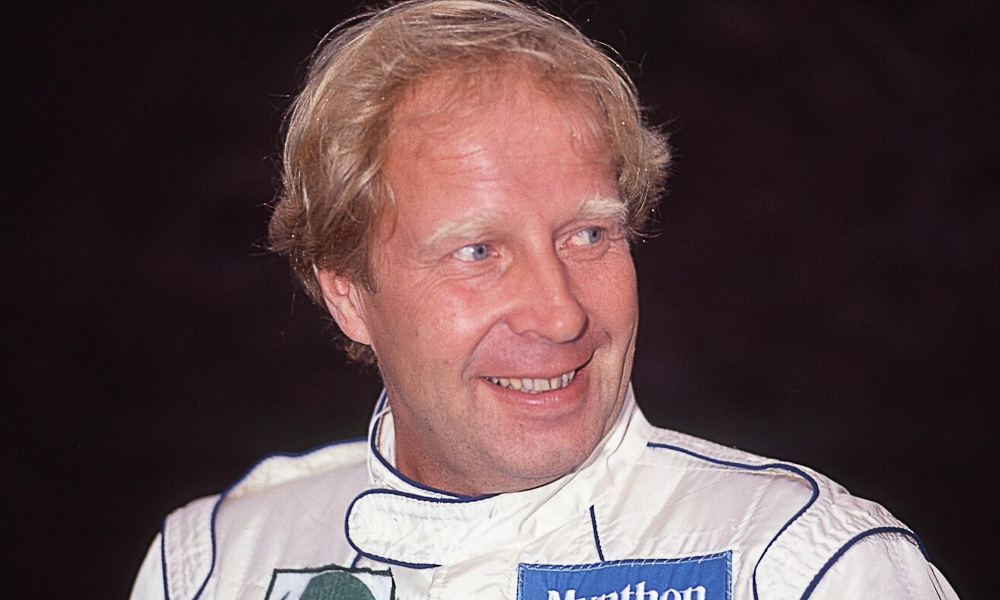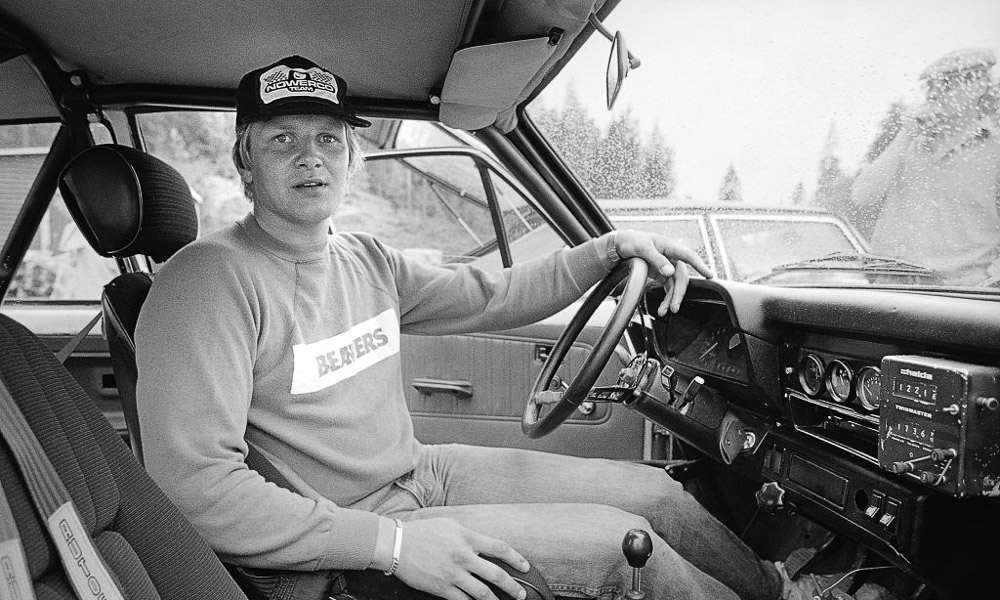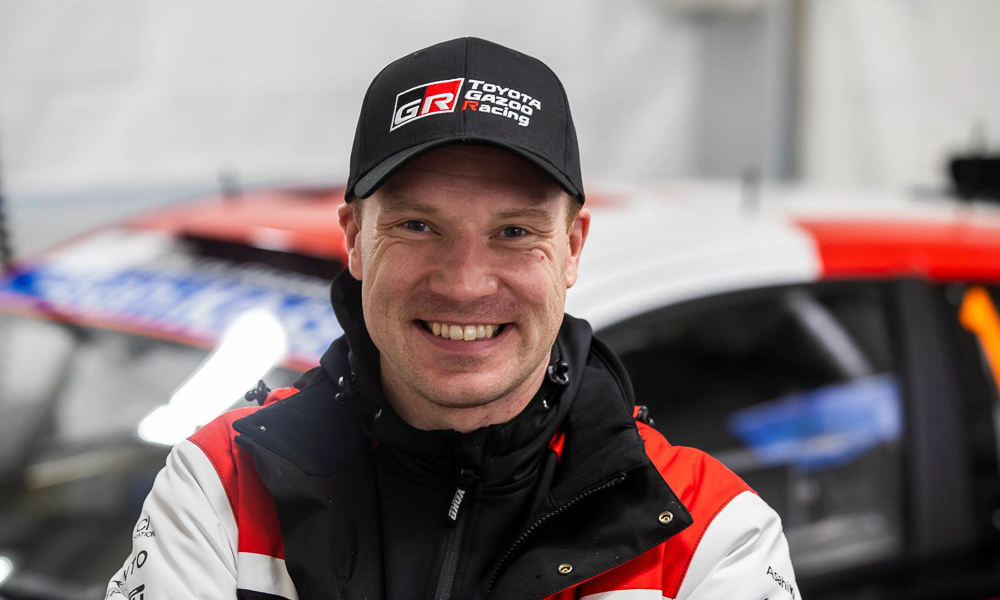 But in the slippery stages of the World Rally Championship, Finns have made perhaps the biggest impact with huge names now immortalized by fans and followers across the globe, spawning many generations.
Their names are mentioned in hallowed tones, with massive respect by a less mainstream circle. These legends include the likes of Ari Vatanen, Hannu Mikkola, Henri Toivonen, Juha Kankkunen, Marcus Grönholm, Tommi Mäkinen, Jari-Matti Latvala, and Harri Rovanperä.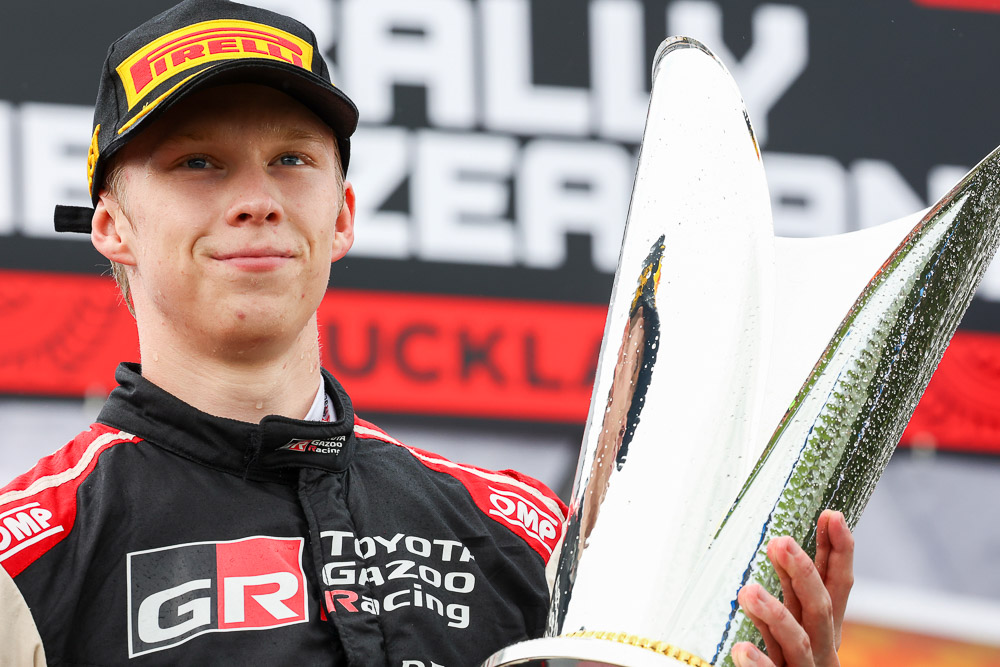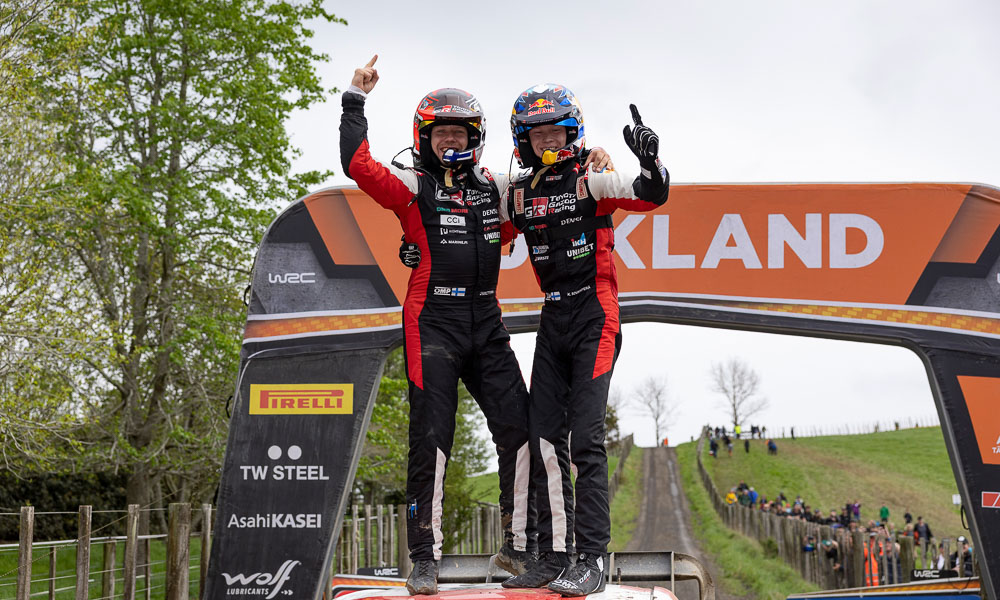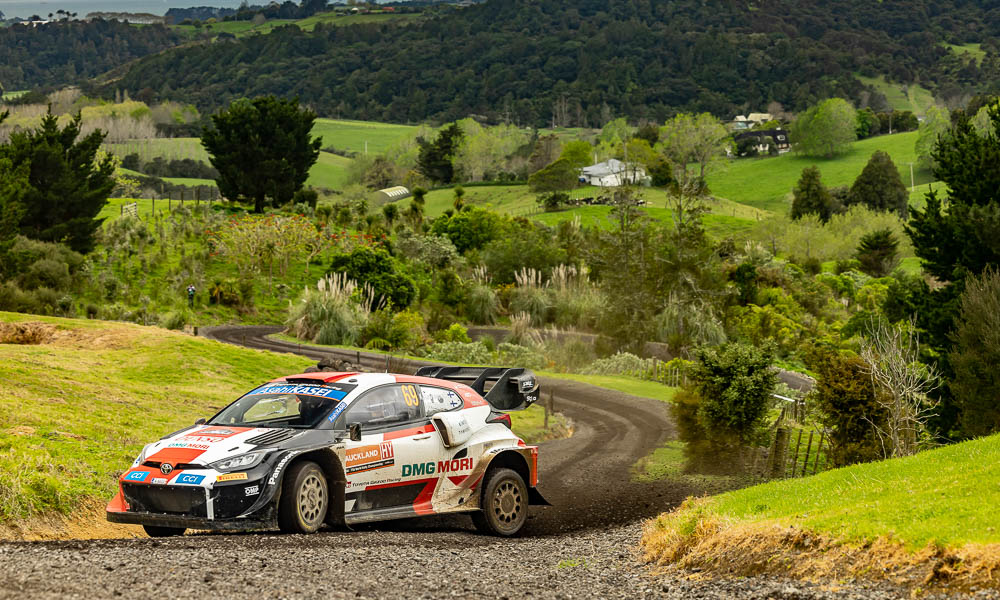 To this very elite and accomplished roster of Flying Finns, a new one has been added. Enter the youngest WRC drivers' champion ever, at the tender age of 22 years and one day—already a legend and eclipsing his father Harri. Meet Kalle Rovanperä.
Young Kalle secured his legendary status as the youngest-ever person to win the World Rally Championship by conquering the WRC's Repack Rally New Zealand round driving the Toyota GR Yaris Rally1, besting his teammate and eight-time WRC title holder Sébastien Ogier for a 1-2 Toyota finish.
Toyota is also enjoying a dominant era in motorsports lately with highly competitive and multiple championship-winning factory efforts in the WRC, the World Endurance Championship, the Paris-Dakar Rally, and the Japanese Super GT Touring Car Championship.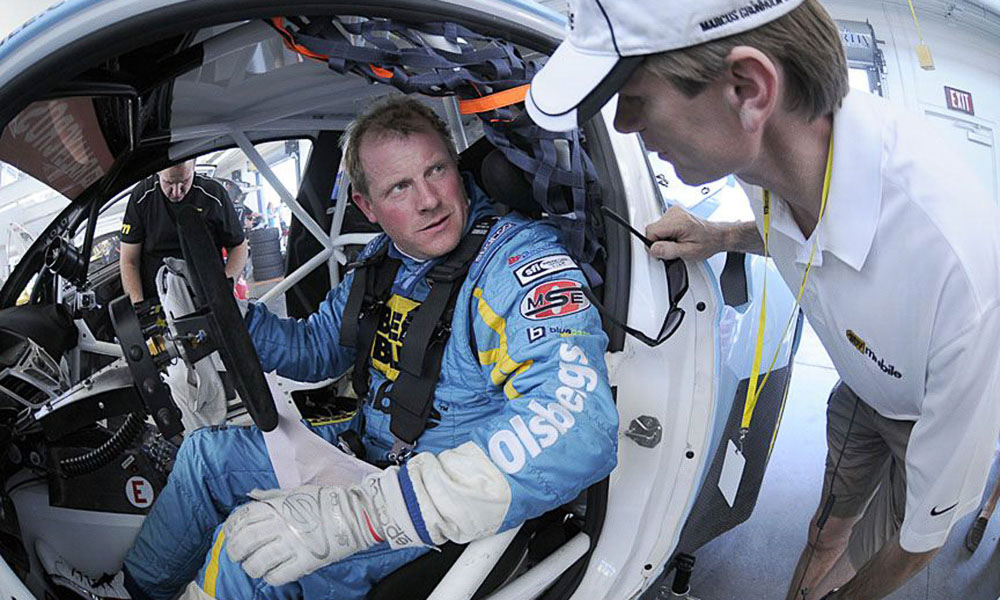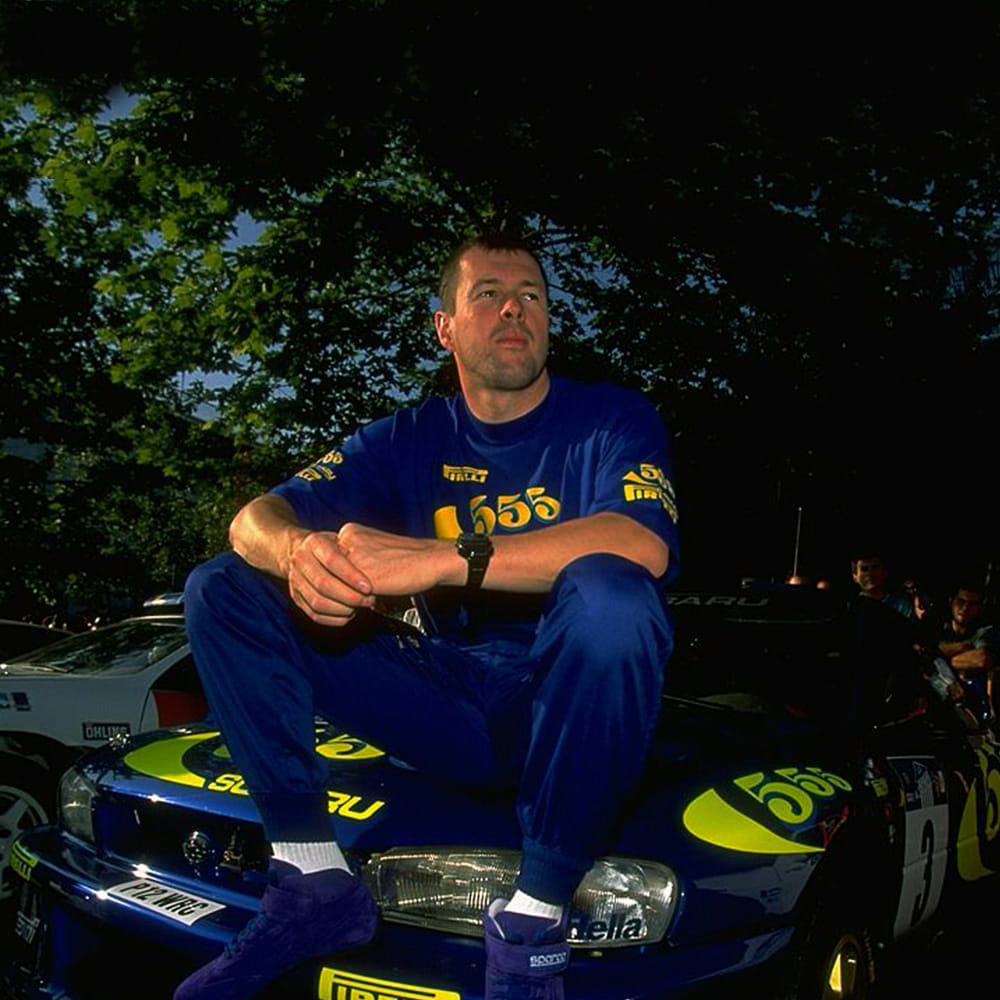 Kalle also ends Finland's drought from a WRC drivers' championship, with the last having been won in 2002 by fellow countryman Marcus Grönholm. Kalle snatches the "youngest champion" distinction from another legendary driver, Colin McRae, who won his first drivers' title when he was only 27 years and 89 days old.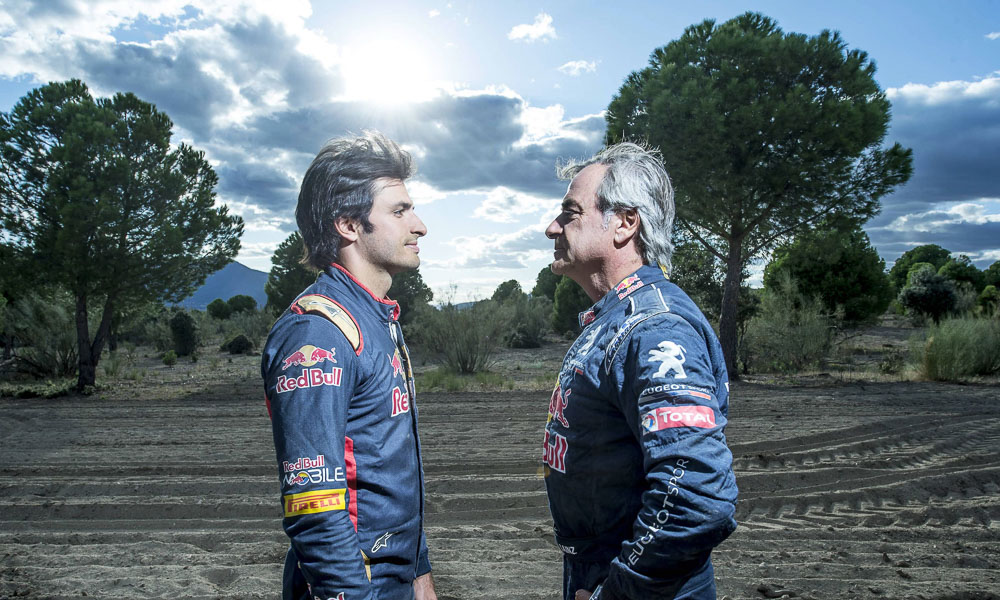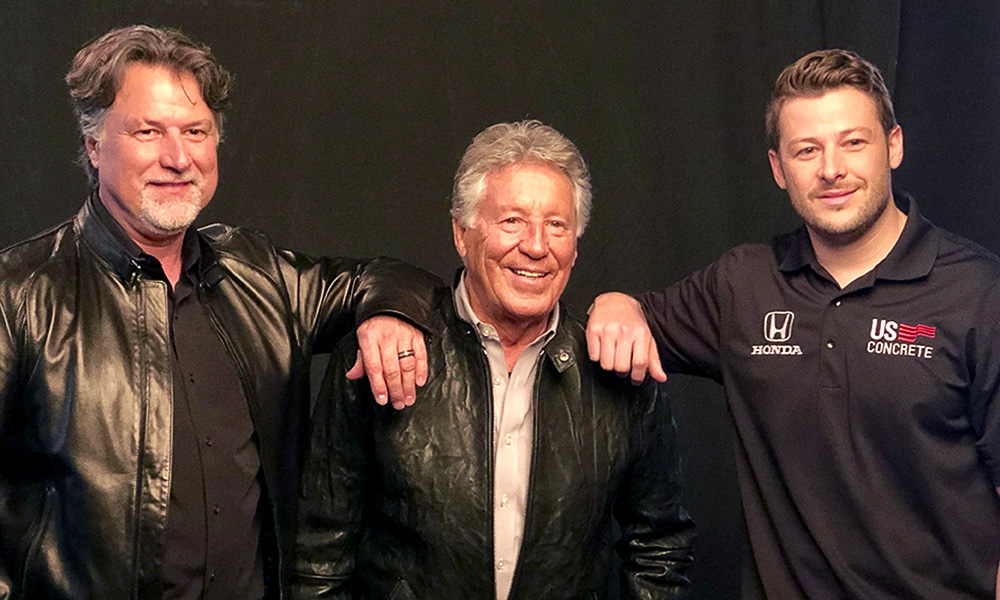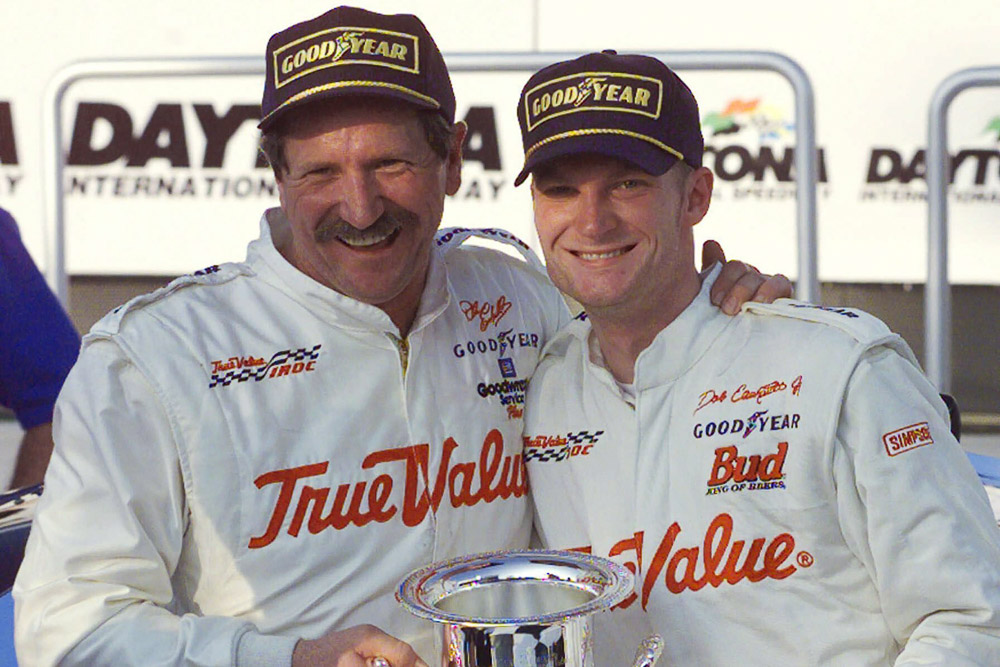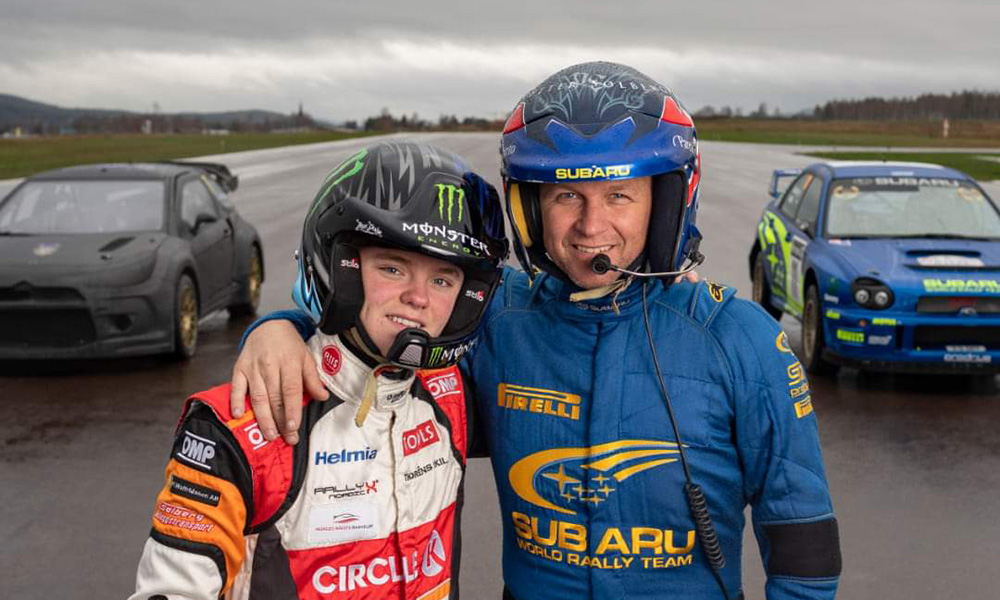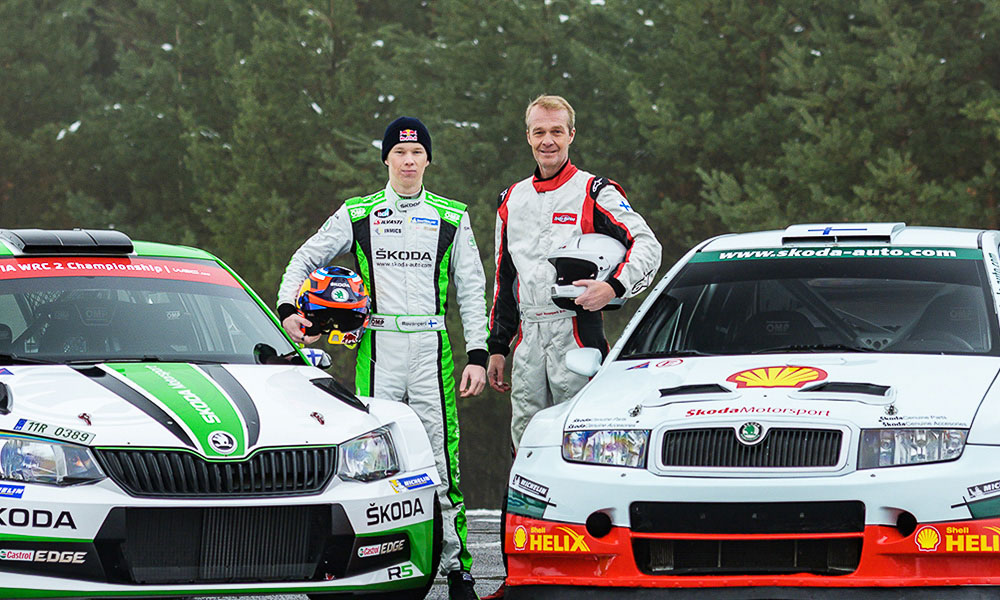 Aside from being the youngest, the Rovanperä family joins the elite crowd of famous and successful father-and-son tandems in motorsports, which include the likes of Graham and Damon Hill, Gilles and Jacques Villeneuve, Keke and Nico Rosberg, Carlos Sainz Sr. and Jr., Mario and Michael Andretti, Dale Earnhardt Sr. and Jr., Petter and Oliver Solberg, and Michael and Mick Schumacher.
For Kalle, the future looks bright indeed. Any guesses as to how long his reign will last, how many races he'll win, and what championships he'll be crowned with? Time will tell.