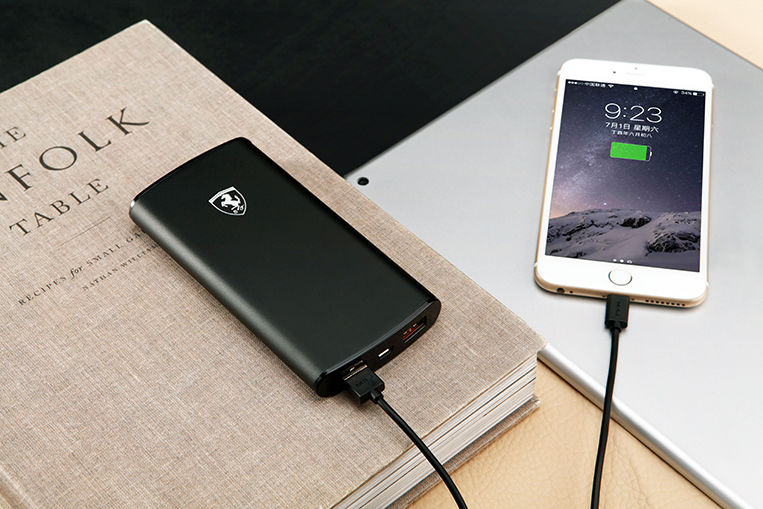 If you have no idea why you keep seeing the supercar brand "Ferrari" and the number "70" together these days, it's because 2017 marks the 70th anniversary of the 125 S, the very first automobile to carry the Ferrari name. And so you're probably also seeing Ferrari-related festivities in your news feed. The Italian automaker considers the occasion an important milestone in its storied history.
Aside from special events held around the world, Ferrari has approved several brand-licensing deals including one with mobile power solution company MiLi. And just in time for the holidays, MiLi has released Ferrari-stamped items that are sure to please your car-loving relatives and friends.
MiLi Power Miracle III. This 10,000mAh fast-charging, dual-USB power bank supposedly boasts Qualcomm Quick Charge compatibility. Which means that for mobile devices equipped with a Qualcomm chip, charging could be as much as four times faster. This item is available in black or red, with matte finish. Price: P2,100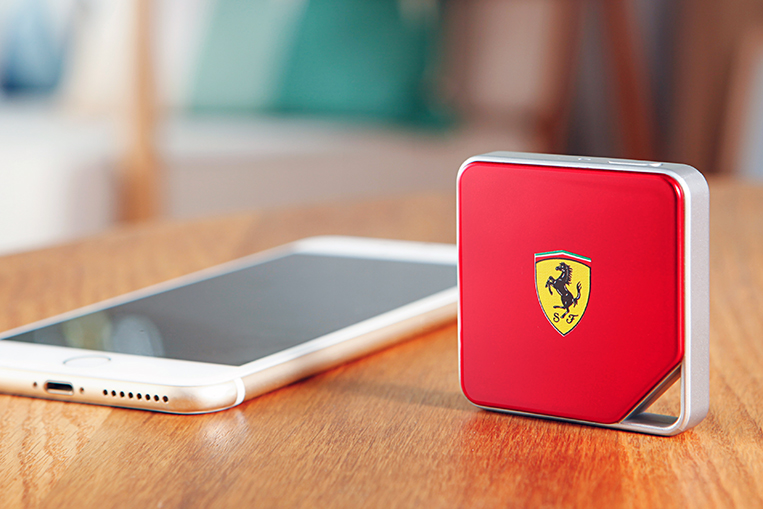 MiLi iData Air. This one is the coolest of the line. It's a 32GB storage drive that has Wi-Fi connectivity. No need for easy-to-fracture cables. Up to seven devices can link to the drive, making file-sharing possible. This item is also available in black or red. Price: P4,000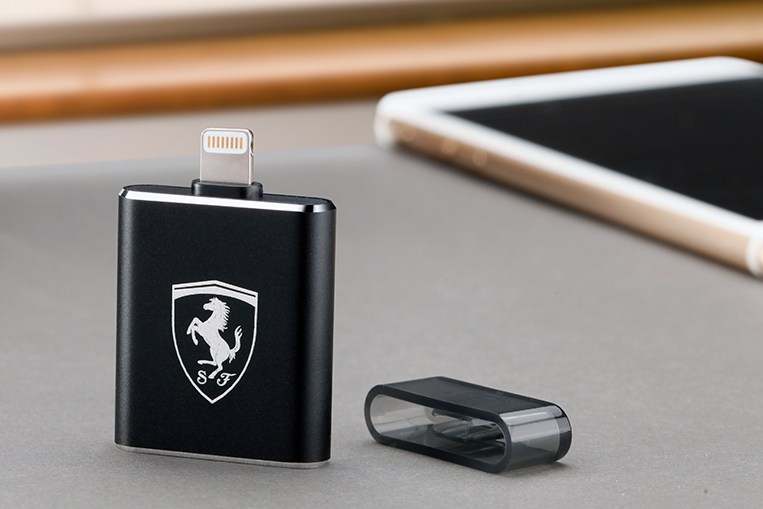 MiLi iData Pro. Storage drives are pretty common now. So what makes this product special? Well, the manufacturer claims it's plug-and-play—with no more need to sync—if you're pairing it with your iPhone (or even an Android smartphone). That's thanks to the complementary iData Pro app or OTG adapter. Like the iData Air, this offers 32GB of storage and also comes in black or red. Price: P4,350
Yes, these items aren't exactly cheap for gifts—unless, of course, you're getting them for the significant other. But you can always buy one for yourself, you know.