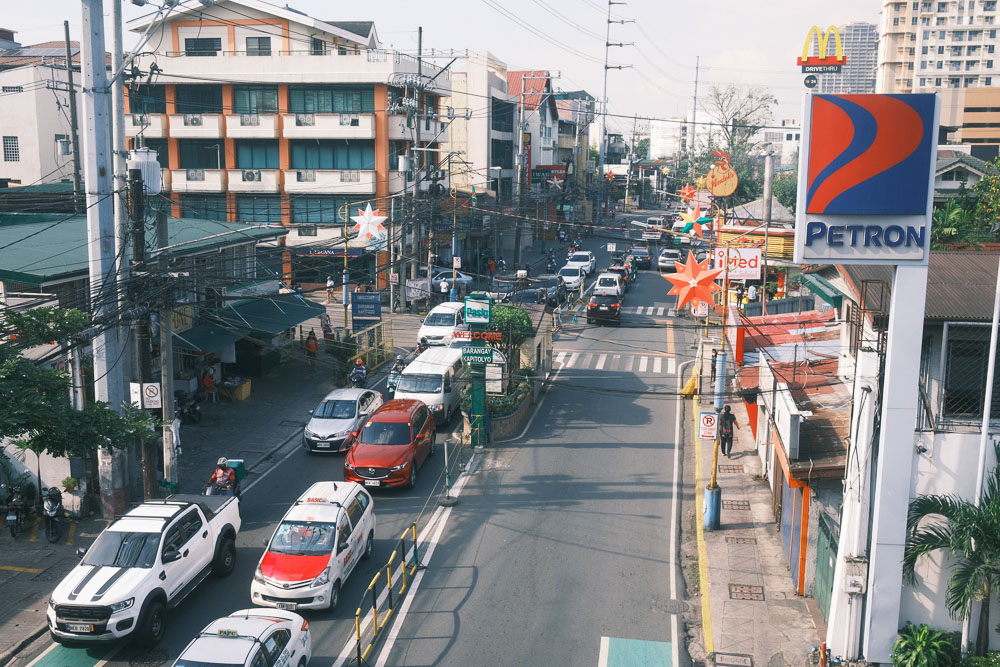 Throughout my life, I've been privileged enough to have lived in close proximity to Ortigas Center, one of the most convenient locations in Metro Manila.
My childhood had been spent in Greenhills before we moved to Alexandra on Meralco Avenue during my teenage years. My early adulthood was spent living in Annapolis, right beside Greenhills. And now I find myself in Barangay Kapitolyo in Pasig (near the VISOR office).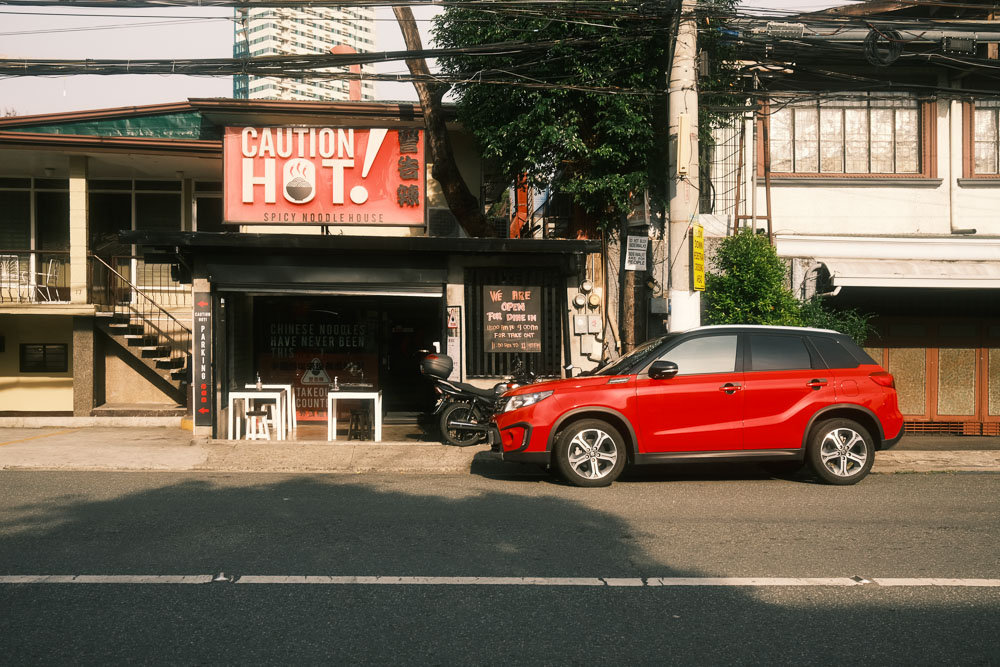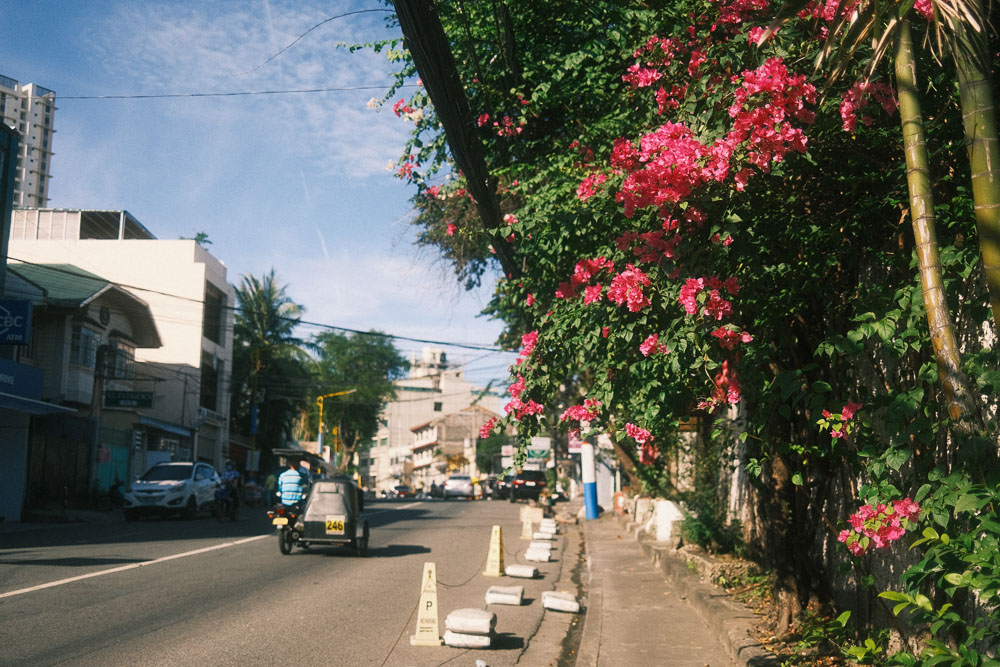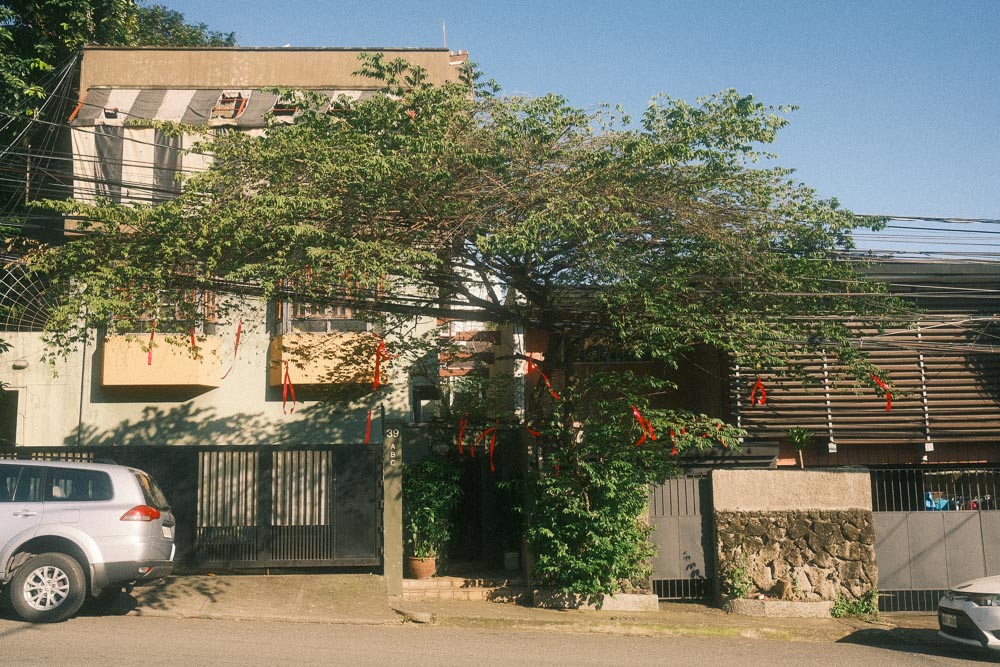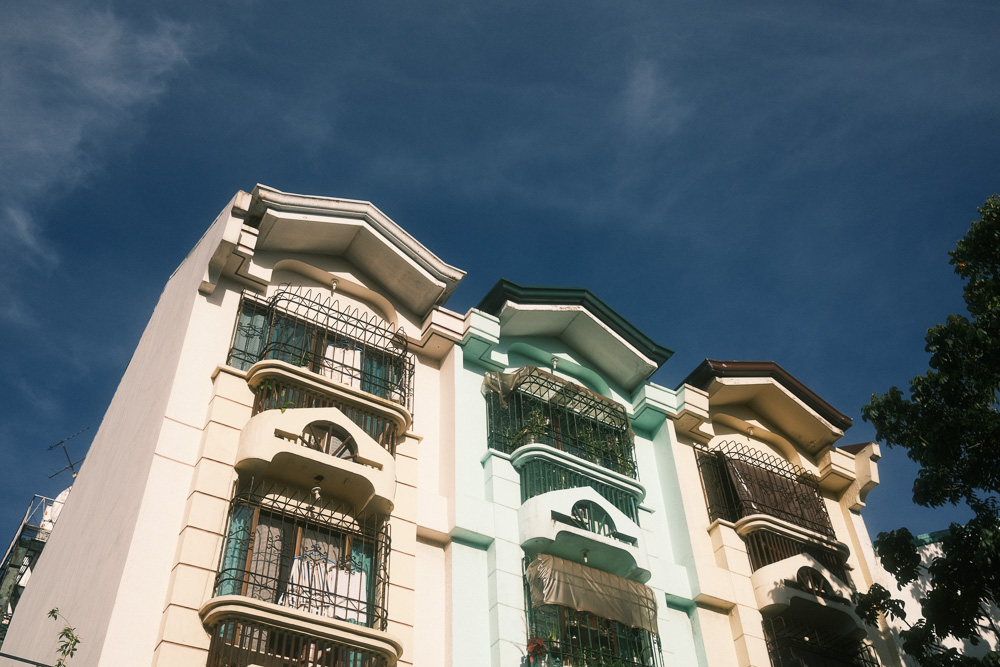 Greenhills is nostalgic as that's where my family and relatives used to live. Alexandra is as good as condo life gets, and I used to easily walk to nearby malls such as SM Megamall, EDSA Shangri-La, The Podium, and Estancia.
All of these are within 5km of each other, yet Kapitolyo is the most special as it has a sense of community. I moved here in late 2019, but I only began to notice it around a year ago when I stumbled upon a friend's café.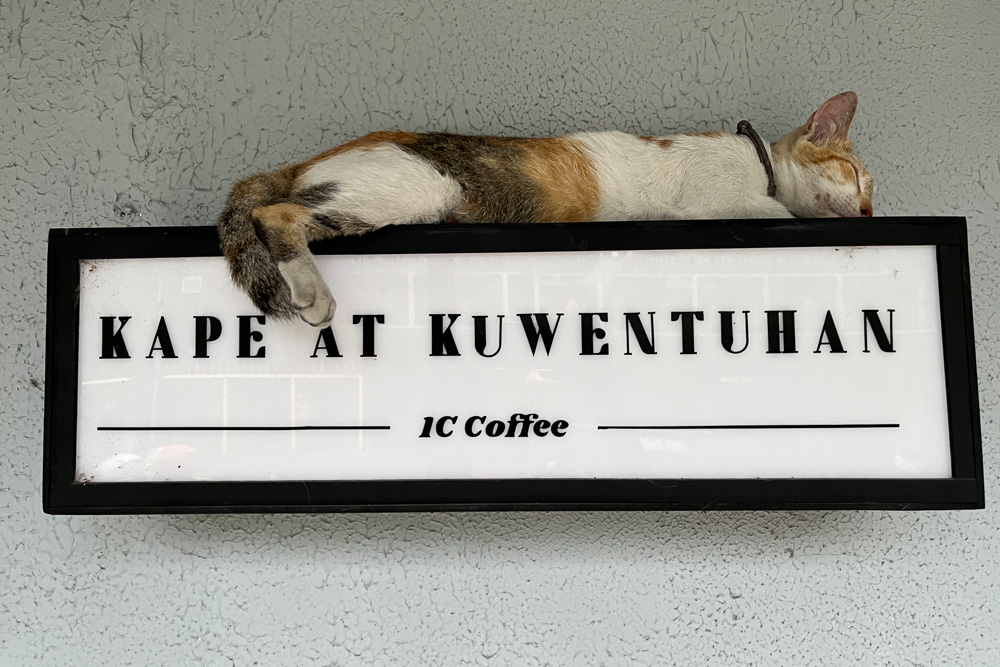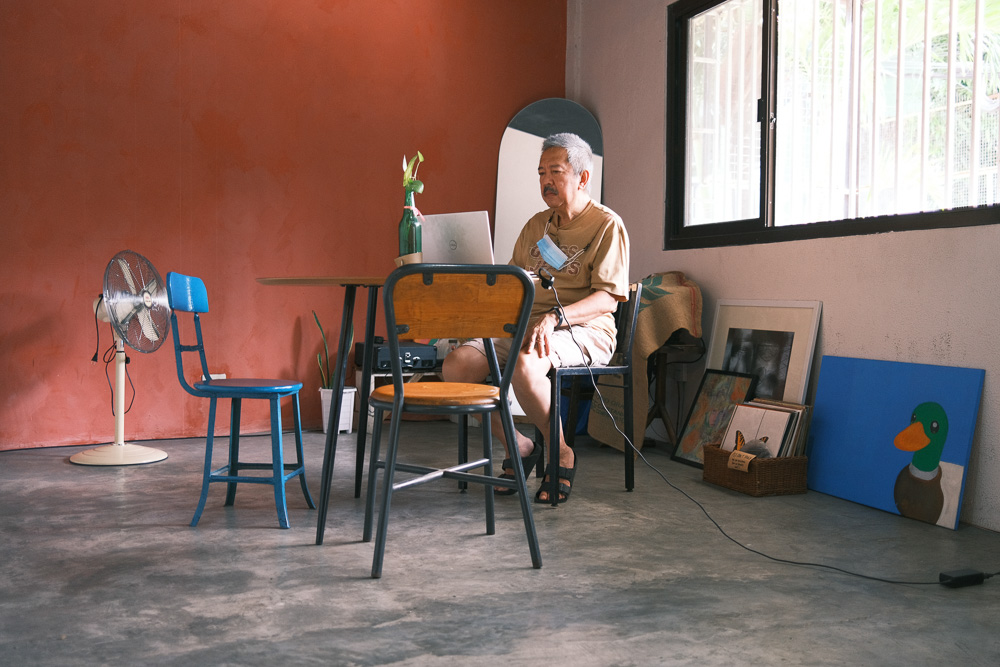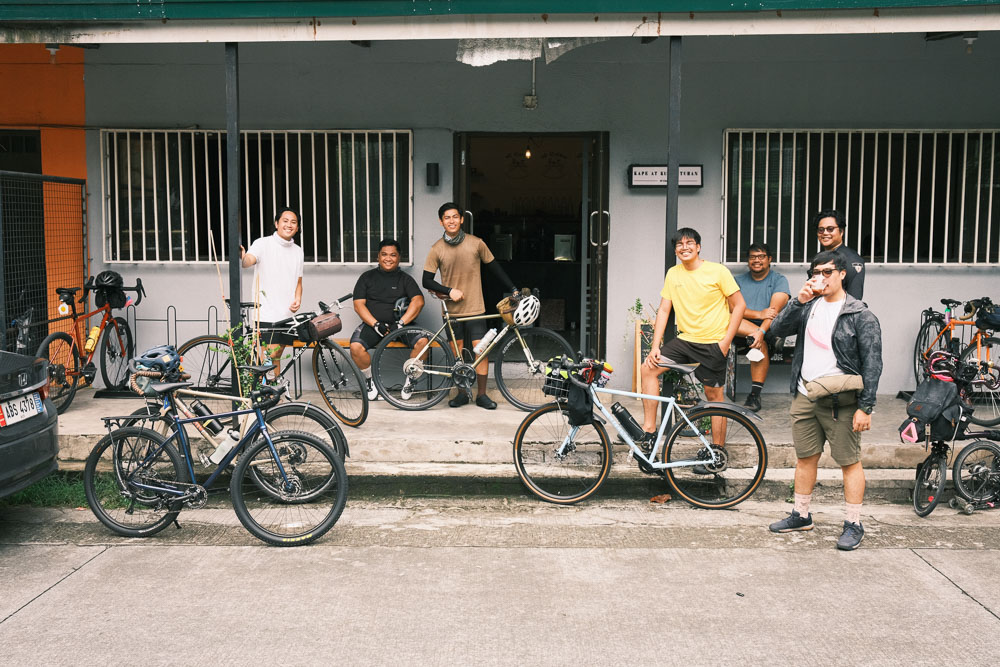 I first discovered Flklore Studio—which is no longer open, sadly—to meet with him and check out a bag he made. From then, I began frequenting it as it was a nice place to hang out and get a change of scenery.
Then there was 1C Coffee, another café, which is actually on the same street. And it has even more regulars (with nice bikes, too). By that time, I had lived in the neighborhood for almost three years, yet never knew that places like these were right around the corner.
The number of individuals I encountered just by spending time at those two cafés, far exceeds the number of people I met throughout the pandemic lockdown. These are what's known as a third place, spaces outside of the house and the workplace/school, where people go to mingle. You don't go there because you have to, but rather because you want to.
This serves as the backbone of a community as this is where natural and organic social interactions occur. It's very easy to spot familiar faces or to make new friends when walking around the neighborhood.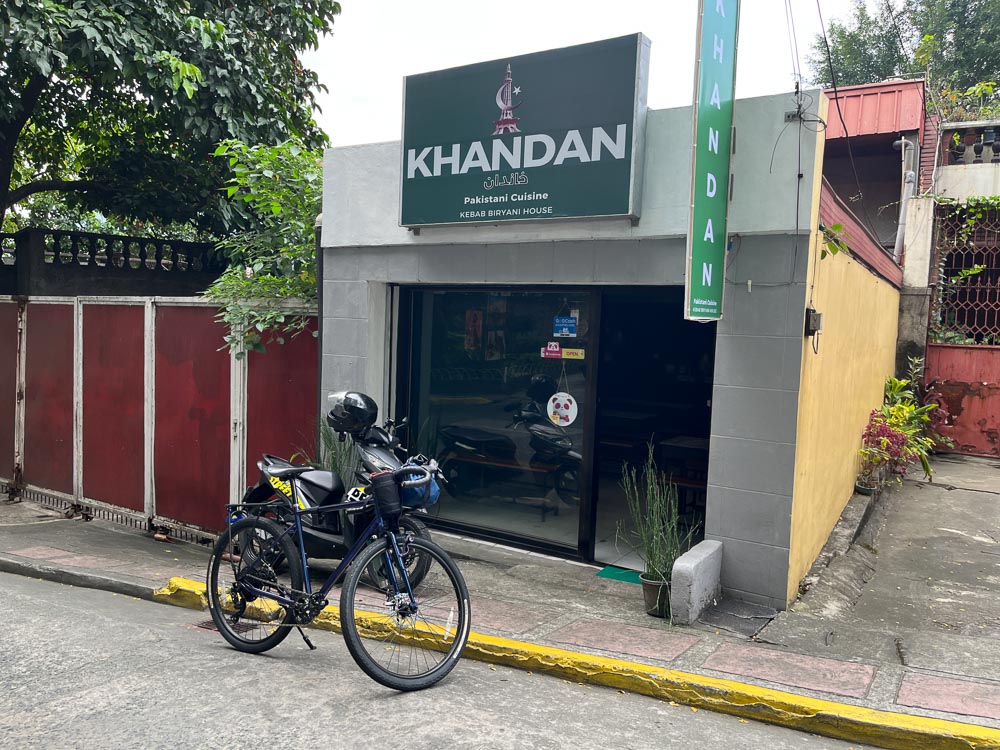 While Kapitolyo is known for its hole-in-the-walls, traffic and parking are serious problems for anyone on four wheels. Behind the steering wheel, there's so much to think about that you won't be able to notice the little things that make a place special.
After being around so many bikers, I eventually took up cycling. And this really opened up my world. No longer dependent on my car, I was free to explore the neighborhood and take in the environment on a bicycle.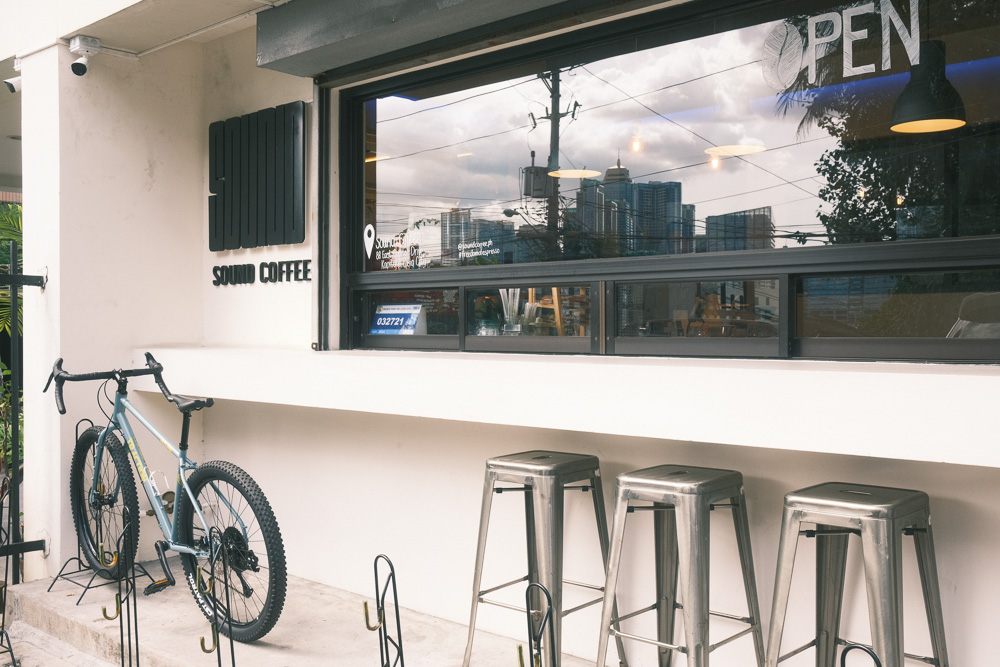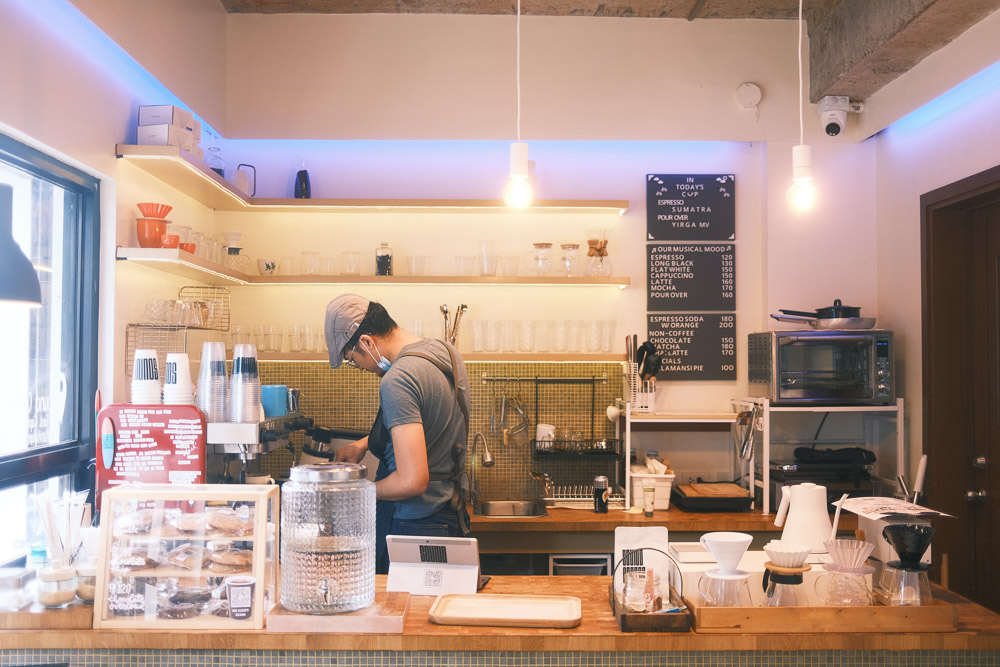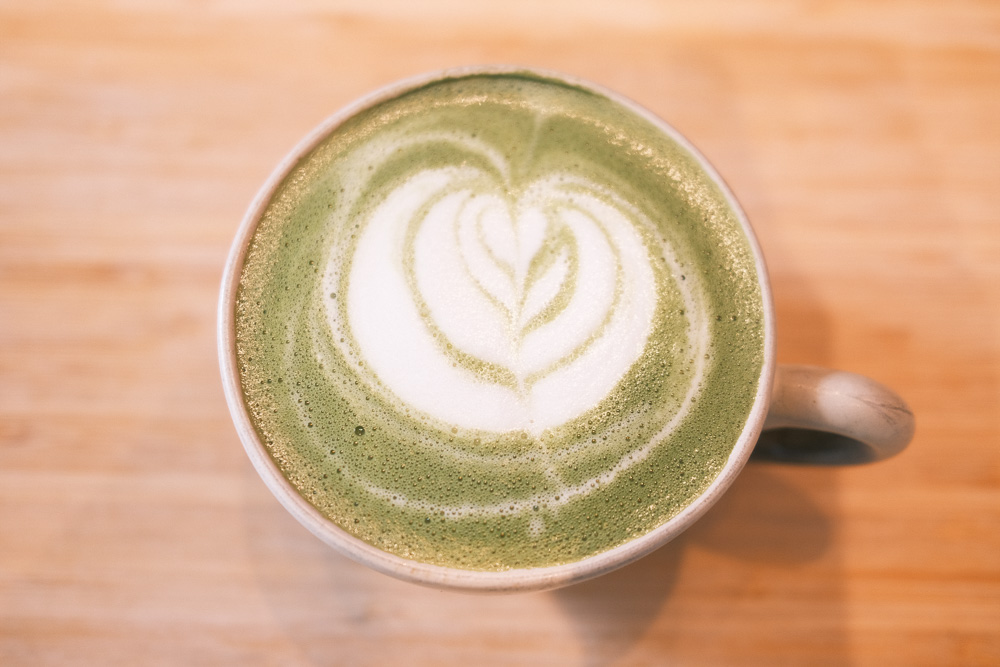 The residential streets are quaint and tranquil. However, unlike an exclusive village, Kapitolyo is a mixed-use neighborhood. So there are actual places to visit that make walking around worthwhile.
More than the cafés and the restaurants, you can practically find everything you need, such as grocery shops, banks, government offices, and even your office without having to leave the area. Seemingly minor stuff that makes the neighborhood much more livable.
Even if it would be cheaper, why would I contend with traffic and park my bicycle in a mall to get a haircut when I could just walk to Capitol Barber & Co. and be done with it?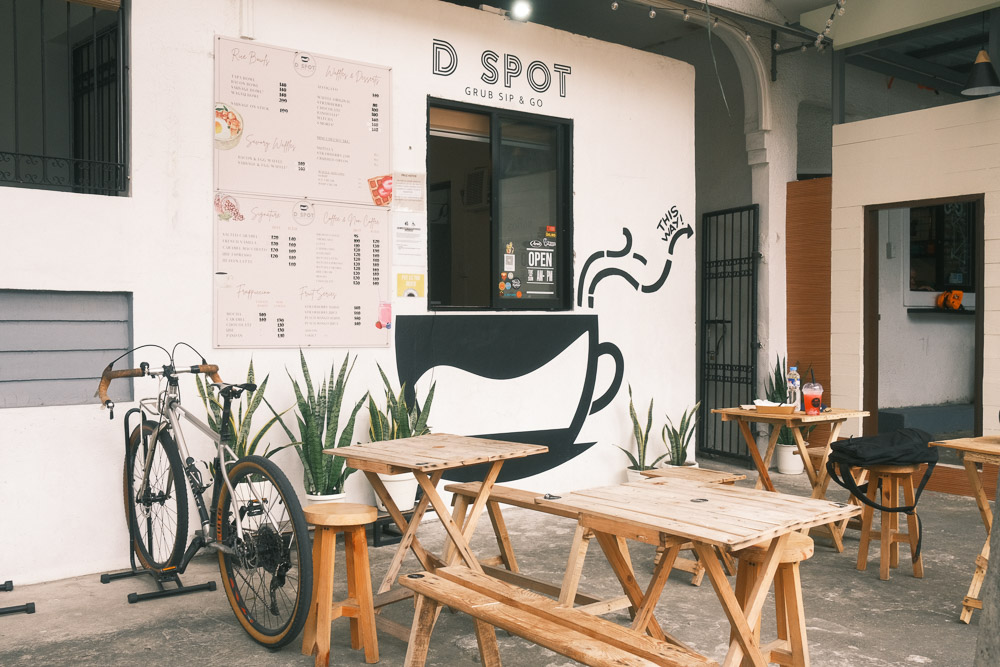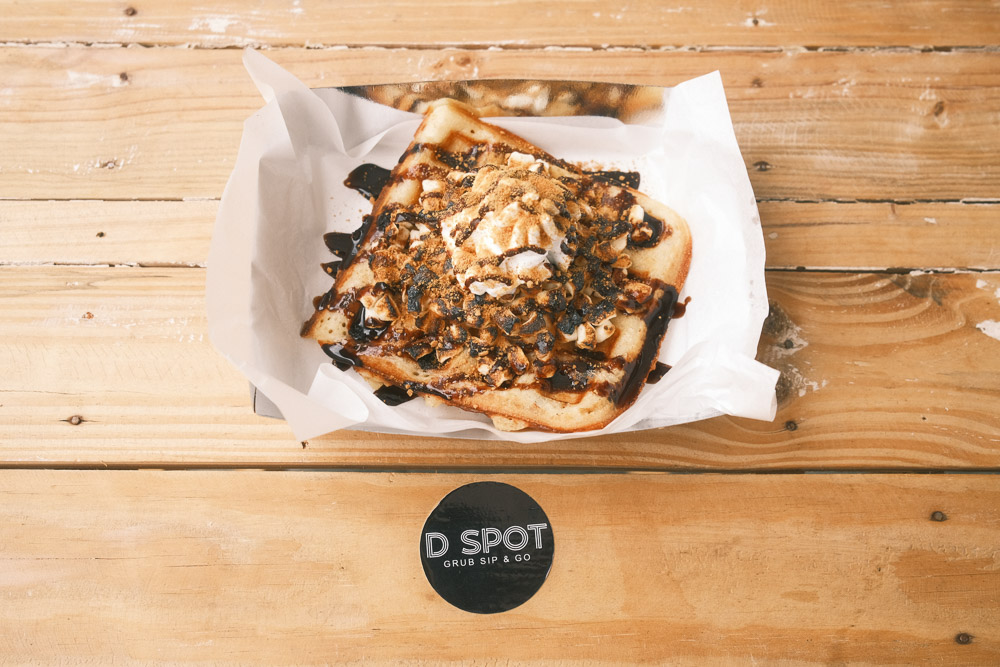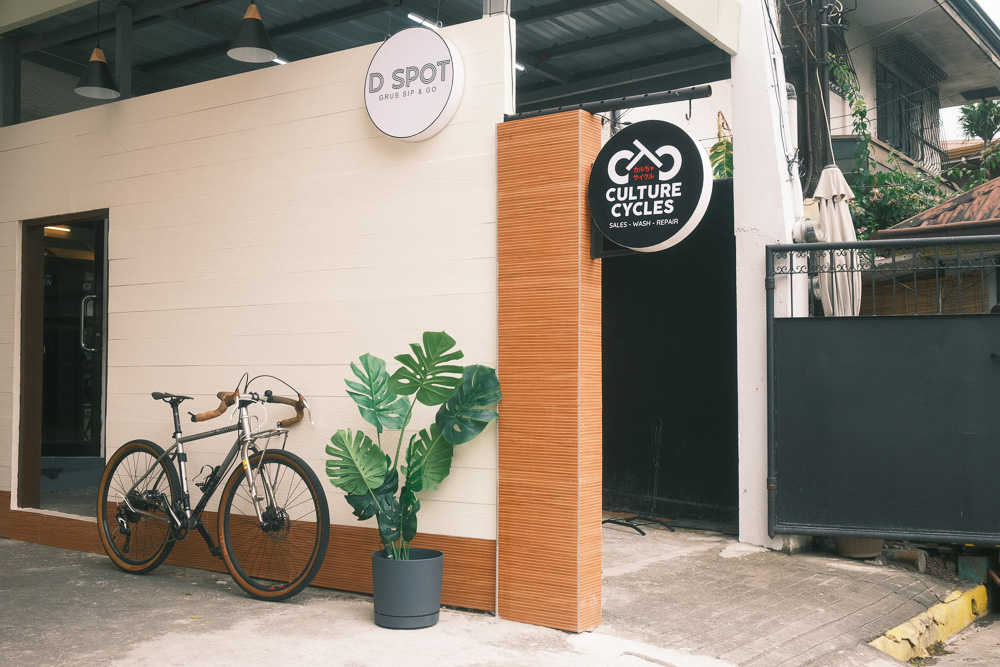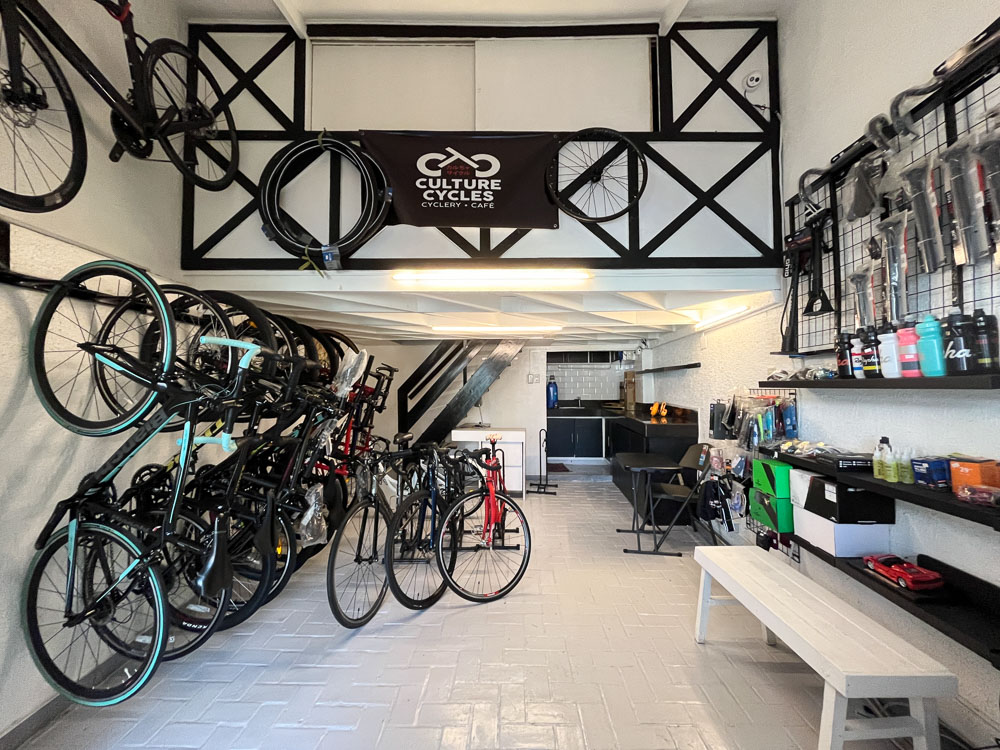 There's no shortage of choices when looking for a snack or a drink in the middle of the day, with all these establishments within walking distance from my house.
And if I go by bike, even BGC, Makati, Greenhills, and Mandaluyong are a stone's throw away, even during rush hour. Travel times are consistent when you don't contribute to traffic jams. And this makes doing chores a lot easier.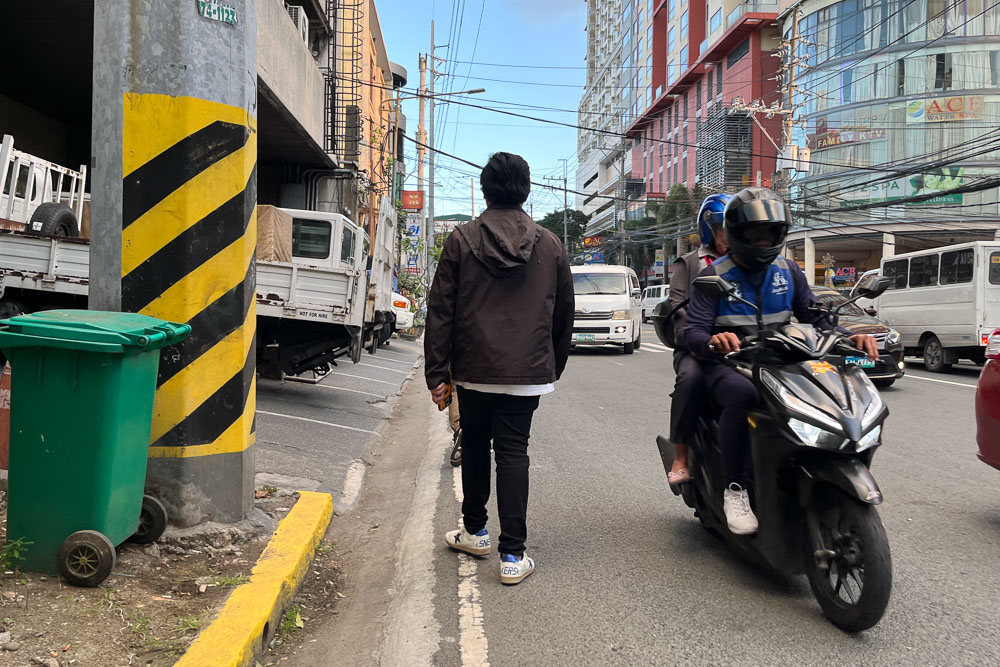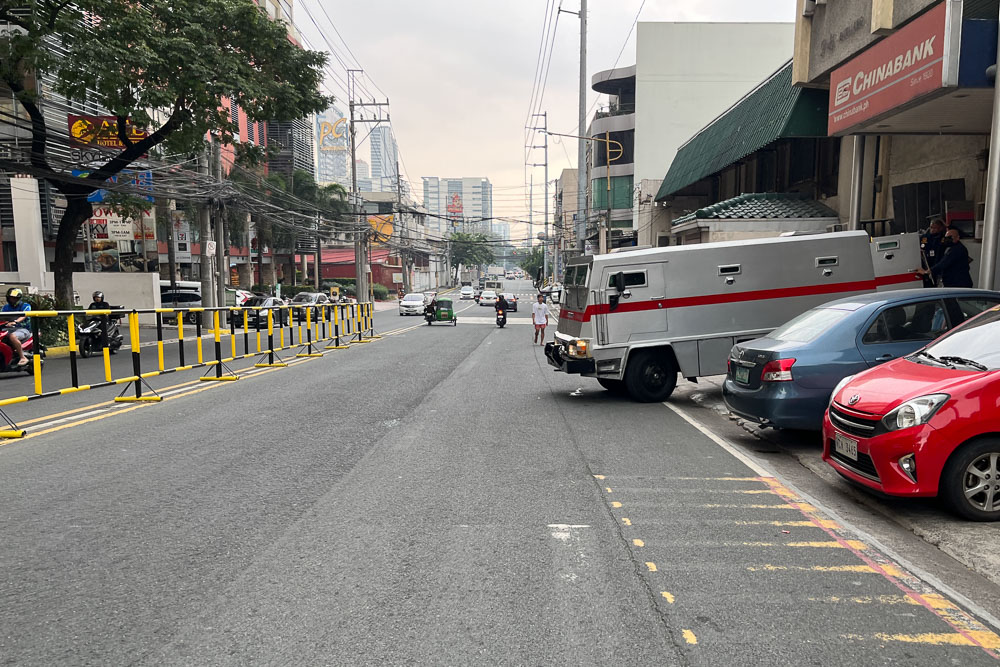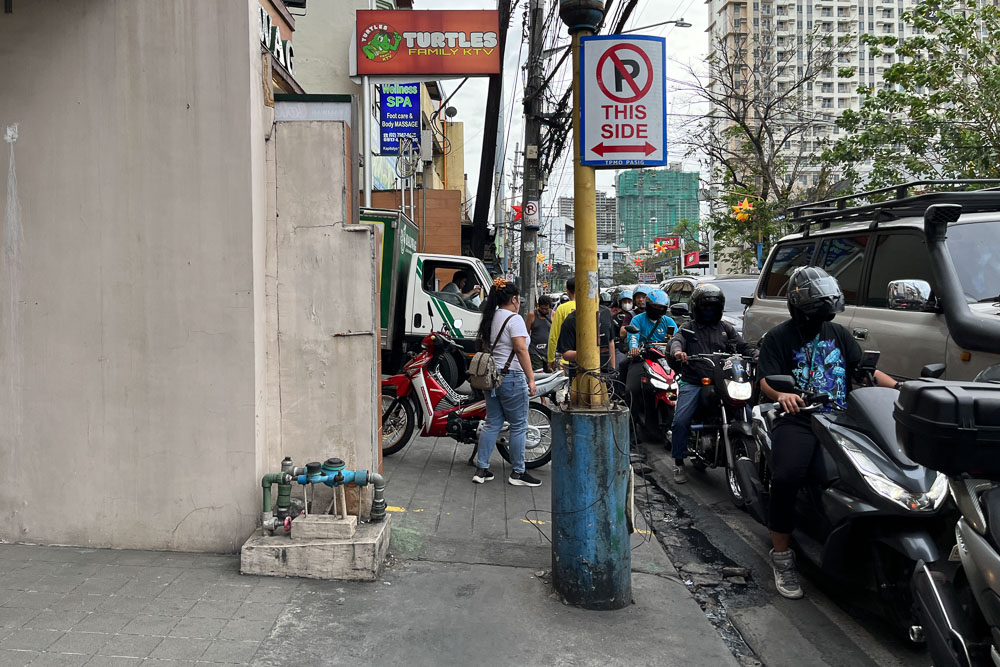 In spite of all these things, the one thing holding back Kapitolyo is that it isn't exactly walkable. A glaring problem is that there are no proper sidewalks. People are forced to walk on the road, in between parked cars and moving ones. This isn't safe nor is it pleasant, especially along West Capitol Drive near the main gate.
Crossing the street, especially on busy roads, is unnecessarily complicated and risky. Drivers go too fast, and some just speed through intersections. Since they don't slow down to check for pedestrians, cycling ends up being safer as you'll be spending less time exposed on the road.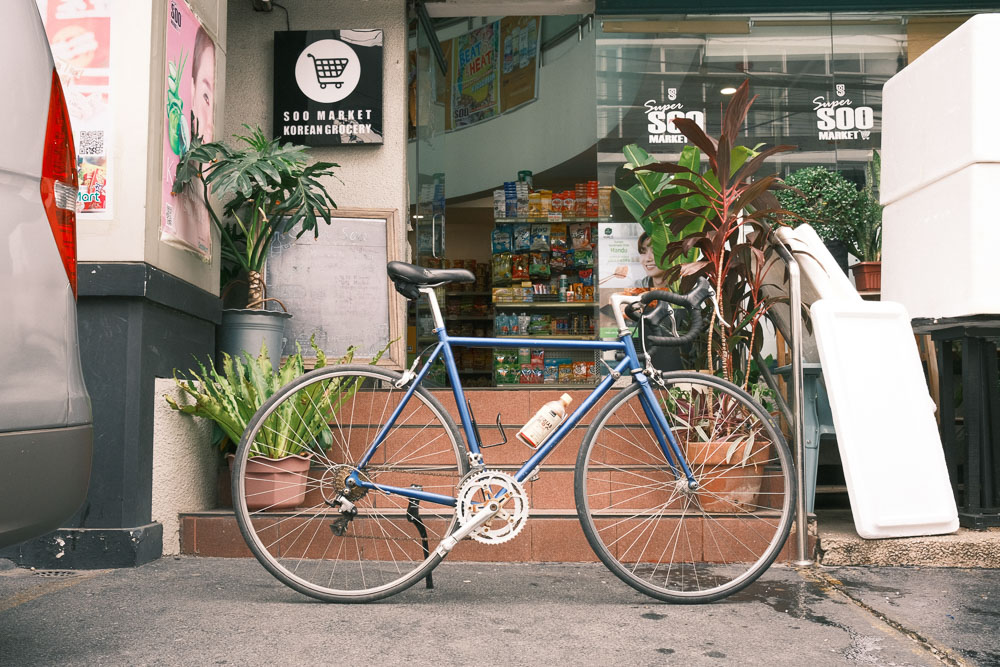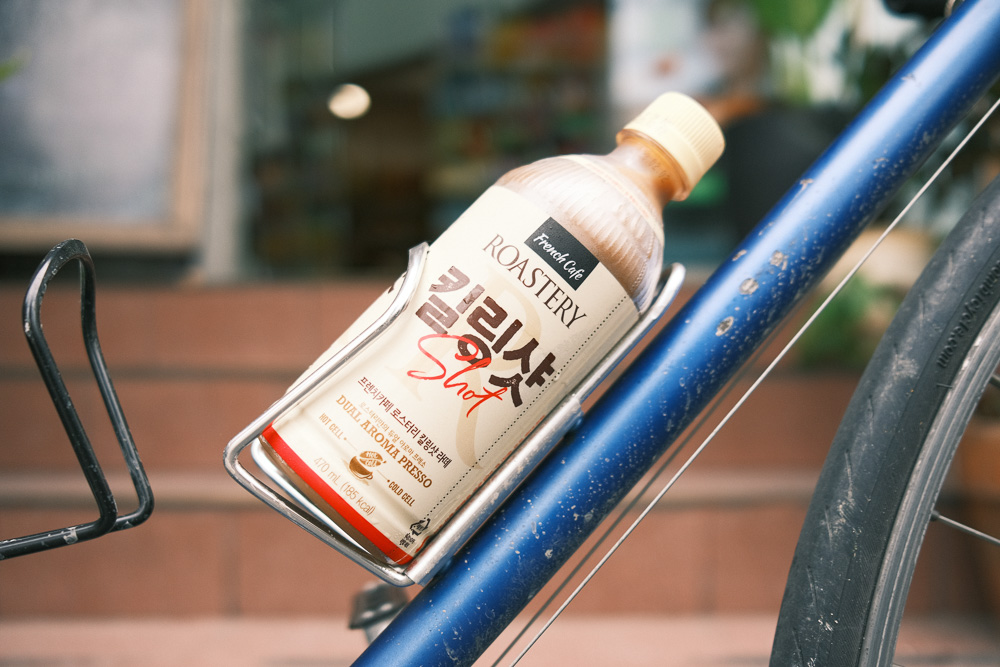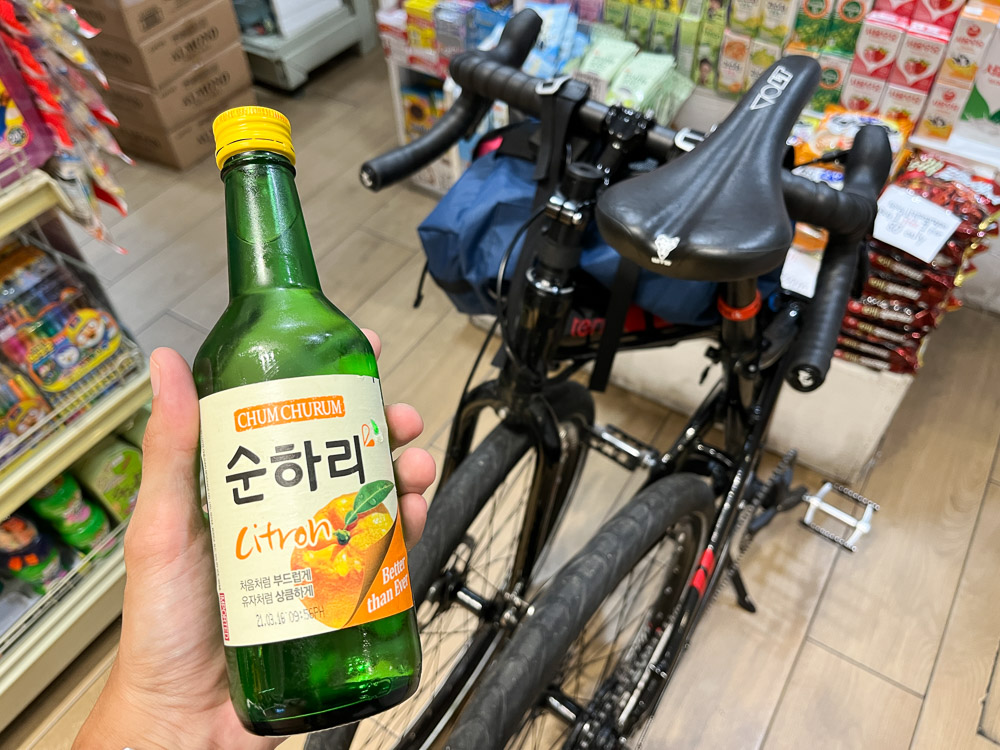 There might not be a lot that can be done with the limited space, but if there's one thing I think would help, it's traffic calming.
For example, placing speed bumps before every pedestrian crossing and intersection will force motorists to slow down. And this will reduce the risk of getting hit by a carelessly ignorant driver, even for those in cars.
Reducing street parking to make way for proper sidewalks will also make the streets safer as there will be fewer blind spots for drivers. Of course, that's easier said than done, but the benefits will be worth it if executed properly.
Kapitolyo is a living space, not a highway, so the people who reside there need to be prioritized over motor vehicles. I understand that cars are a necessity. But when parked, they just sit still and eat up precious space; when moving, they emit pollution and endanger those around them.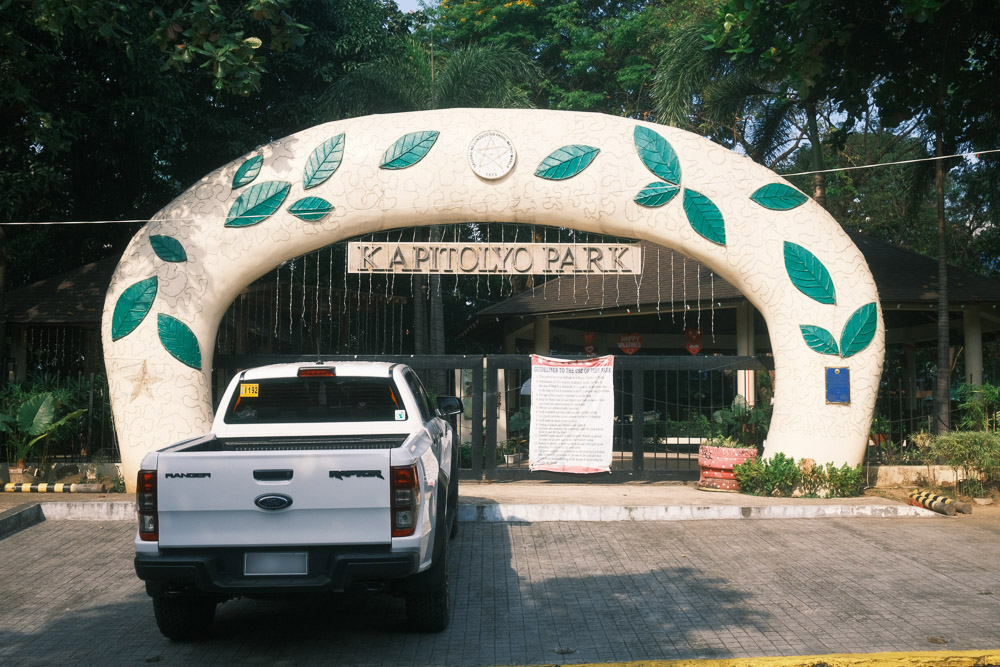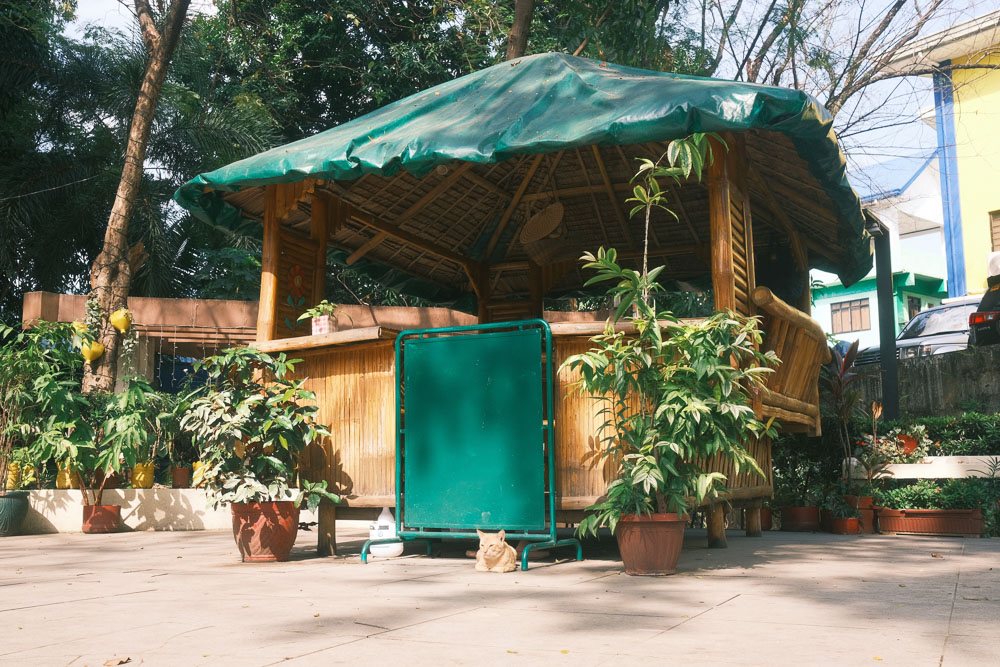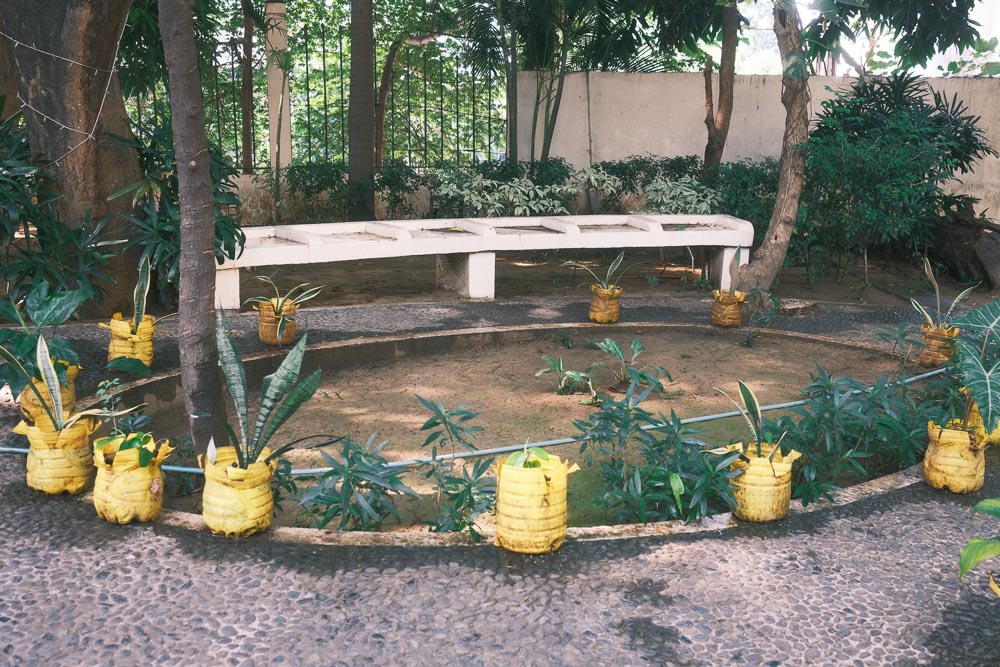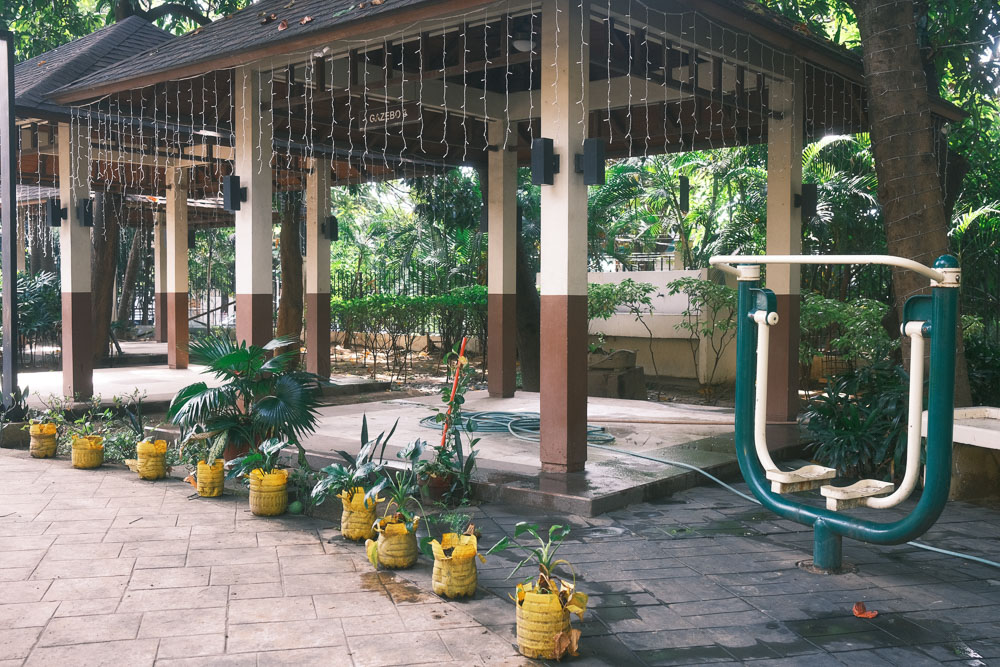 I don't know how much longer I'll be living in Kapitolyo. But I'm certain I've gotten so spoiled that, if I were to move out, I'll miss these things that I sometimes take for granted.
In stark contrast to the American suburbs, there are places to explore and people to meet in Barangay Kapitolyo, and that's what makes it such a livable neighborhood.
So, if you'd like to go on a food crawl or café-hopping there, it's better to leave the car at home and find another way to get around. You'll be delightfully surprised by what you will find.