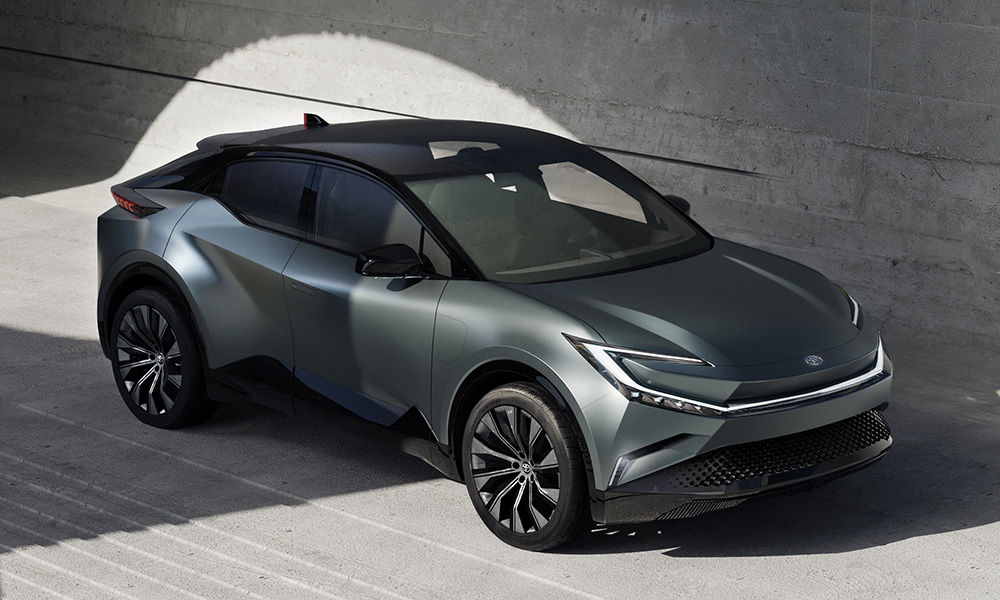 Toyota has been steadily expanding its line of battery electric vehicles (BEV) with the bZ Compact SUV being the latest addition. Whereas the bZ4X is an SUV and the bZ3 is a sedan, this is a C-segment automobile similar to the Ford Focus, the Volkswagen Golf, and Toyota's own Corolla Hatchback.
Knowing that, it's no surprise the bZ Compact SUV was designed by Toyota European Design and Development in France. So far, the only specs given are its dimensions with a length of 4,538mm, a height of 1,560mm, a width of 1,888mm (without the mirrors), and 21-inch wheels.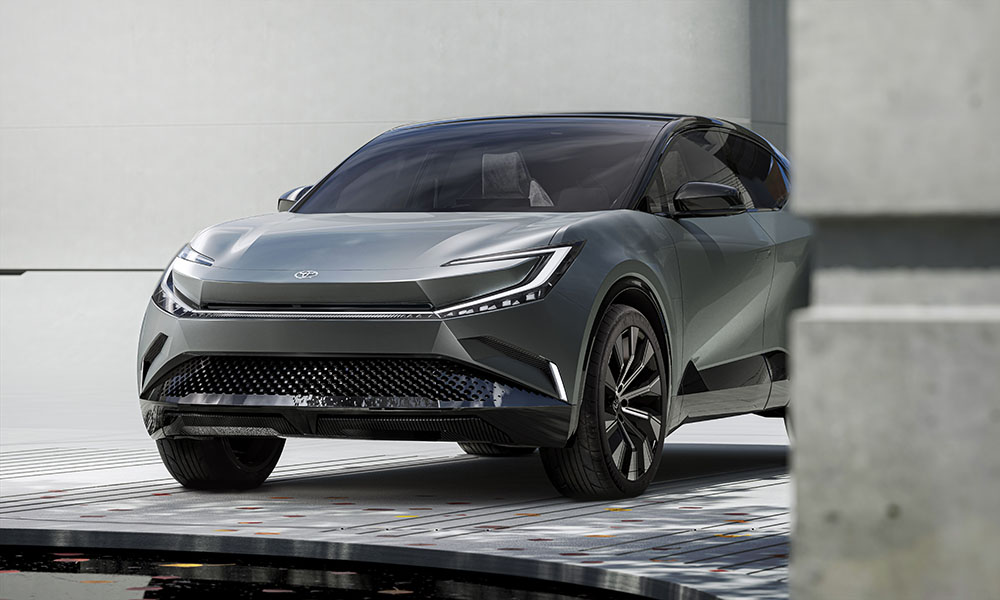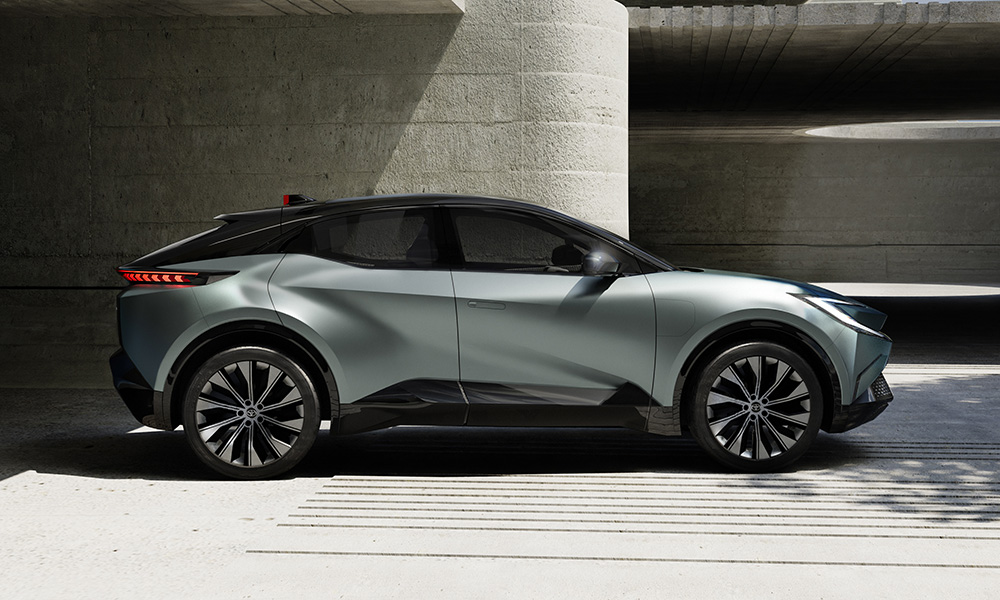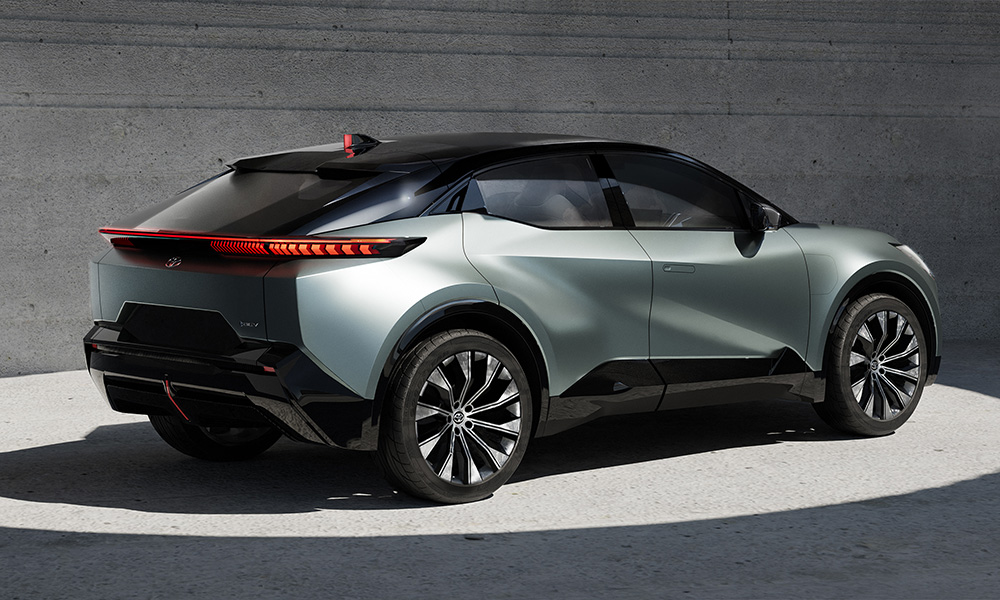 If you're wondering what bZ stands for, it means "Beyond Zero." And this theme of sustainability extends to the interior, which will use eco-friendly materials. There will also be an in-car personal assistant interacting with the driver and the passengers via audio-visual cues around the cabin.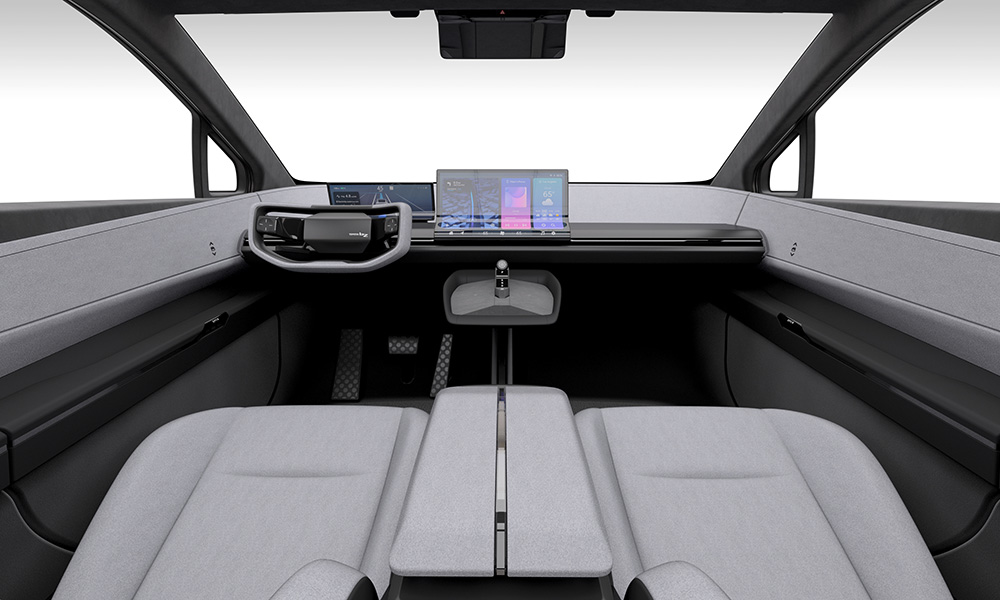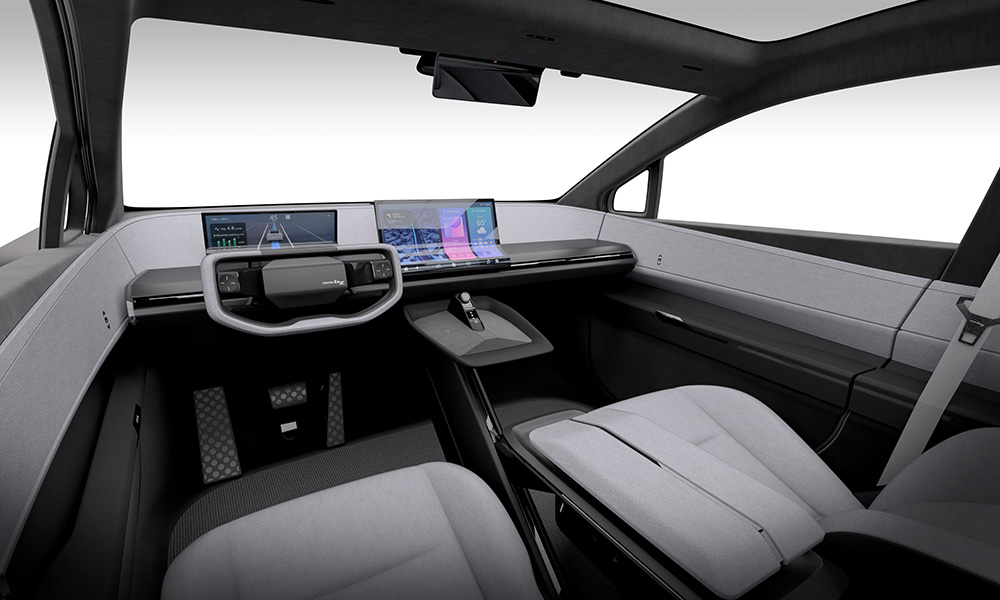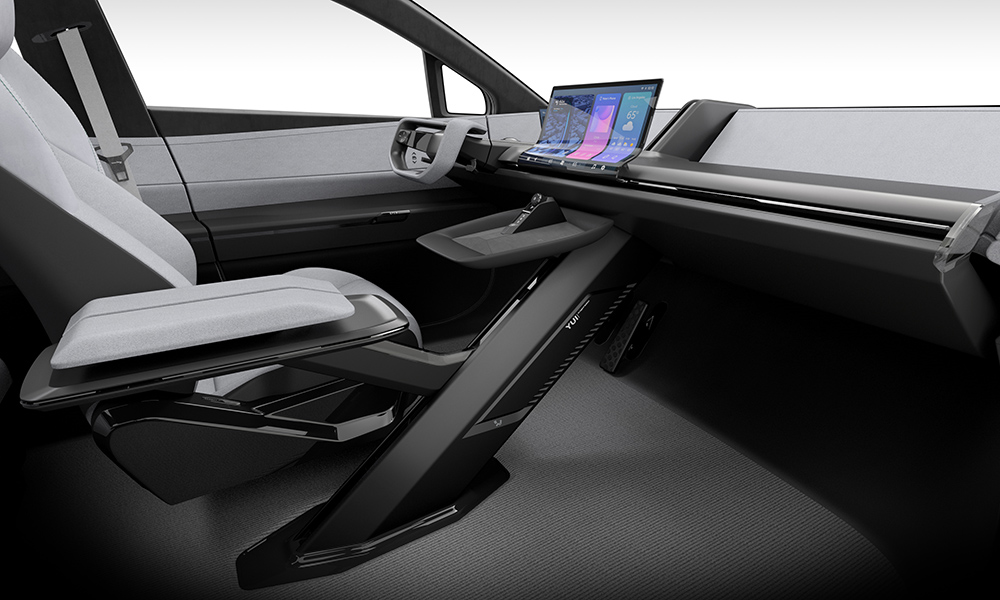 As of now, there's no release date or price as this is just a concept car. But Toyota plans to have six bZ models by 2026, in line with its goal of carbon neutrality by 2050. However, with the Japanese carmaker this late into the game, do you think it will stand a chance against currently available BEVs?