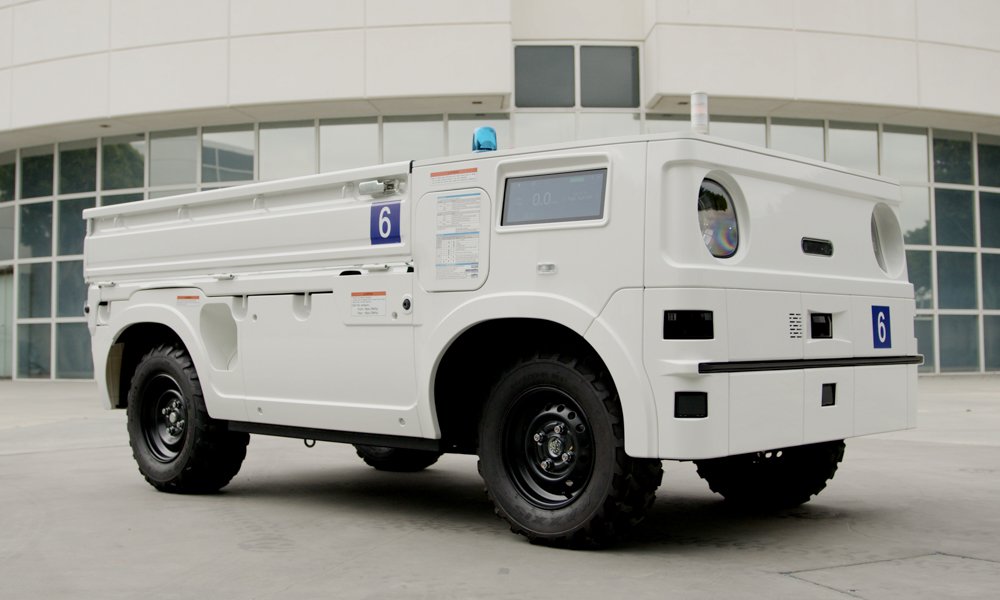 Read the words "Honda electric vehicle" and chances are you'll be thinking of the cute little e that's been charming buyers into handing over wads of cash in exchange for a retro-looking city car. The Honda in this story, called the AWV, might look a tiny little bit similar to the e, but their uses couldn't be any more different.
"AWV" stands for Autonomous Work Vehicle, and what you're looking at here is one tough little EV that just underwent a monthlong real-world trial on a large-scale construction site in New Mexico. The test was carried out in collaboration with construction and technology company Black & Veatch, and was designed to show that the self-driving truck can carry big loads and work in harsh environments if needed.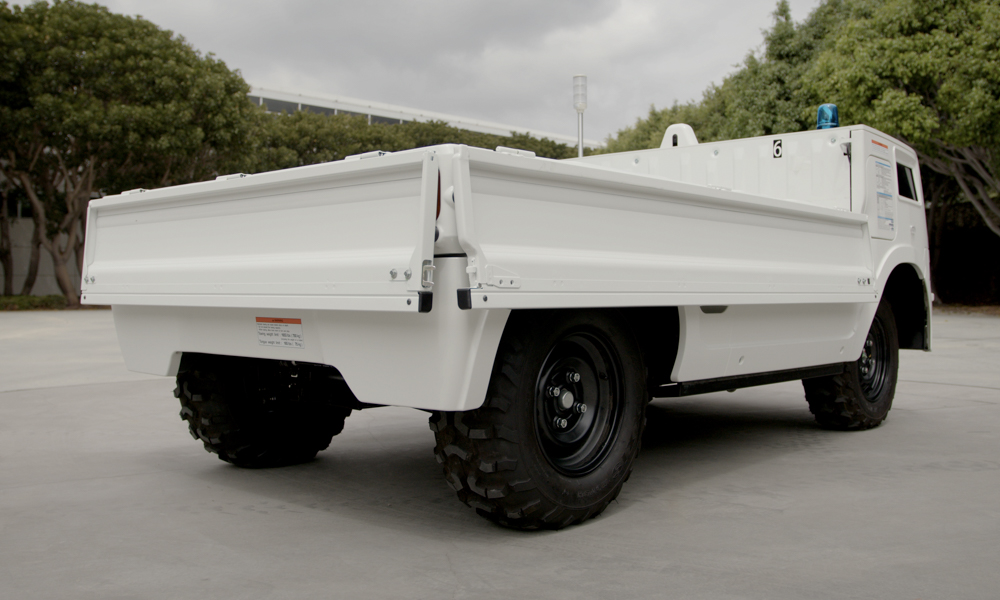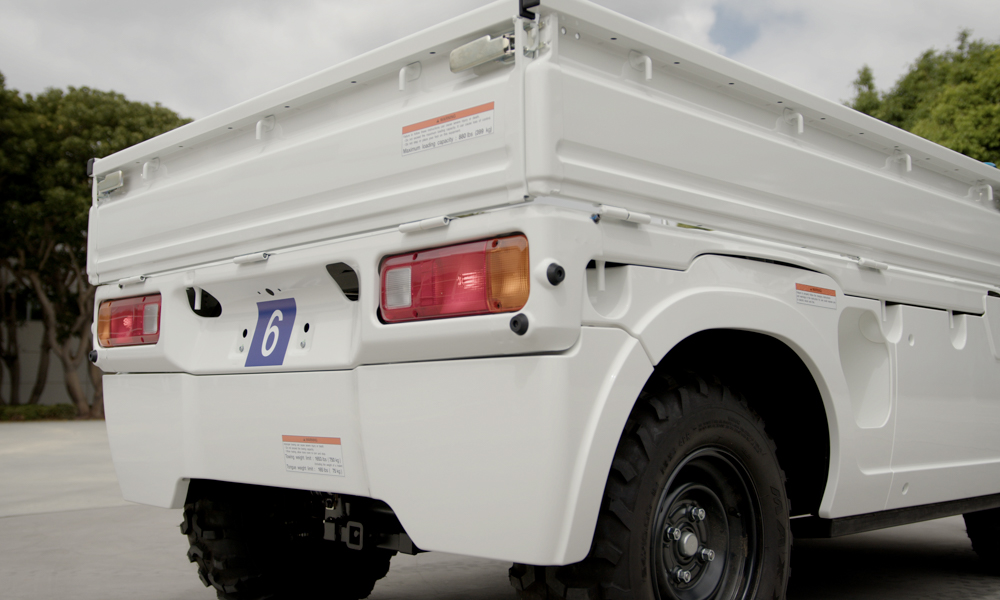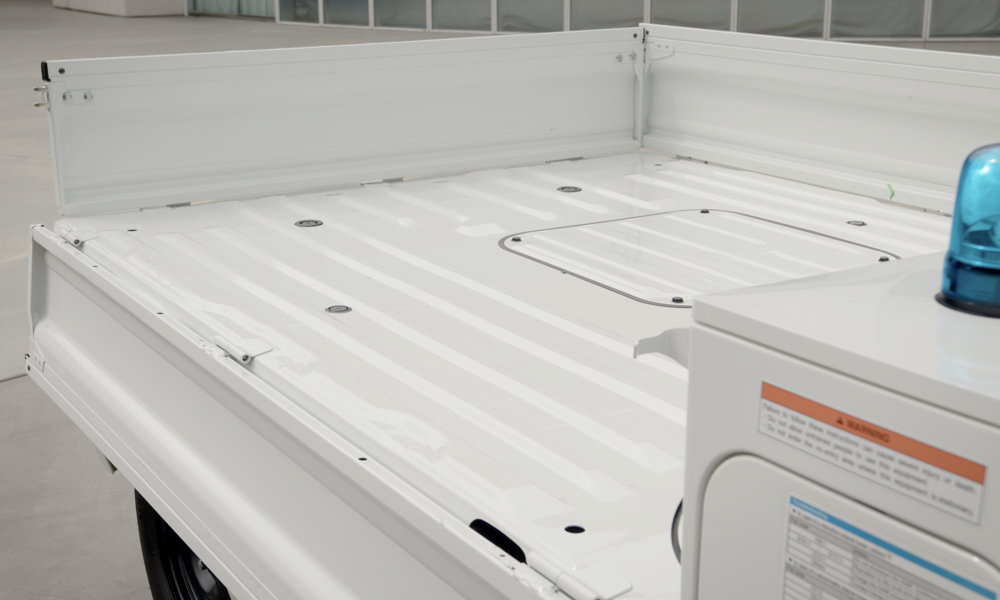 At the start of the test, Honda created a high-resolution map of the site, a solar-energy construction project in the south of the USA, and participants could then set start and stop points for the driverless vehicles using a cloud-based app on their computers or tablets. This meant no human driver had to be engaged to drive construction material, tools and other supplies across the rough terrain as instead, the prototype AWVs braced the desert sun and harsh conditions, arriving at their target locations with an accuracy of sometimes just a few centimeters.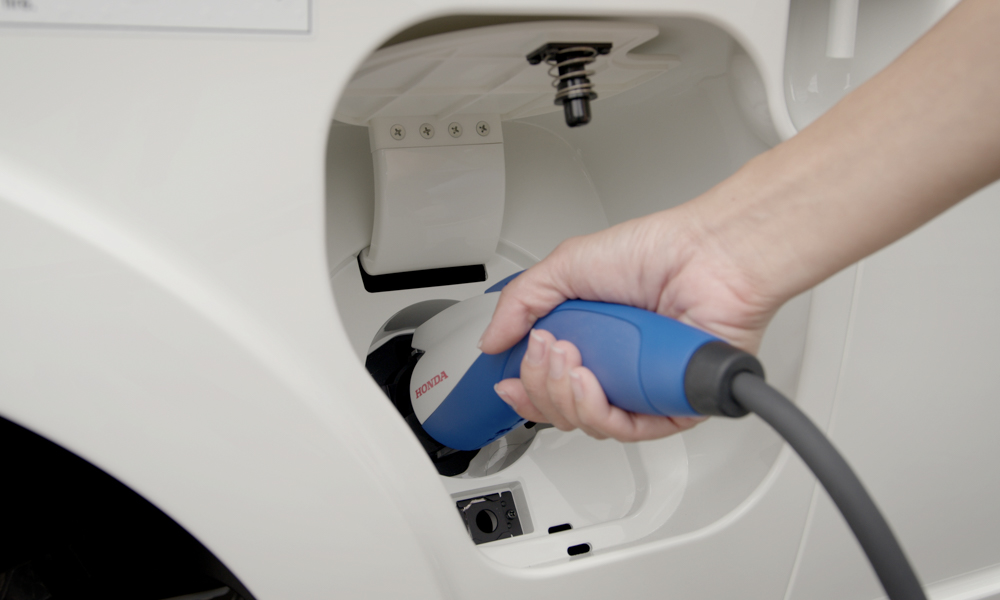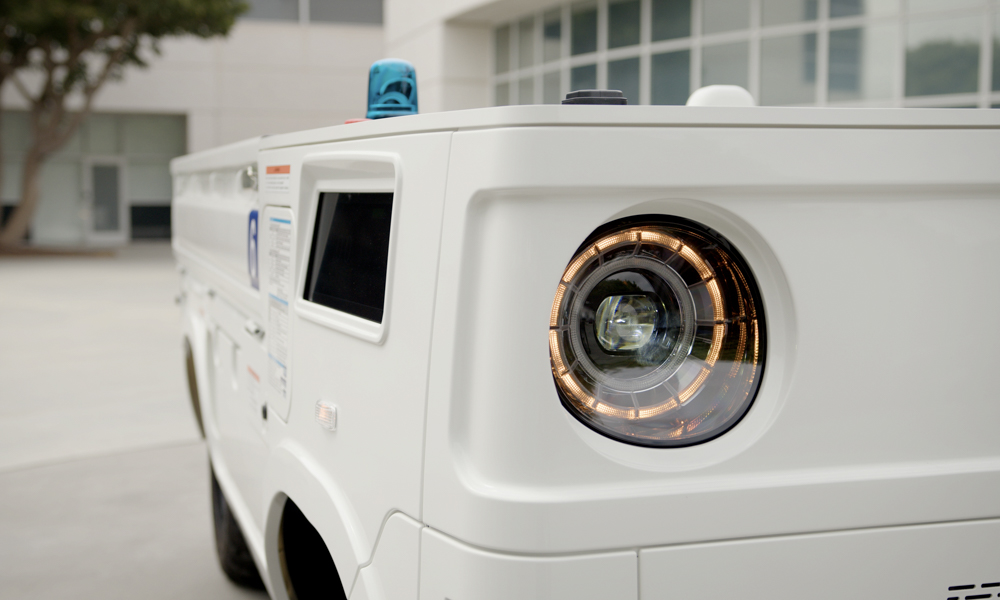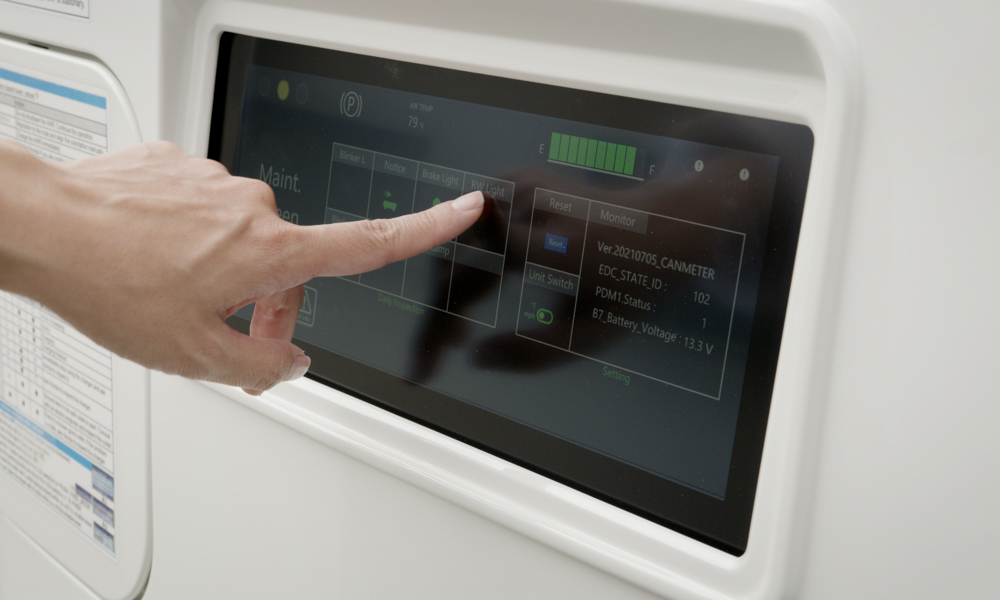 First introduced at the Consumer Electronics Show in Las Vegas in 2018, the AWV aims to create a new type of vehicle class and finds its way around the world with the help of GPS, radar, LIDAR and stereoscopic cameras that can be remotely monitored. It can also be remotely operated if someone fancies having a go instead of just watching it move on its own. The second-generation prototype managed to carry payloads of almost 400kg and operated for up to eight hours at a time in tough conditions during the test, proving that it is capable of taking over roles that would be very stressful or unhealthy for human operators.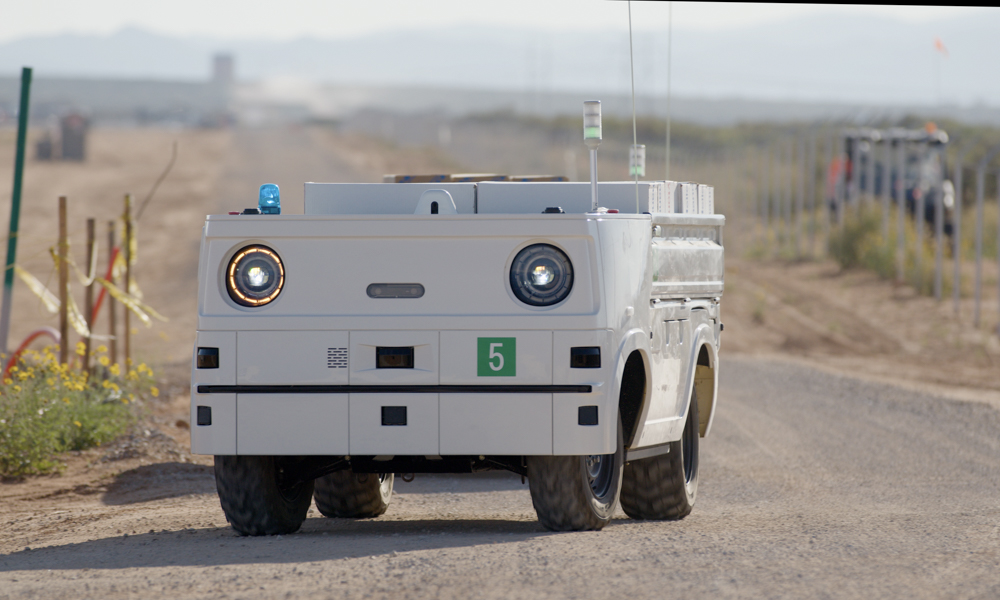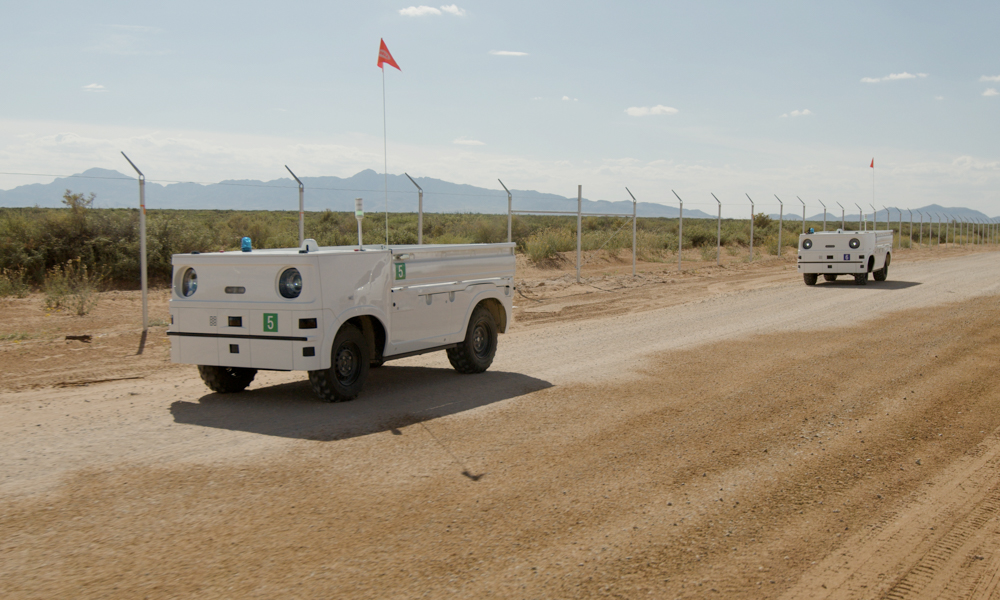 Weighing 721kg and standing 2.9m long and just 1.42m tall, the AWV can travel up to 45km on a single charge and refills its batteries in around six hours. It can even tow a 750kg trailer if needed, and Honda is hoping commercial buyers will see uses for this electric tough guy in environments where it can replace human operators, thereby making large construction sites and similar projects safer and more efficient.
It may not have the glamour of an electric Mercedes or the speed of a Rimac, but the AWV shows that Honda has a fine head for future business opportunities in the space of electric and autonomous vehicles. We bet we'll even see one in a future Power of Dreams advert.