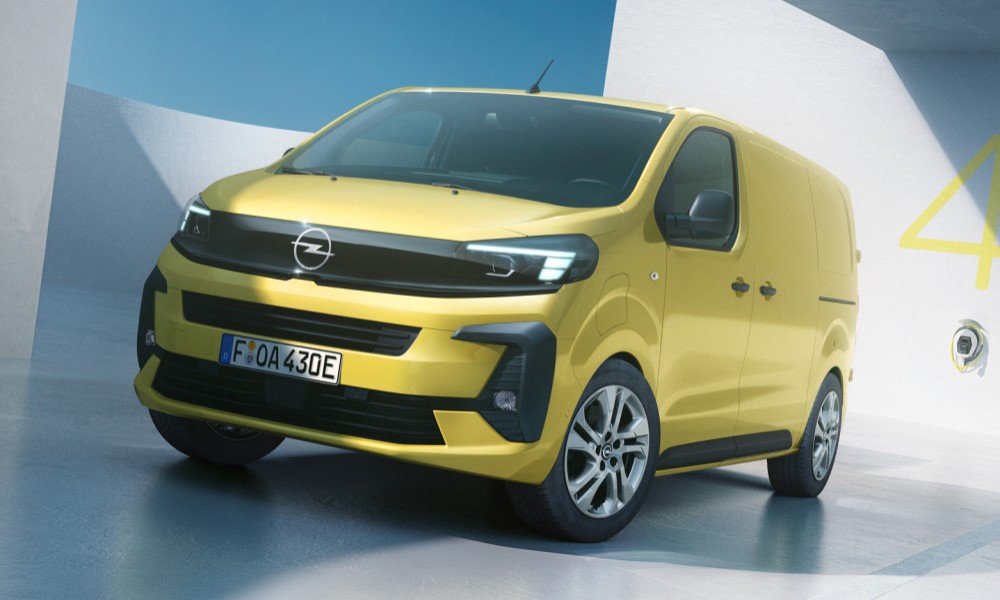 When it comes to modern in-car amenities, vans often get the short end of the stick. These vehicles are just boxes on wheels that will be used and abused all year round, so they are often sparsely equipped with high-tech gadgets. But the industry is shifting toward innovative mobility solutions instead of just simple transportation. To be part of that change, Opel has just updated the Vivaro transporter.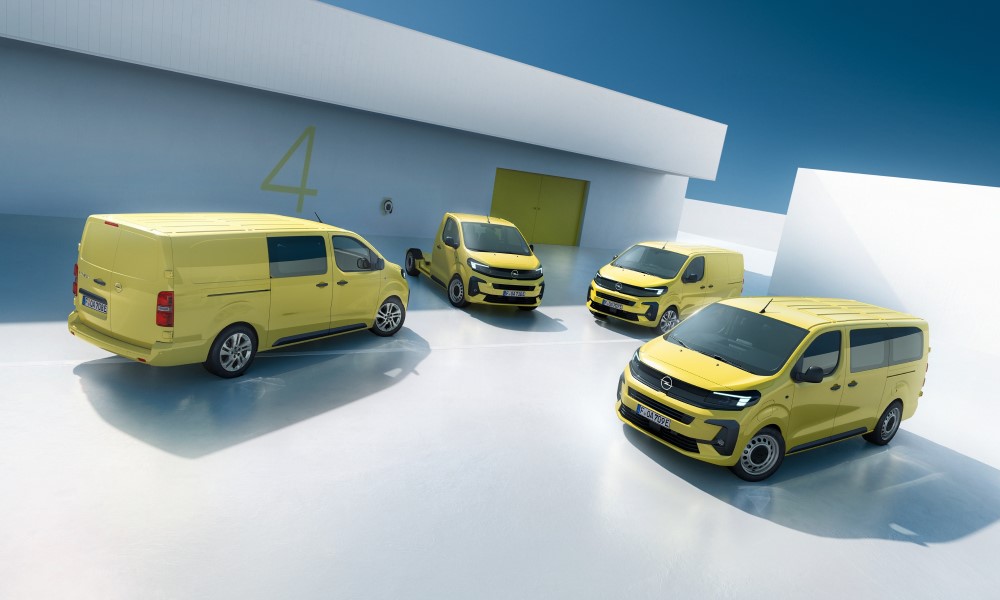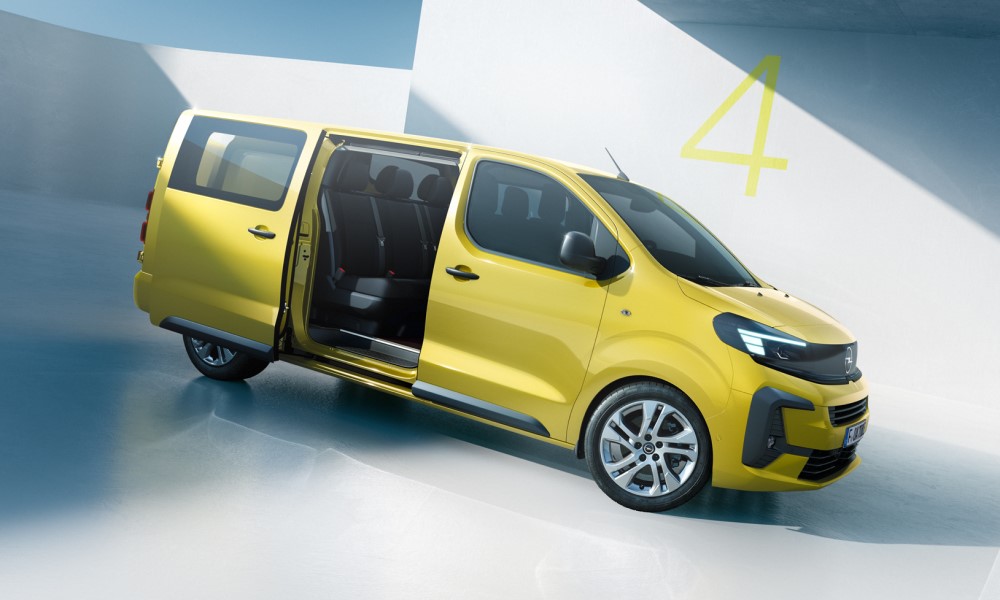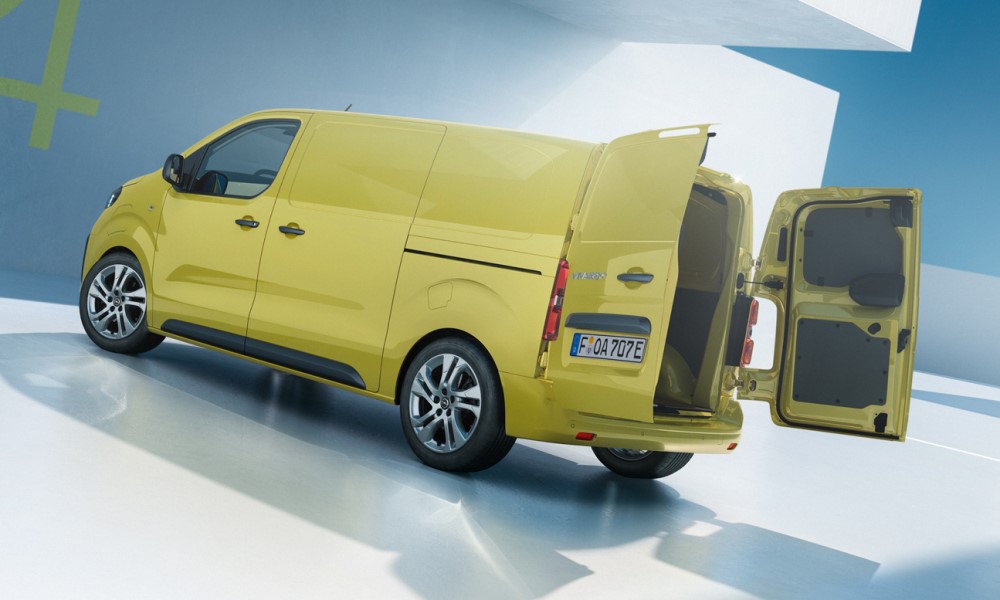 The revisions go beyond the new front end that now has the Opel Vizor treatment. Aside from an assortment of body styles and lengths, the Vivaro can be had with a variety of conventional and eco-friendly powertrains. There is a selection of diesel engines with up to 174hp, and the upcoming Vivaro Hydrogen will offer more than 400km of range.
However, the Vivaro Electric takes the spotlight here. With the optional larger-capacity battery, this vehicle can drive 350km in between charges. It also comes with a power-takeoff unit, which is unique for an EV. Instead of the 220V output of an ordinary household socket, the Vivaro's PTU can supply 400V for industrial-grade equipment. Opel claims that such a feature is unique in the segment.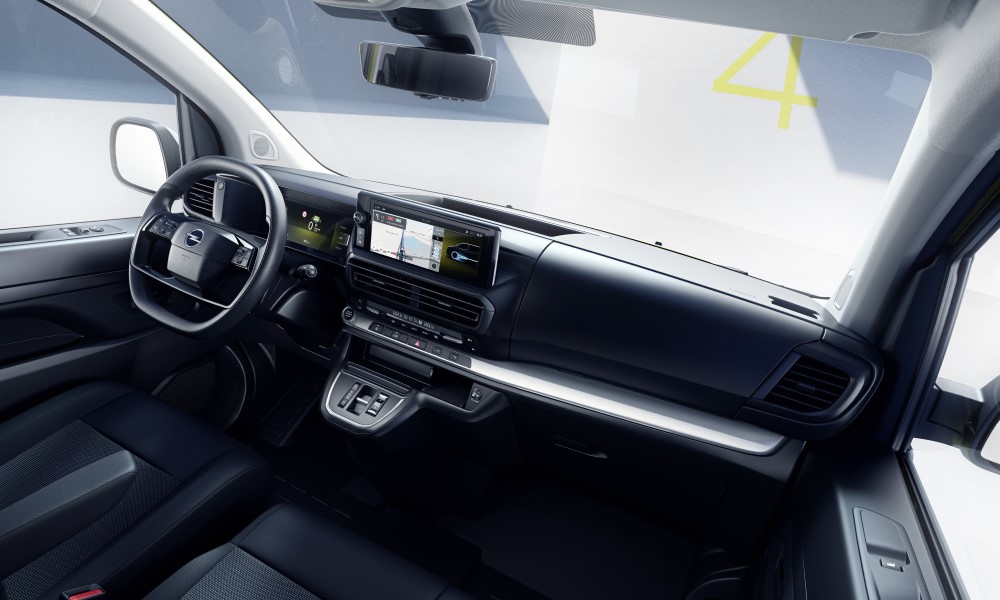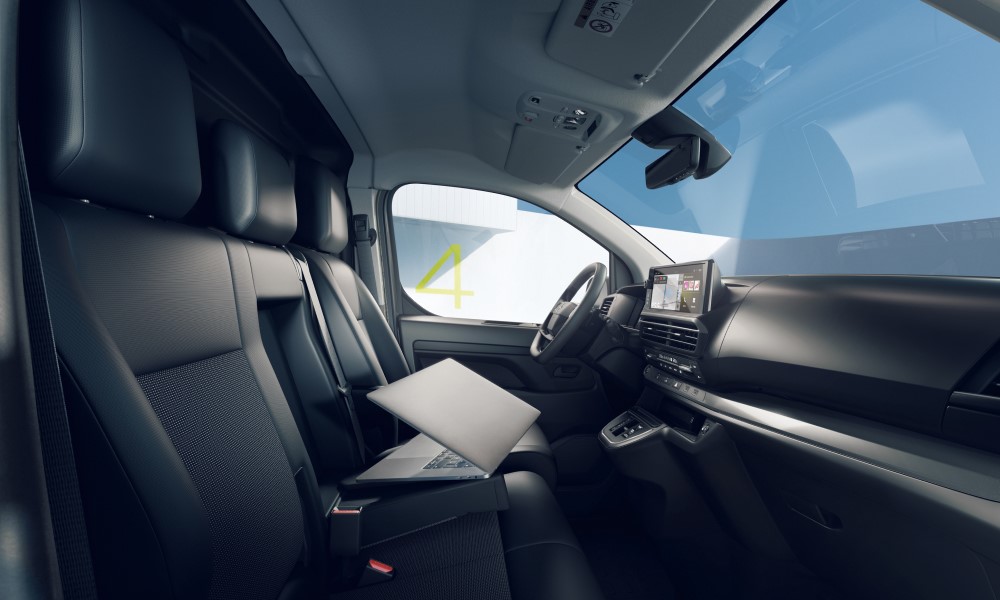 While vans are hardly exciting to drive, Vivaro users will be particularly pleased at the new instrument display and center touchscreen which are both 10 inches in size. These screens are using the Snapdragon Cockpit solution from Qualcomm, the smartphone chip manufacturer. And speaking of phones, there is wireless Apple and Android integration in Opel's new van.
The new Vivaro can be equipped with up to 18 driver aids. There are the usual features like collision detection and braking, adaptive cruise control, and lane-keep assist. Operators will surely find trailer stability control handy in slippery conditions. And blind spots can now be monitored using a combined video feed from two cameras, which is useful for panel vans without side windows.