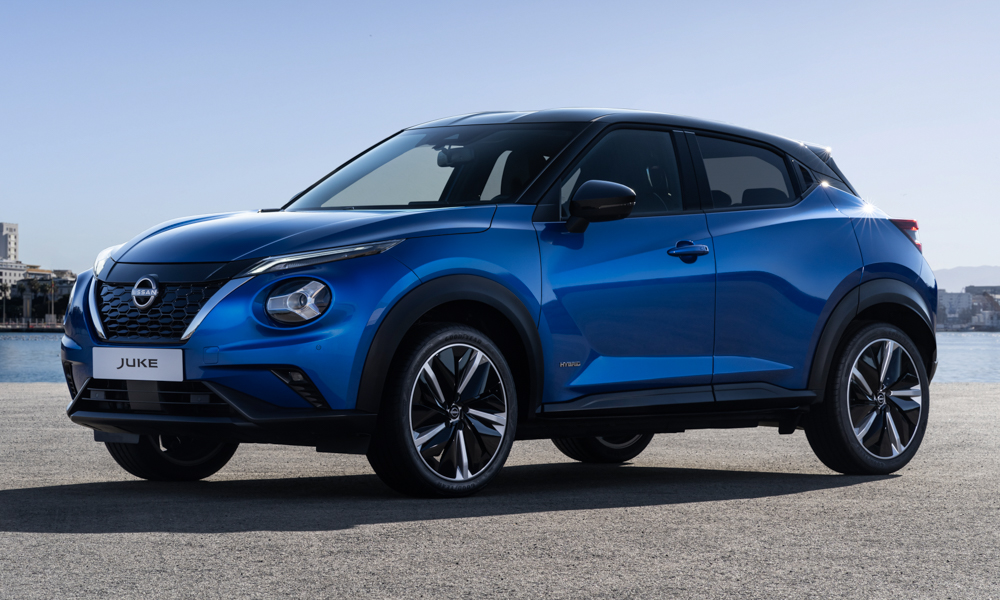 Even though electric cars are seen as the future of personal motoring, some markets are not ready for those just yet. Hybrids have become a popular stepping stone for areas that do not have the infrastructure to support EVs. But it at least pays to make such vehicles behave like fully electric ones, and that's what Nissan guarantees with the Juke Hybrid.
Under the Juke Hybrid's skin is a powertrain consisting of a 93hp piston engine and a 48hp electric motor. This combination is said to produce more power than the Juke's gasoline-powered version. But what's interesting is that Nissan claims that the Juke Hybrid will always start up and set off in electric mode.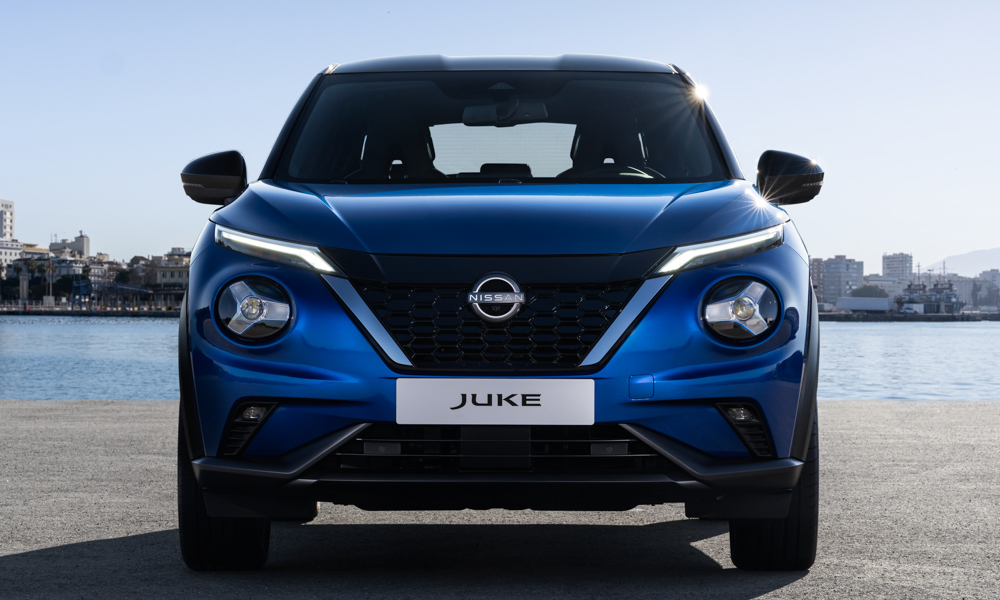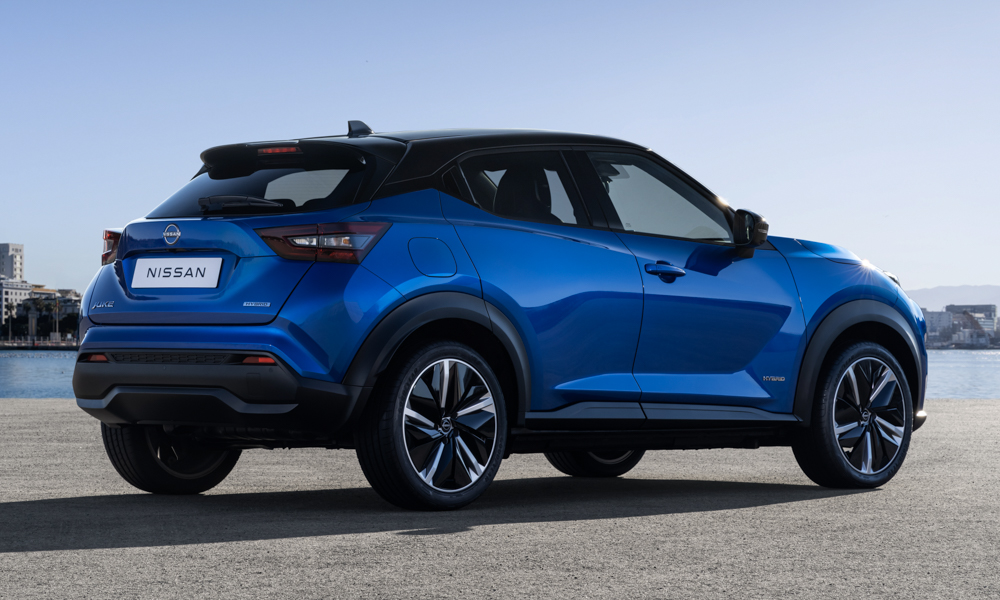 Instead of a traditional hybrid where electric-only starts can only be made if the battery has enough charge, the Juke Hybrid's system has a clever gearbox with four speeds for the piston engine and two speeds for the electric motor. Without going too much into detail about the complexity of such a system, Nissan says that its car will always accelerate from a standstill in the latter's first gear.
It boasts that this gearbox will allow the Juke Hybrid to reach 55km/h in pure electric mode. During testing in city-driving conditions, the system was able to complete 80% of its trips using battery power. The gasoline engine is programmed to be used in short bursts in order to keep the battery topped up.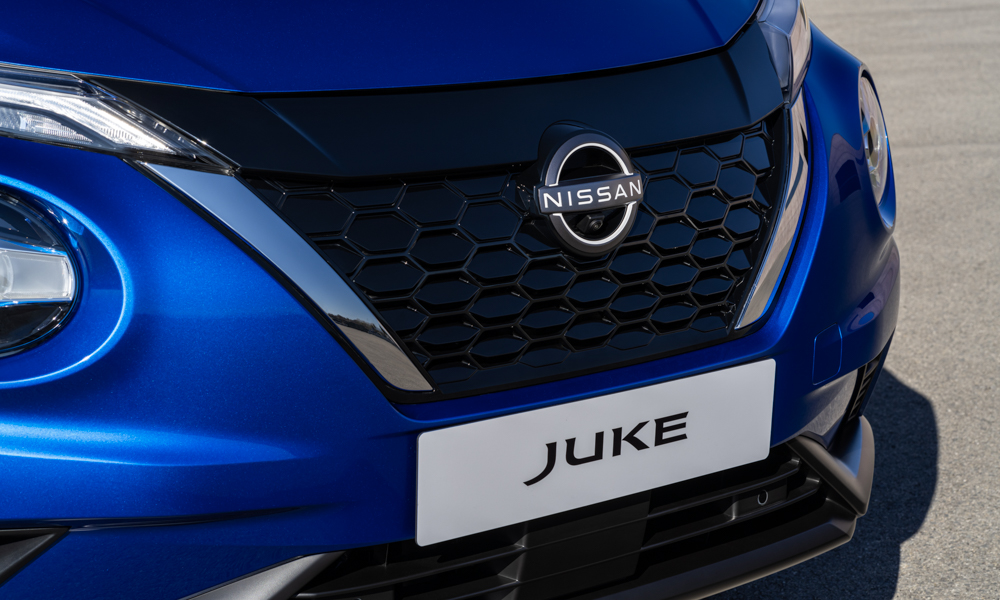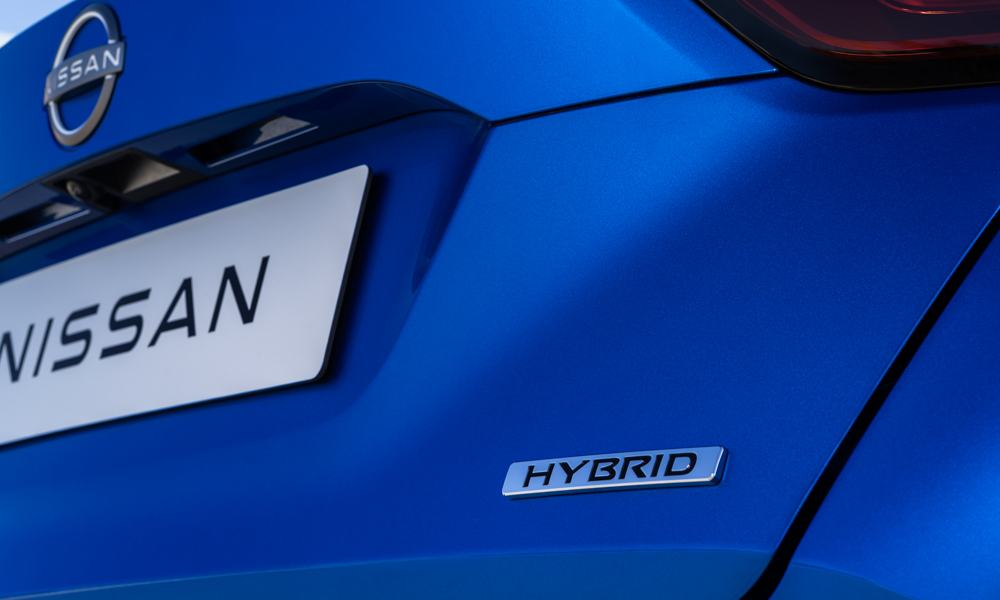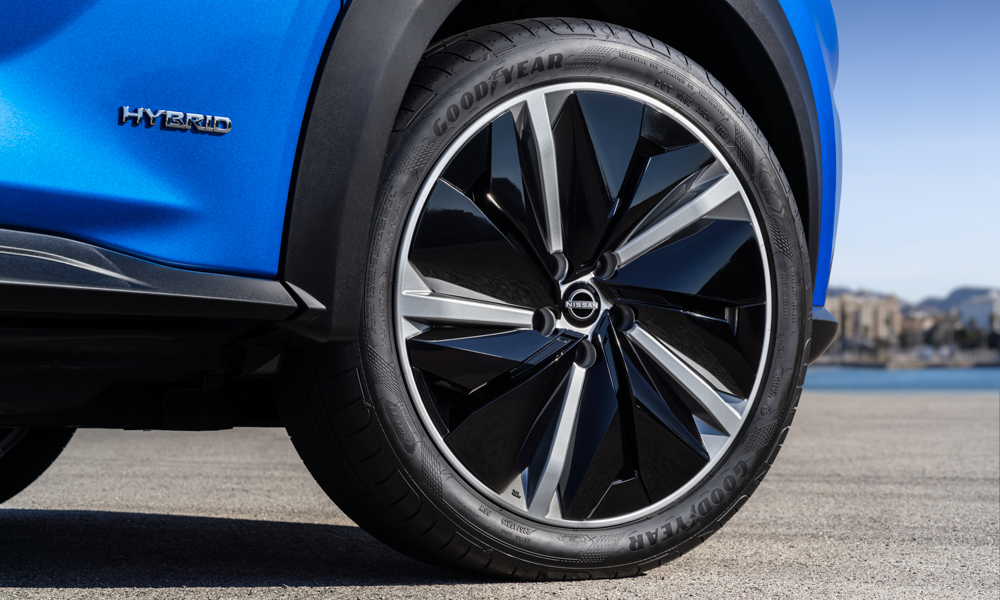 To further make the experience of driving the Juke Hybrid as close to an EV as possible, it comes with technologies that are also found in the all-electric Leaf. It is equipped with the e-Pedal feature that allows the driver to use just the accelerator. It's regenerative-braking system is said to be sophisticated enough to give the pedal a natural feel when slowing down.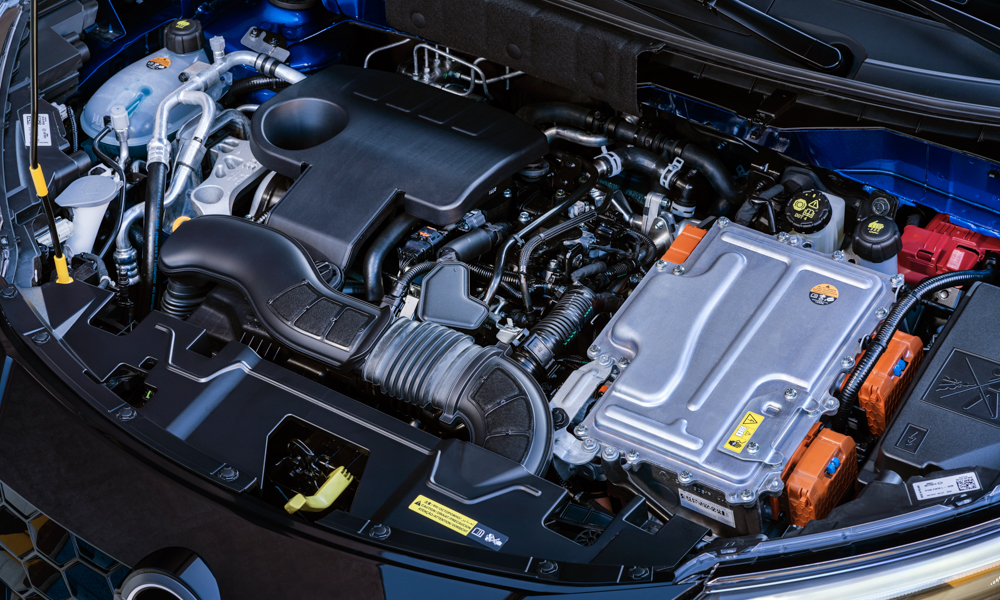 The Nissan Juke Hybrid benefits heavily from the Alliance group. Some of the major components of its propulsion system are supplied by Renault. It will be initially available in Europe toward the end of this year. Pricing and release dates for global markets have yet to be revealed.