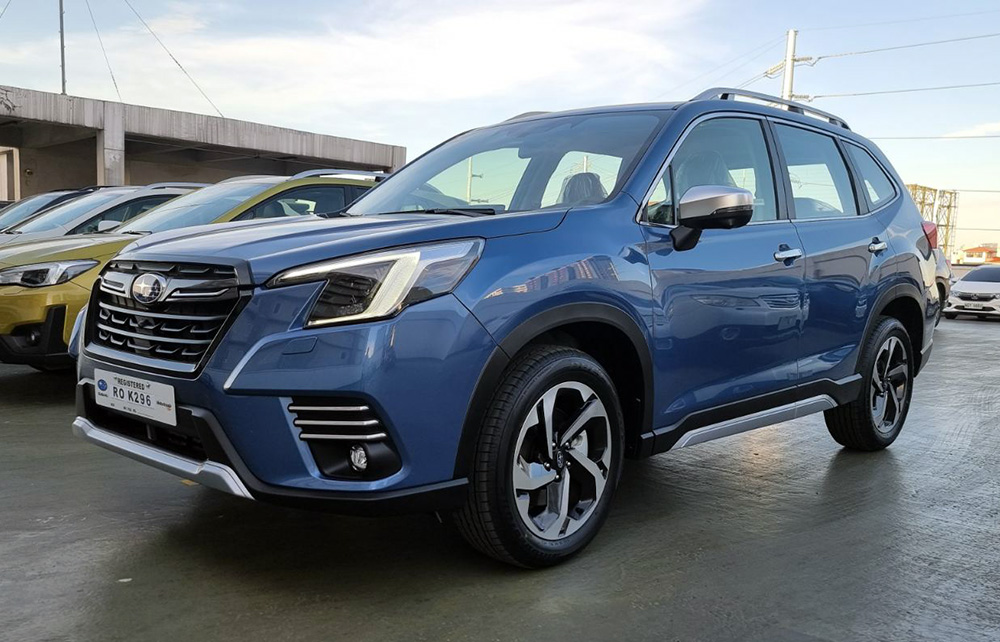 Last year, Subaru revised the Forester for other markets (particularly Japan). Now, this is not an all-new model, to be clear. According to Motor Image Pilipinas marketing manager Uzzi Asuncion, it's "technically a midlife update." The vehicle will be formally launched to our market at the Manila International Auto Show on April 7-10 (together with the much-awaited BRZ).
Here's the good news: The new Forester, which is coming in the lone 2.0i-S EyeSight 4.0 variant, will sell for P2,068,000. Keen Subaru fans might note that the amount is exactly the same price of the outgoing version.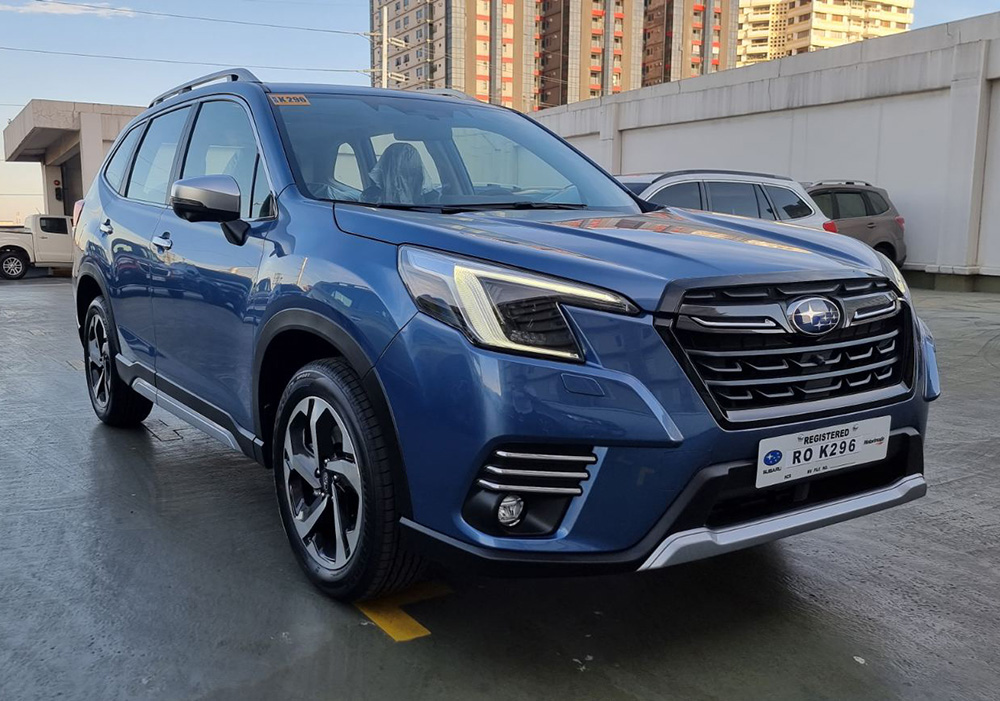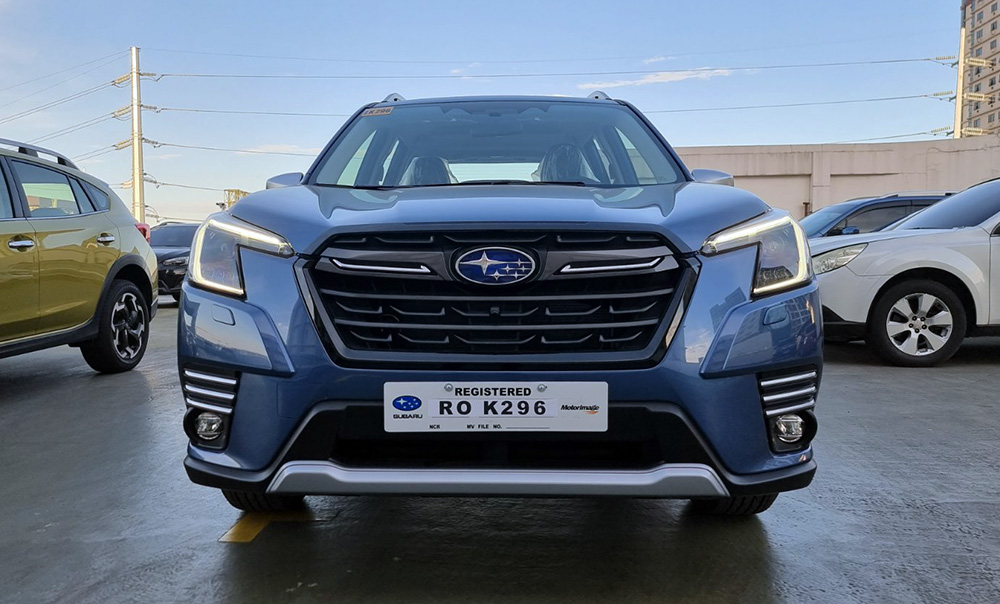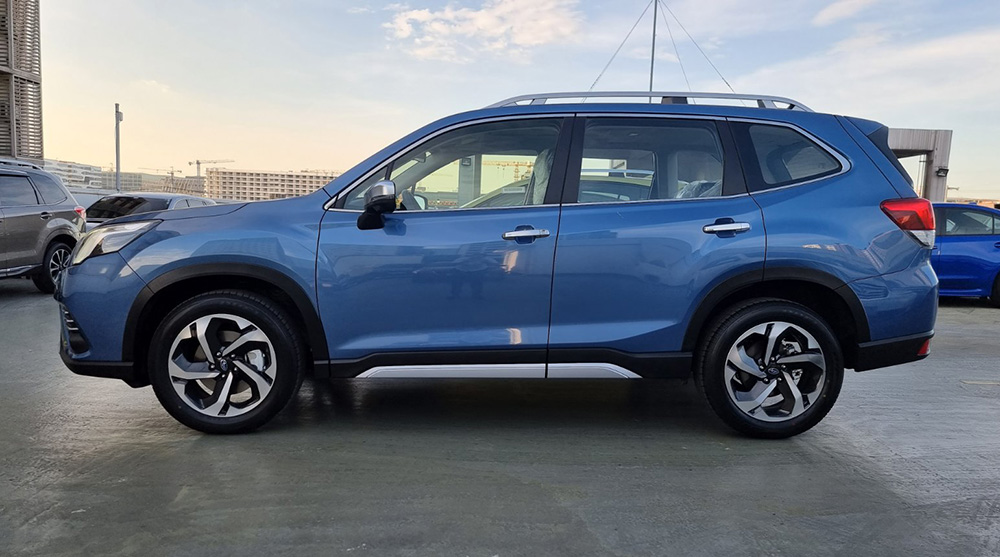 Not only that, but the distributor is extending a P50,000 introductory discount at launch.
"We're also preparing a sneak preview at some showrooms before the introduction," Asuncion told us.
If this car is in your short list, you'd better contact a Subaru salesperson now. You don't want to miss out on that discount.