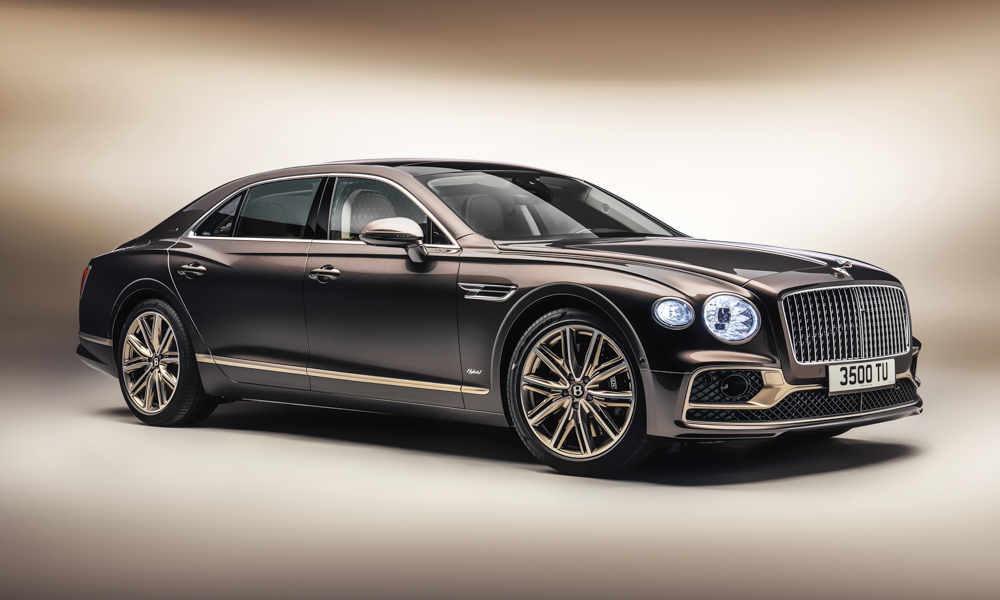 Whenever an automaker launches an electrified version of an existing car model, it usually just tells the world that people should buy it so that glaciers don't melt, and polar bears don't die. It's almost always the case for any vehicle pursuing an eco-friendly cause. However, you are reading a Bentley article. This is a brand that will never unveil anything in a boring, half-assed manner.
If things go according to schedule, Bentley's all-electric goal will be realized in 2030. That's less than a decade from now, so it probably wants to make sure that it offers the best products to customers who still enjoy the smell of petrol. Right after the Bentayga Hybrid comes the Flying Spur Hybrid, the launch variant of which is called the Odyssean Edition.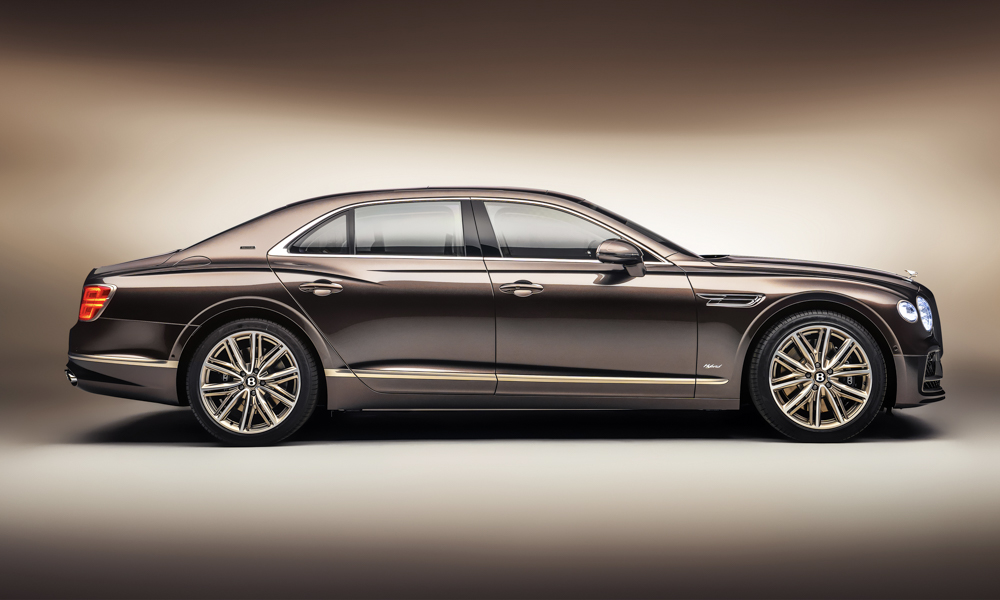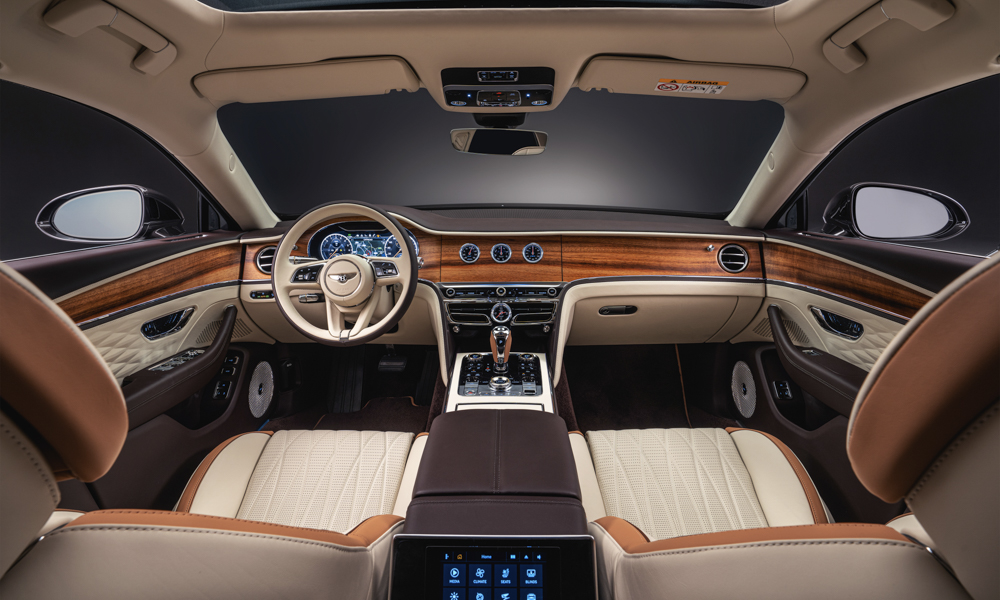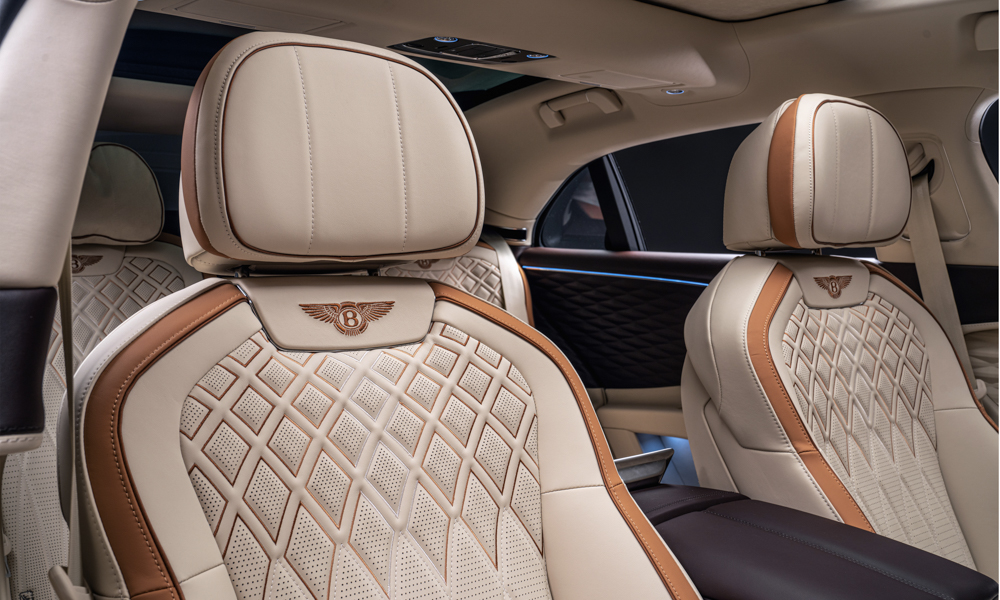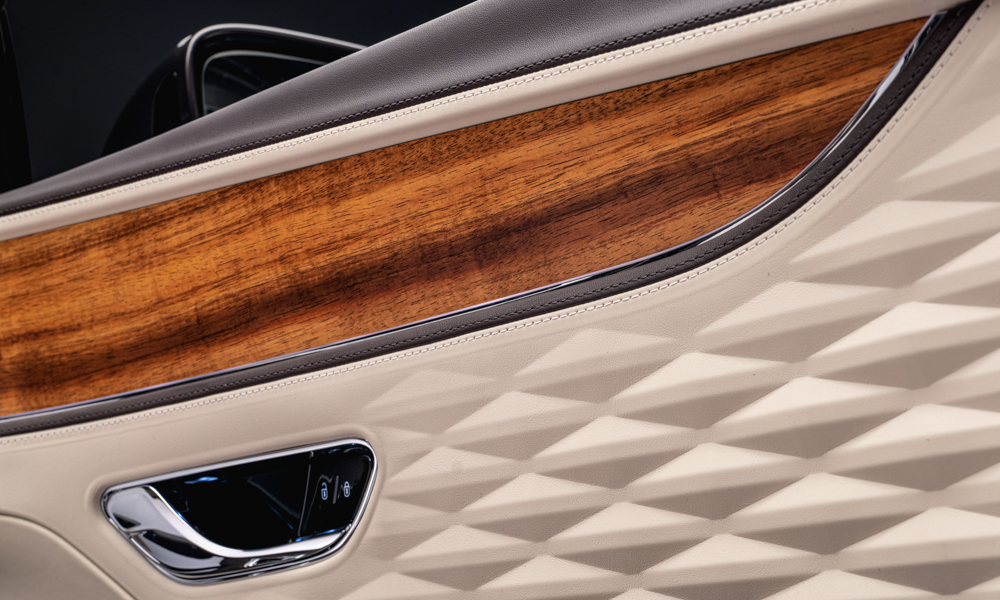 The cabin's wood trim is made from koa, a type of flowering tree. What makes this different is that Bentley uses significantly less lacquer with only three ultra-thin coats. Unlike high-gloss finishes that tend to look artificial, passengers can enjoy the natural texture and aesthetic of the wood. To balance it, the center console is decked out in Piano Linen veneer.
Inspired by the immaculate seats on the 1955 S1 Flying Spur, Bentley focused on making the Odyssean Edition's leather interior sustainable and long-lasting. Further raising the bar for luxury are the raised diamond-pattern stitches used for the first time by the company and are exclusive to the Flying Spur.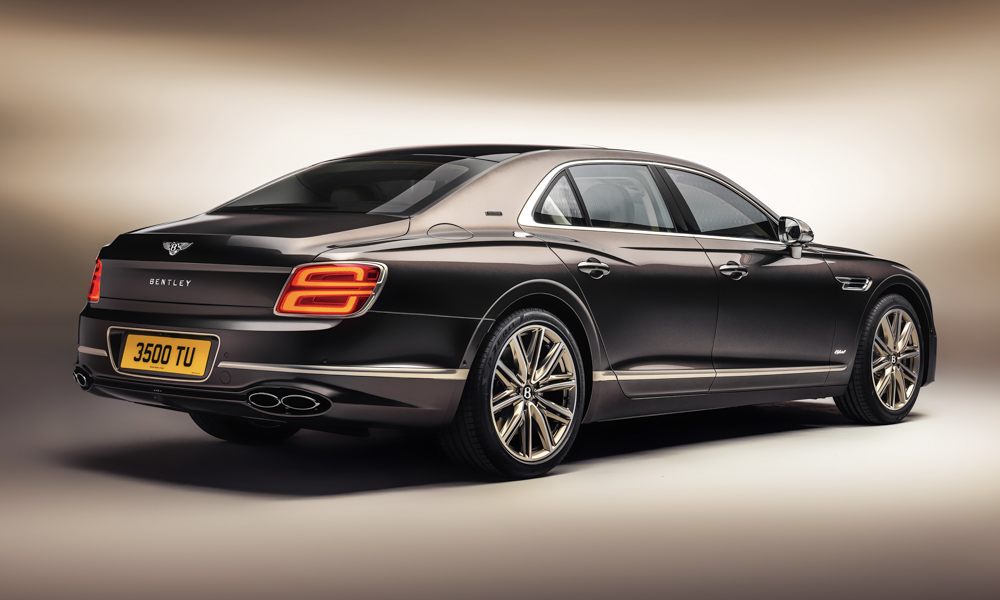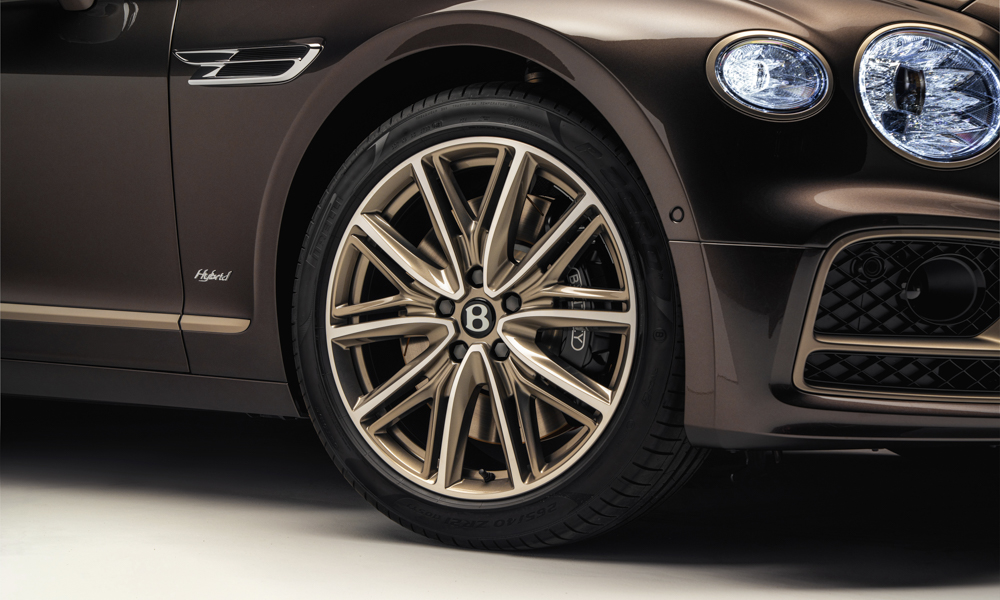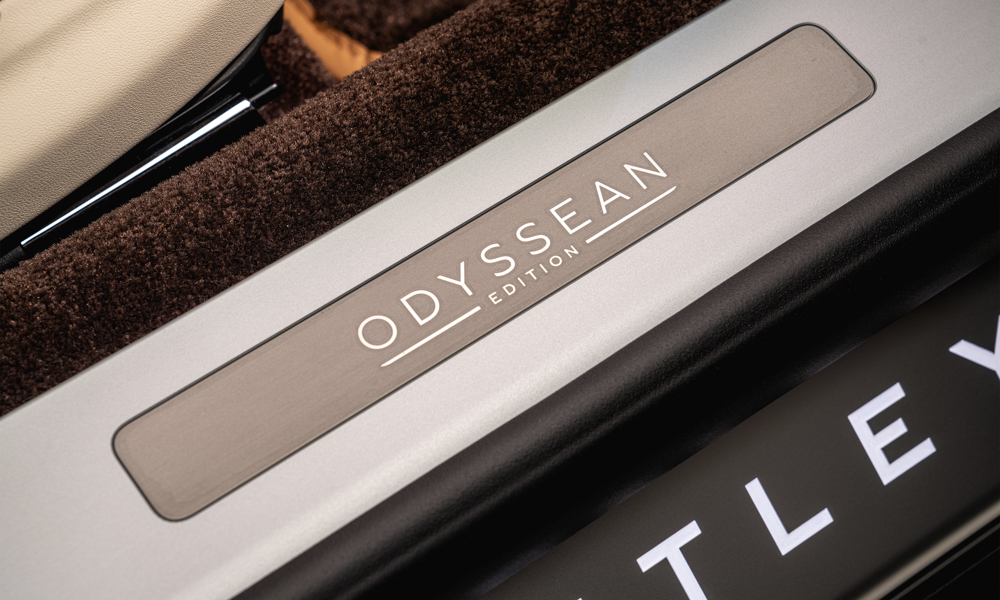 The main selling point of this Flying Spur is its electrified powertrain. The total system output of the electric motor and the turbocharged V6 is 536hp and 750Nm—significantly healthier numbers than the Bentayga Hybrid's. Emphasis is made on giving the car enough battery reserves to allow users to drive in full-electric mode for extended periods of time. Be gentle with the throttle and over 700km on a full tank is possible. For sporting owners, 100km/h is dispatched in 4.3 seconds.
While the Flying Spur Hybrid will be available in any number of configurations as Bentley customers want individuality, the Odyssean Edition is the one to get. Apart from it being the launch trim level, it will be nice to experience what the automaker's interpretation of eco-friendly luxury is as it transitions to a future without fossil fuels in less than 10 years.