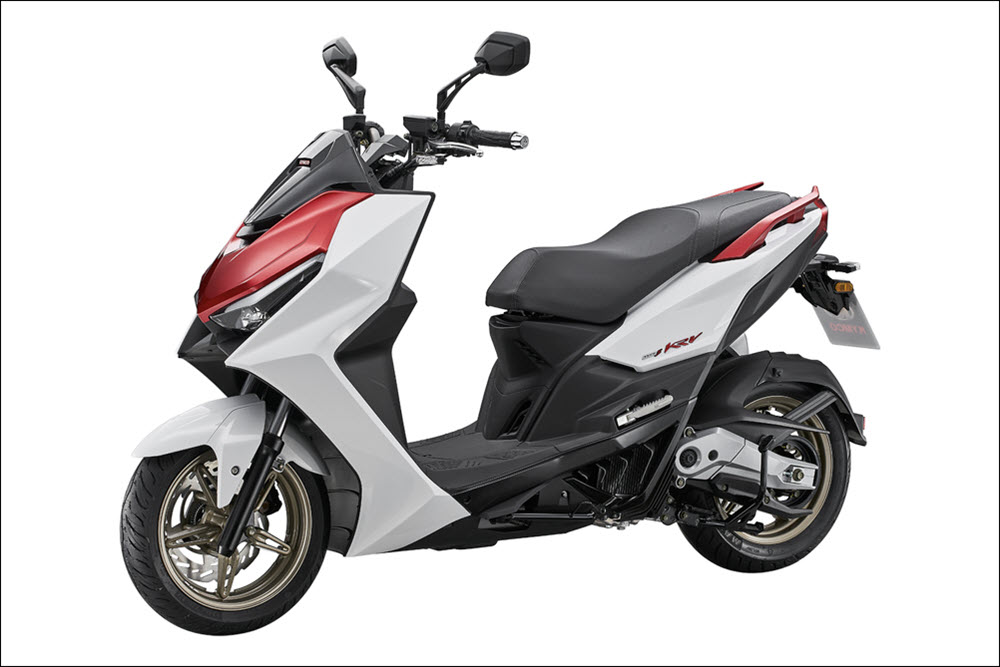 Last September, Kymco unveiled the KRV 180i TCS, an interesting scooter with a relatively powerful 175cc engine that is mounted to the frame. The company announced that it is taking preorders for a planned November release, but it seems like production has hit a snag.
Citing a global shortage on microchips that are essential for the antilock brakes and the traction control system of the KRV 180i TCS, Kymco says that the estimated availability of the model has been pushed back to the first quarter of 2022.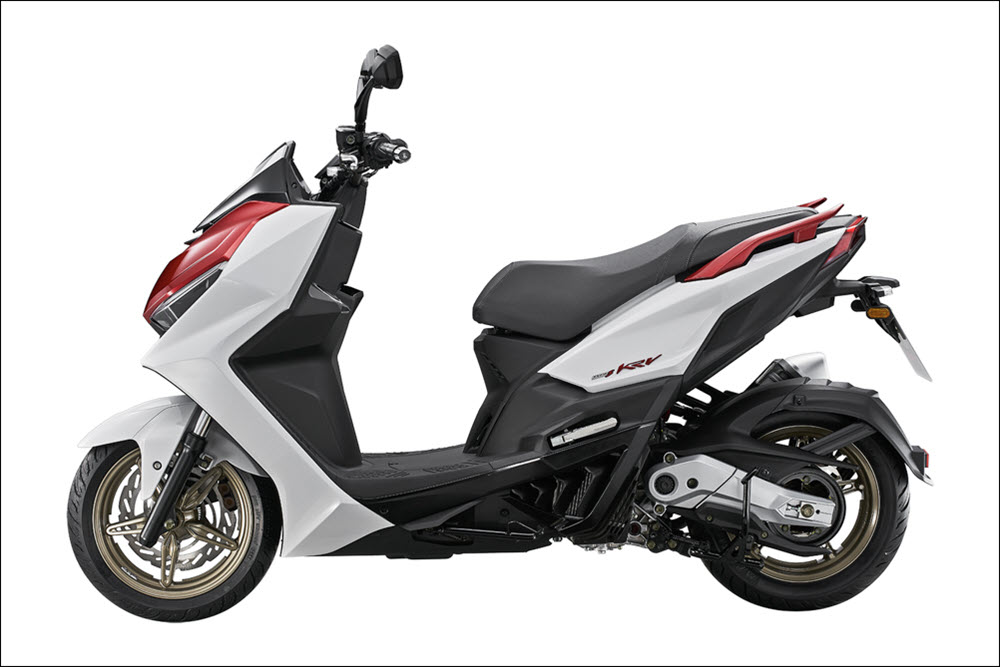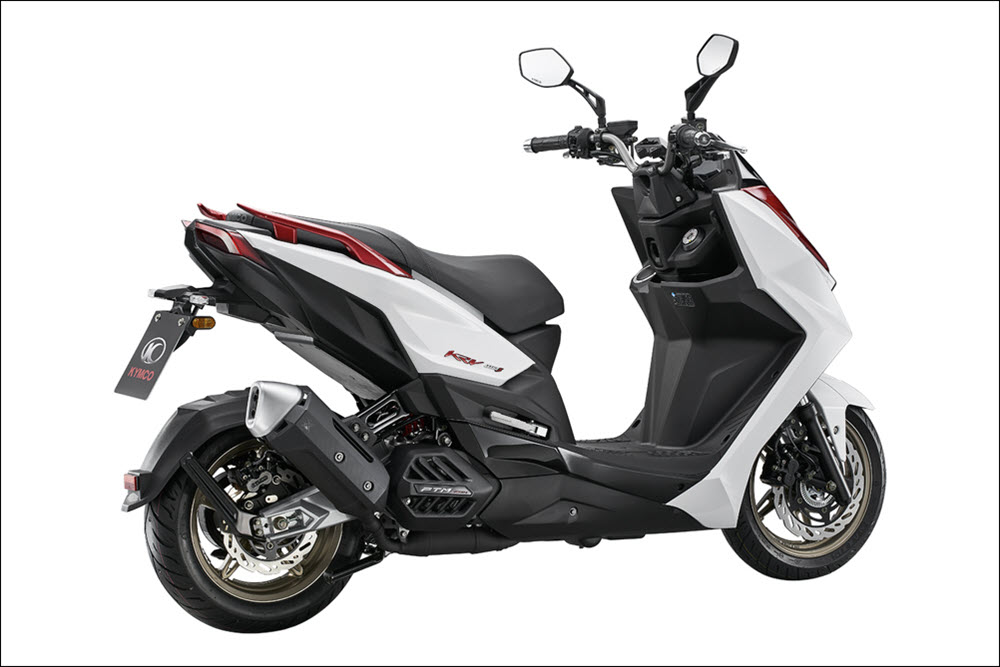 However, for those who'd like to have KRV 180i before the year ends, there is a cheaper, simpler variant dubbed the DDS. Perhaps it stands for "Disc/Disc System," because the scooter forgoes traction control and ABS but still has dual disc brakes. It also gets LED headlights and taillights with sequential directional lights, central shock absorbers, and an LCD dashboard. Other amenities include a single USB charging port and a 5-in-1 shutter key.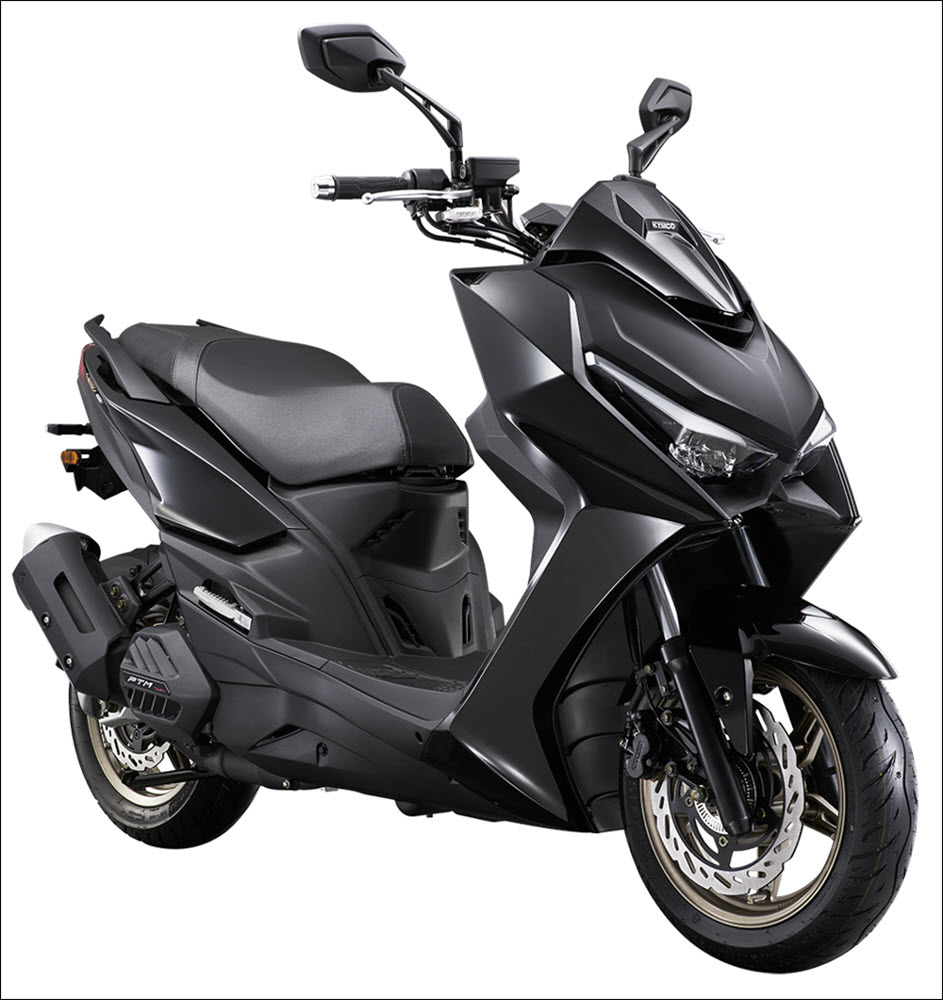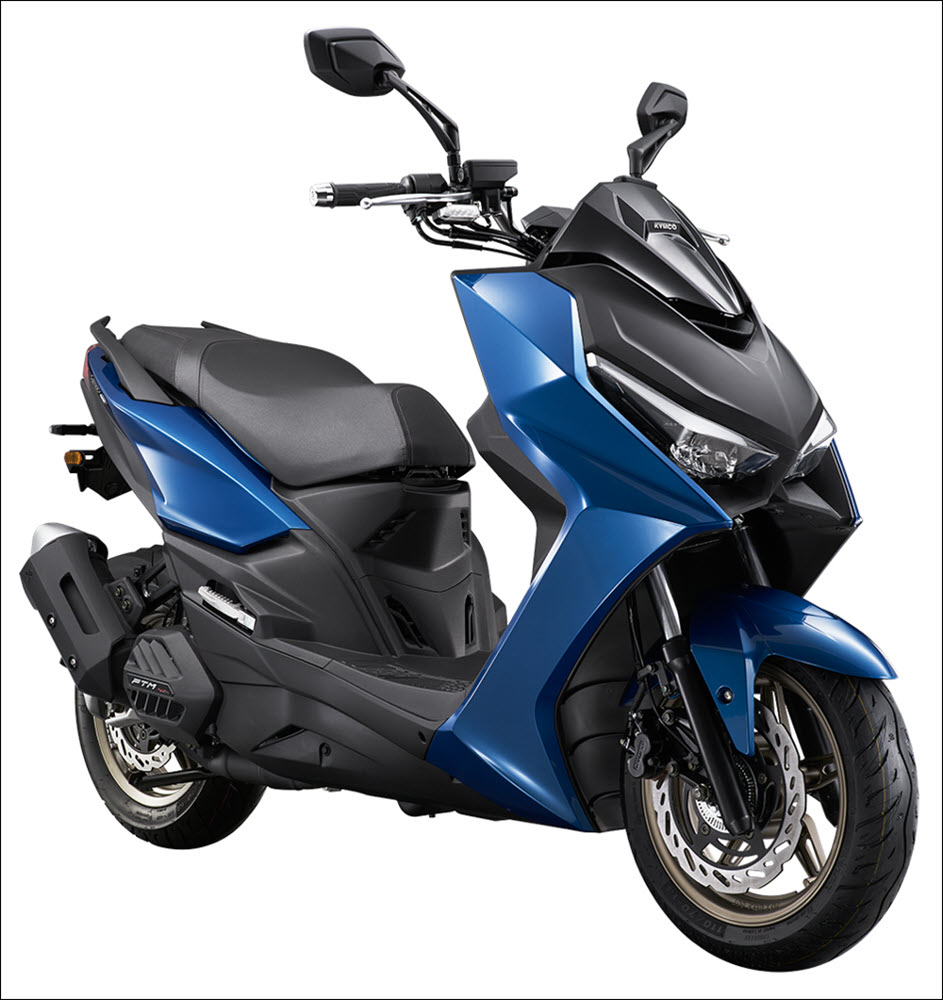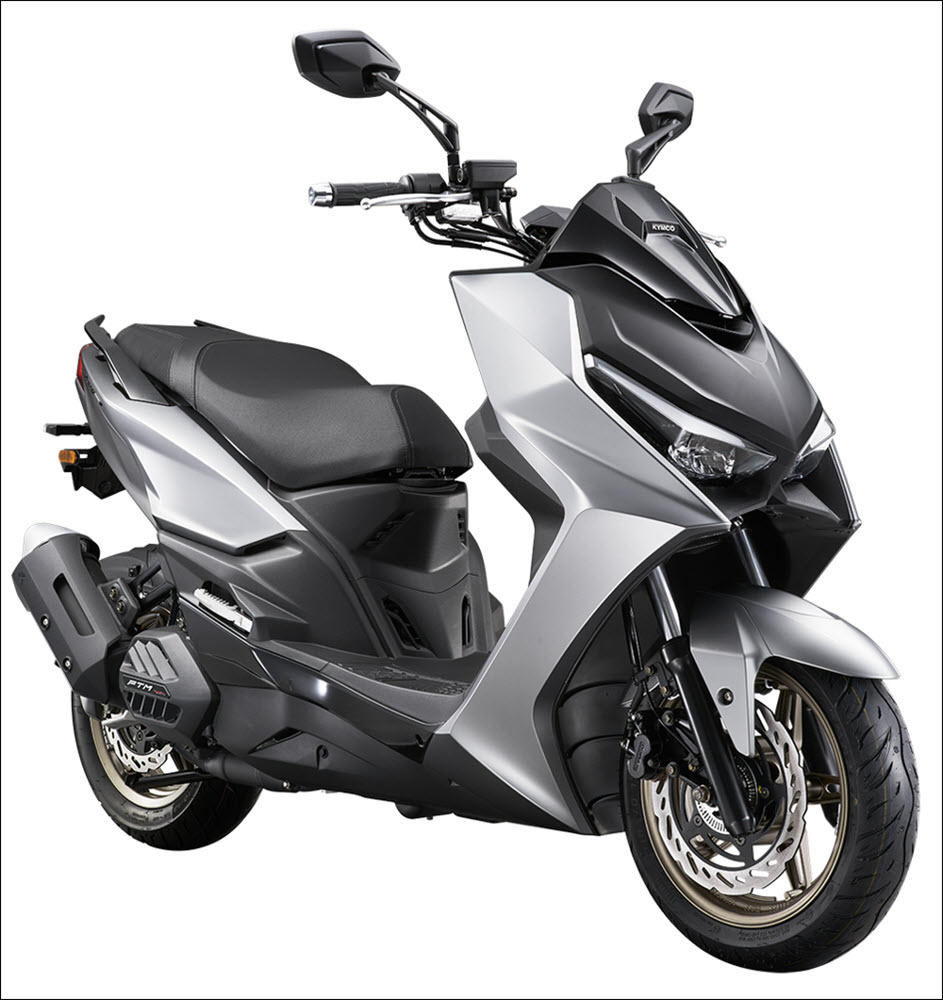 The Kymco KRV 180i DDS is priced at P168,000 and will be available in Scorching White, Snow Peak Silver, Ether Black, and Indigo Sea Blue. With an estimated arrival date of December, dealers are now taking reservation fees of just P5,000 so you can enjoy a preorder discount of P10,000 until the end of this year.