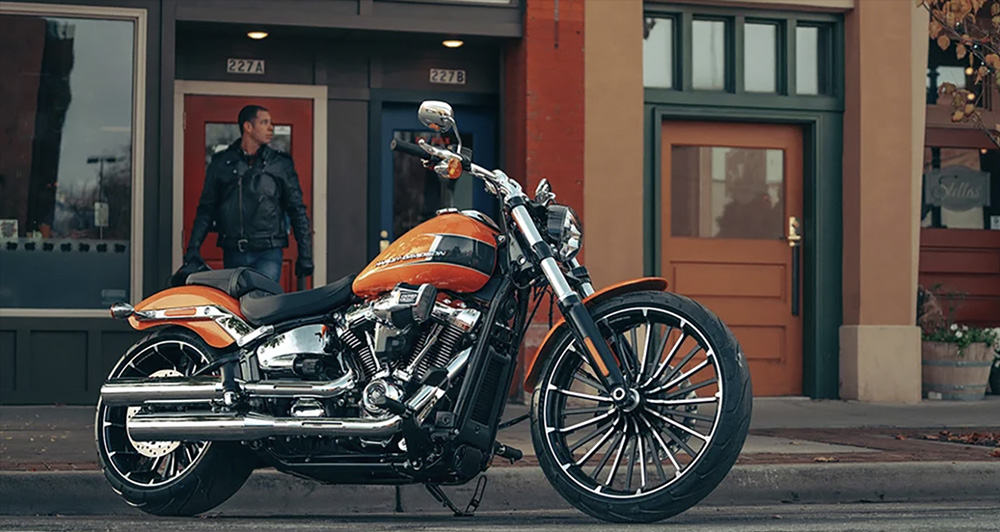 Aside from a slew of very limited-edition, super-premium CVO Road Glide Limited Anniversary models that Harley-Davidson has just released to celebrate its 120th anniversary, the sword-and-shield motorcycle brand also announced the return of the Breakout model.
After being missing from the lineup for several years, the long-and-lean chopper is back, now powered by the Milwaukee-Eight 117 V-twin engine. That's good for 101hp and a staggering 167Nm of torque!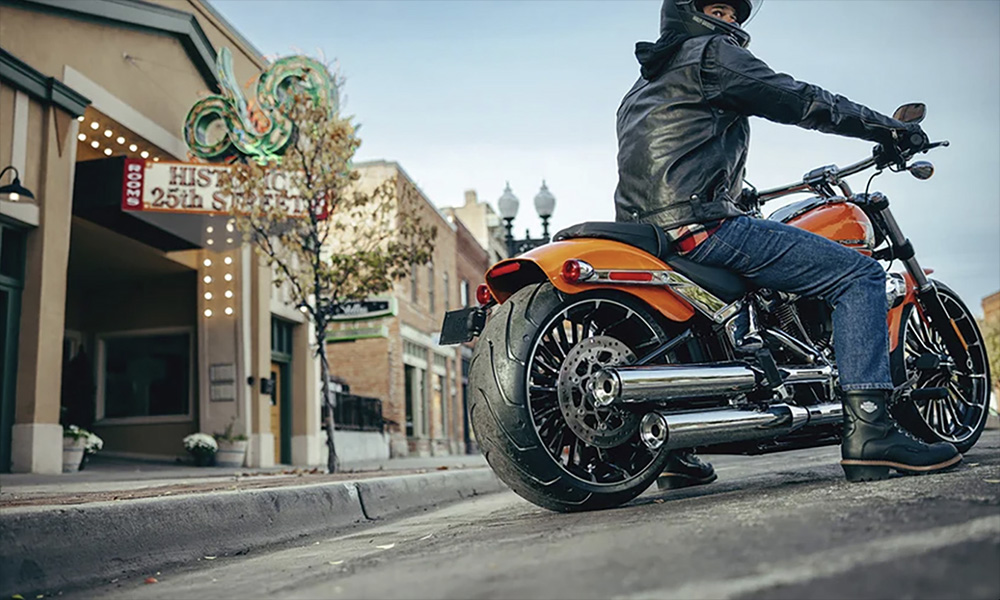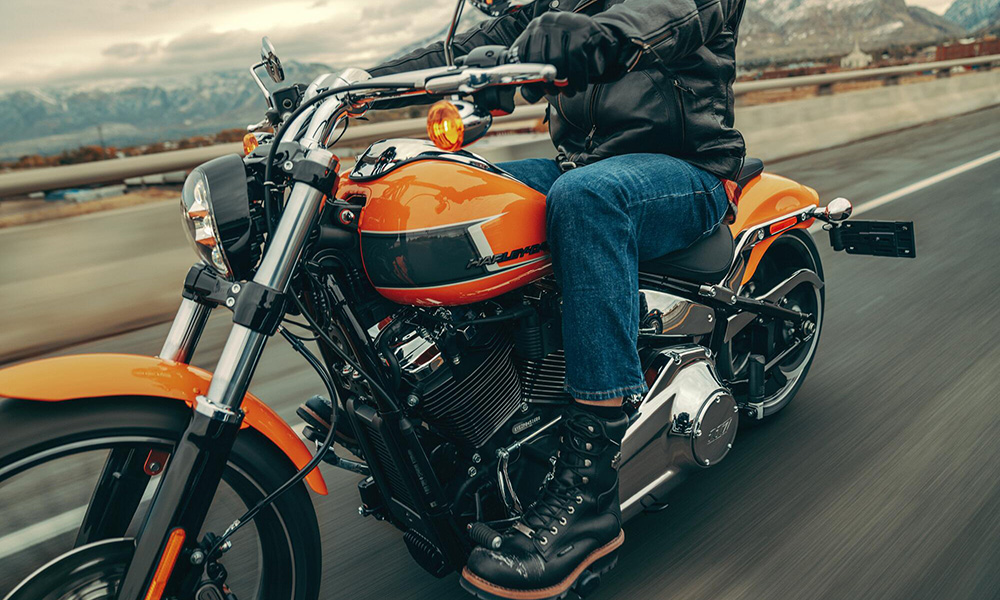 The new Breakout now has a nearly 19L fuel tank topped with a chrome console, a new handlebar riser, a polished stainless-steel handlebar, and enough chrome on the rear fender supports, the side covers, the muffler shields, and the wheels to be seen from outer space.
Cruise control will also be standard, while traction control will be an option.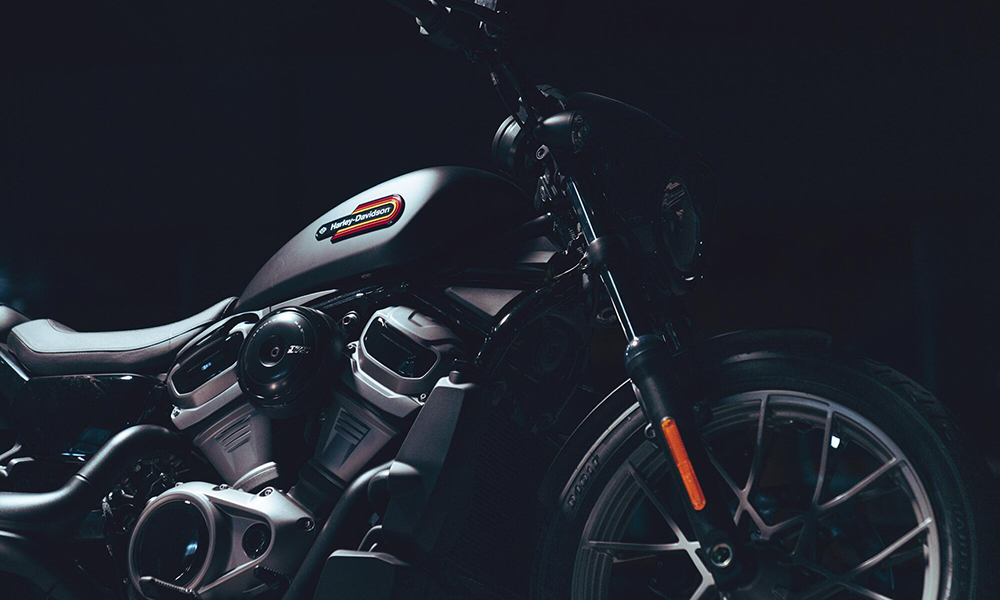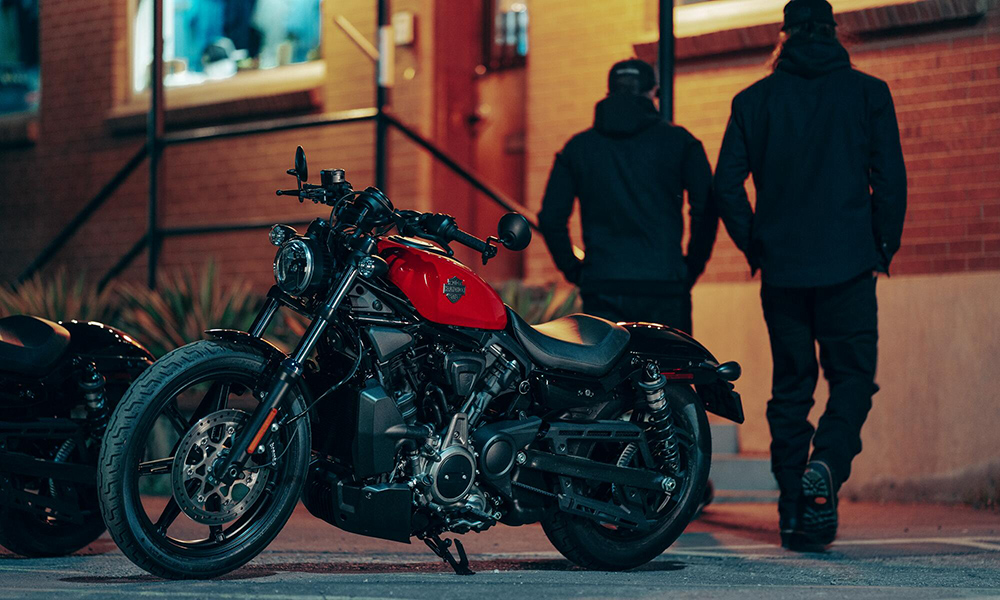 The middleweight Nightster gets a "Special" model with passenger pillion and foot pegs to enable two-up riding; cast alloy wheels with a tire pressure monitoring system; raised handlebar for a more commanding position; and a four-inch round TFT screen.
The latter supports Bluetooth-equipped mobile devices for voice calls, music, and navigation. The Special model benefits from premium Brembo components and an 11.7L fuel tank for respectable range. It also gets selectable ride modes, traction control, and cruise control.
We have no information yet on when these two models will arrive in the Philippines, but we bet they'll come before summer.