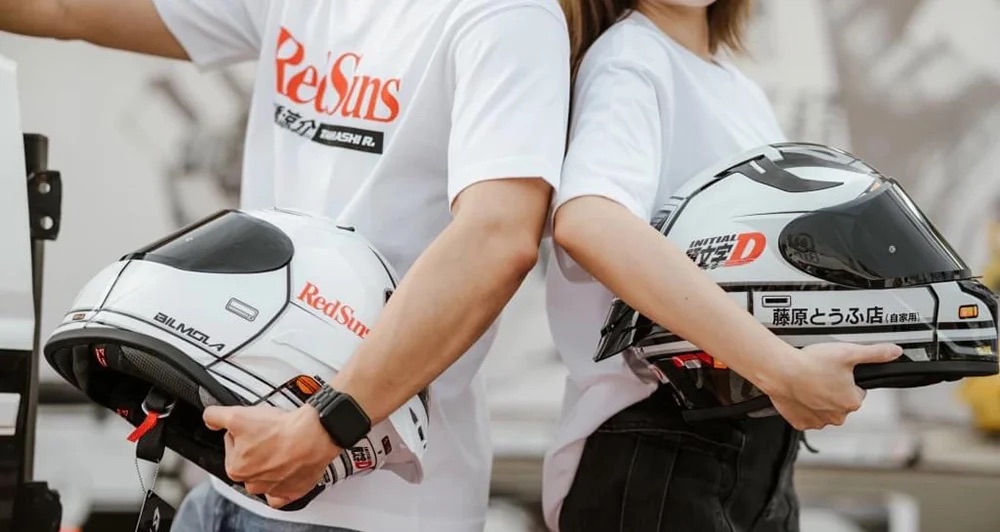 One of the fast-rising brands in the industry, Bilmola is a Thai helmet brand that started back in 2010 and has made a name for itself with affordable yet stylish designs. The brand previously collaborated with Toei Animation for the Dragon Ball Z edition.
The latest partnership is with Shuichi Shigeno/Kodansha Limited, allowing Bilmola's in-house design studio to come up with a series of Initial D-themed helmets. Using the Rapid RSLT helmet, the Initial D Limited Edition comes in several styles, all meant to evoke the show's hero racing up Mount Akina.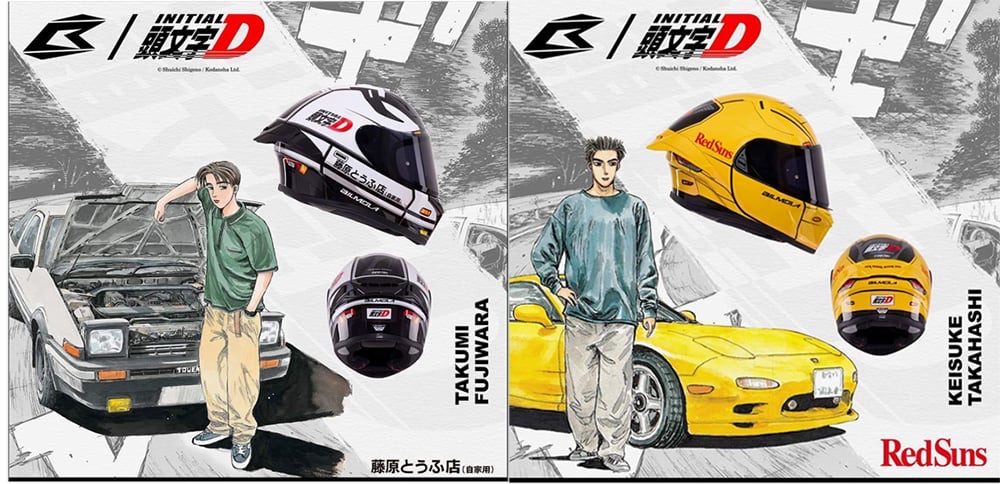 The base Rapid RSLT helmet complies with the latest ECE22.06 safety standard. It features a lightweight, multi-density Expanded Polystyrene shell liner, an aerodynamic shell and rear spoiler, Active Air padding, a removable liner, a double D-ring strap, and polycarbonate-treated visors compatible with the Pinlock 30 standard.
Weight is just 1,450g (give or take 50g depending on the size), available in XS to 2XL.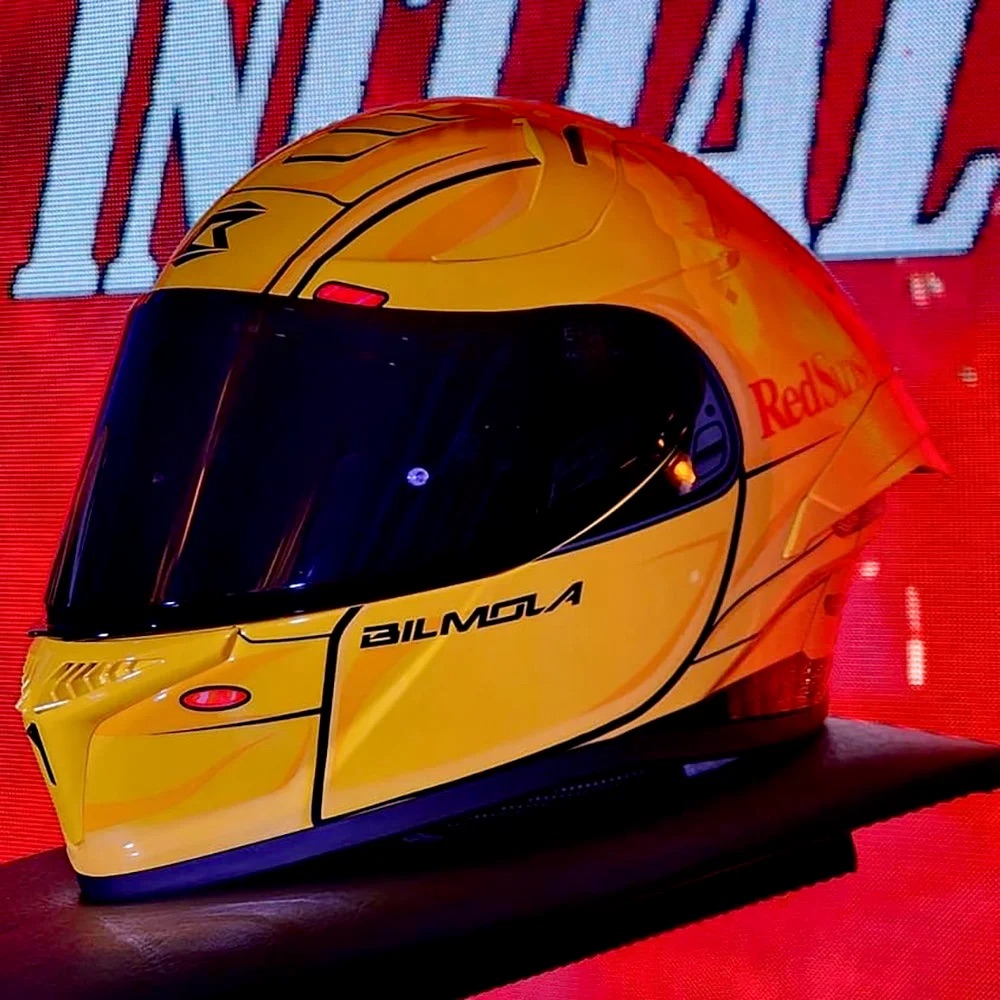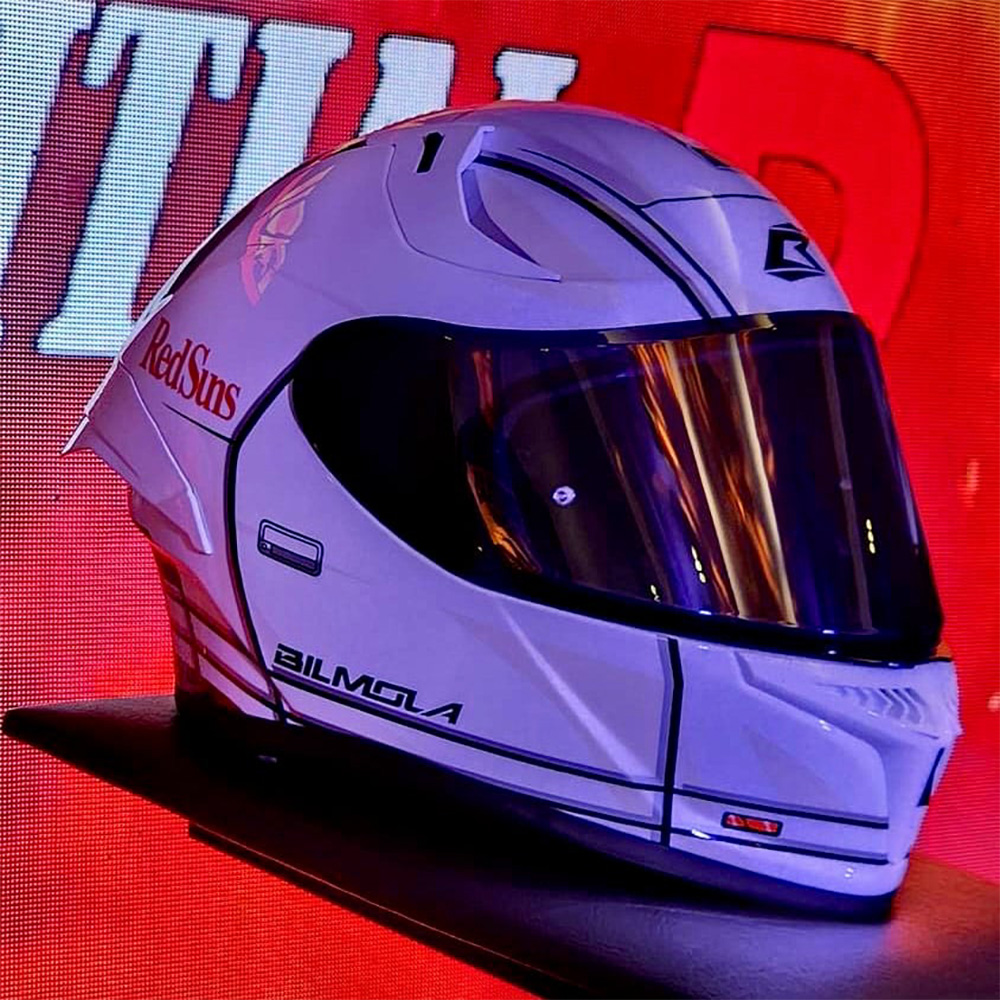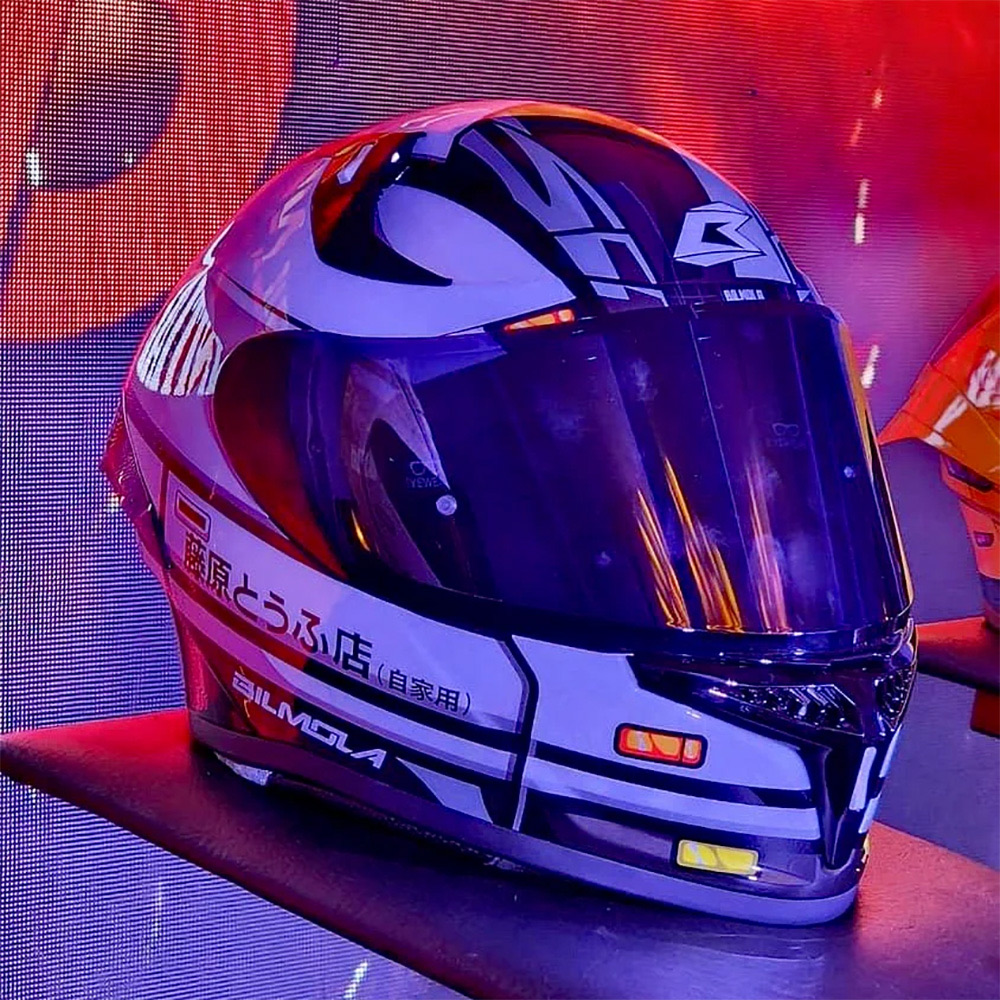 Only 1,000 units will be available for the Philippines this December. With a reasonable price of just P6,990, we imagine these won't stay on shelves too long.