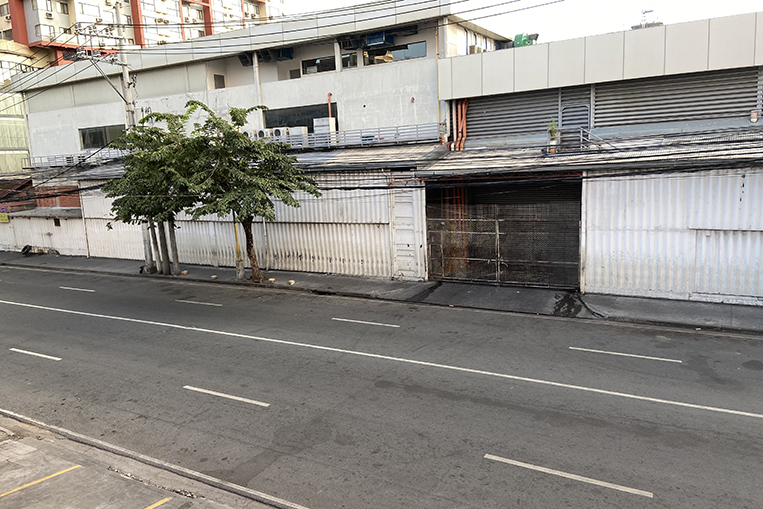 April 1st—that time of the year when people are allowed to play tricks or pull off practical jokes on each other—is almost over. And no, we don't have a trick or a joke up our sleeve, even though the tradition was alive and well on our website the past two years. Previously, we'd publish our April Fools' Day piece really late at night so our readers already had their guards down and wouldn't be suspicious. We're proud to say we were pretty effective.
This year, however, we have neither the inclination nor the energy to concoct a playful prank for the jocular occasion. The SARS-CoV-2 pandemic that has forced us to stay inside our homes is, for all intents and purposes, the ultimate punchline the world deserves.
I looked out the street the other day, and saw a virtual ghost town. Before all of this happened, most of us had been so busy we couldn't be bothered to stop and say a short prayer or chat with the kids. Who knew it had to take a contagious but otherwise mild virus to make us drop everything so we could go back to basics? You know, like dining with the whole family, meditating on life and laughing at the silliest anecdotes.
This coronavirus, if anything, is the great equalizer. You are not exempt from it regardless of your stature or wealth. You may have more access to canned goods and sanitary products, sure, but I will bet my bottom peso you are just as afraid and just as insecure as the person sweeping your street when it comes to the future.
We were all fools for believing we were in control and we ruled the earth, because none of us were and none of us truly did. Thankfully, we can place our faith in a God who is and who does.
And that's not a joke.