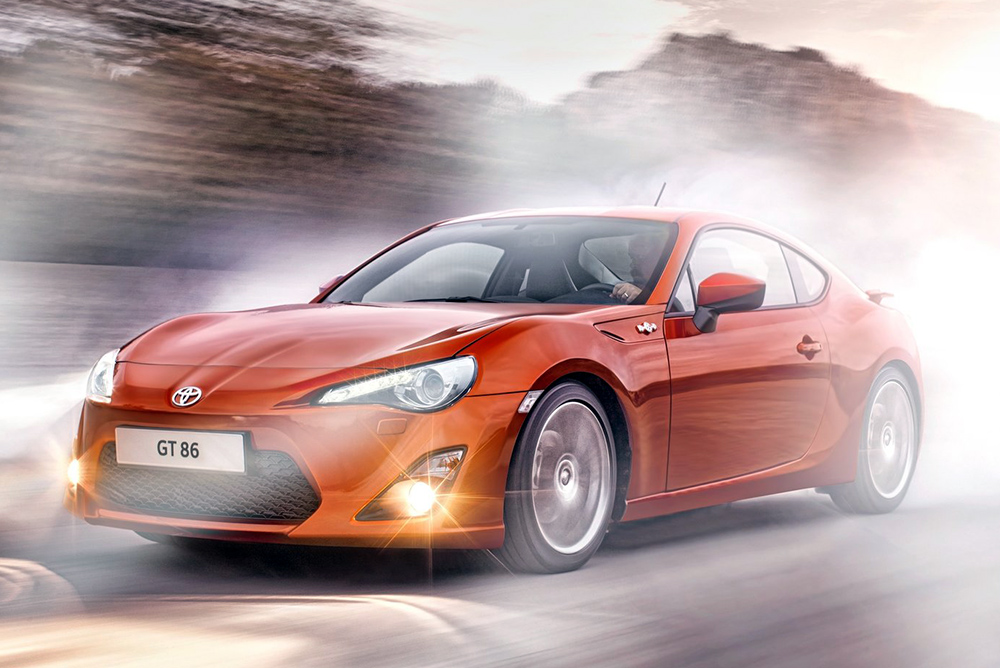 You would think that most Filipinos were impervious to trolls or scammers out to hoodwink them into paying their hard-earned money for what was essentially fraudulent. It's easy to imagine that our countrymen are able to fend off con artists from a kilometer away. After all, in this tough society of ours, we like to think we've seen it all.
For example, what would you do if you saw a Facebook page offering to raffle off a Toyota 86, and for you to join the "grand draw" you would have to pay P2,400 via GCash? Who would fall for this, right?
Apparently, a lot. Everyone got excited after this Facebook ad appeared from out of nowhere: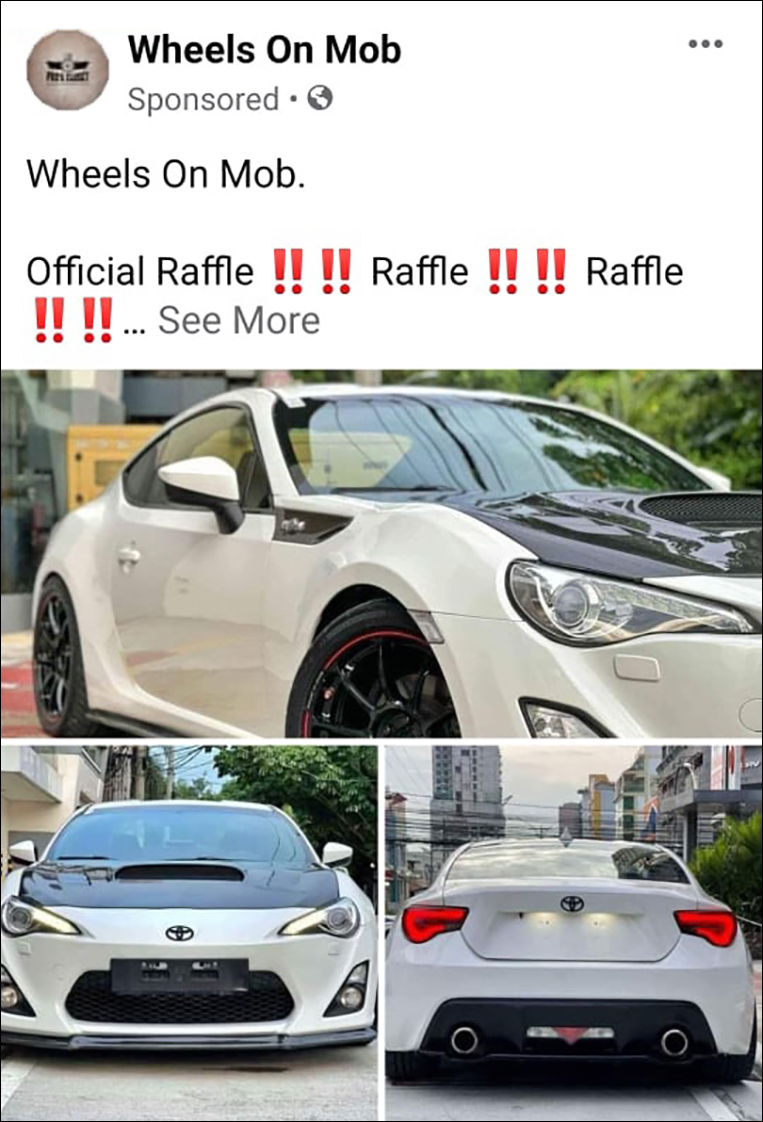 Which was posted by a Facebook page that boldly called itself, um, "Wheels On Mob."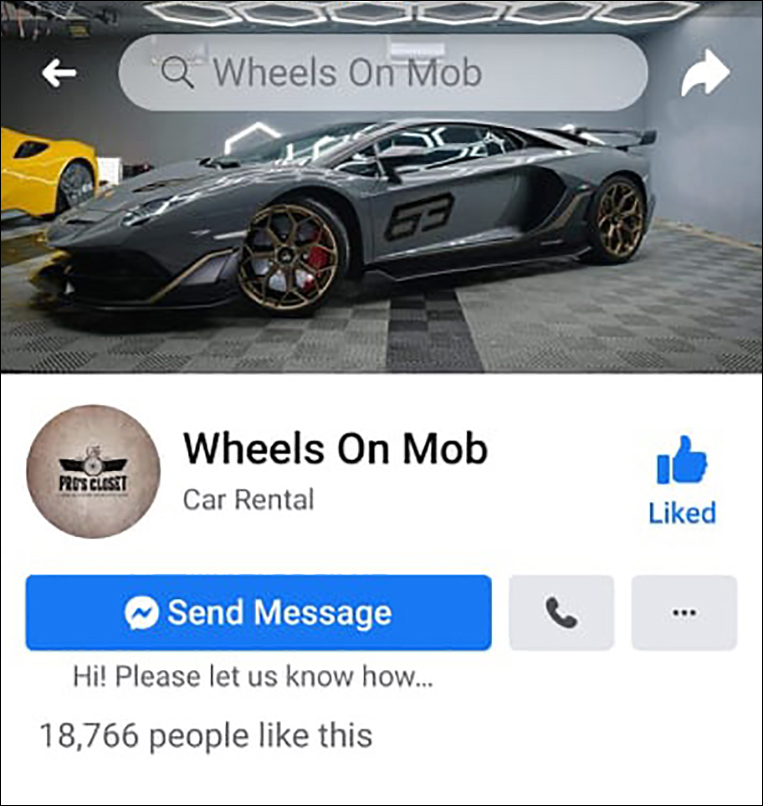 Again, who would fall for this, yeah?
Well, there are countless dudes out there who are gullible. Guys who actually believed that there was a car raffle to be held.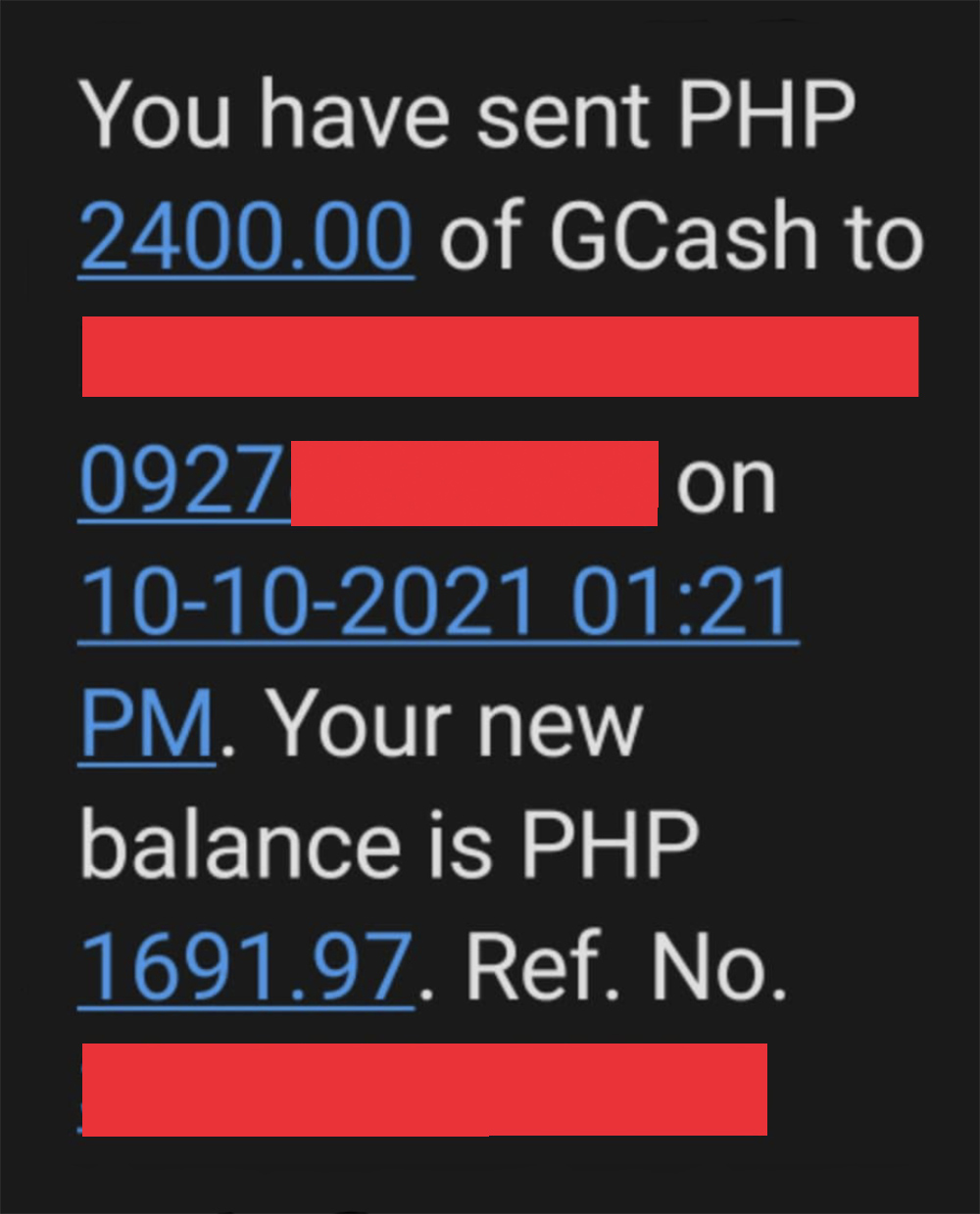 And then the raffle date—October 30—was postponed. And then was moved. And then…well, you get the point. The Facebook page, predictably, disappeared.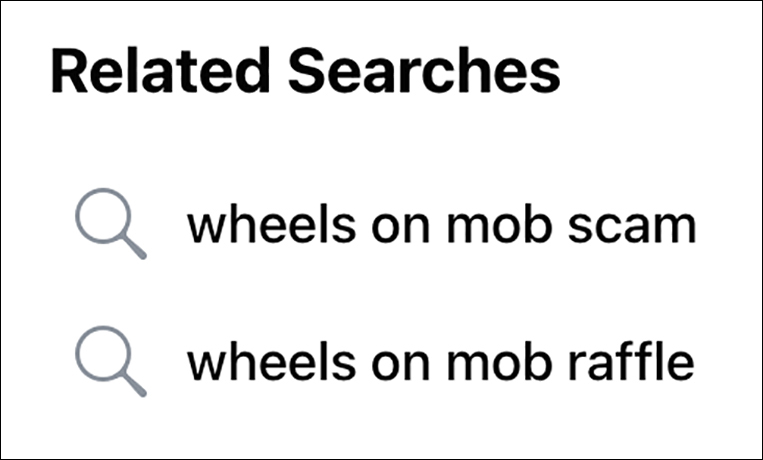 Here's the interesting part: We checked the Facebook accounts of the "victims." Guess what—some of them fit a certain mold. Like they were campaigning for absurd presidential candidates. We're not here to judge your political inclination, but we're here to break it to you: You deserve to be scammed.