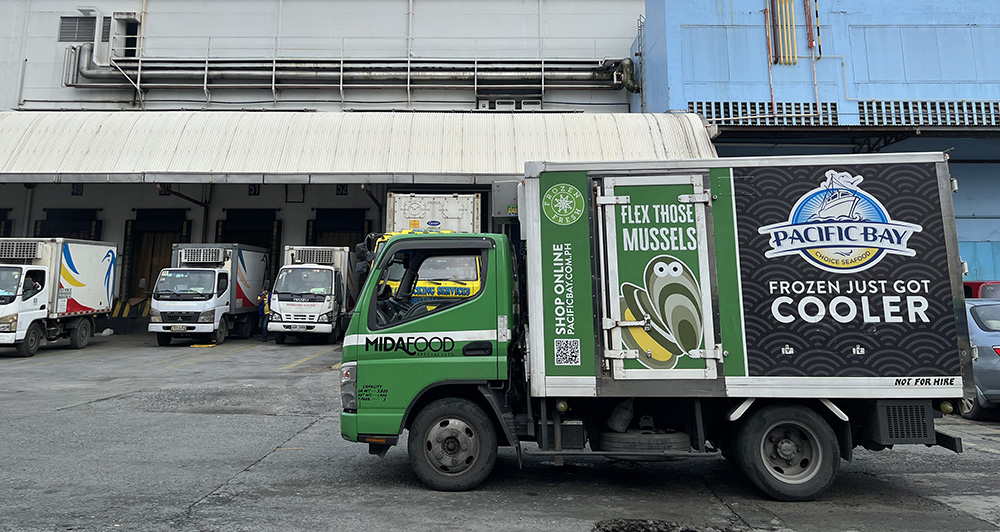 Launched August last year, Toyota Mobility Solutions Philippines (TMSPH) has just introduced its digital logistics platform to assist Mida Food Distributors with its last-mile deliveries of frozen seafood.
Through automating the system, the platform aims to address specific challenges such as route planning, vehicle loading, and delivery tracking. In making the processes more efficient, operating costs are reduced, making it easier for the business to grow.
Before introducing its digital platform, TMSPH conducted a series of studies with Mida Food to apply Toyota's management principles—the Toyota Way—and improve end-to-end processes from order-taking to warehouse management and dispatch.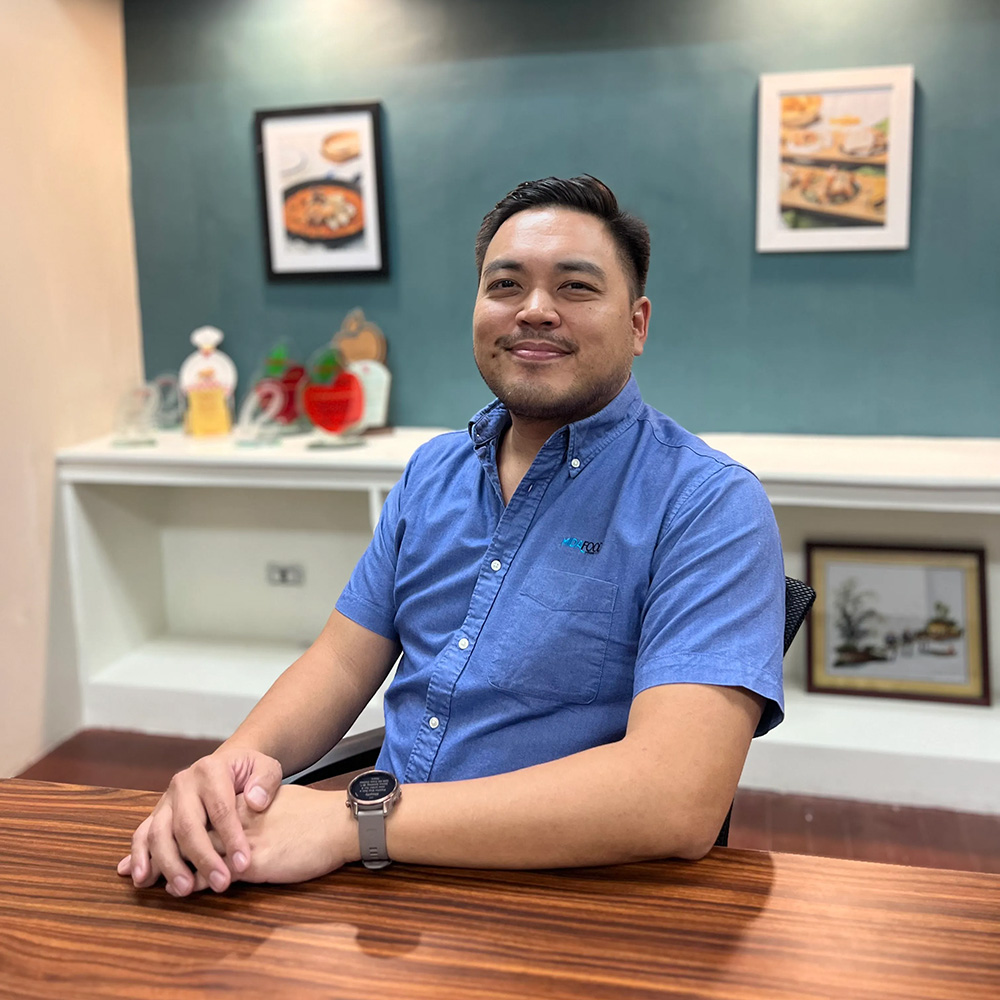 "TMSPH has been instrumental in modernizing the way we plan, manage, and track our goods movement during our last-mile fulfillment," said Mida Food president and chief operating officer Enrique Miguel Valles. "Their inputs, as we continue to improve our systems, have been invaluable, and together we are realizing efficiencies through their logistics platform. We are thankful for TMSPH's assistance in helping us continually add value to the products and the services we offer our customers."
While Toyota Motor Philippines has workhorse vehicles such as the Liteace, TMPSH goes beyond the cars by providing innovative solutions using the company's wealth of knowledge and experience in management to address modern challenges faced by local businesses.