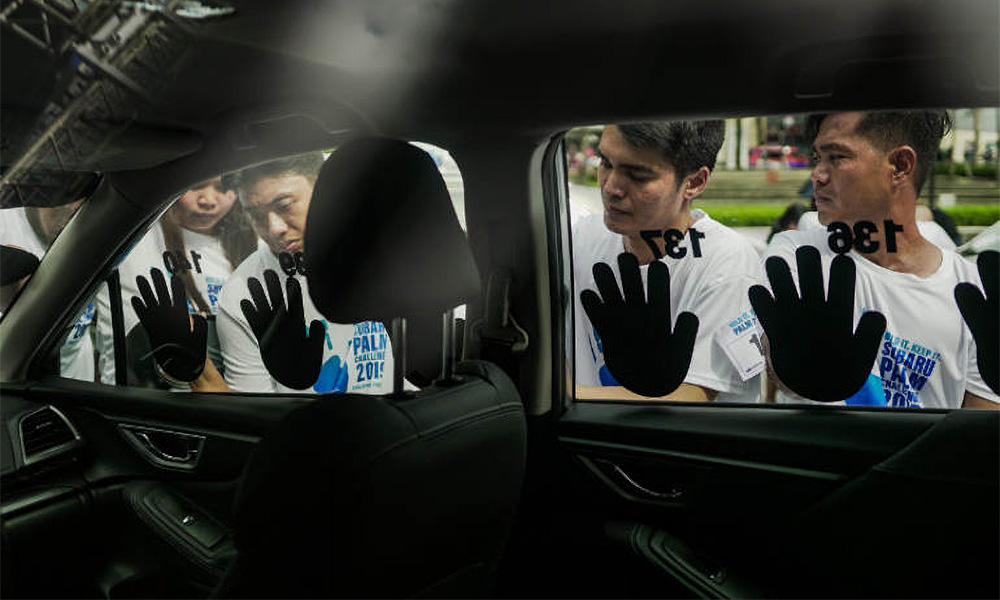 The Subaru Palm Challenge is back! After a three-year break, fans of the brand with a talent for endurance tasks can once again get a chance to win a free car by placing their hand on a Subaru vehicle. This time, the prize on offer is a Subaru Crosstrek i-L EyeSight, and the winner must succeed in two rounds of the competition.
The first round will take place on September 23 at the Solenad mall in Nuvali, Laguna, but you can't just turn up on the day. Instead, you need to register first and comply with a number of requirements.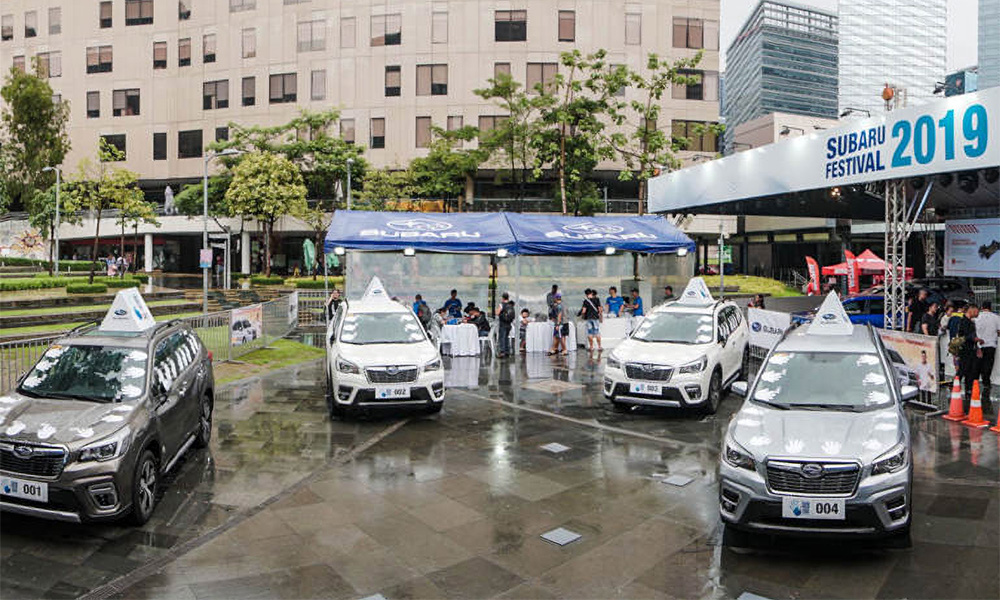 To be in with a chance, you need to register using the form found on this page, but make sure you read the small print before hitting submit. You need to be a Philippine citizen or permanent resident, aged 20 to 50 years old as of September 23, 2023, and you also need to get a medical certificate that states you are fit enough to take part in the challenge.
Pregnant women, persons prone to anxiety or panic attacks, as well as those suffering from arthritis or any other ailment that limits taking part in strenuous activities are excluded from the event, and organizers reserve the right to decide who can take part. You also need to complete your registration before September 17.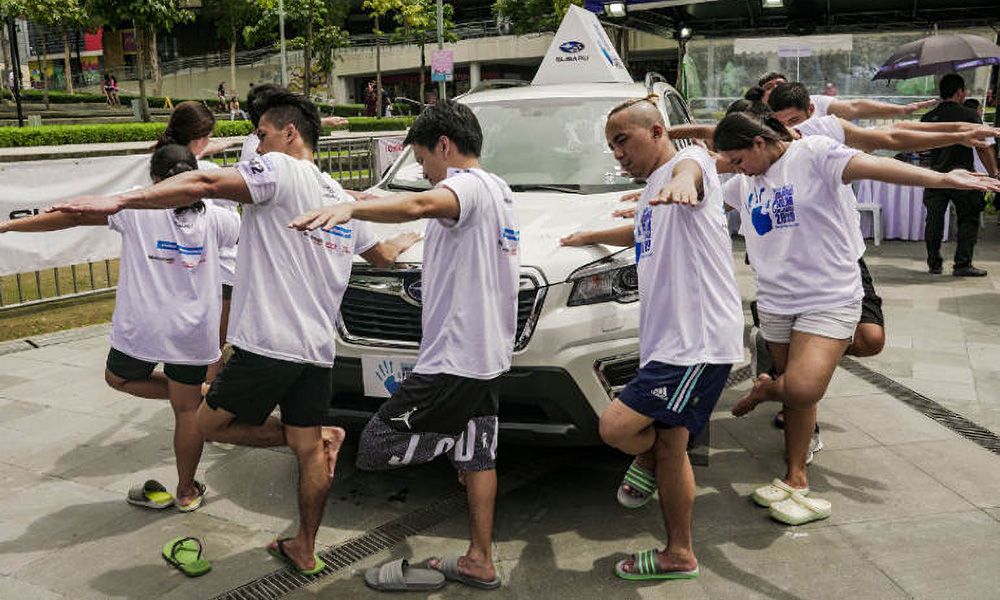 Once you've registered and become a qualifier, you must turn up at the venue by 7am sharp, bringing with you your medical certificate as well as your original ID (with one photocopy).
The local leg of the contest will start at 9am on the day and involve three cars upon which contestants must place their palms on designated decals. Lift your palm or hand even only a little bit and you're out.
Next to being very patient, you'll also need to pass a number of elimination challenges along the way, although organizers haven't revealed yet what these will be. There will be two short breaks during which you can go to the toilet or eat something—a 10-minute one at 12:30pm and a five-minute one at 3:30pm.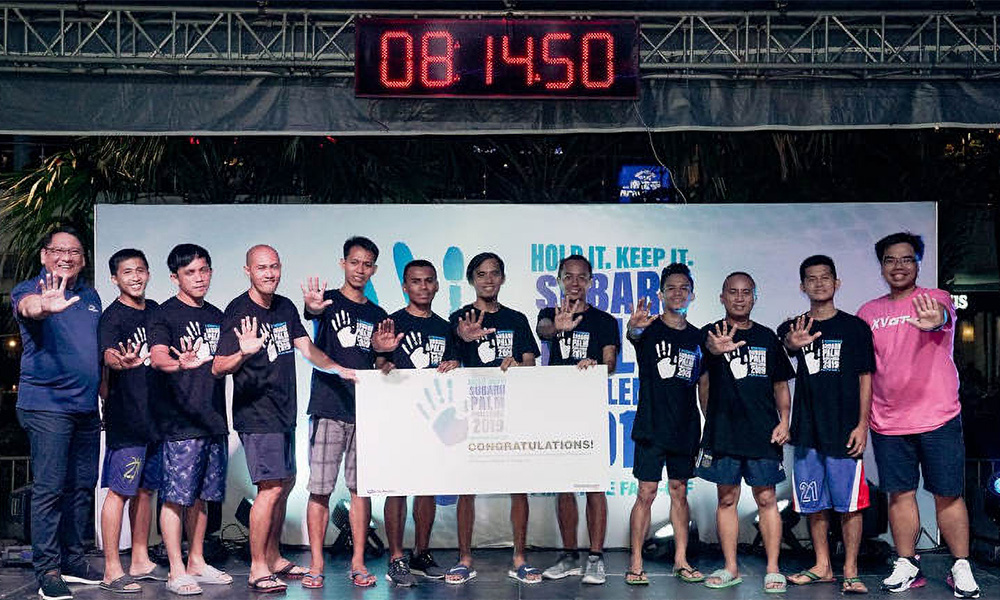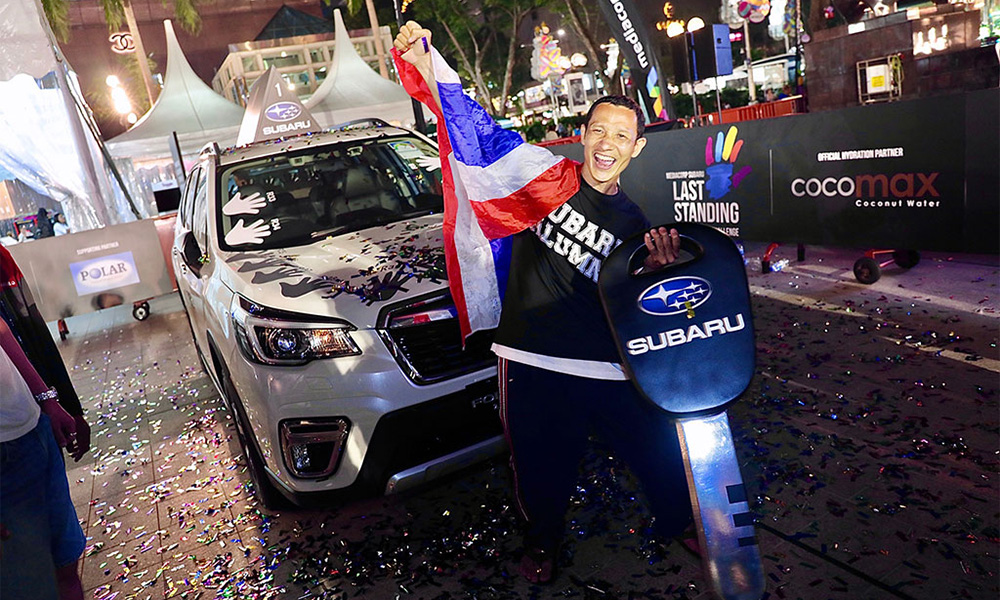 The five most enduring souls on the day will then be given tickets to fly to Singapore where the second and final round of the challenge will take place on November 4. Scheduled over two days, contestants need to again keep their hand on the car and also pass a number of challenges, all while only getting a five-minute break every six hours.
Be the last man or woman standing and the P1.99-million Subaru is yours. Second- and third-placed contestants get SG$5,000 and SG$1,000 consolation prizes. Just to give you an idea of what level of endurance and determination is required to win this: When the contest was last run in 2019, the winner, who came from Thailand, kept his palm on the car for 76 hours, 55 minutes, and five seconds. Good luck to all participants.