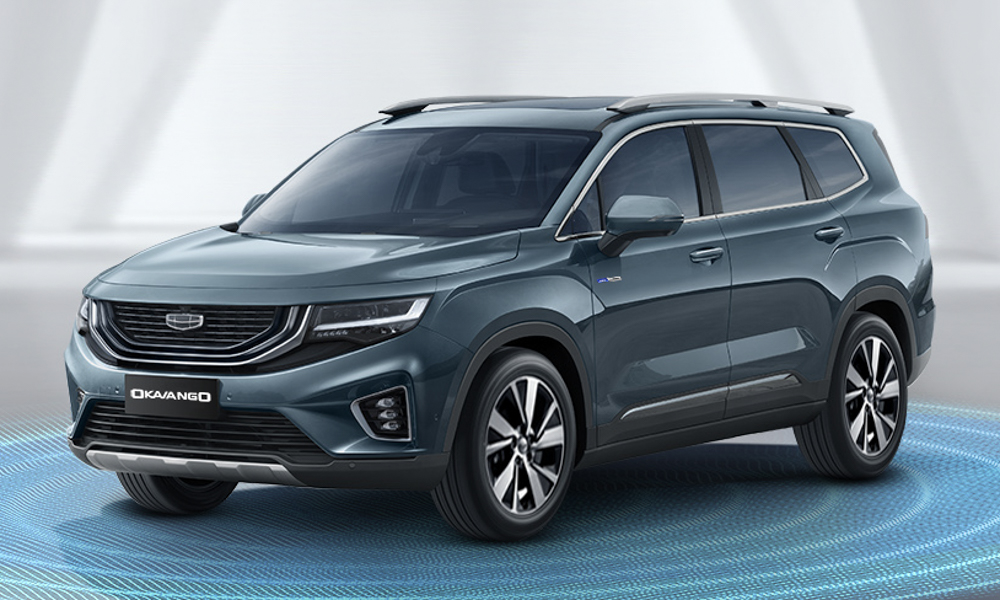 Most automakers would only be happy to let customers test-drive a vehicle so they could score that all-important sale. The sole benefit to the client is that he or she gets to try out the car before making a decision. But Geely Philippines wants to go beyond just merely letting potential buyers sample its products.
The company now has a sales promo called "Coolray and Okavango Big Drives and Fun Wins" (what a mouthful). Customers who complete a test drive of the two vehicles from August 2 until September 30 will receive one raffle entry for a chance to win massive rebates toward their vehicle purchase. The grand prize is a whopping P250,000 discount, while the minor prize is a P10,000 voucher.
The draw dates are as follows:
September 7 and 22, 2021
Two grand-prize winners
75 minor-prize winners
October 7, 2021
Four grand-prize winners
150 minor-prize winners
Additionally, customers who purchase an Okavango Urban or Urban Plus from August 2 to September 30, 2021, will get three years' worth of free periodic maintenance service vouchers, which will cover lubricants, consumable parts, and labor costs.
Both promos are applicable to all authorized outlets nationwide. However, do contact your preferred Geely dealership first since operations may be limited by localized quarantine restrictions.