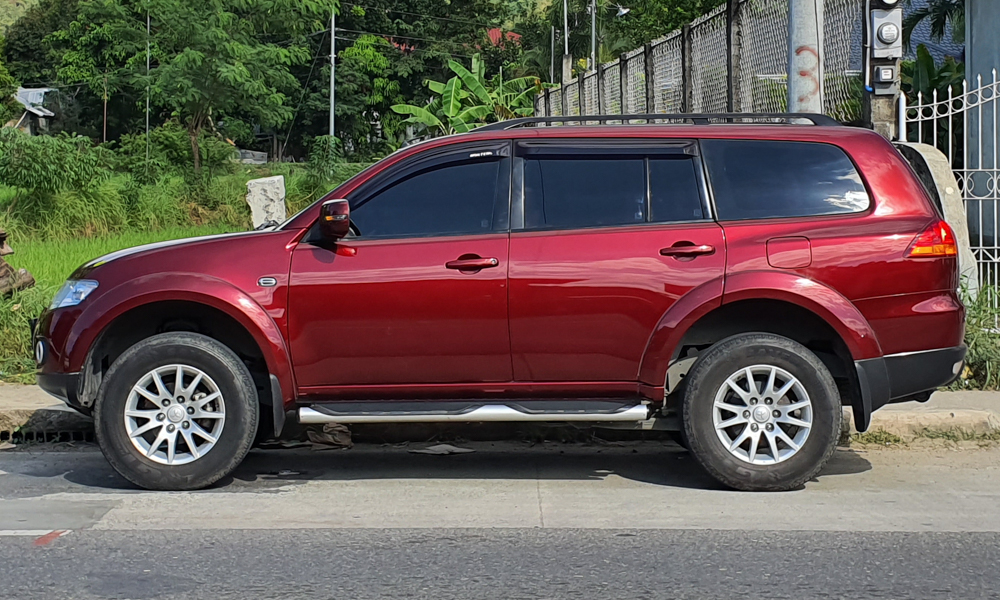 Most car owners dread having their vehicle serviced simply because it can often be expensive. This is even truer for old vehicles for which the cost of upkeep typically rises with the mileage. But because nothing replaces the joy of safe and worry-free car ownership, Mitsubishi Motors Philippines is thankfully giving its customers a way to affordably have their beloved automobiles serviced.
As part of the automaker's Mitsubishi Service Deals initiative, owners of out-of-warranty vehicles (excluding the Xpander) can now avail of servicing packages at reduced cost. Discounts of up to 25% on parts and 10% on labor fees are up for grabs. The packages included in this promo are as follows:
Brake system package
Timing and other belt package
Exterior and interior lamps
Wiper blade replacement
Air-conditioning system package
Clutch replacement package
Steering system package
Suspension system package
In these trying times, this is a welcome development to help ease the burden of vehicle ownership among loyal Mitsubishi customers.
For more information, you can visit Mitsubishi's website or contact your nearest authorized dealer. You have until March 31, 2021, to take advantage of this great after-sales deal.